1.
Mathyos Esho, 16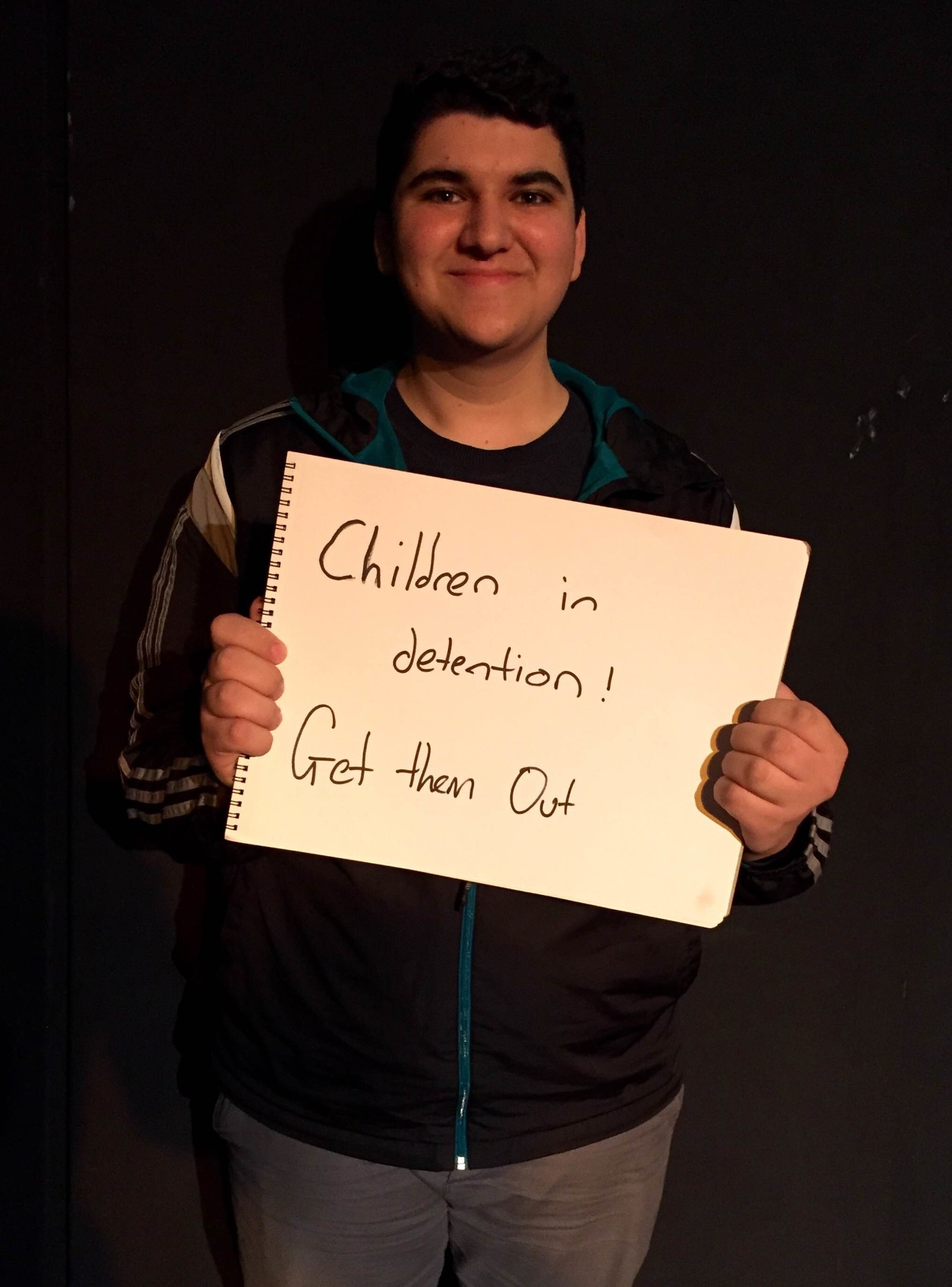 2.
Kaitlyn Coburn, 21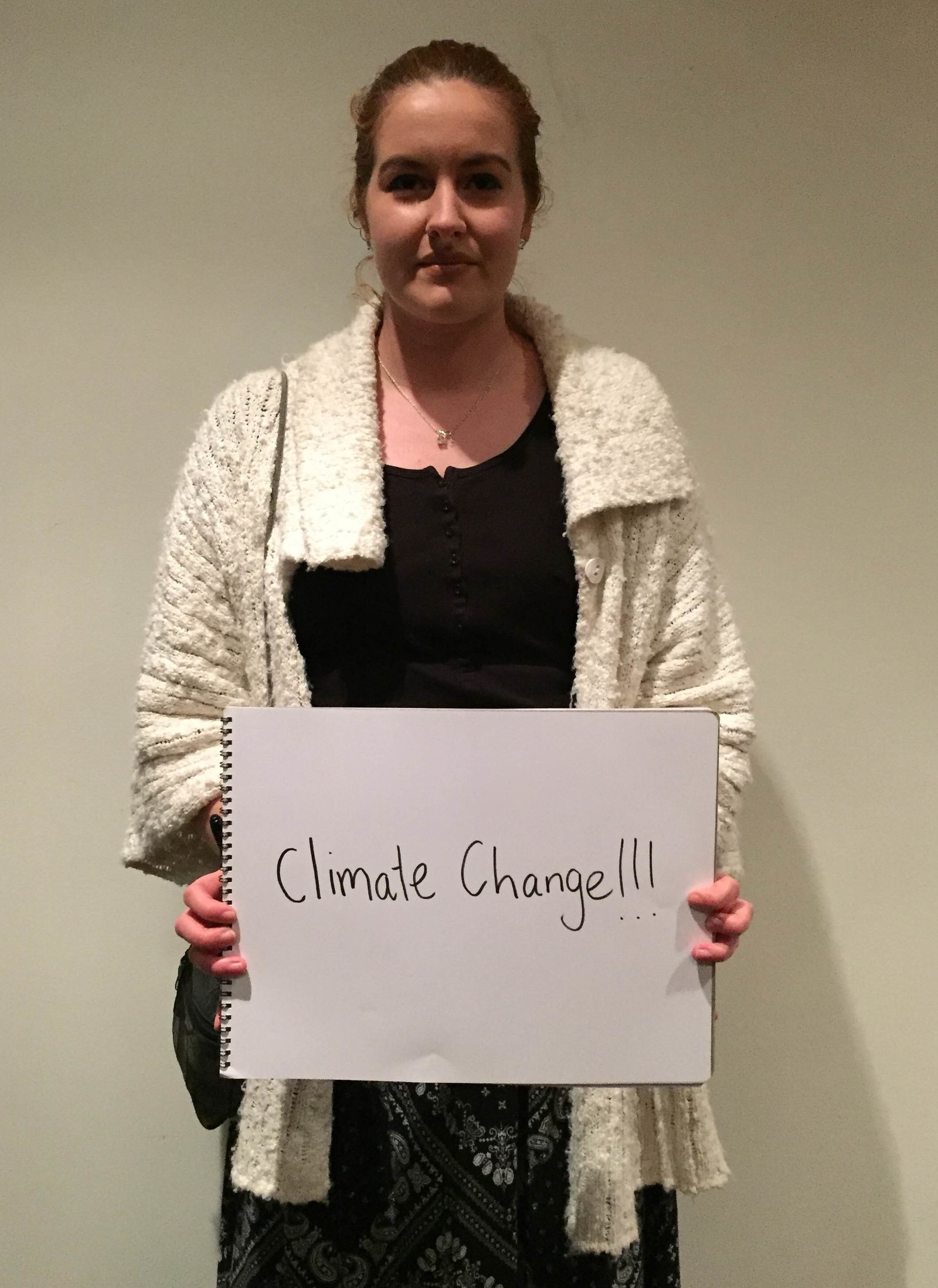 3.
George Asciak, 63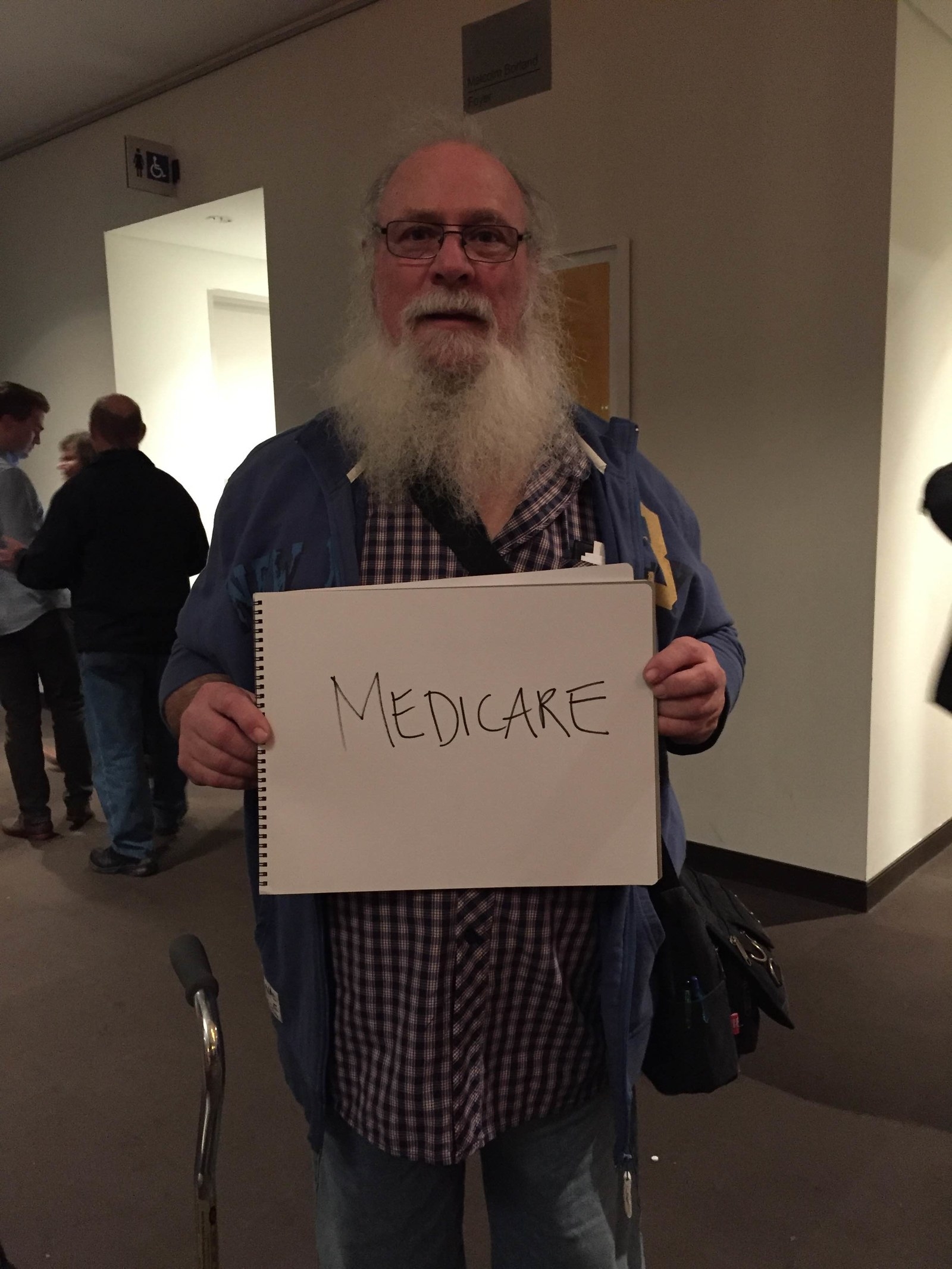 The St Marys man suffers from type 2 diabetes and his wife was recently diagnosed with breast cancer.
"We are going to find it hard to pay with all the bills that are coming in," he told BuzzFeed News.
Asciak said he was anxious about changes to bulk-billing or pathology costs.
"X-rays, pap smears, blood counts, it all adds up."
4.
Michelle Webster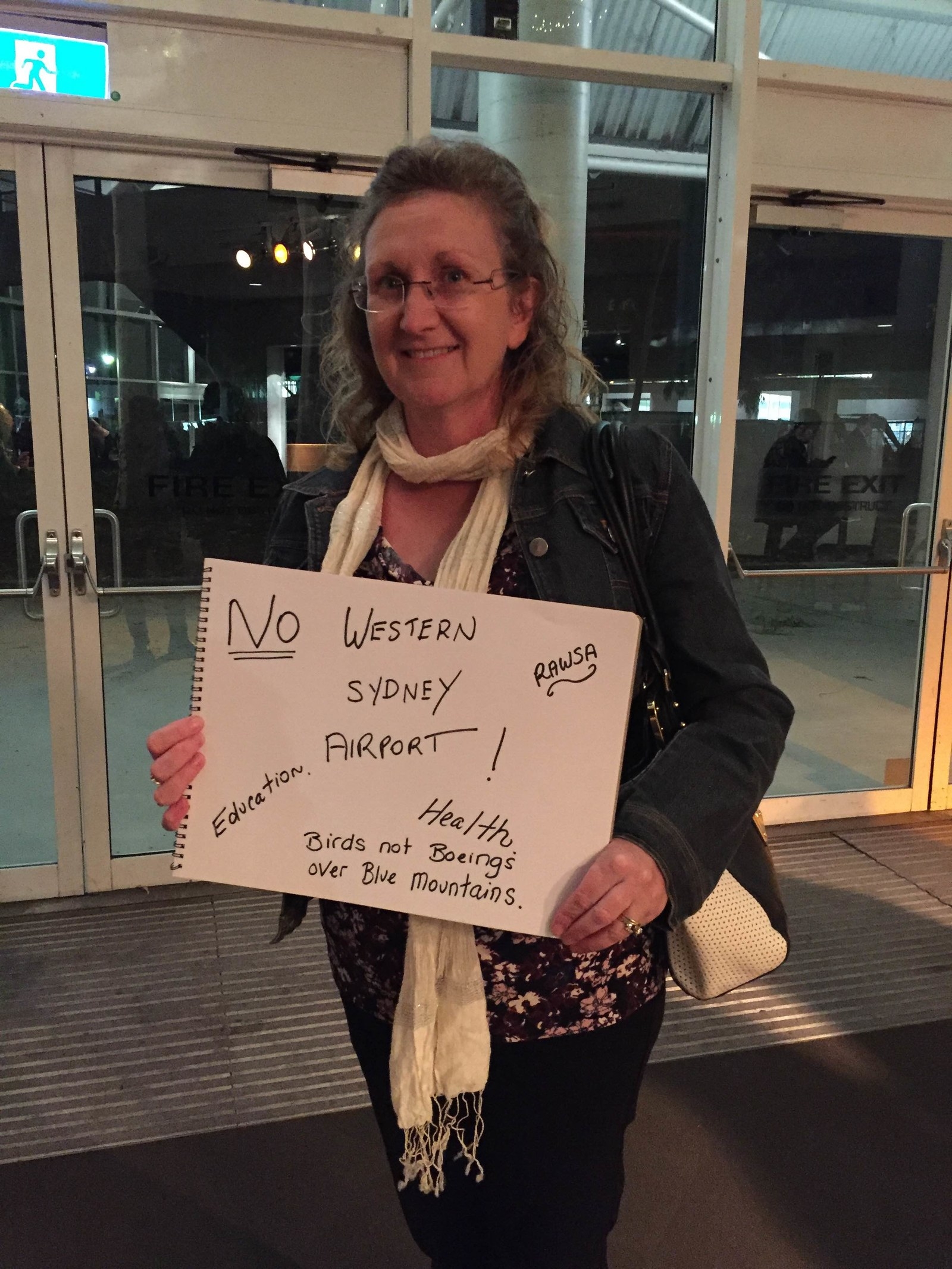 "Where we live in Winmalee in the Blue Mountains is very quiet and noise from planes echo through the gully."
5.
Finnbar Hilfrety-Warren, 23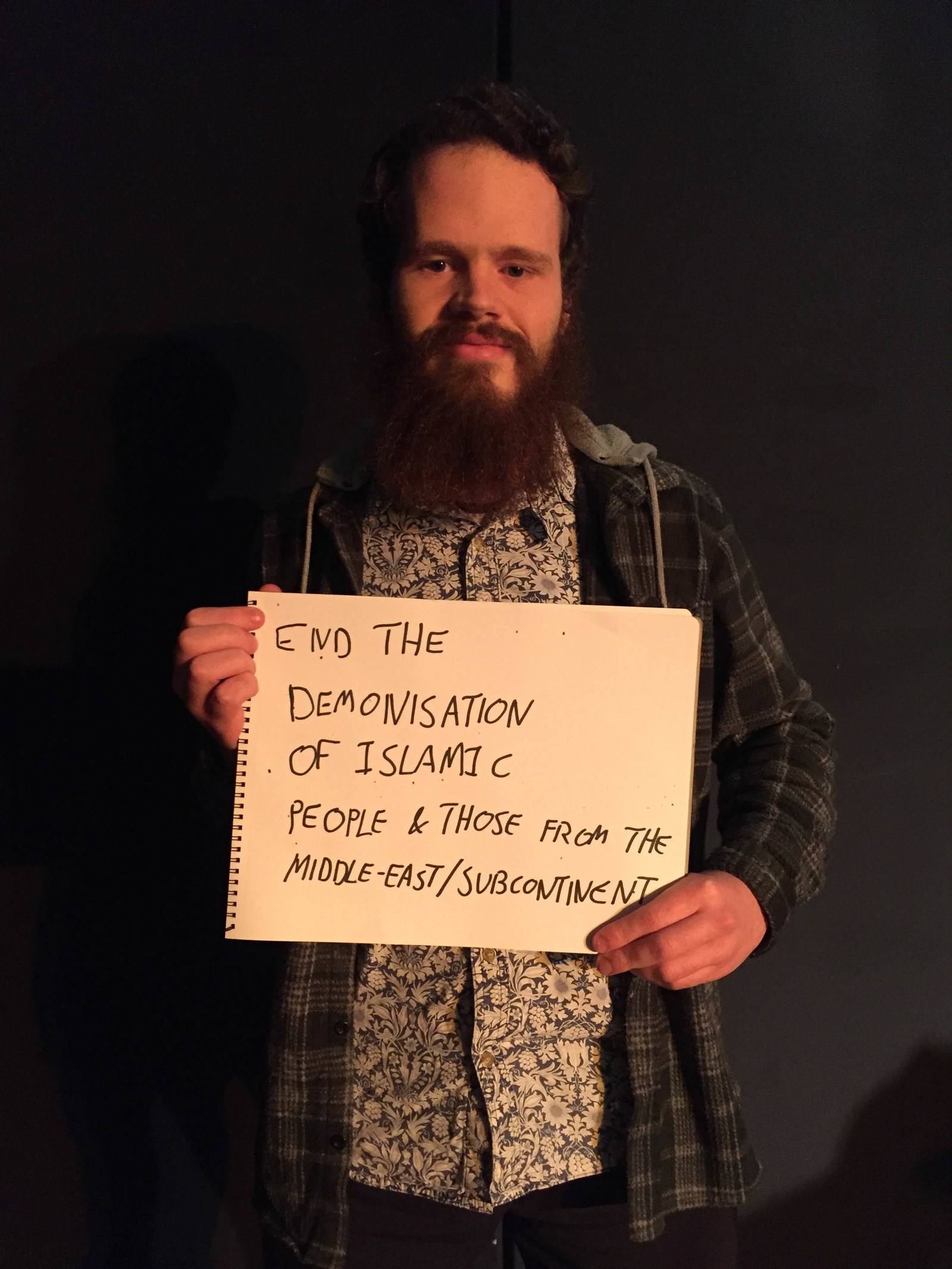 "This is an important issue all over the world right now and will be a deciding factor in this upcoming election," the 23-year-old future teacher told BuzzFeed News.
"The world is divided on two fronts."
6.
Mitchell Waugh, 17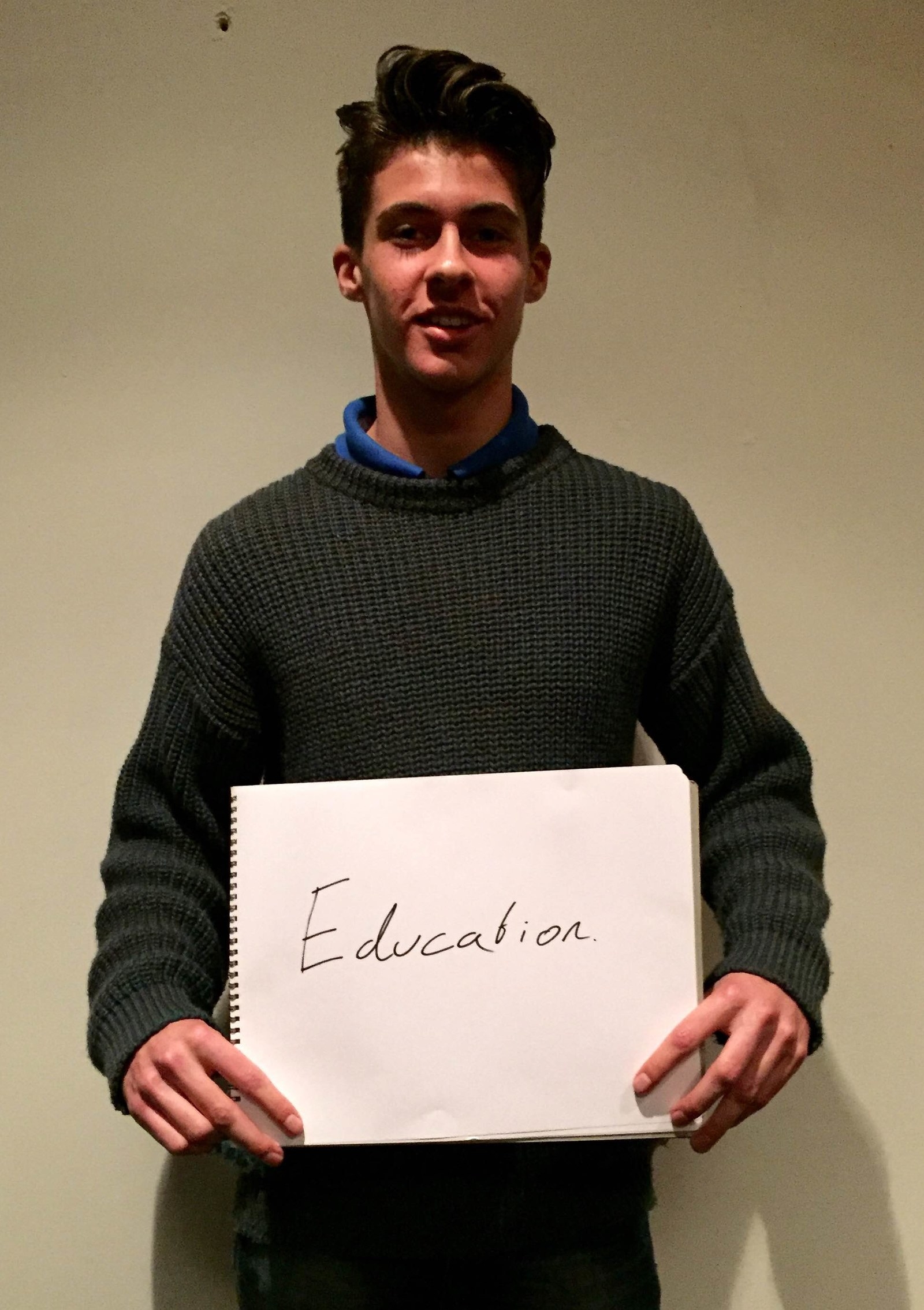 7.
Renee Dempsey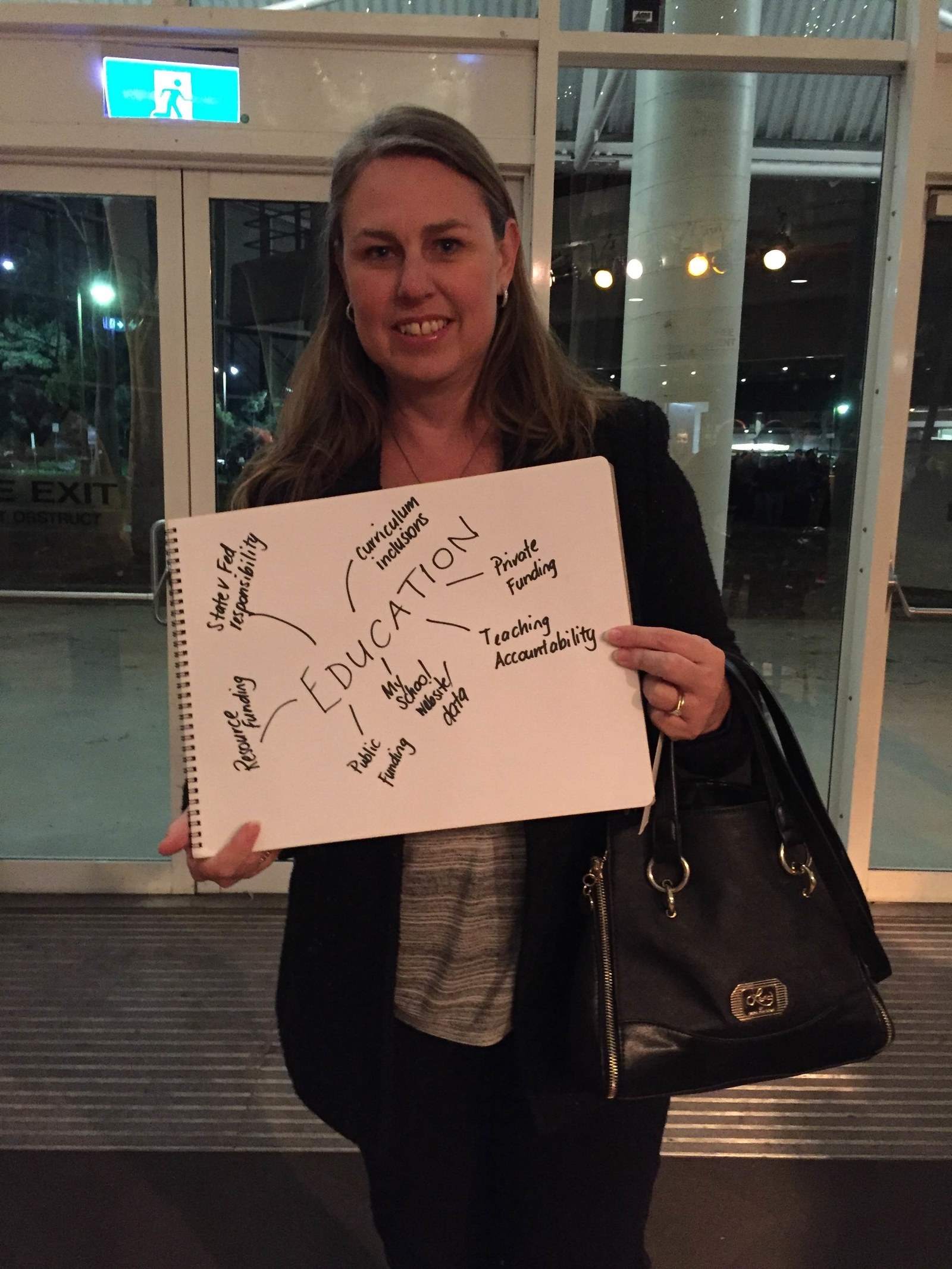 "The bottom line is we need more funding and they need to stop shifting the goal posts for teachers and linking results with funding," the primary school teacher said.
8.
Haidi Miruzzi and Rachelle Bryden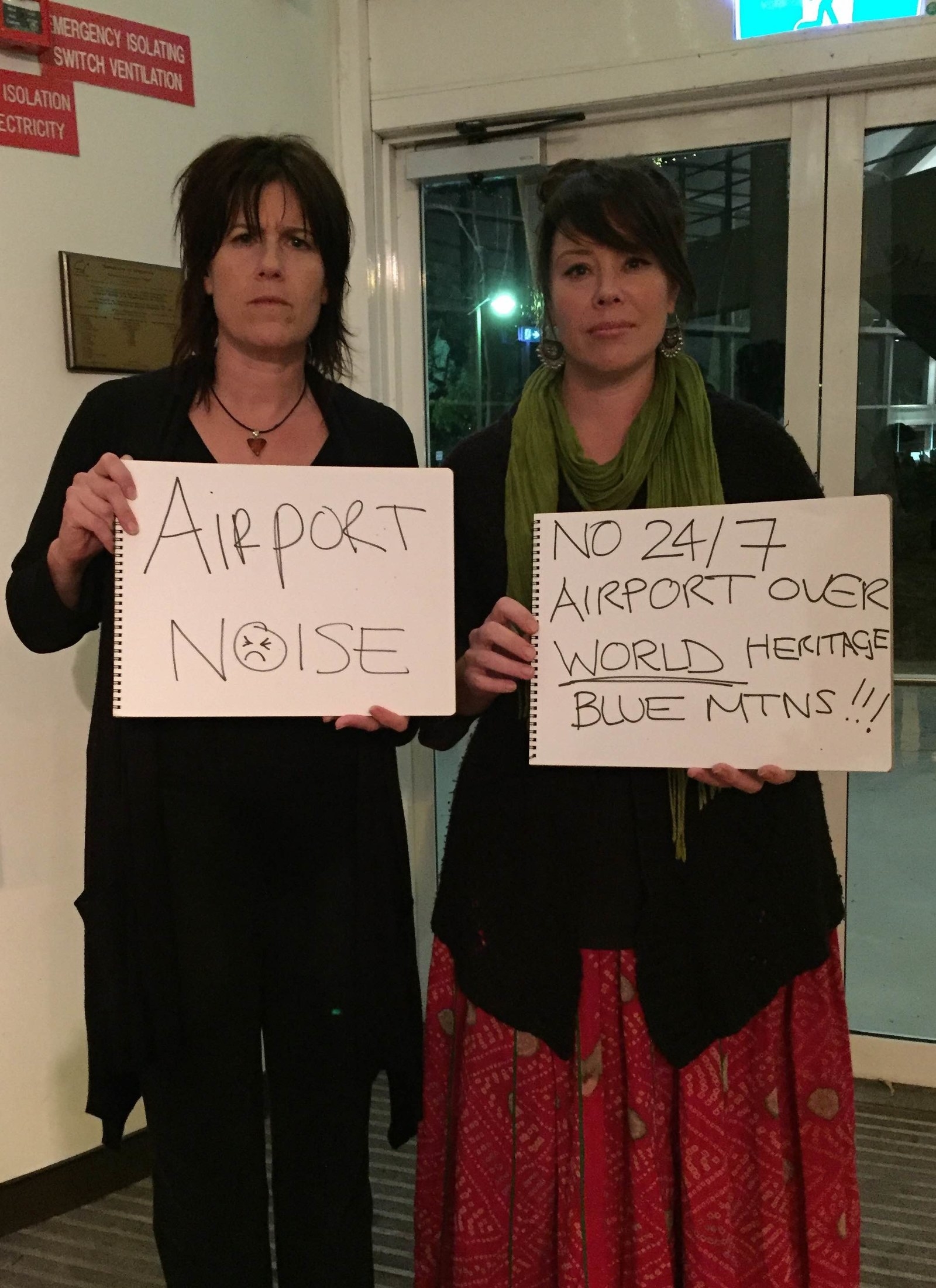 "There are people who think it will bring more jobs but I don't think it will bring as many as they are promising," Miruzzi said.
She moved to the Blue Mountains six years to "get away from the noise" and has endured bushfires only to learn an airport would be built nearby, she said.
"The government is basically saying 'We don't care about you because you live out there and your real estate isn't worth as much'."
9.
Rochelle Manalili, 17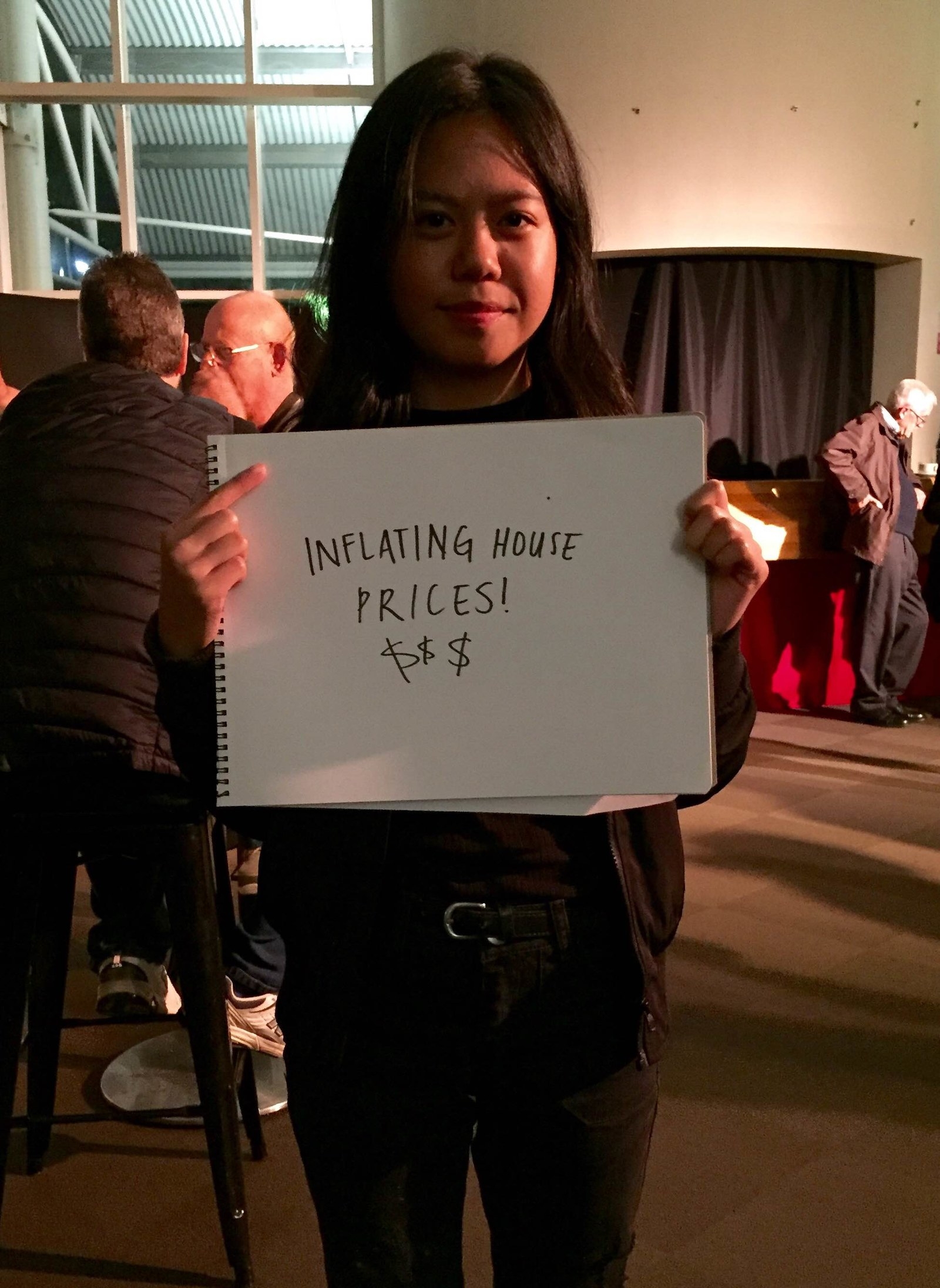 "It is a big problem and it is scary because I don't know if I will ever be able to afford one," the Liverpool teenager said.
10.
Wayne Adams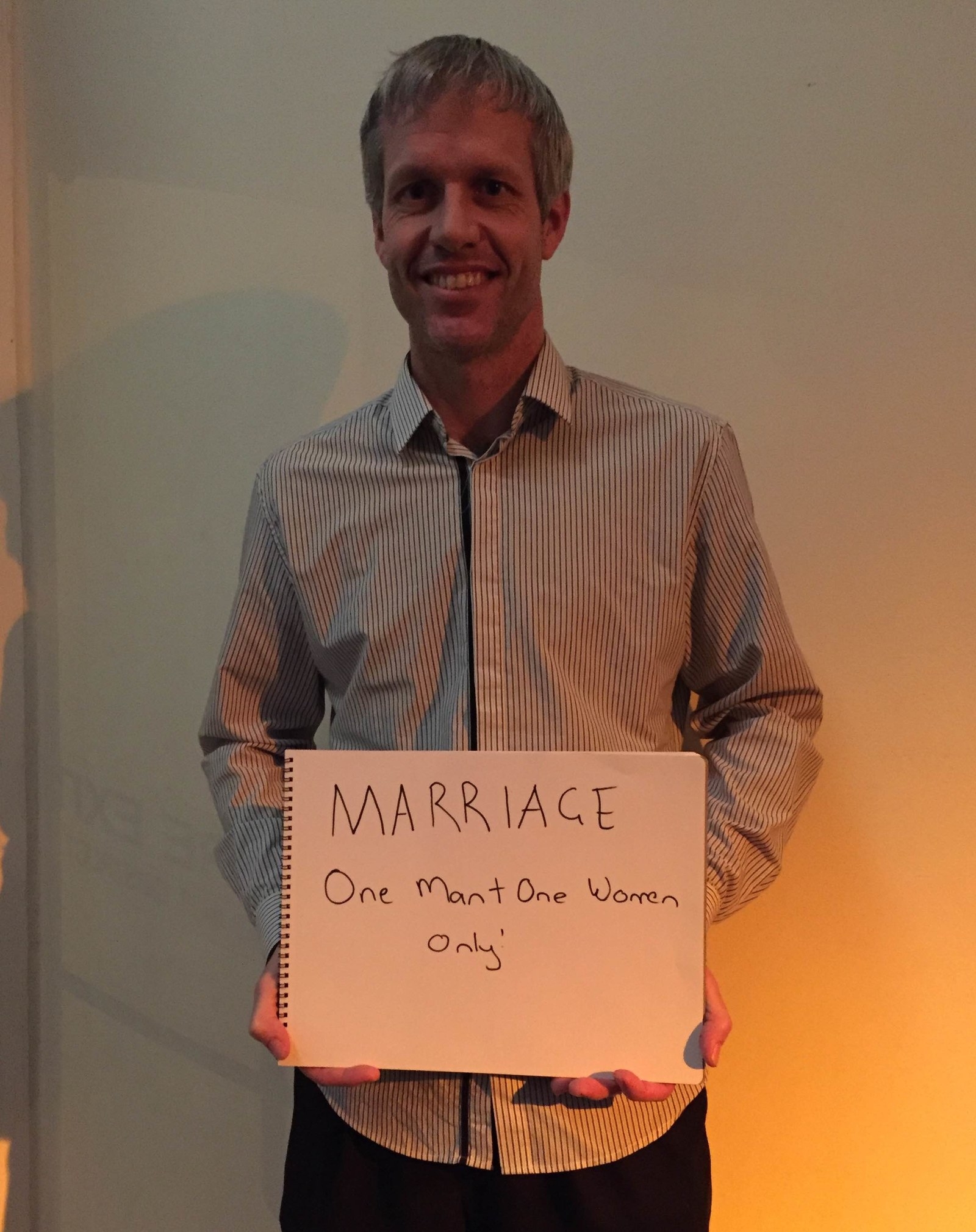 11.
Lachlan Burke, 17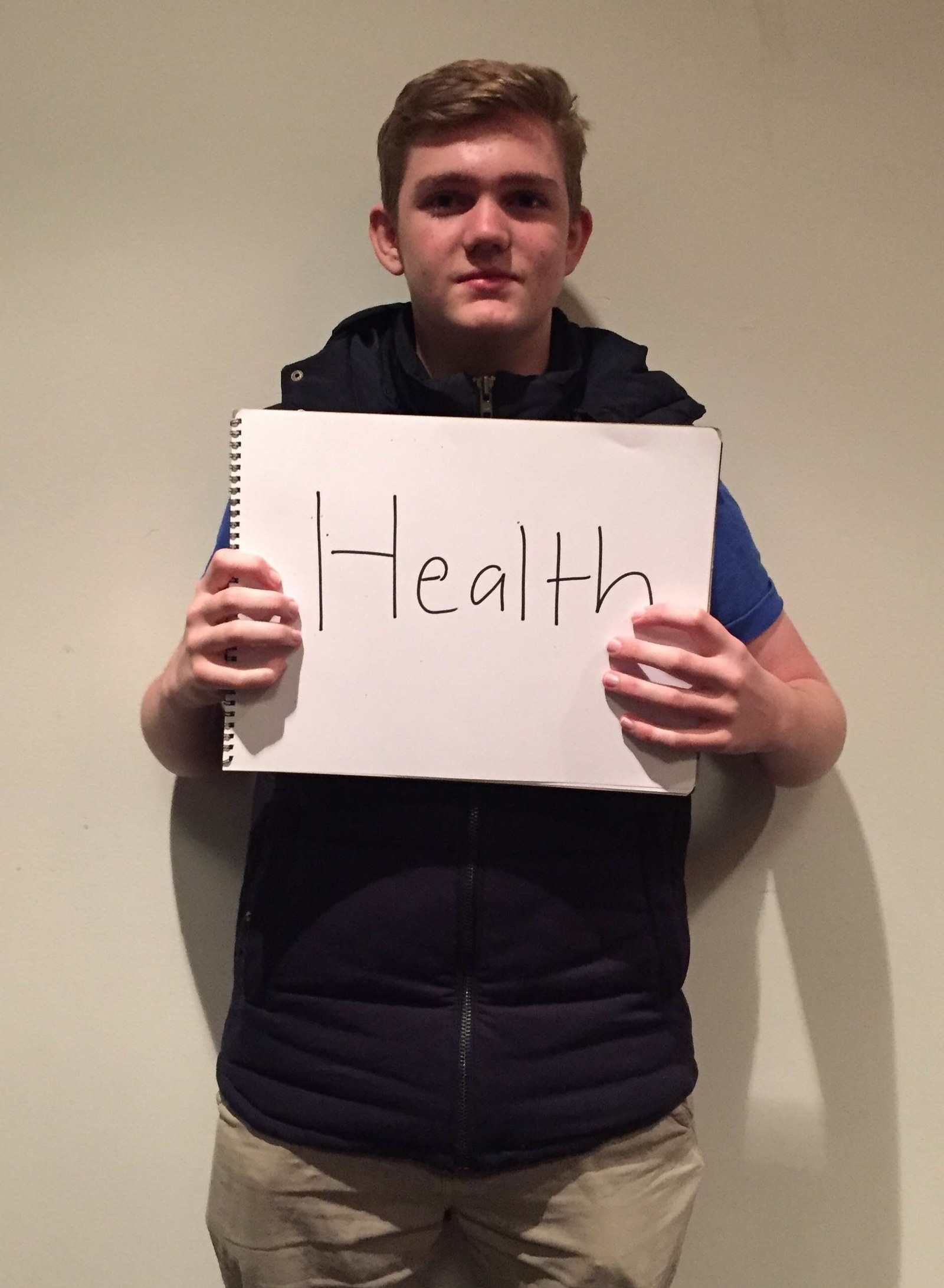 "I probably trust Malcolm Turnbull a bit more to sort out the healthcare system at this point."
12.
Stuart Roberts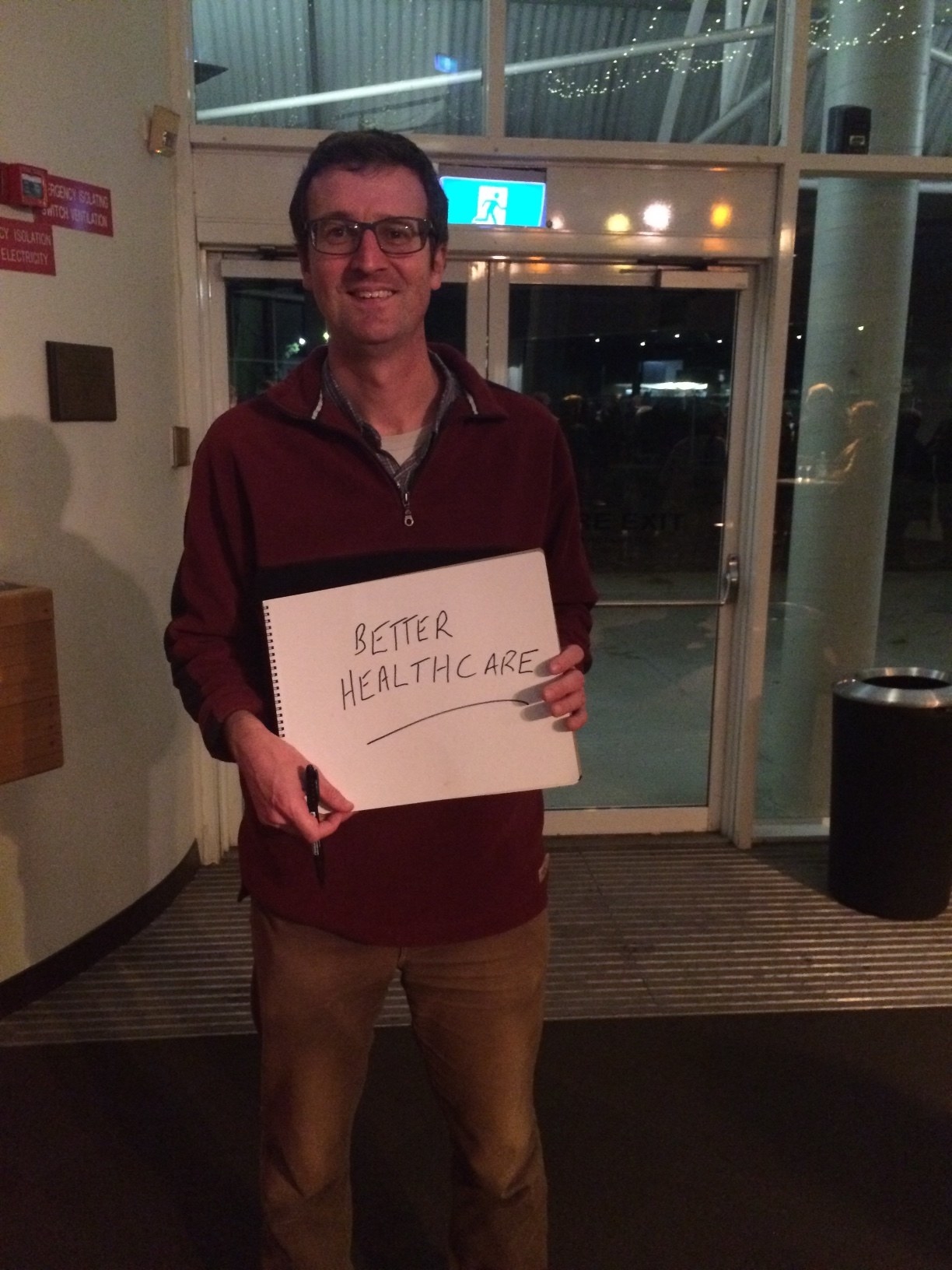 "We spend 10% of our GDP on healthcare and (the burden on the system) is only going to rise which means the quality of our healthcare is going to fall so I want the Liberals to get smart by reinventing healthcare along market-friendly lines."
13.
Raiyen Ledesma, 17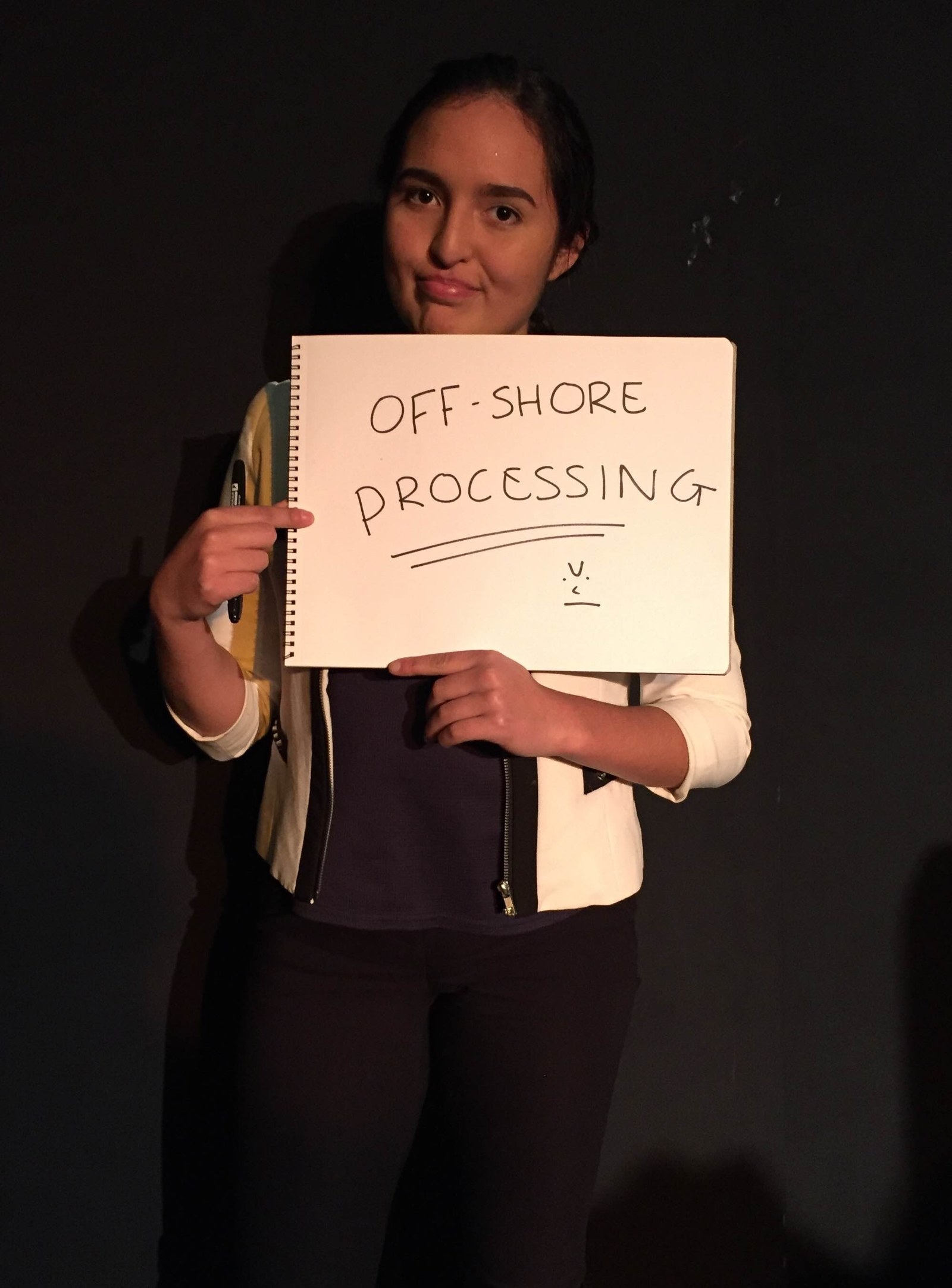 "I am so conflicted about (offshore processing) because I don't feel like it is an appropriate means of dealing with the issue."
Looks like there are no comments yet.
Be the first to comment!