13 Of The Nicest Things That Happened In The Australian LGBT Community In 2015
LGBT Australians are still waiting for law reform in a number of areas – but some nice stuff happened along the way.
2.
When Black Rainbow, a group founded by gay Aboriginal man Dameyon Bonson, hit its fundraising target of $25,000 to become Australia's first mental health and suicide prevention service for Aboriginal and Torres Strait Islander LGBTI people.
3.
When Australian businesses showed their support for marriage equality with a full-page advertisement in The Australian.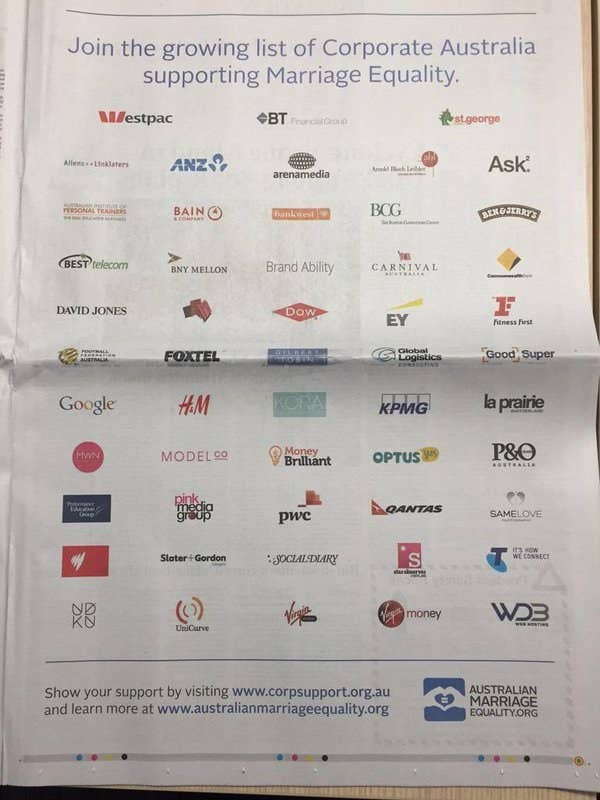 4.
When strangers donated thousands of dollars so loving couple Lee Bransden and Sandra Yates, struggling with their finances and Lee's terminal illness, could marry in New Zealand.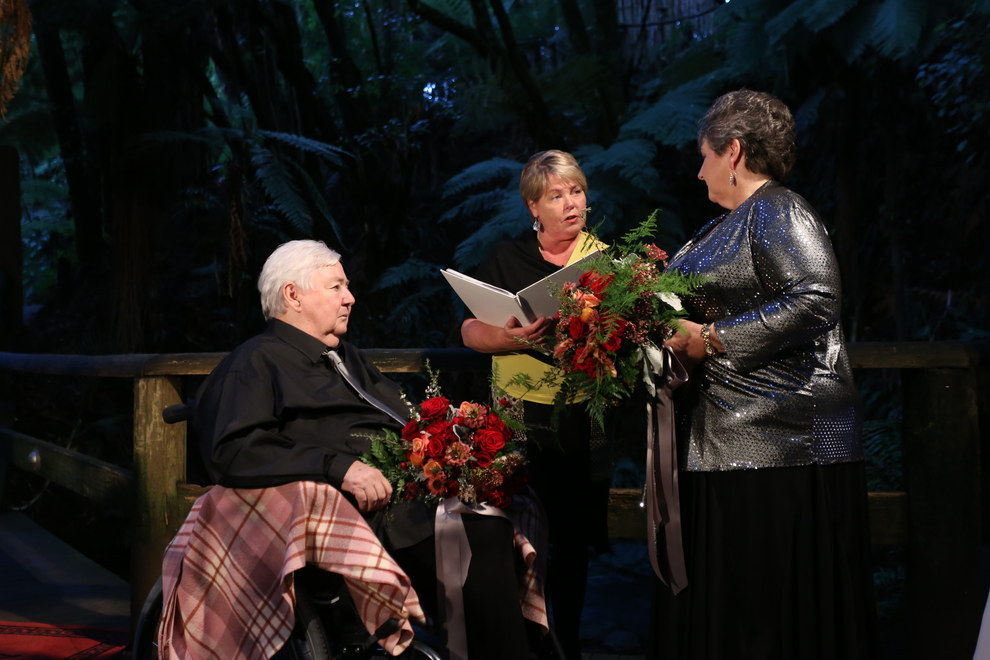 5.
When guests at this Coffs Harbour wedding staged a beautiful protest in support of marriage equality.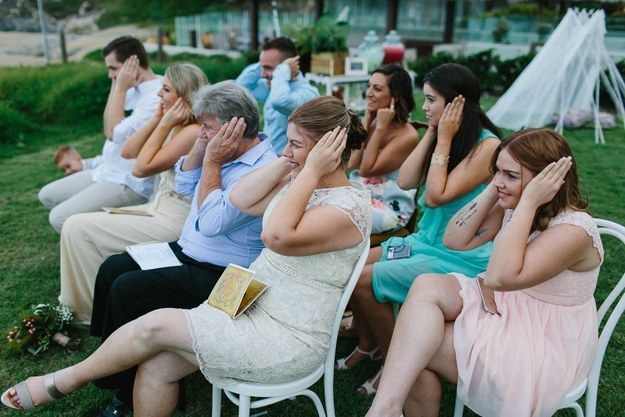 6.
When the number of lesbian, gay and bisexual people in the federal parliament hit five, with the appointment of Greens senator Robert Simms and Liberal MP Trent Zimmerman – the first openly gay member of the Australian lower house.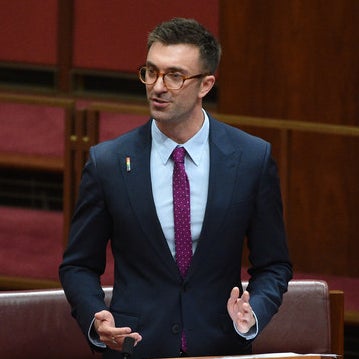 7.
When "Colouring the Rainbow" was released, a new book featuring the stories of 22 queer and transgender Indigenous Australians.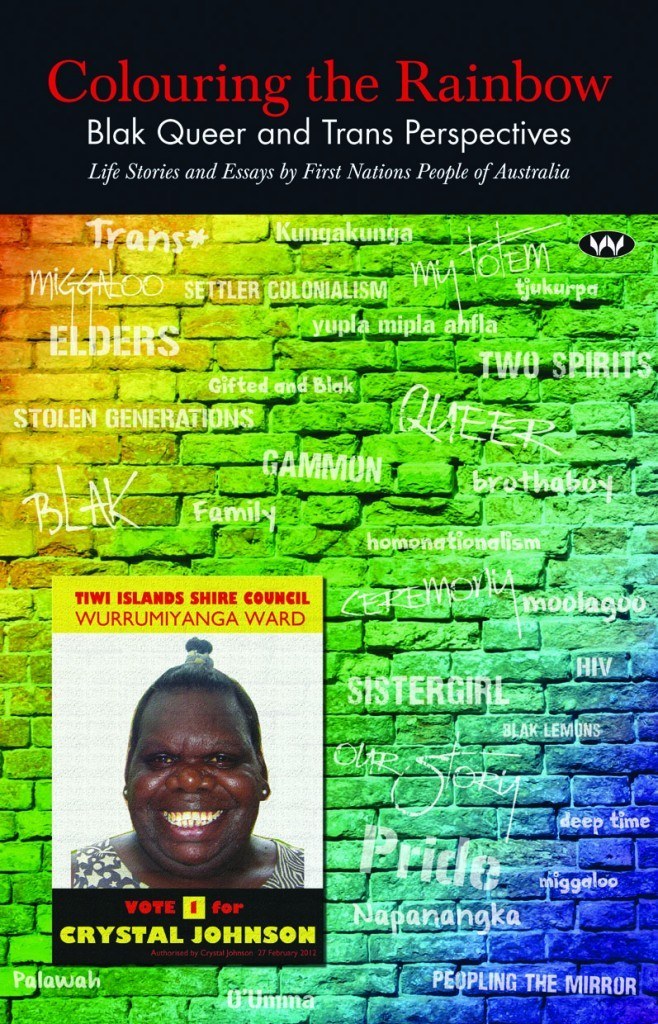 8.
When Timothy Conigrave's moving 1995 novel "Holding The Man", made it to the silver screen. Directed by Neil Armfield, the Australian film was released to widespread acclaim.
9.
When Victoria legalised same-sex adoption.
10.
When the Australian Capital Territory passed legislation allowing men convicted of historical gay sex offences to have those convictions expunged.
11.
And when Tasmania went a step further, announcing it would quash the convictions and formally apologise to the men who had received them.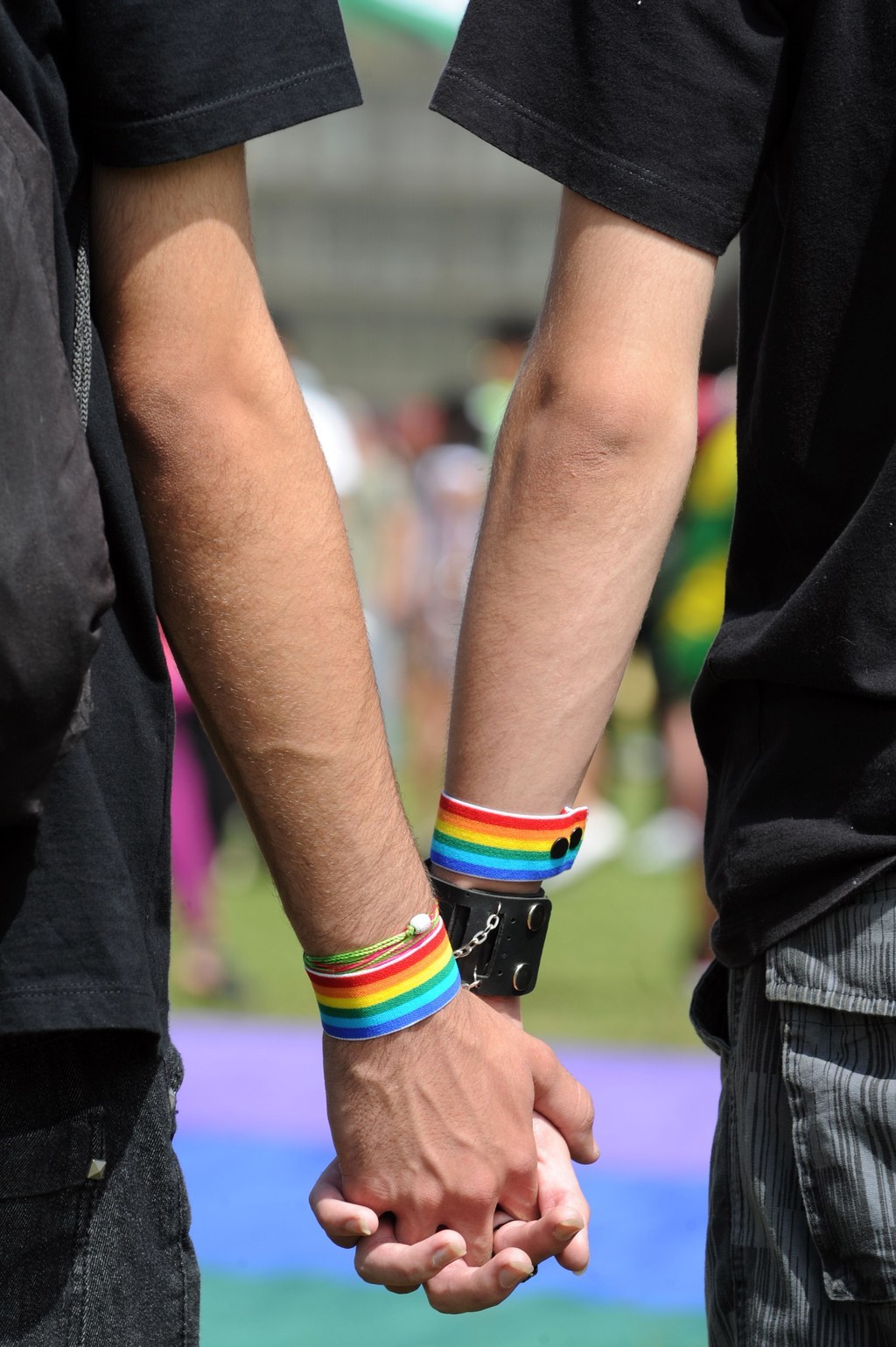 12.
When two transgender women – military officer and cricket writer Cate McGregor and youth activist Margot Fink – were announced as finalists in the Australian of the Year awards.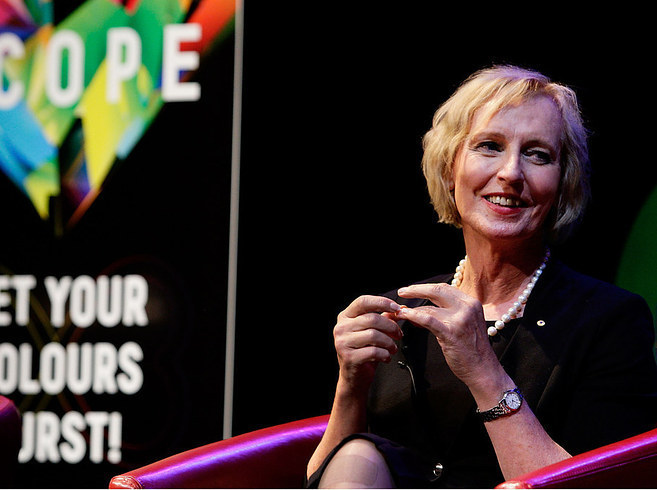 13.
When the Queensland parliament voted to bring back civil unions, which were stripped away by the Newman government in 2012.