This post has not been vetted or endorsed by BuzzFeed's editorial staff. BuzzFeed Community is a place where anyone can create a post or quiz.
Try making your own!
SHOULD A 12 YEAR-OLD SEE "THE PUNISHER"?
No. The answer is no. But my buddy and I saw it at 12.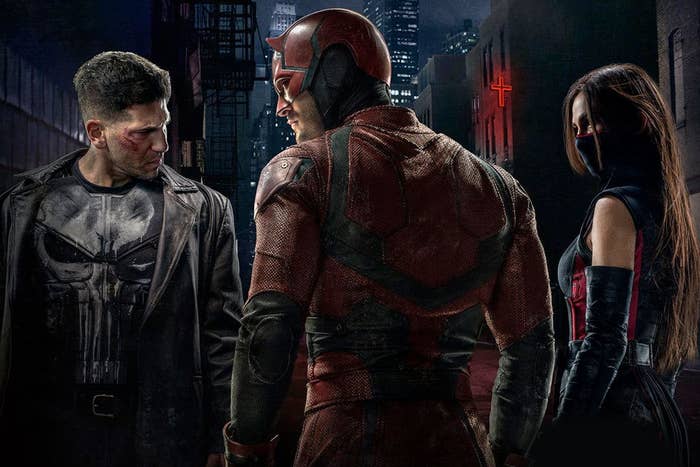 My father let me watch R-rated films all the time. My mother and stepfather, not so much.
Dad watched many of them with me including TERMINATOR, LETHAL WEAPON (1-3), and PREDATOR. He didn't watch PUNISHER with me- that was reserved for my best friend and his father.
My buddy's dad took us to the video store for a double feature. He'd pick a movie, and my pal and I would pick a movie. He picked THRONE OF FIRE (not to be mistaken with THRONE OF BLOOD, Kurosawa's version of Macbeth, oh no). We picked THE PUNISHER.
He chastised us for our pick, claiming it was ultra-violent (it was). We countered with the fact that THRONE OF FIRE was an R-rated 80s sword and sorcery movie featuring the two Bs: Boobs and Beheadings. His argument was that the violence wasn't as realistic as PUNISHER, so it was better. I kind of get what he was saying. But we were 12.
I recently rewatched Lundgren's PUNISHER. Here's my assessment:
Punisher meditates naked in the sewer. WTF?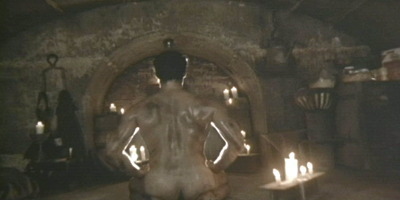 Lundgren's painted-on beard is amazing.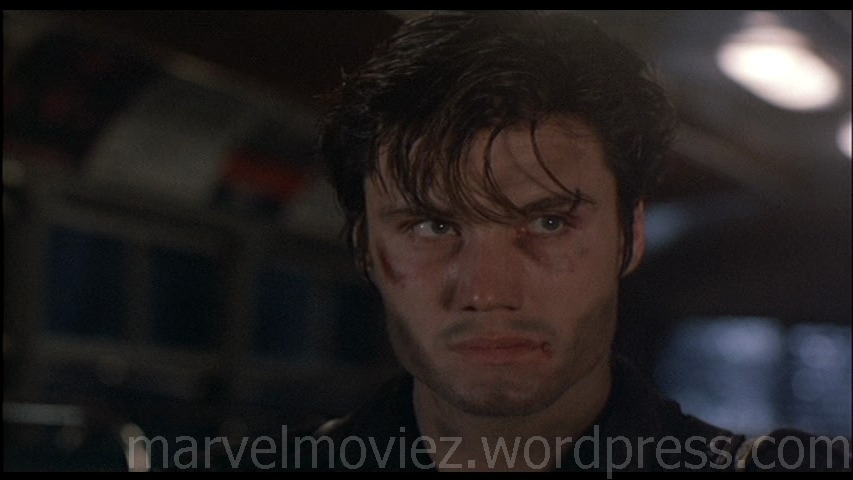 This movie kicks ass in a late 80s/early 90s way.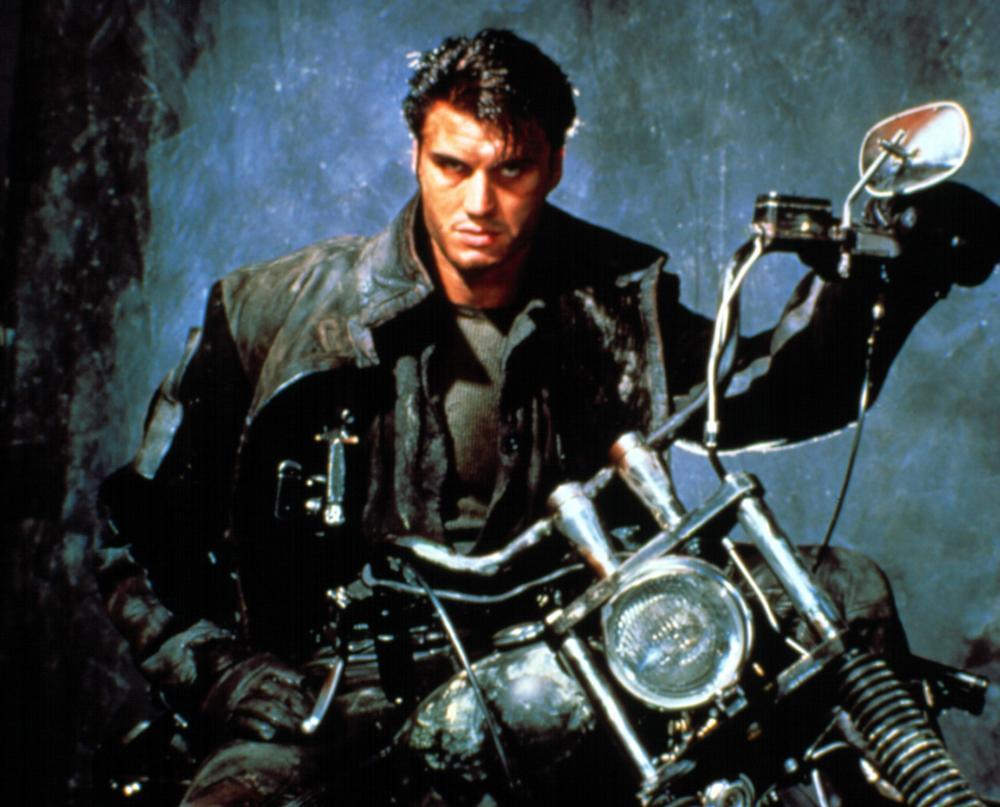 How badass is this movie? Your butt can't handle it.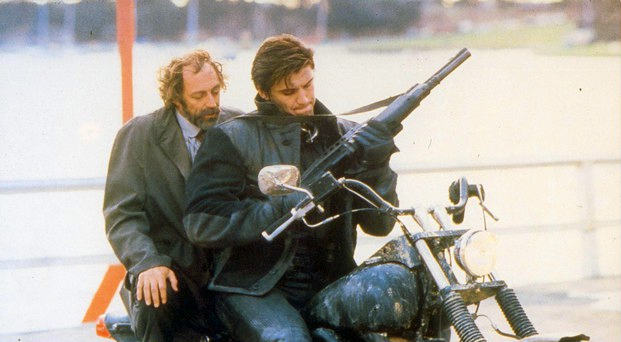 How badass is the weirdo nightclub scene?
Oh hey, Academy Award-winning actor Louis Gossett, Jr.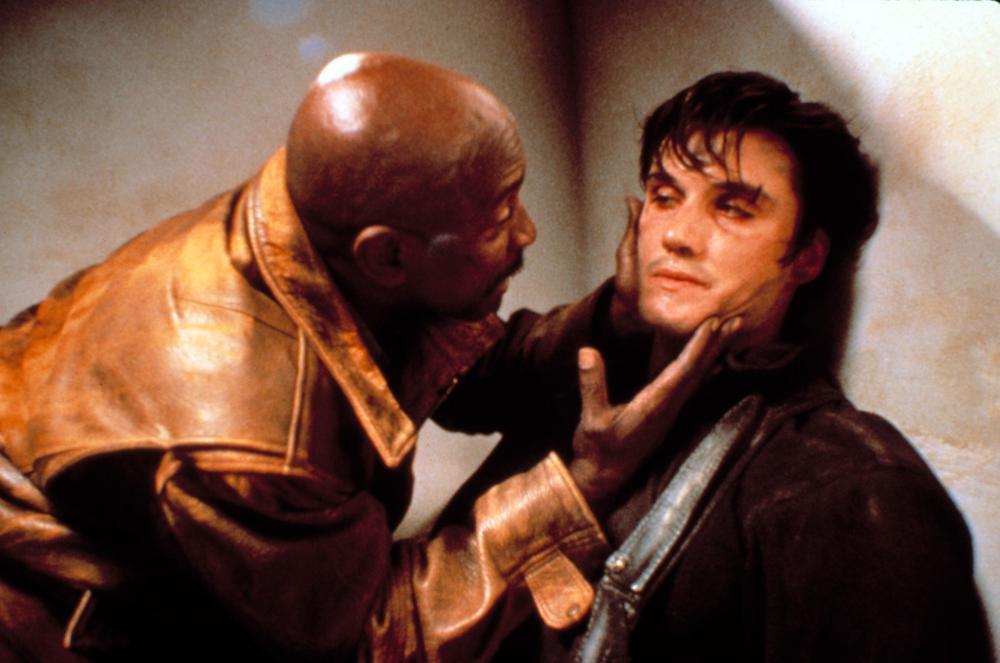 Close on dirty naked Punisher in the sewer.
HAPPY ENDING for this FAMILY FILM.
Am I glad I saw it? Of course. Had I seen worse at that point? Absolutely. Would I let my kids see it?
No freaking way.
Marvel actually published a comic book adaptation featuring Dolph in the signature skull. Here's the cover: