This post has not been vetted or endorsed by BuzzFeed's editorial staff. BuzzFeed Community is a place where anyone can create a post or quiz.
Try making your own!
MY FAVORITE BLACK COMIC BOOK ARTISTS AND WRITERS
A far-from-comprehensive list. Please order a title or titles now from your local comic book shop. And drop me a line with your recommendations!
1.
KYLE BAKER
He's been around for ages and his distinctive art style still gives me a smile. You really have to explore the panel, and what you thought you initially saw may indeed be guiding you toward something else.
I met him at a Convention, and he's a lovely human to boot. Some of his fantastic books include:
2.
Dick Tracy (1990 Movie tie-in)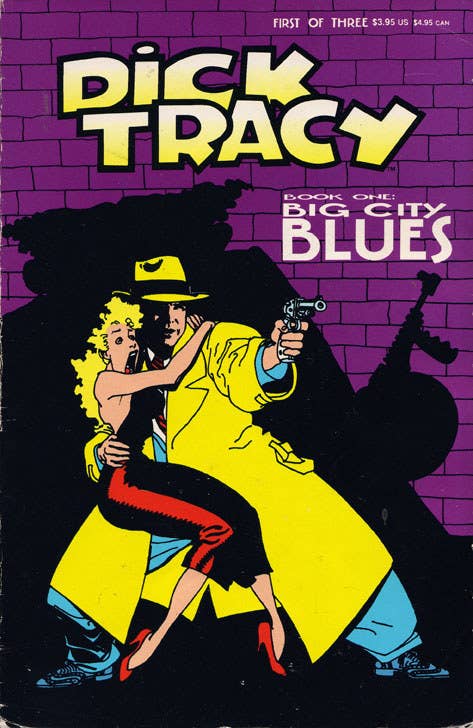 3.
Plastic Man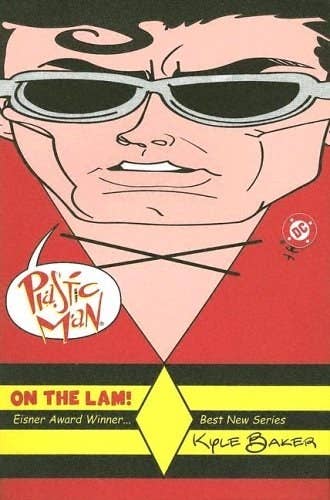 4.
Truth: Red, White, and Black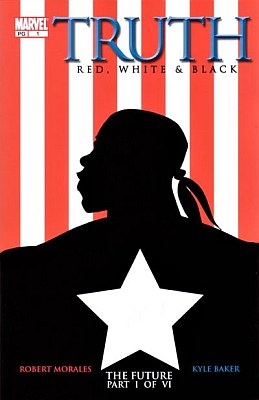 5.
RONALD WIMBERLY
Beautiful art and athletic storytelling.
6.
Prince of Cats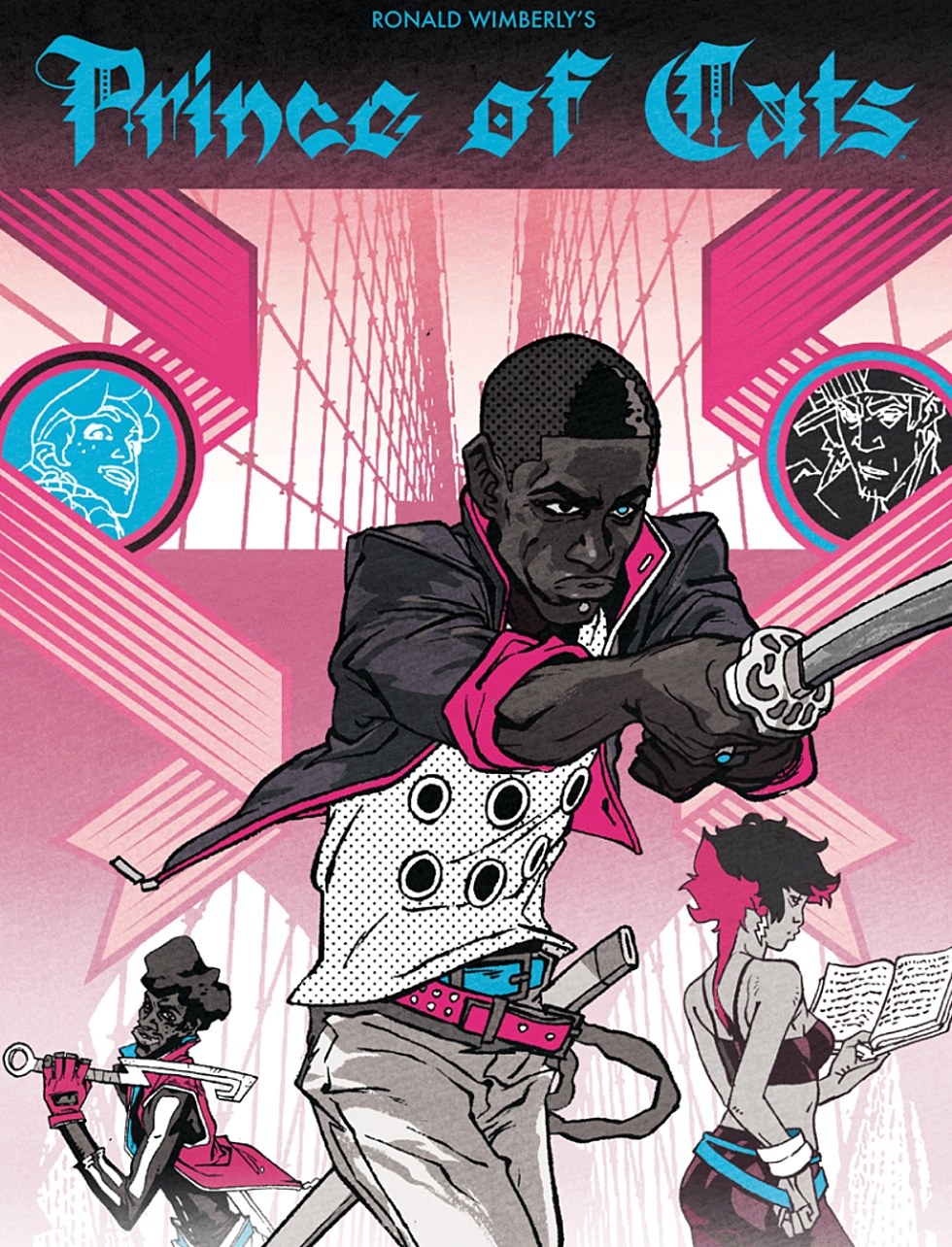 7.
Black History In Its Own Words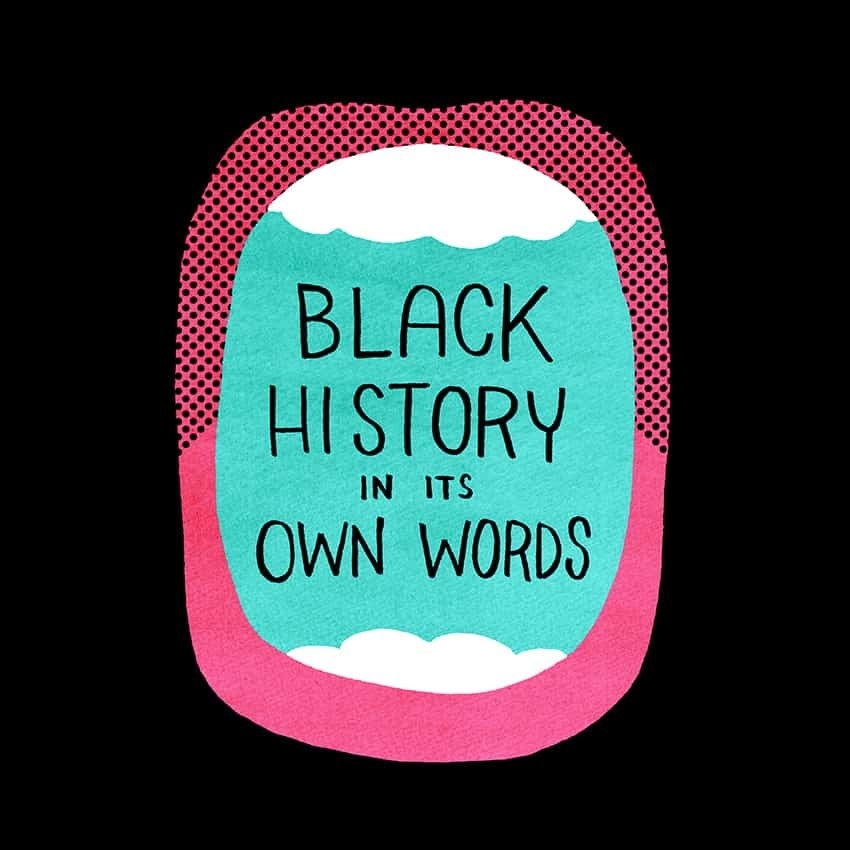 8.
CHRISTOPHER PRIEST, REGINALD HUDLIN, and TA-NEHISI COATES
All three have a massive body of work, but I'm focusing on their Black Panther work for Marvel. Black Panther has always been one of my favorite Marvel characters. The mythos for the character is incredibly layered and Shakespearean, and while Stan Lee and Jack Kirby created him, Priest, Hudlin, and Coates elevated T'Challa and co. to undreamed of heights.
9.
Priest's Black Panther run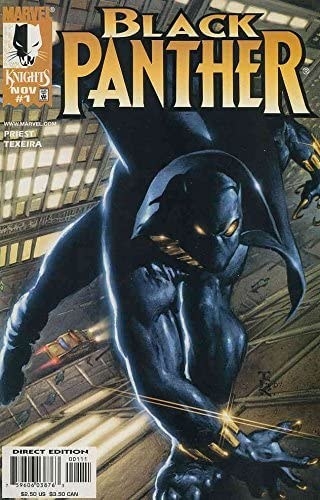 10.
Hudlin's run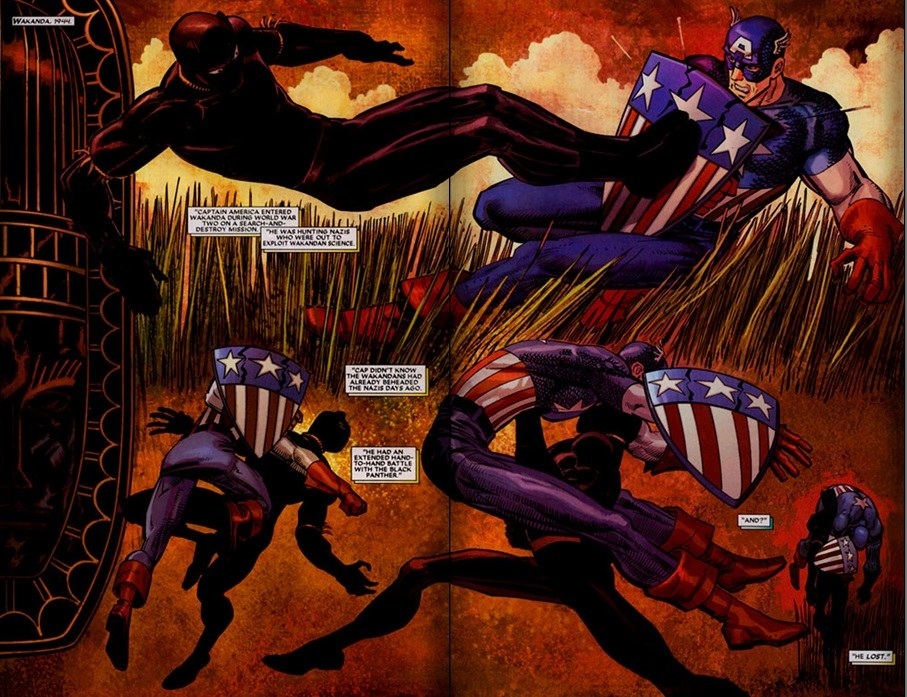 11.
Coates on BP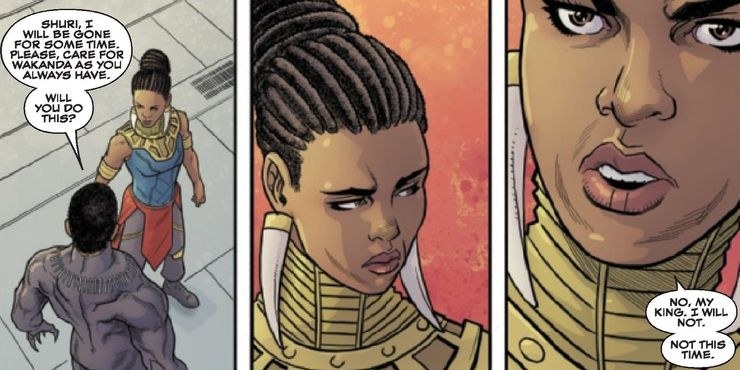 12.
I could go on and on, and I'm embarassed that I wasn't able to include any black female comic book creators. View this list as a starting place. Please let me know your favorites!
13.
Bonus! Black comic book shop owners: