This post has not been vetted or endorsed by BuzzFeed's editorial staff. BuzzFeed Community is a place where anyone can create a post or quiz.
Try making your own!
BEER PAIRINGS WITH KID FOODS (FOR YOU, NOT THE KIDS)
Since you'll inevitably end up finishing the food your kids don't eat, here are some tasty brews to go with your children's leftovers.
While my wife Colleen and I prefer to eat roasted fennel with a nice piece of salmon and do our best to plate that to our kids, let's be real- our little girls gravitate toward the typical fare of chicken dinos, cheeseburgers, or PB&J.
We decided we would take one for the communal parental team and find a way to make the kids' fare more palatable for when we help them clean their plates. We tried out seven different craft beers with the foods our kids regularly eat. It was a monumental effort and here are the results of our epic challenge.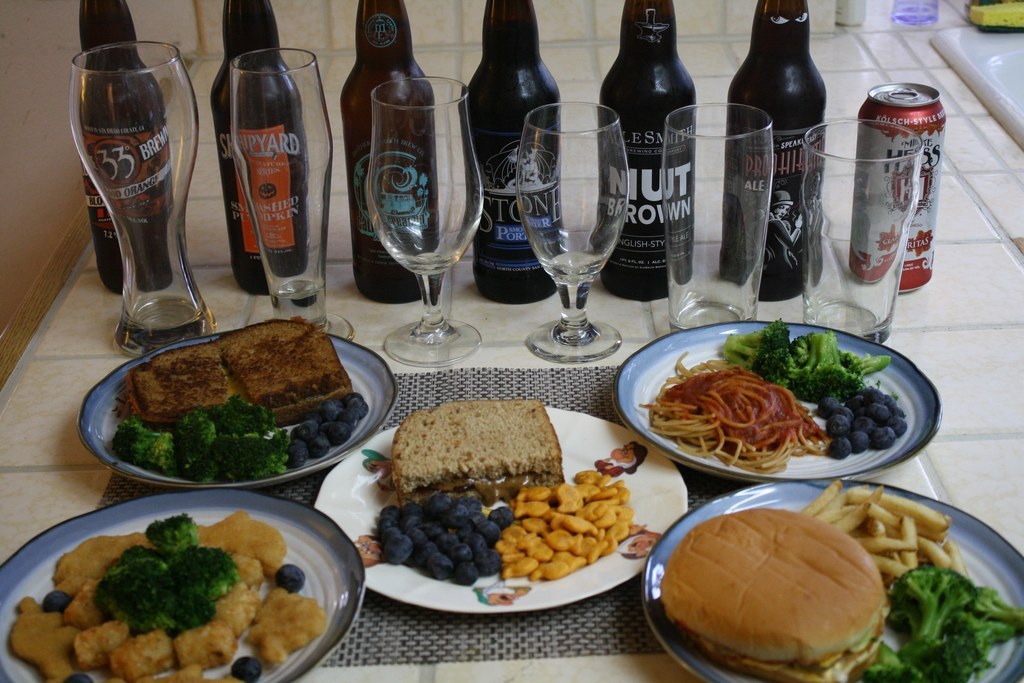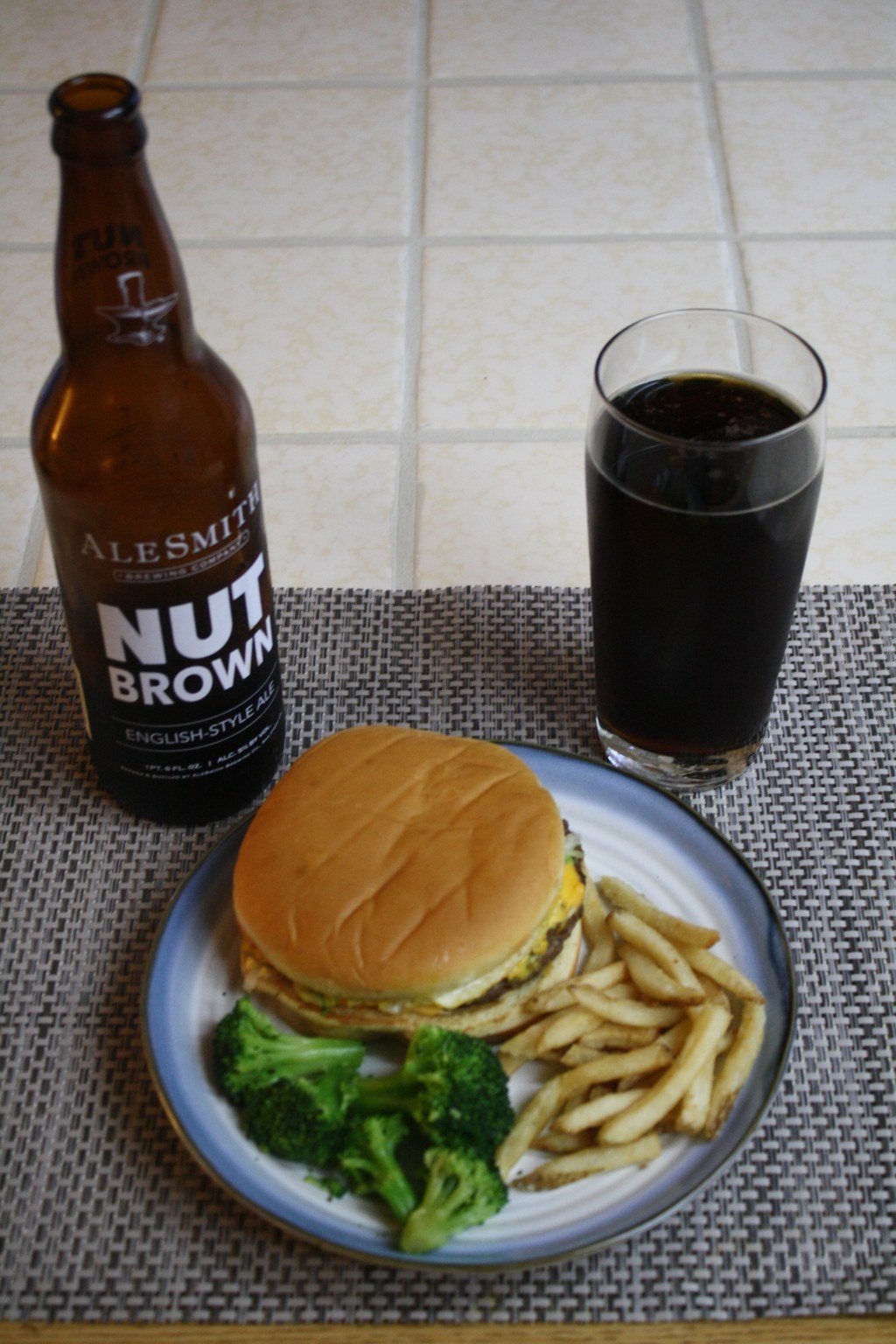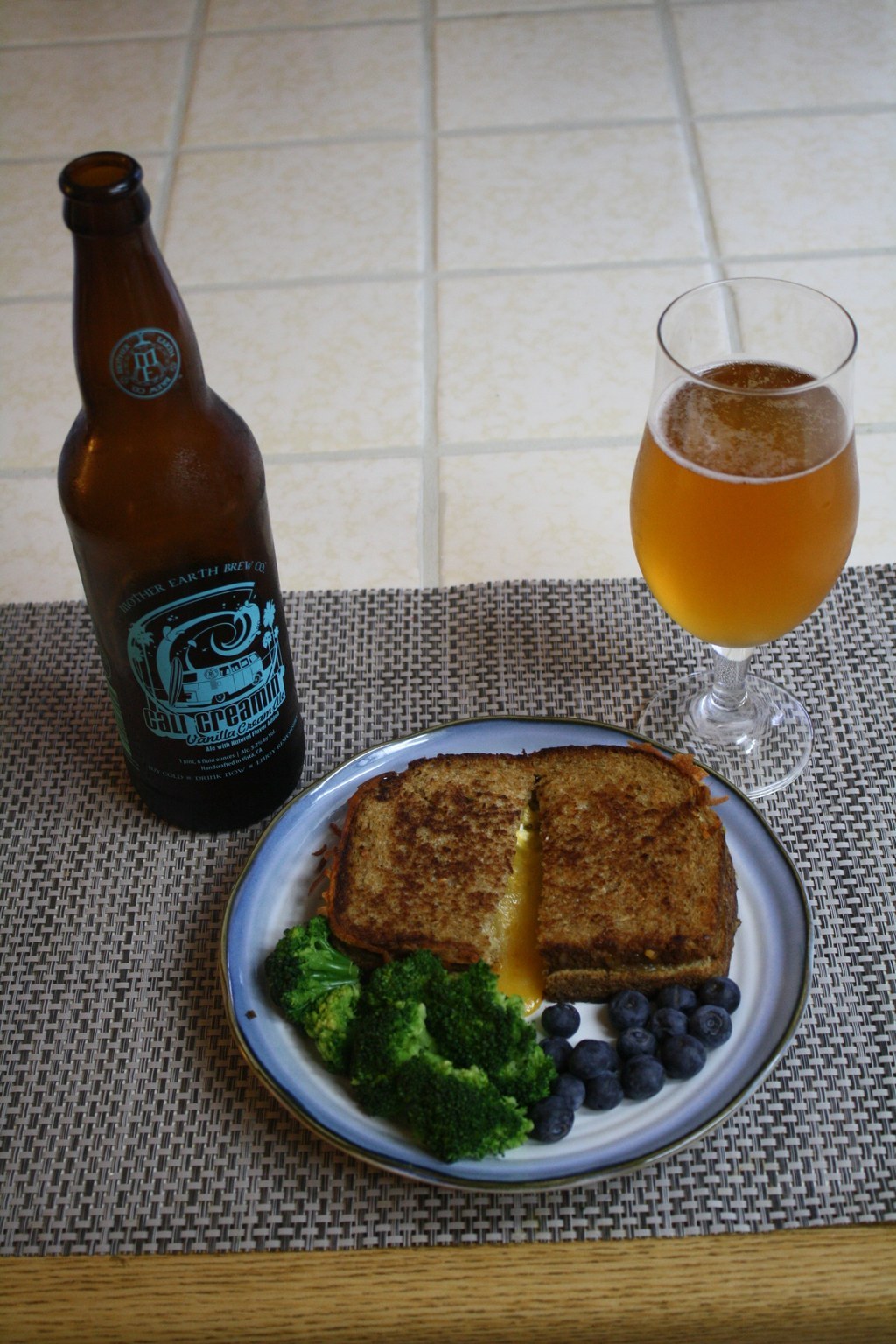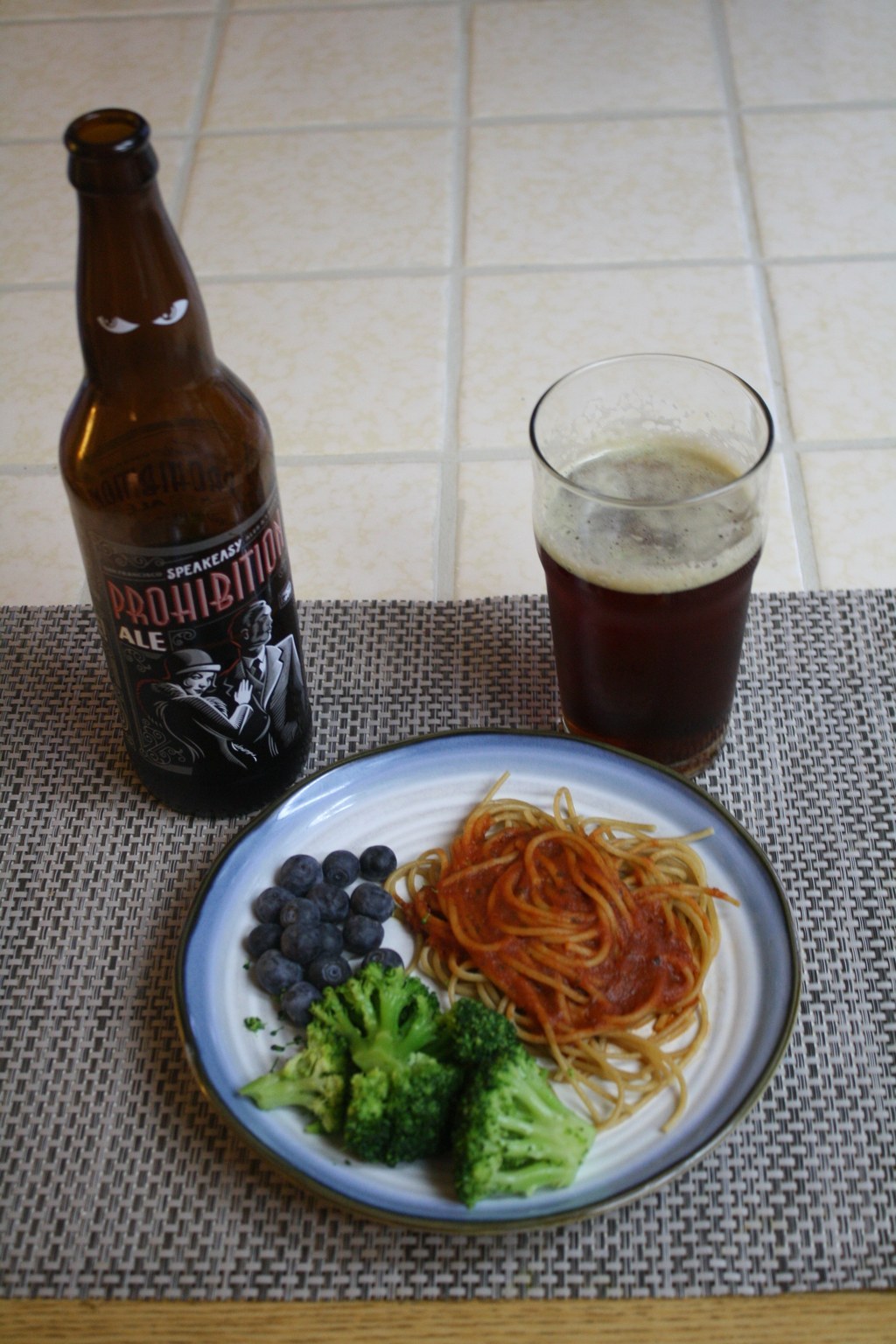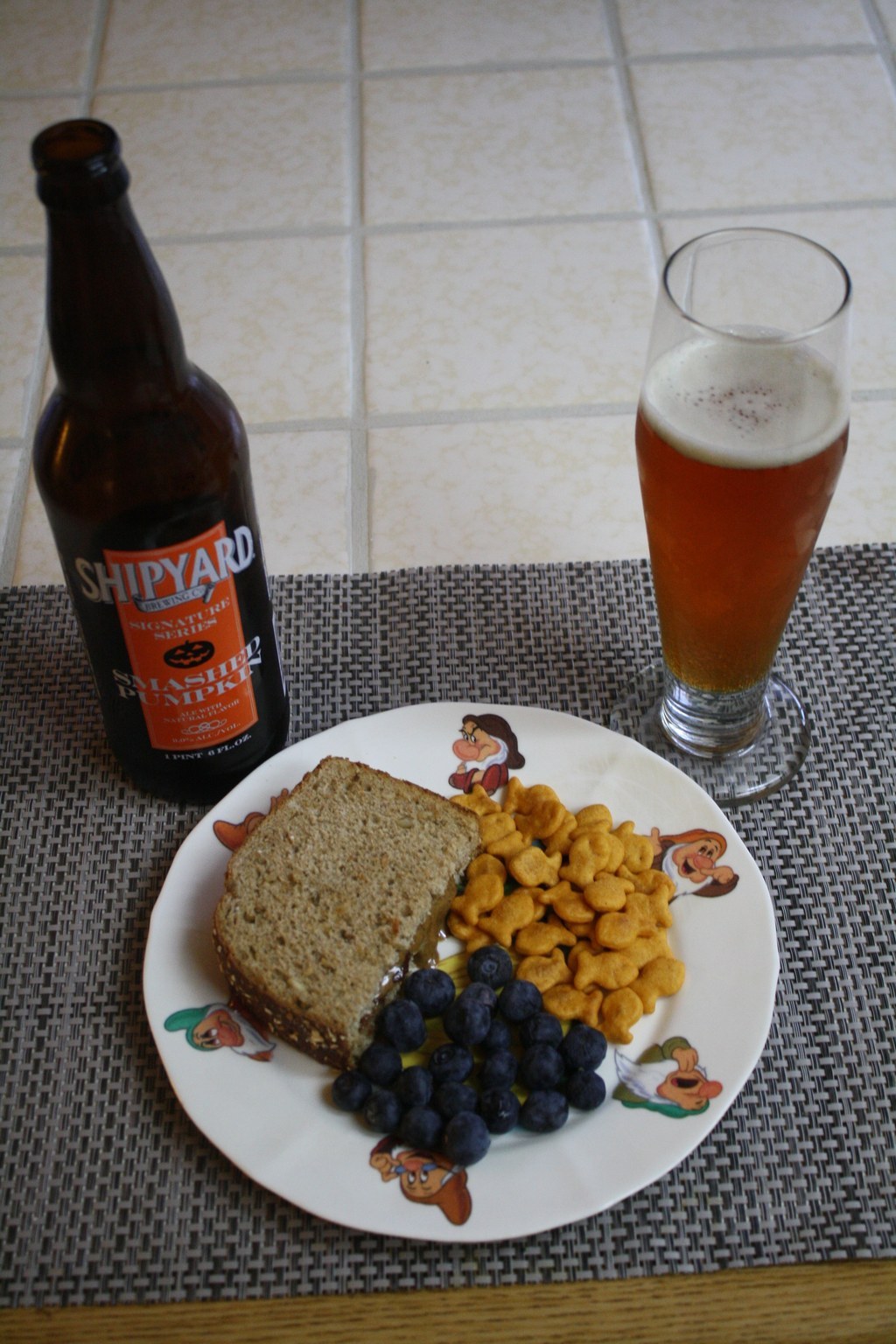 We found that the Claritas Kölsch went well with everything, being light bodied and with minimal bite to distract from the taste of the food. It's a good go-to for your fridge. The Stone Smoked Porter didn't pair particularly well with anything except the cheeseburger, but as one of my very favorite beers I successfully paired it with a piece of chocolate at the end because I'm classy like that.