This post has not been vetted or endorsed by BuzzFeed's editorial staff. BuzzFeed Community is a place where anyone can create a post or quiz.
Try making your own!
6 THINGS ABOUT THE SUPERGIRL/FLASH CROSSOVER
Two superheroes from rival networks combine forces? Sweet!
Warning. Obviously I'm going to spoil the SUPERGIRL episode "World's Finest." Turn back now if you've not yet watched it.
1.
THIS POSTER IS EVERYTHING!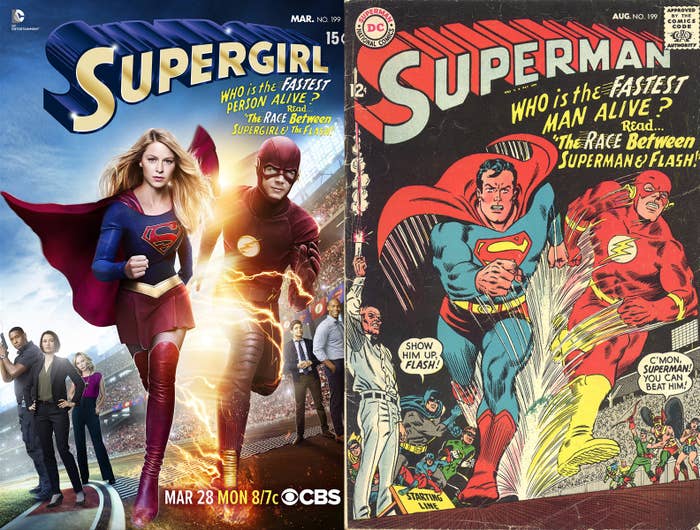 2.
National City, home of Supergirl. And the motorcycle repair shop in San Diego I used to frequent.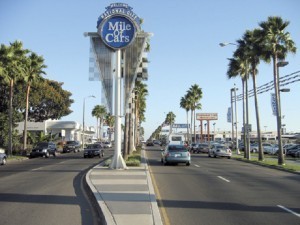 3.
This image, debuting in The Hollywood Reporter well before a crossover was announced, teased something delightful.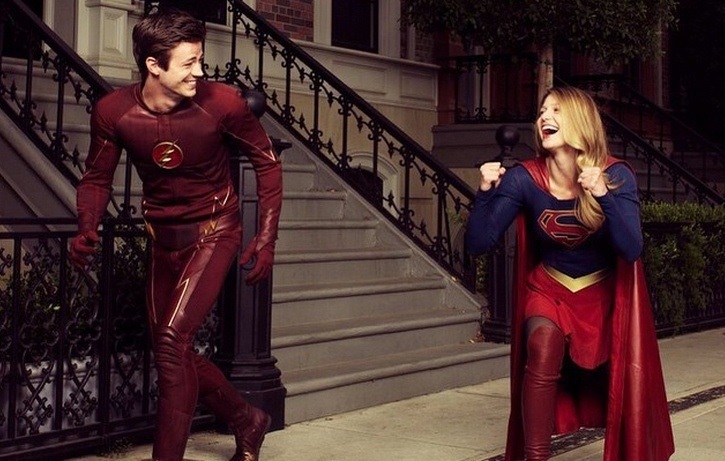 4.
Barry uses powers he learned on his show.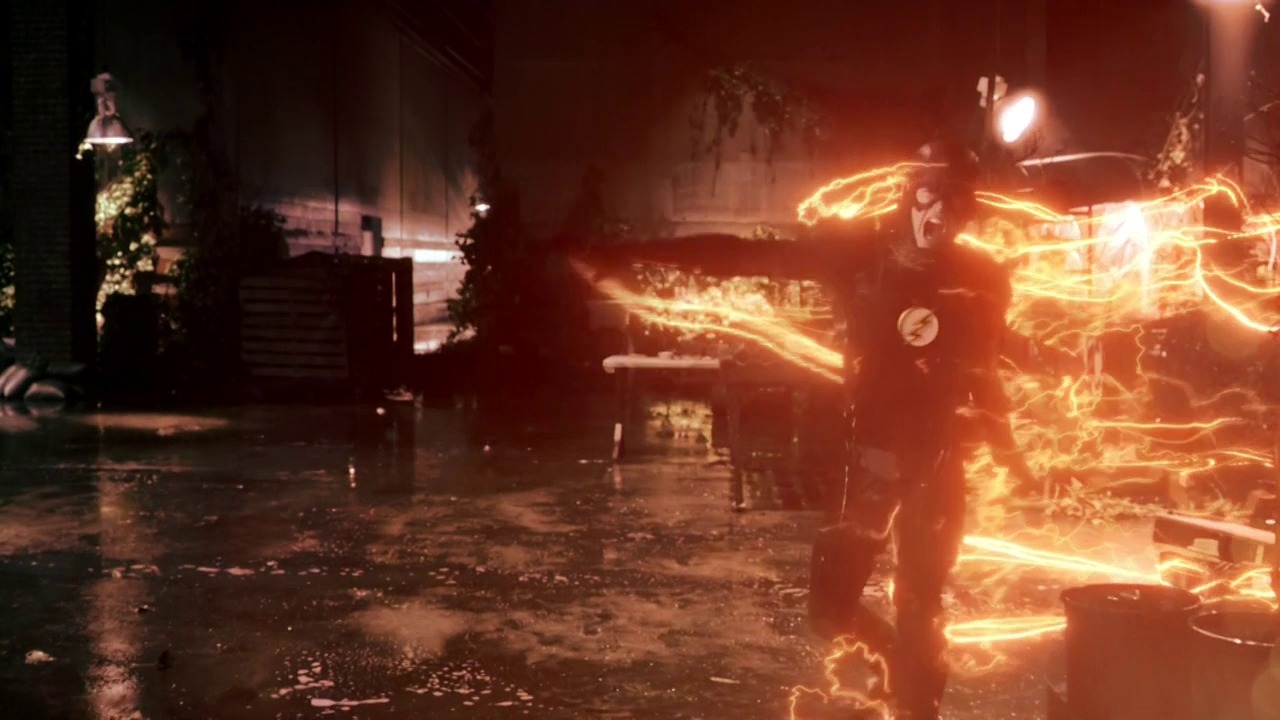 5.
Melissa Benoist and Grant Gustin are wonderful as Kara and Barry.
6.
Plots are furthered.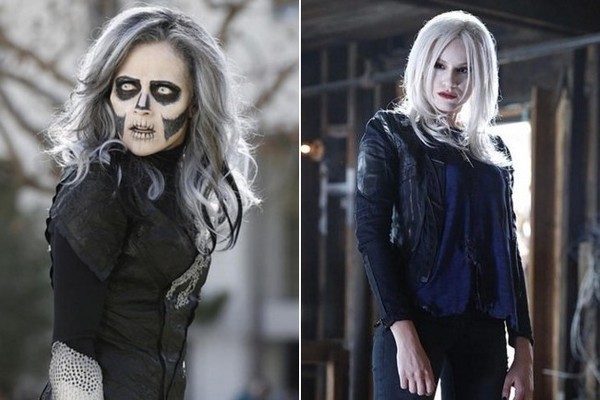 I've said it before, and I'll say it again...
MAN, I LOVE BEING A TURTLE!
I mean, I've said it before and I'll say it again...
It's a glorious time to be a geek.
(Sorry. My daughters have been on a Ninja Turtles kick.)