This post has not been vetted or endorsed by BuzzFeed's editorial staff. BuzzFeed Community is a place where anyone can create a post or quiz.
Try making your own!
5 DAD THINGS YOU NEED FOR THE DAD CORNER IN YOUR HOME
You need these after a long day of Dadding.
1.
Let's start with a chair. A real chair.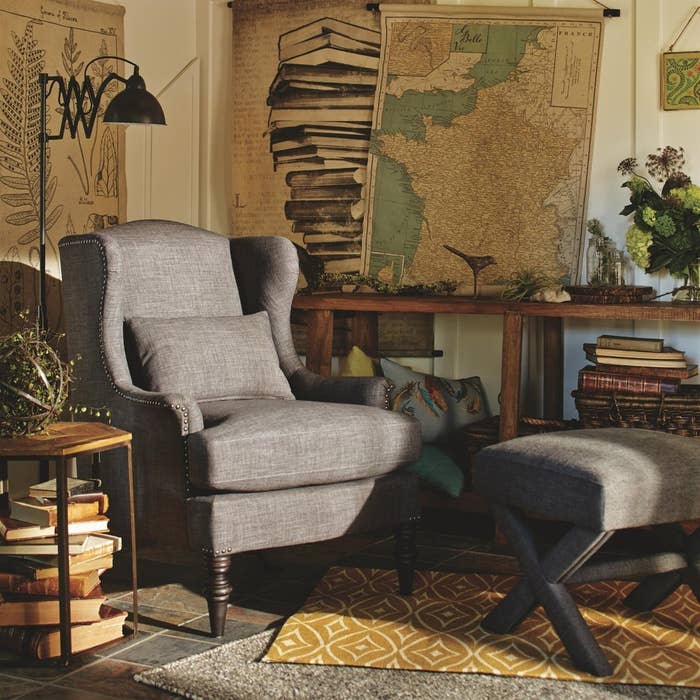 2.
A sports tavern sign above your chair.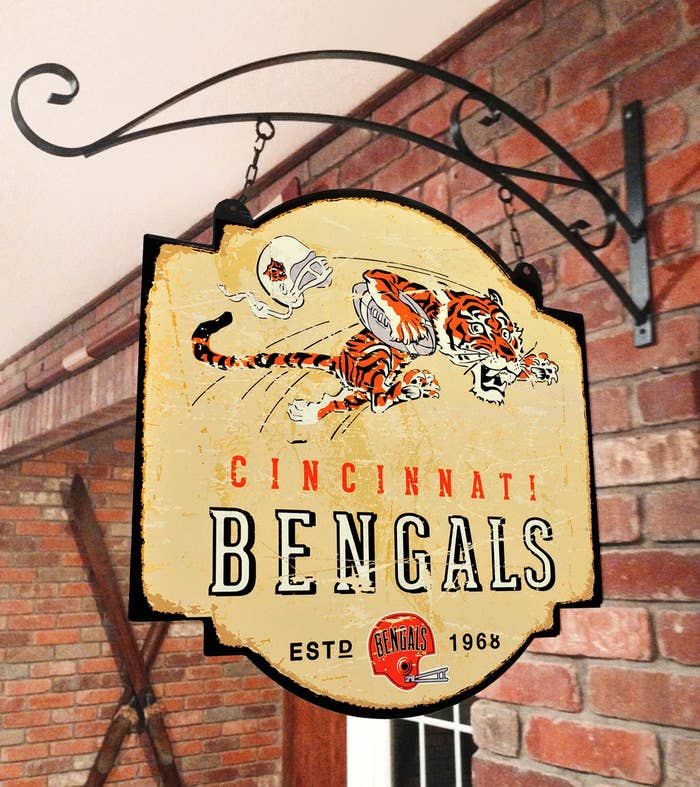 3.
Scotchy, Scotch, Scotch. Here it goes down, down into my belly.
4.
A cardigan to drape over the back of your chair when it gets too warm.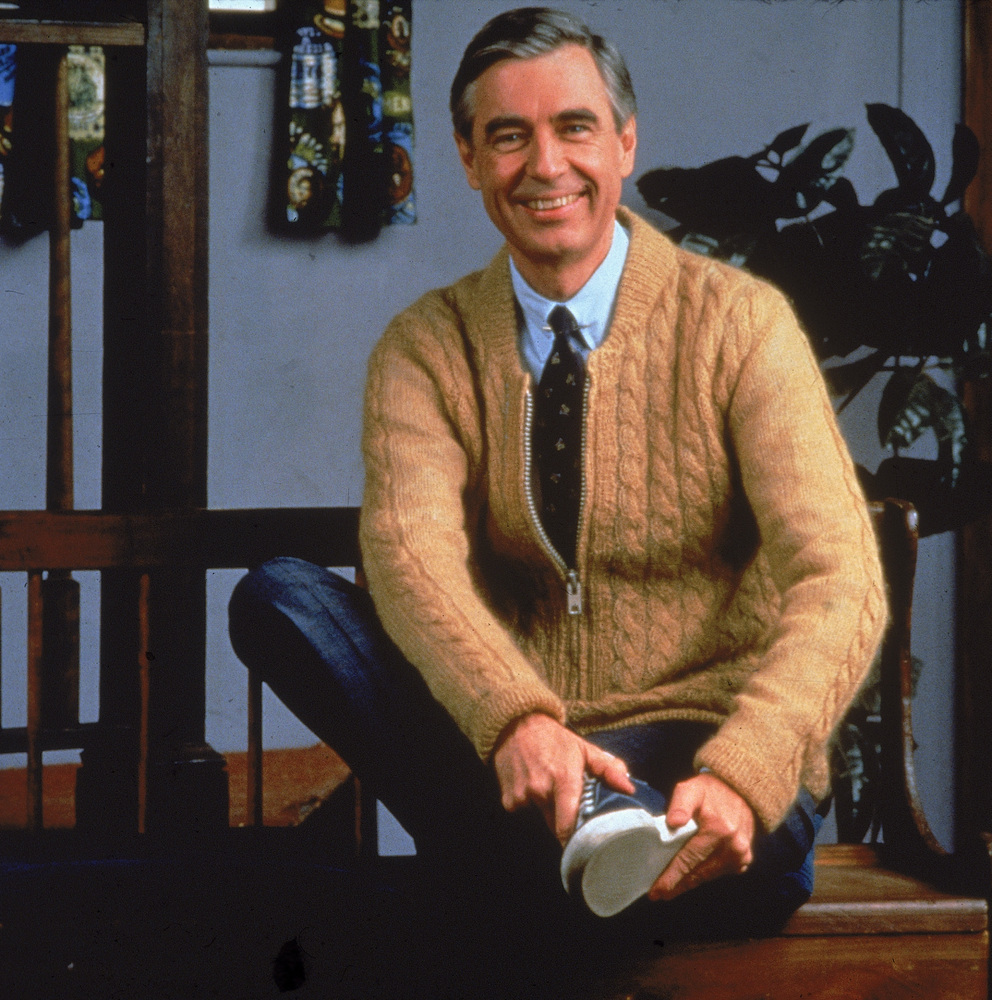 5.
Books. Reading is good and stuff.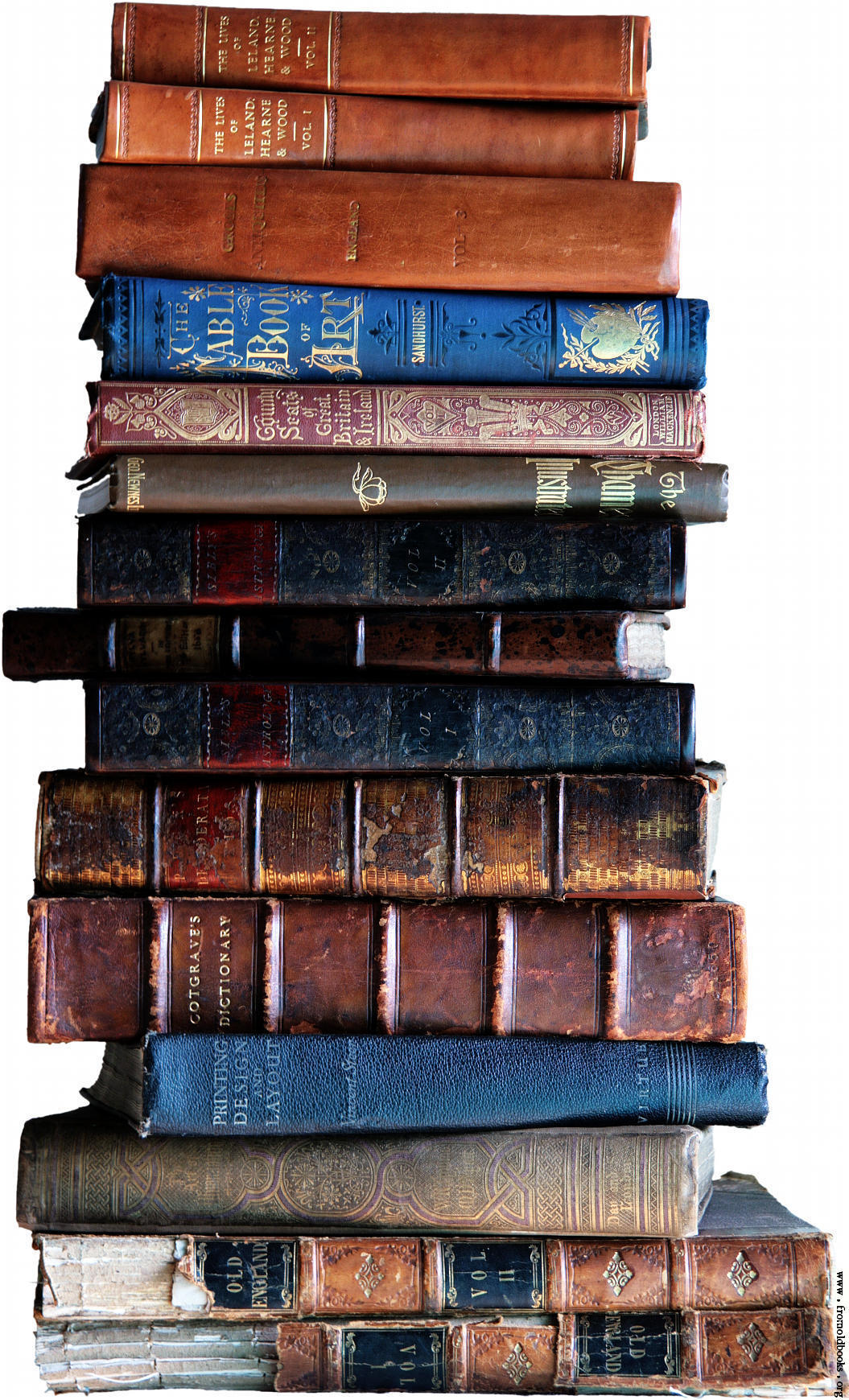 You work hard as a dad. You love your family. You need your dad corner to reflect how awesome you are.