"I want our relationship to be as epic and timeless as the animations we grew up on, so I decided to have us painted into some famous Disney scenes and surprise her for Valentines Day. It's been a secret for 3 months, and I can't wait to show her!"
-BrianDangerFlynn on Reddit
Well, Brian, I hope she doesn't use the internet at all today.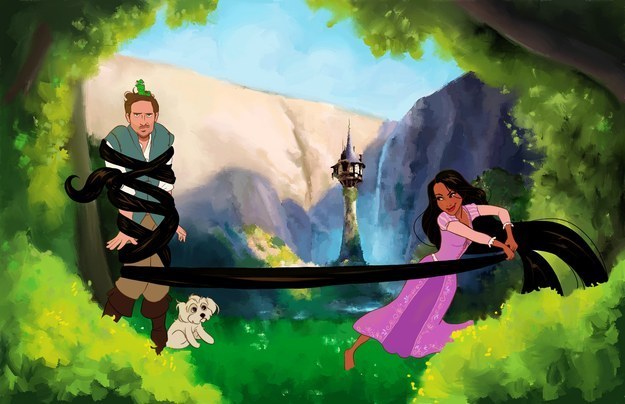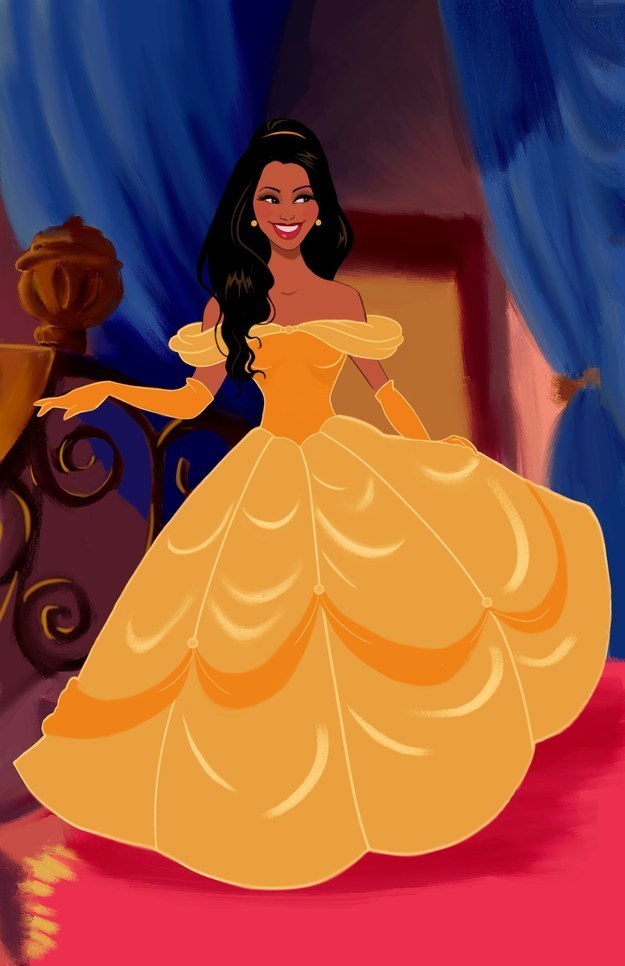 How well did the artist capture their looks?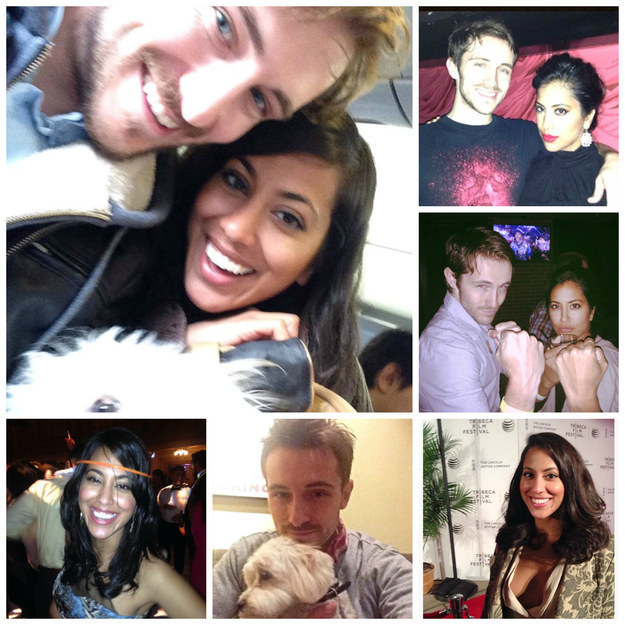 Here's what BrianDangerFlynn had to say about the artist and his pictures:
I'm sharing because I want you all to see the incredible work the artist — Dylan Bonner — created for us.Dylan graduated from art school just over a year ago. I think his work is exceptional, but I don't think he realizes just how talented he is.I hope all of you who enjoy his art here reach out to him and let him know! I contacted Dylan about this project three months ago. I sent him tons of photos of Manini and me and images of the Disney scenes I was hoping he could mimic. I've been bursting at the seams trying to keep this a secret!Dylan created all of these images from scratch. The quickness and quality of his work really blew me away. He honestly made this all seem easy.I'm surprising Manini with prints of these drawings tonight. I have a feeling she's gonna love them. Wish me luck!And maybe bug Dylan for some of your own custom art work!
And here are the links to Dylan Bonner's blog, his tumblr, and his DeviantArt page.
Seems like just kissing the girl isn't enough anymore.
This post was created by a member of BuzzFeed Community, where anyone can post awesome lists and creations.
Learn more
or
post your buzz!