Lebron James recently questioned the media about why he was not asked about the controversial Jerry Jones photo that was published by the Washington Post. The photo shows a teenage Jones amongst other white students in 1957, some of whom were bullying Black students during desegregation at North Little Rock High School.
In light of James calling out the media, let's take a look at 10 times sports team owners were accused of racism.
1.
Jerry Jones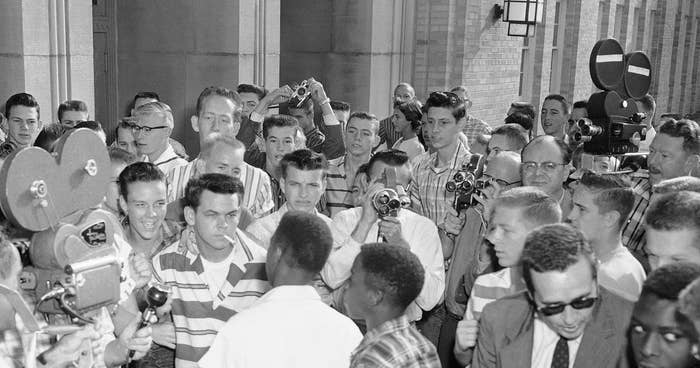 Jones receives backlash as fans and the media want answers.
2.
Daniel Snyder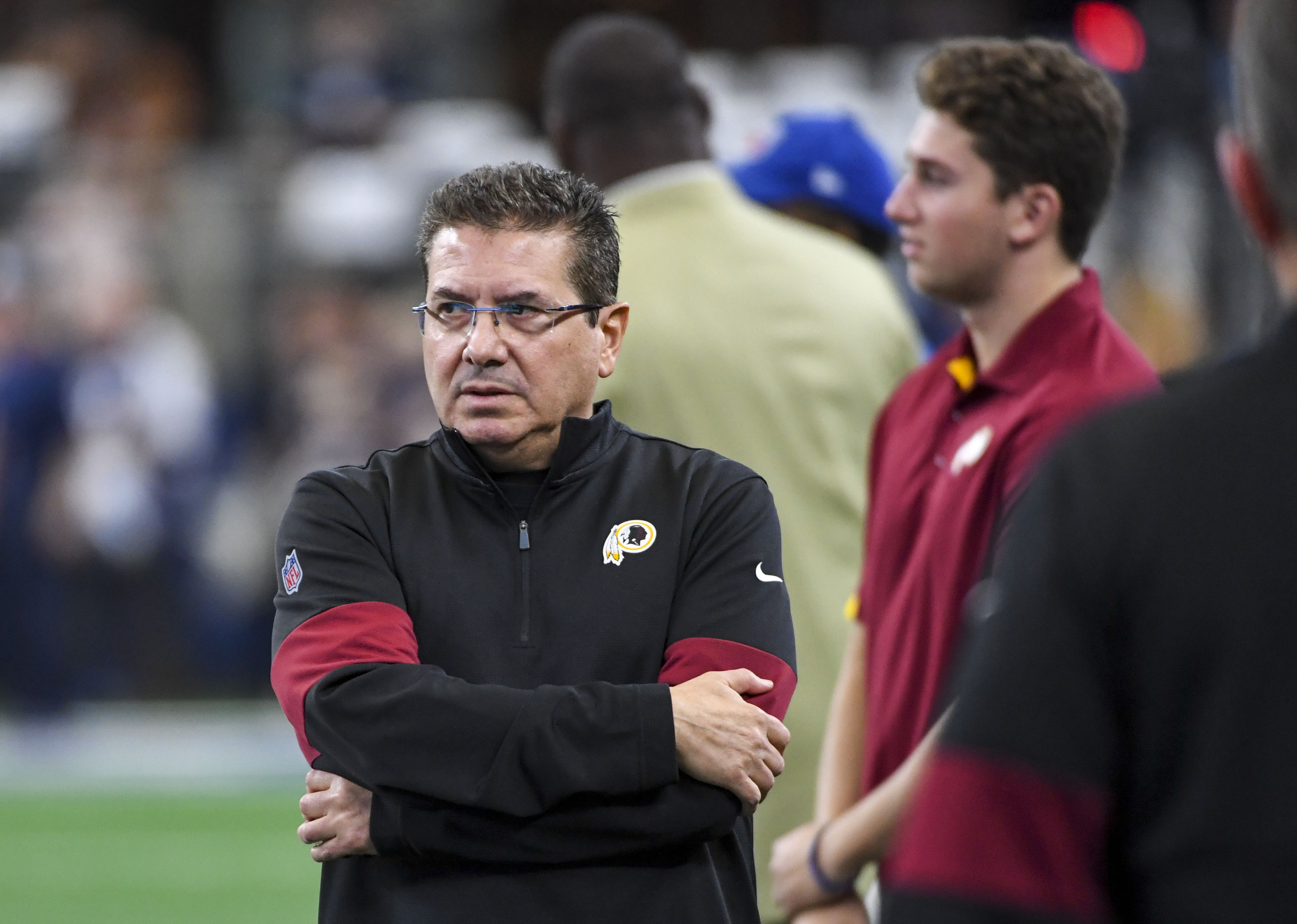 3.
Bob McNair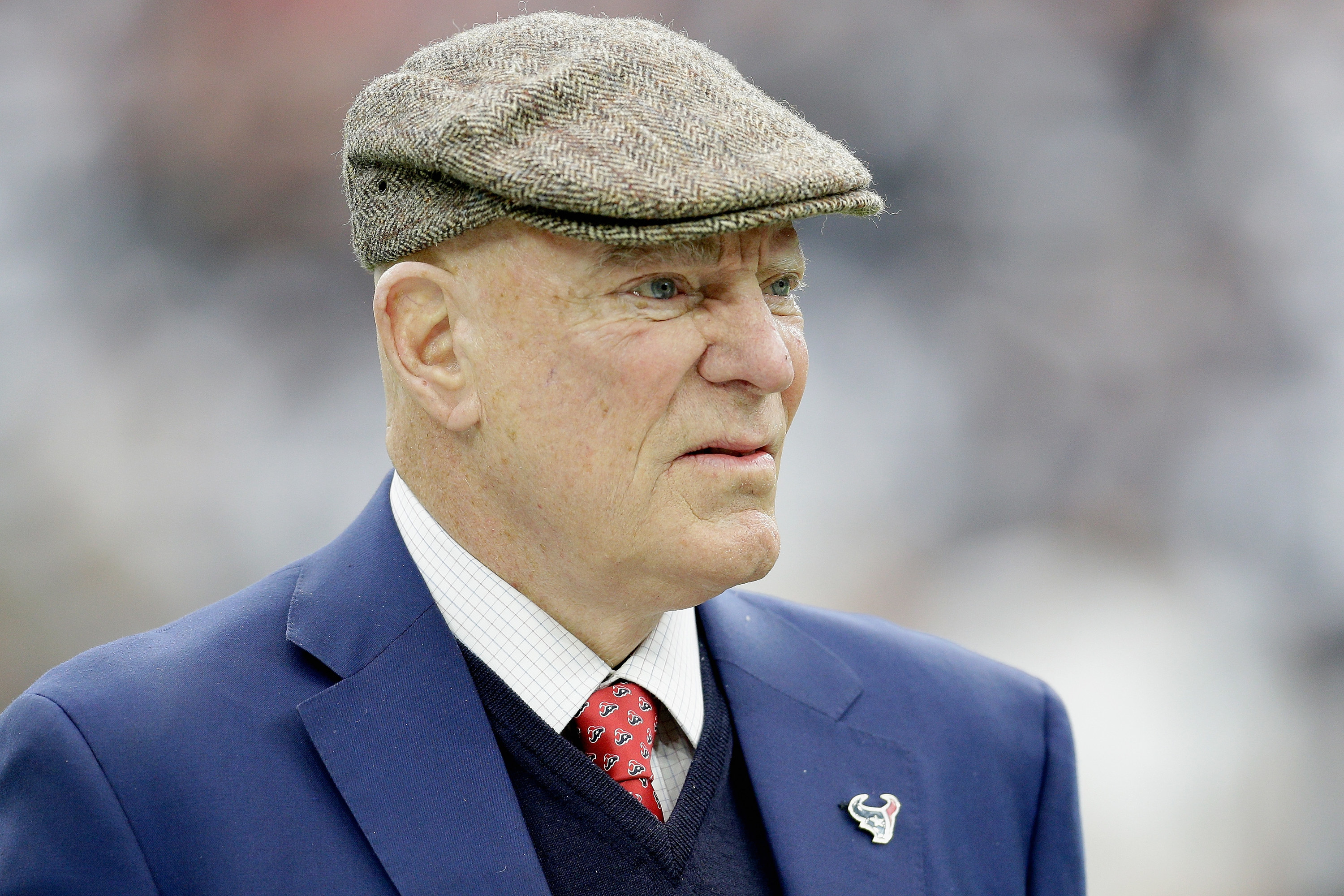 McNair's remarks left Texan players torn.
4.
Donald Sterling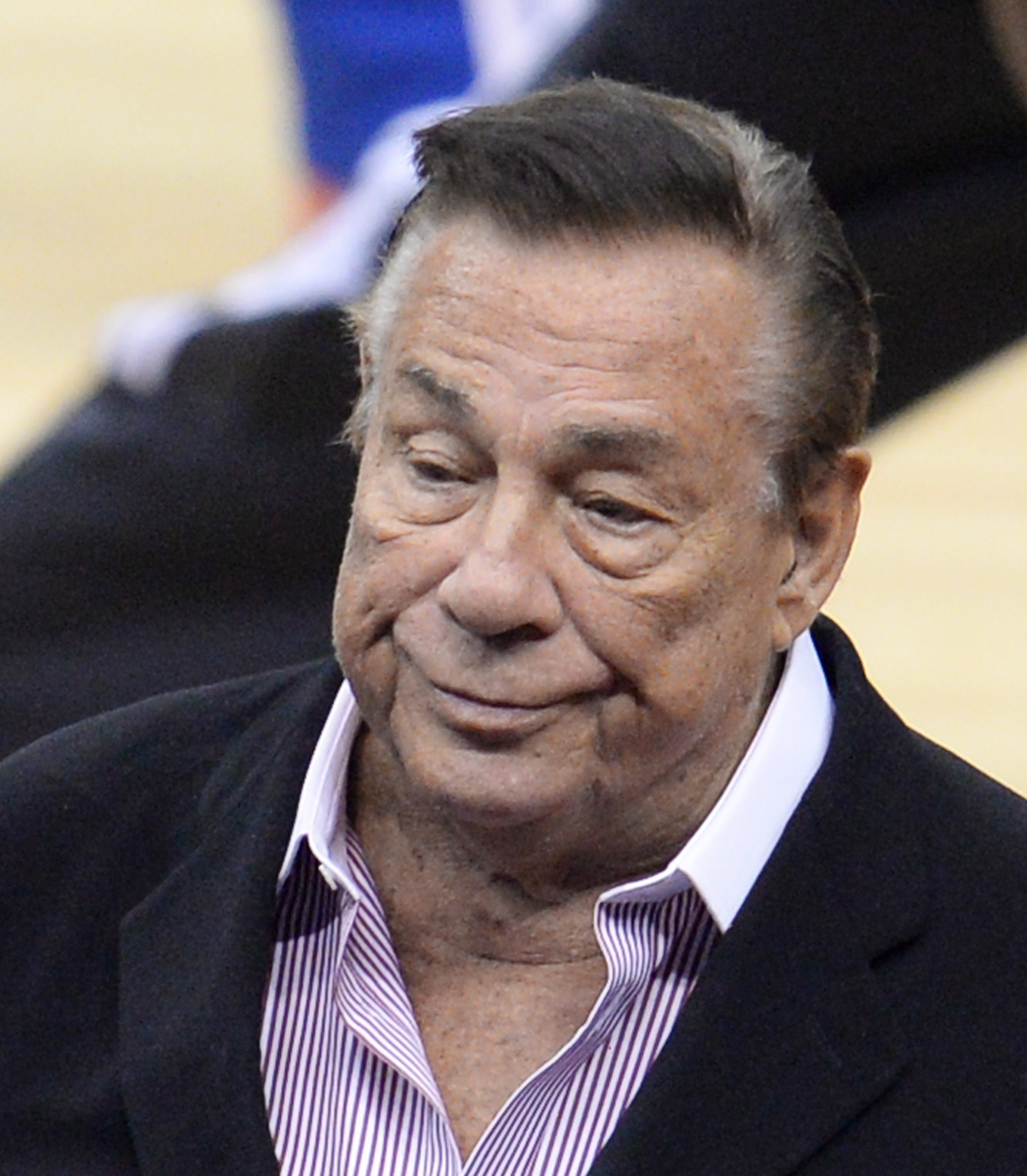 5.
Marge Schott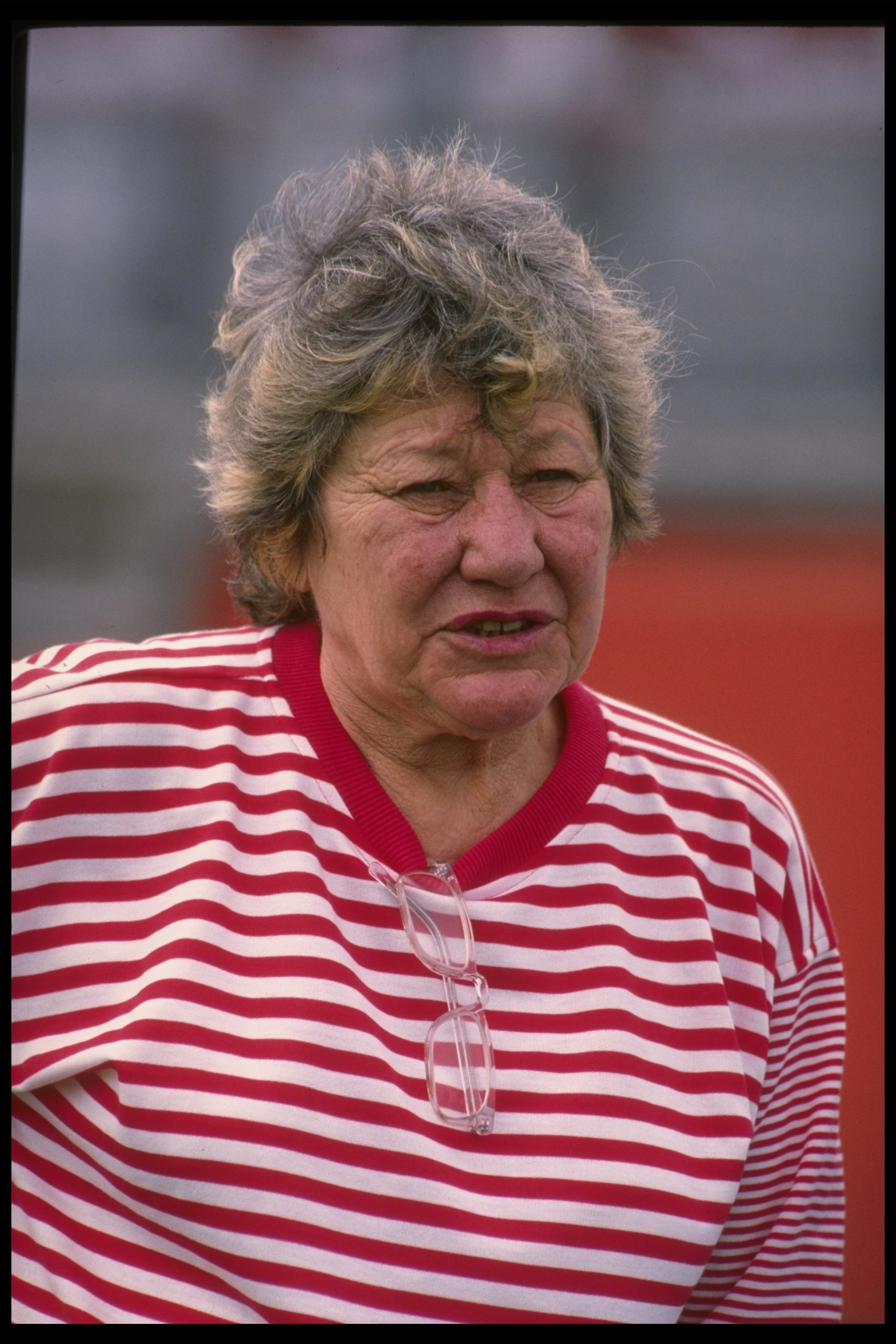 6.
Robert Sarver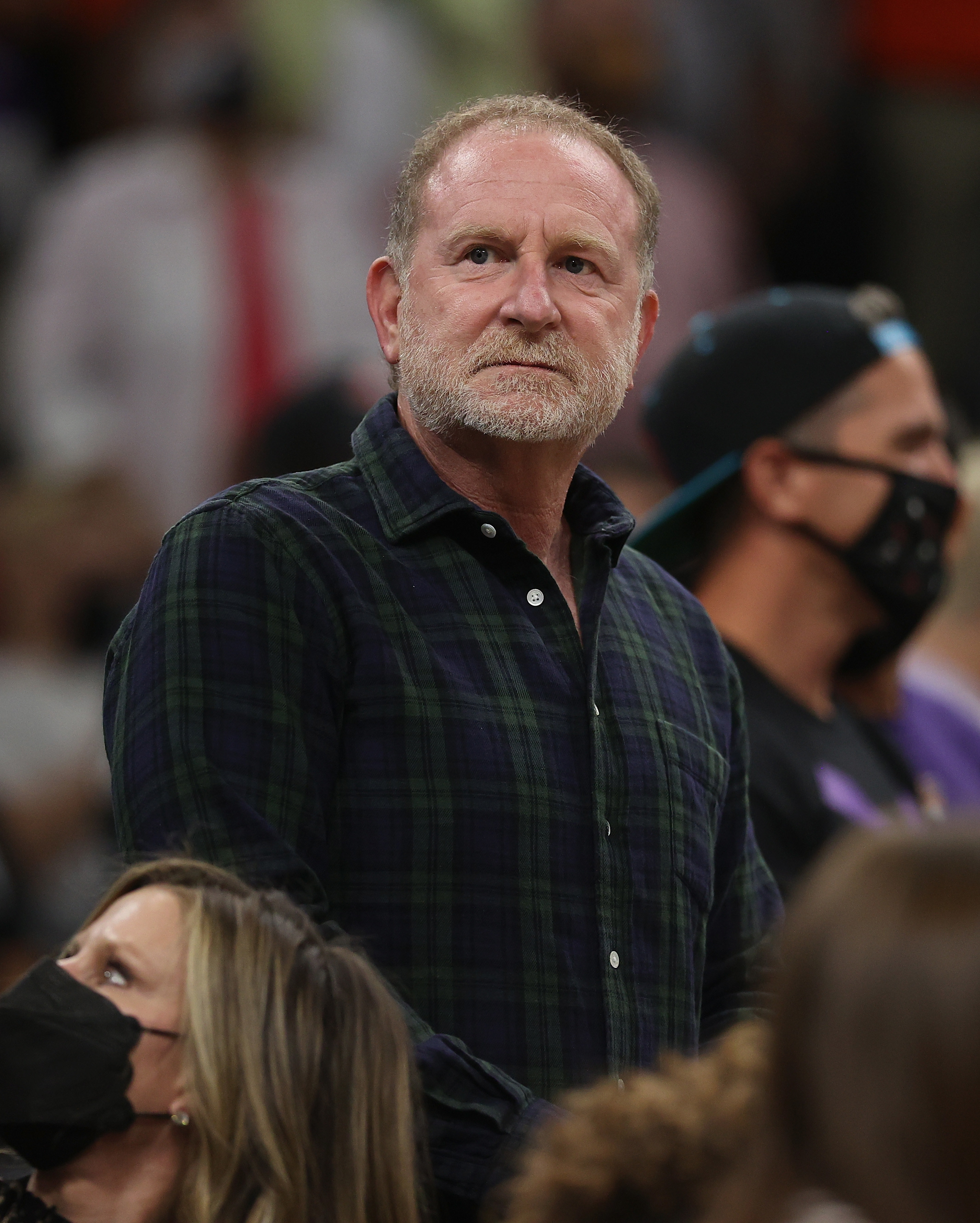 7.
Woody Johnson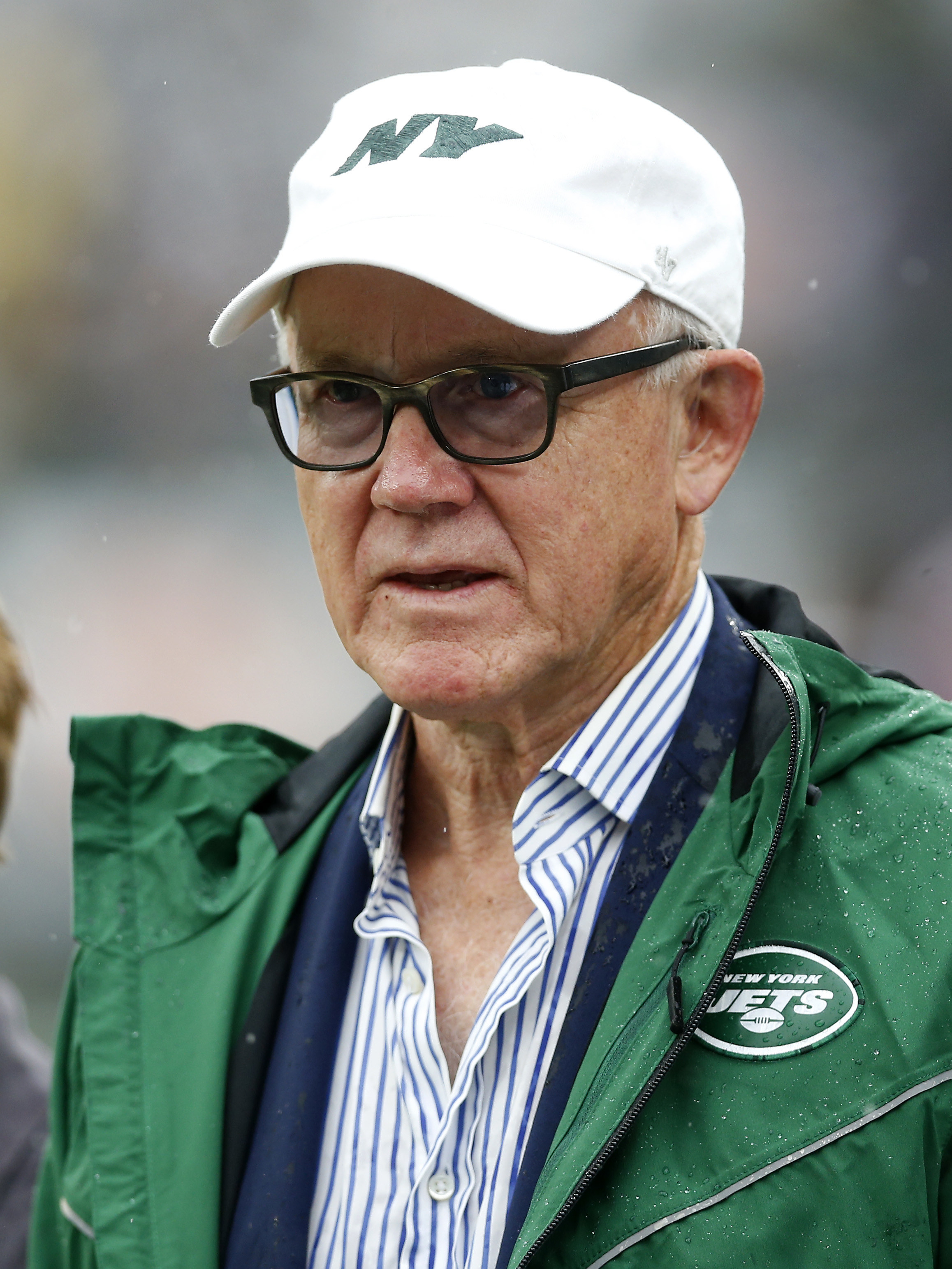 Jets players at the time expressed their outrage.
8.
Kelly Loeffler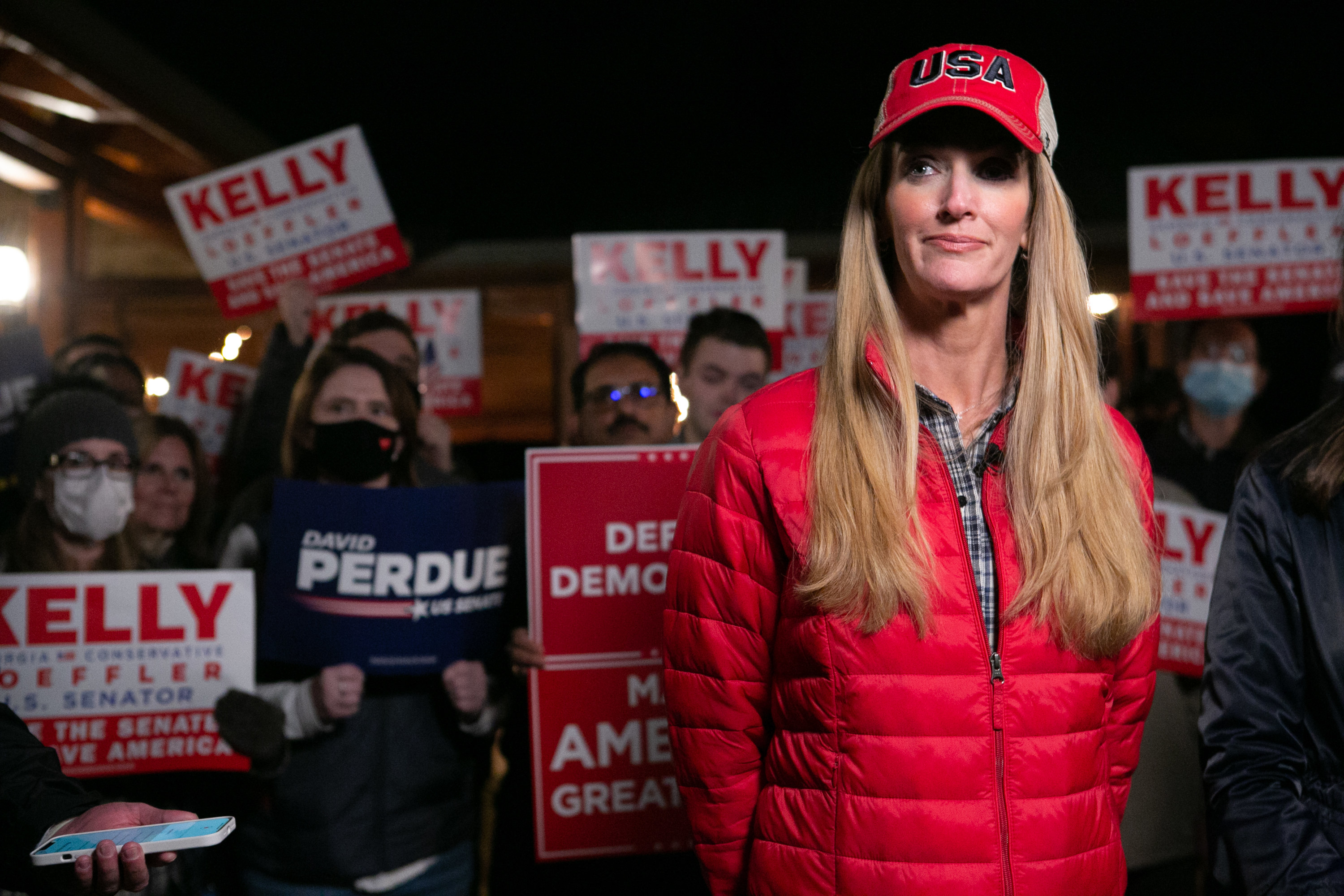 The WNBPA calls for Loeffler's job, and Renee Montgomery becomes a part owner.
9.
Calvin Griffith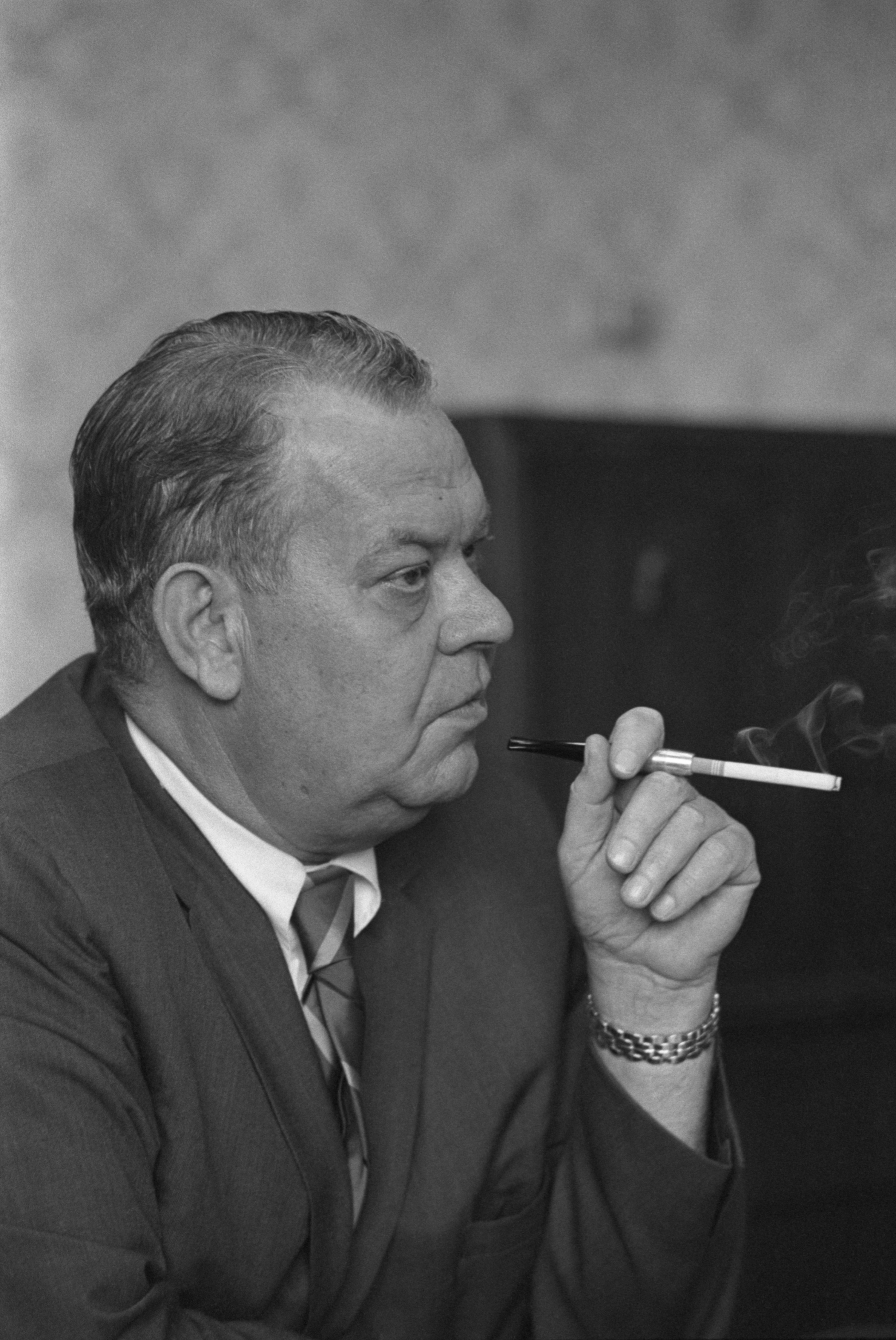 10.
Bruce Levenson