Jo Koy makes his big move from comedy stand-up specials, to the big screen in this historical movie being one of the first Filipino family films produced by an American company.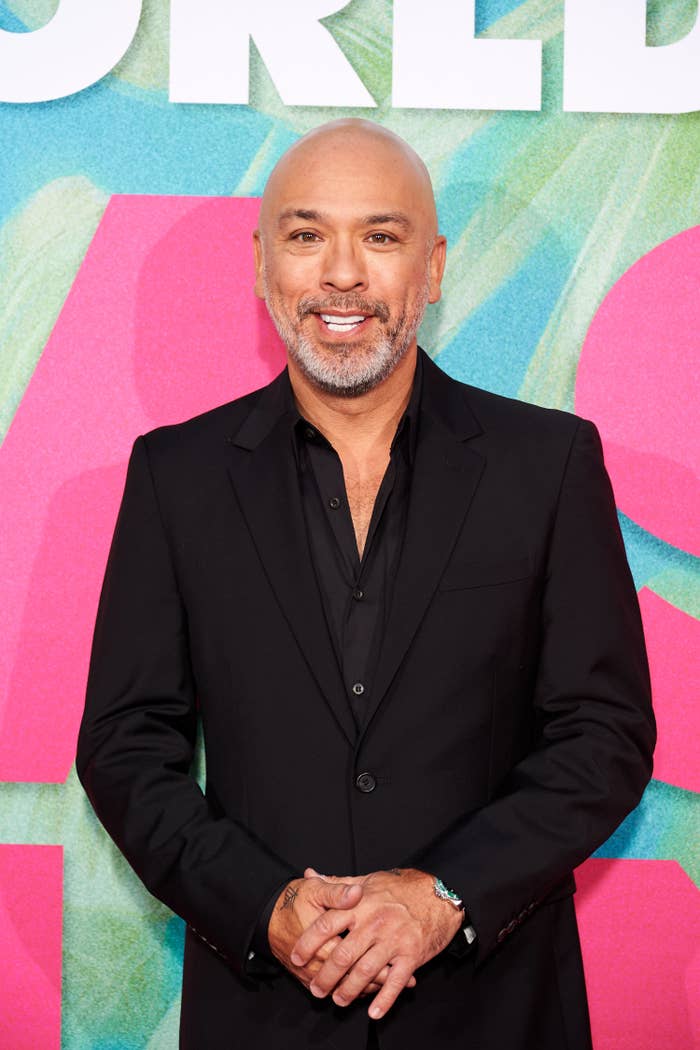 Best Moments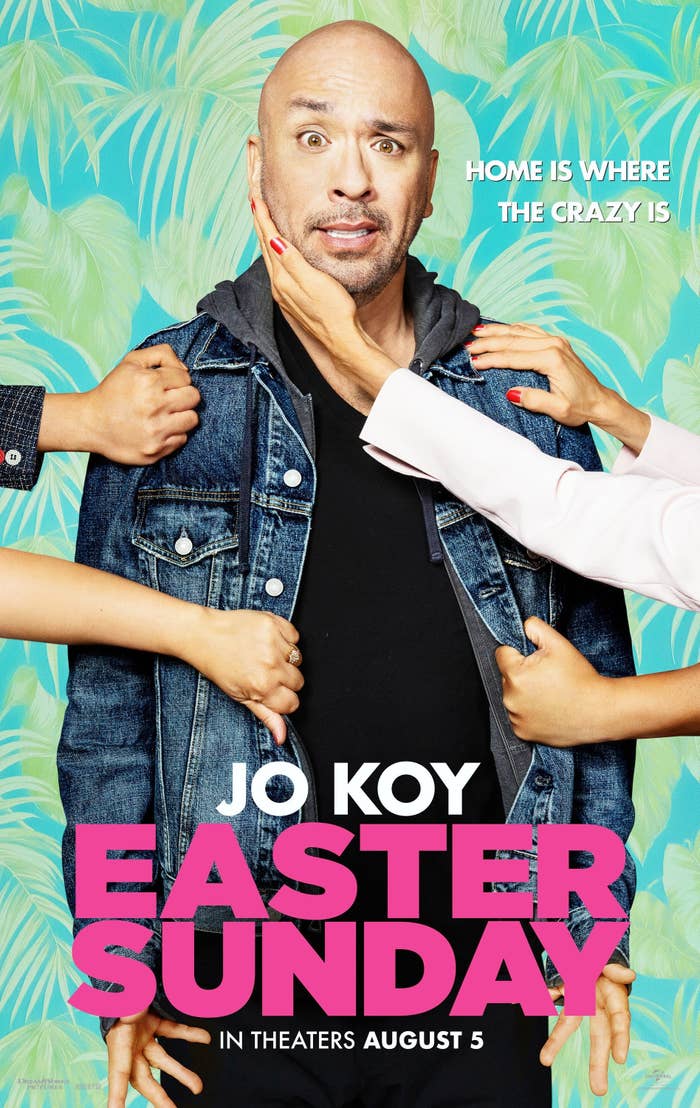 1.
Joe Valenica gives a standup bit during the church service.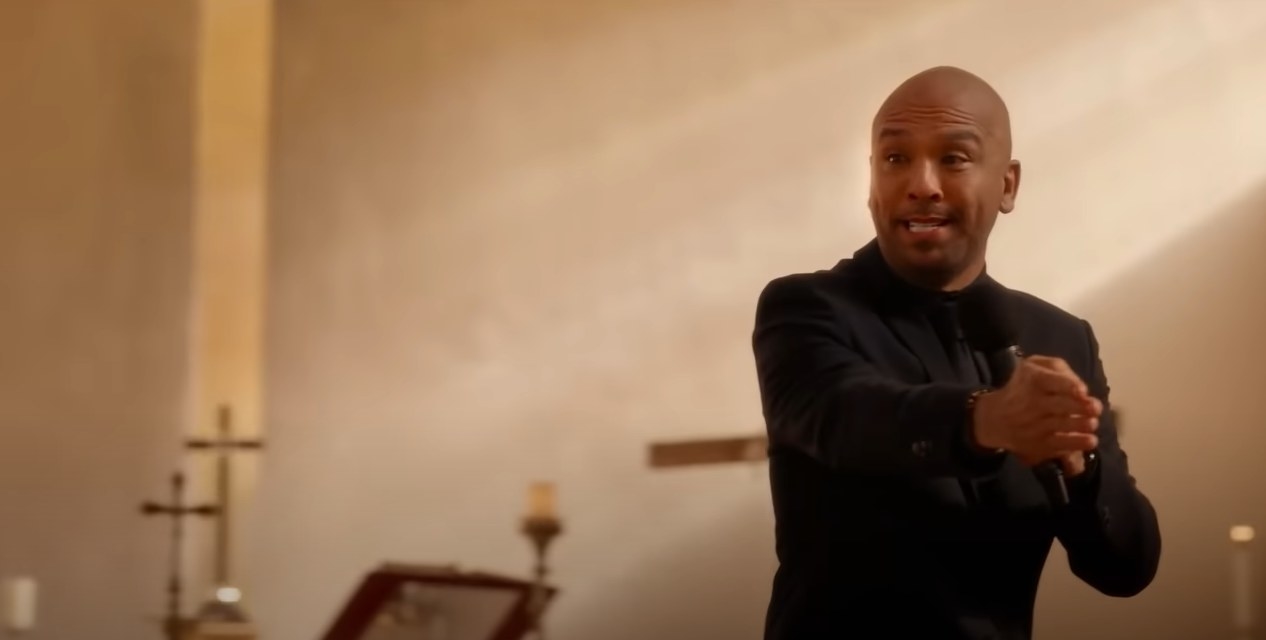 2.
Joe tries to sell the stolen Manny Pacquiao gloves to Marvin for $40K.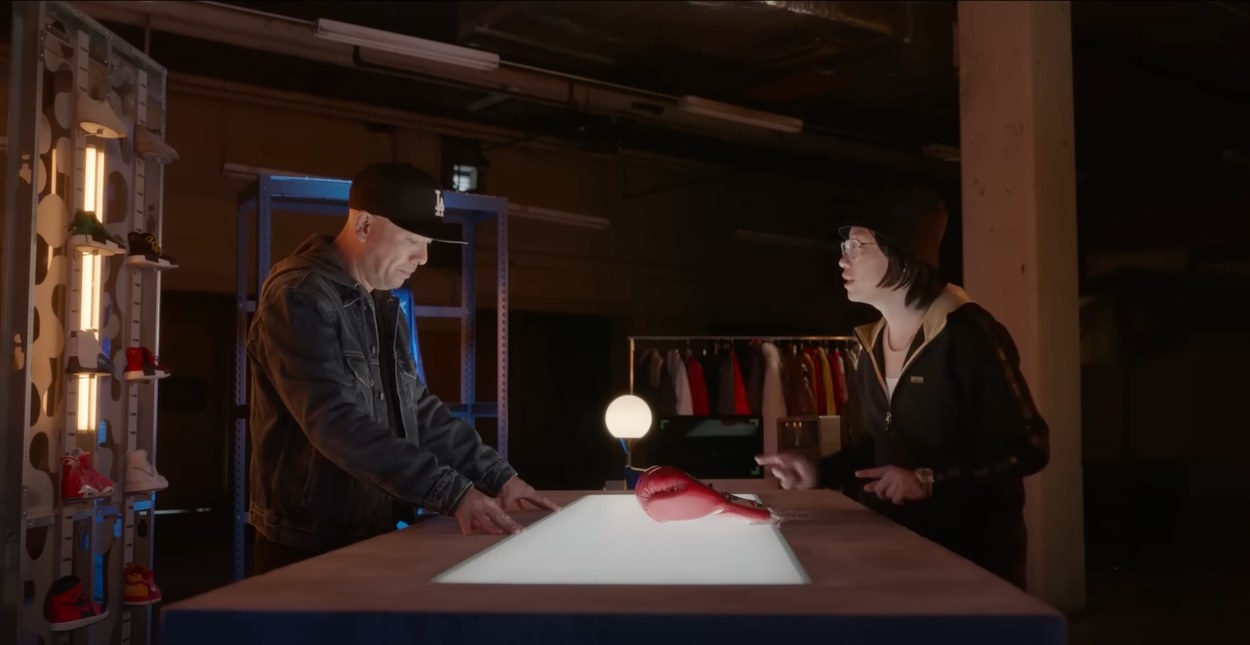 3.
Joe is pulled over by his high school ex, Vanessa, in a traffic stop.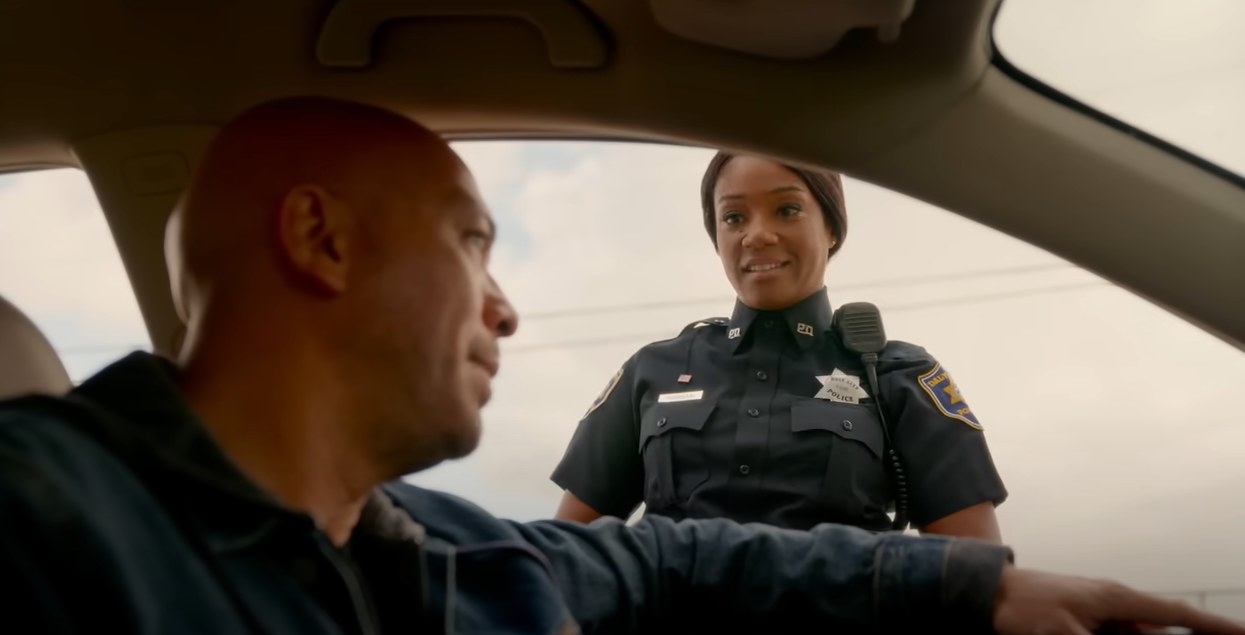 4.
The family sends gifts to the Philippines.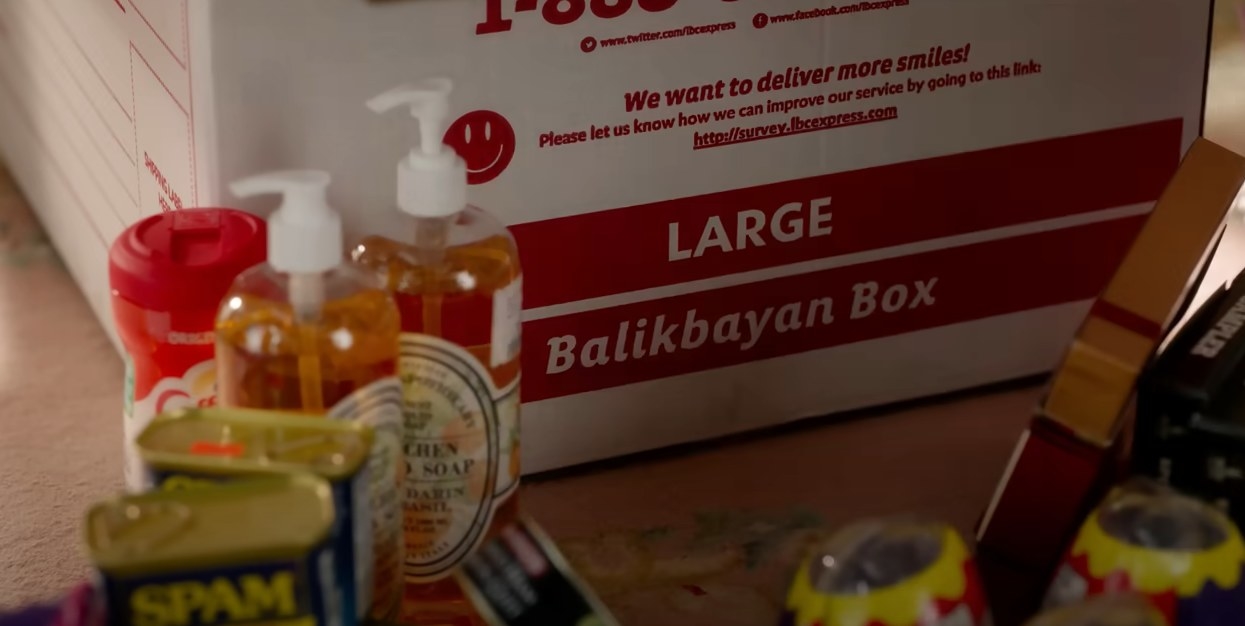 5.
Junior begins to have a crush on Ruth.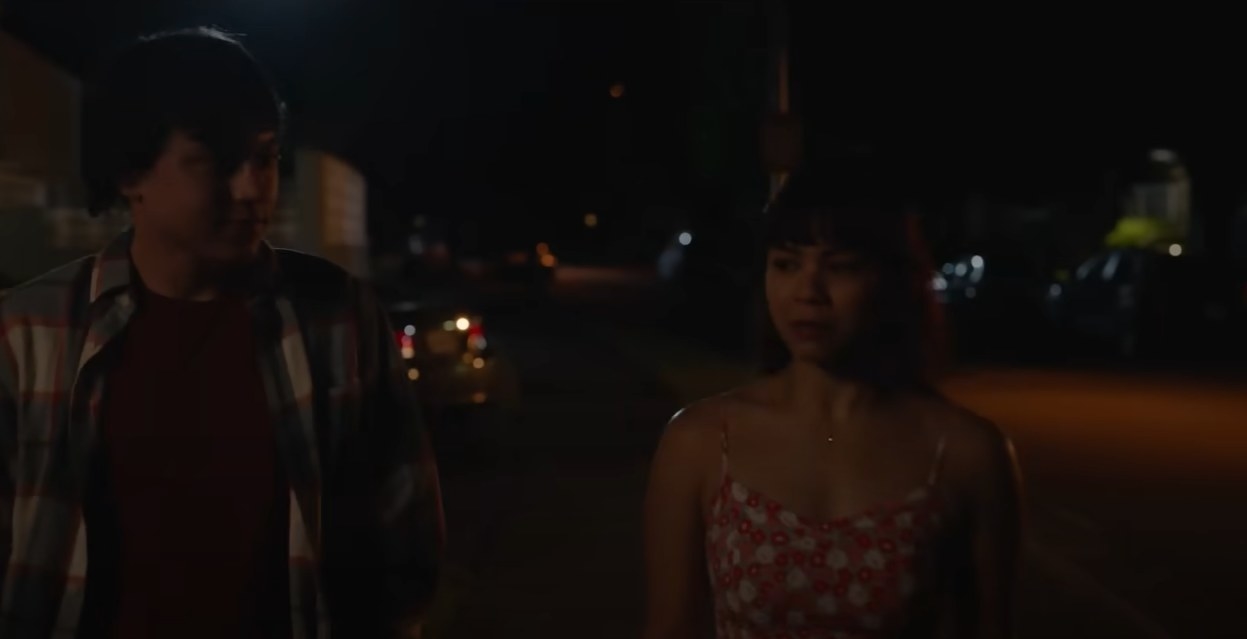 6.
The family attacks Dev Deluxe for coming at Manny Pacquiao.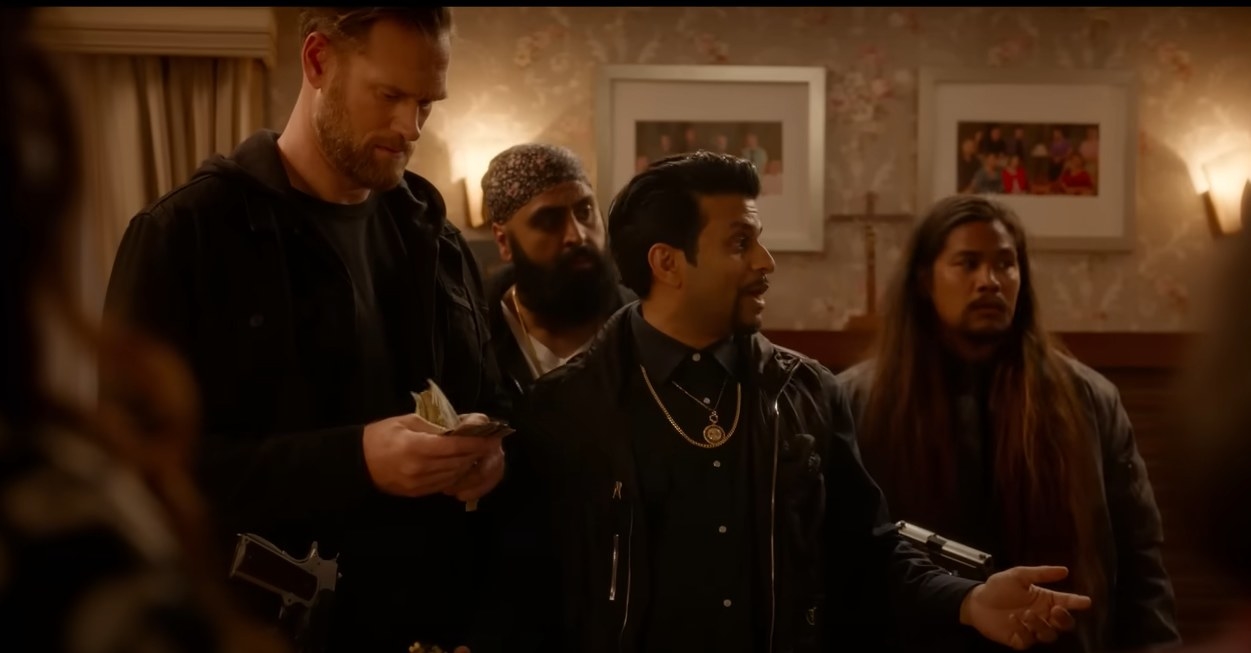 8.
Joe knocks out Dev Deluxe in the Manny Pacquiao gloves.