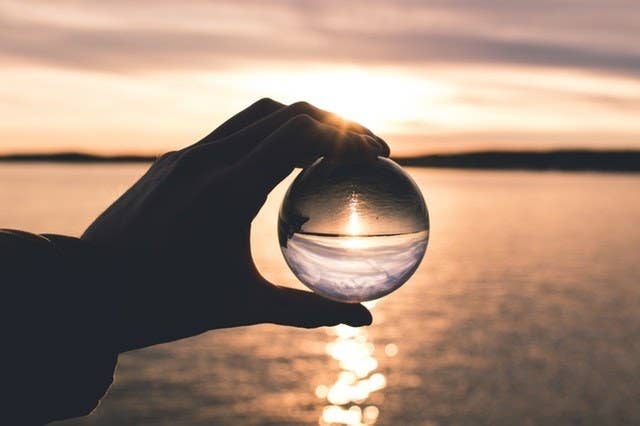 Car Washing:
People Have huge reliance on vehicles today, Our Automobiles like cars and 2 Wheelers need regular washing , so we can utilize the Waste water from Reverse osmosis unit and use it to wash the car and save lot of water. We can save over 20 liters per wash if we reuse the Waste water from RO. also it is better to wet a towel and then wash the car than spraying water all over the car to wet it.so you can try this idea of reusing the Reverse water from your filter and use it always.
Water Saved:20 Liters per Car wash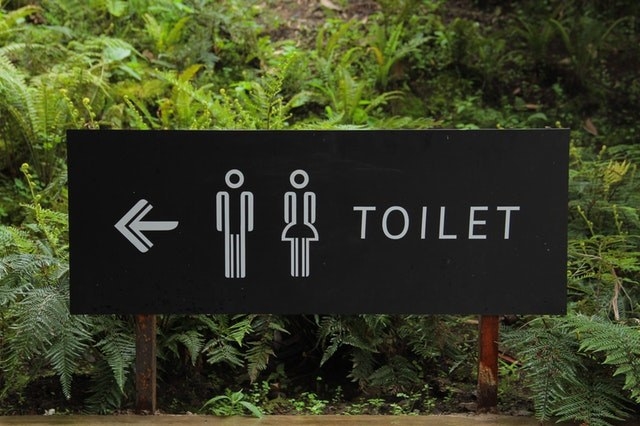 Reuse the drain water in Toilet:-
This is one of best way to Re-use the water because we save lot of water this way and aren't concerned about the impurities in water(people get touchy about using RO Waste water in cleaning floors).we need to place unit as close to the Toilet as possible and hook up Waste water to the Toilet. One issue will be mechanism to auto close the water once it has filled up the toilet.so this can be a best way to reuse the RO water which you should definately consider
Water saved:- 30 Liters per day for 4 Members
So what is stopping you? it is time to act now. Every Drop saved is a drop Created!
it is our Moral Duty to Save Water for our Future Generations.Save Planet earth and save water!