Back in the good ol' days of 2002, recently Oscar-nominated actress Reese Witherspoon starred in the romantic comedy classic Sweet Home Alabama.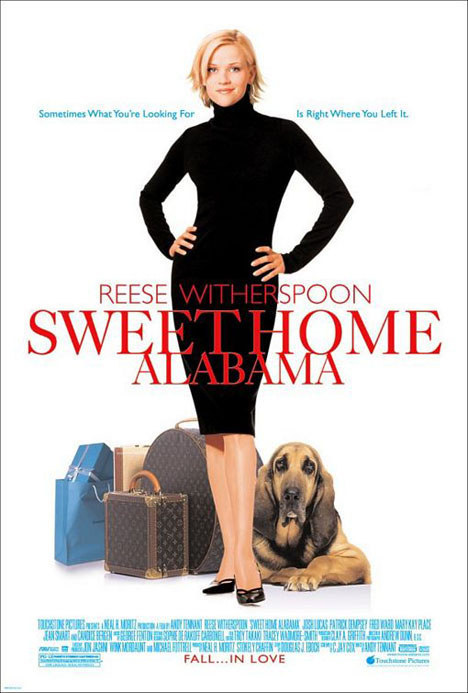 It was about an up-and-coming fashion designer (Reese Witherspoon) who gets engaged to McDreamy.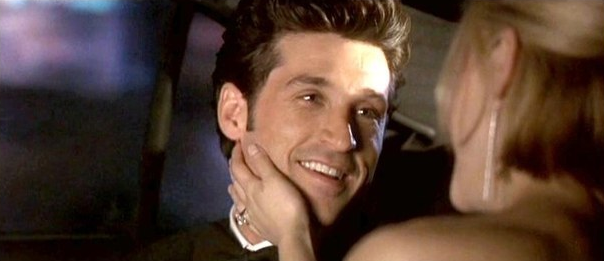 But she has return to her hometown in Alabama to ask this hunk (Josh Lucas), who turns out to be her ex-husband, for a proper divorce.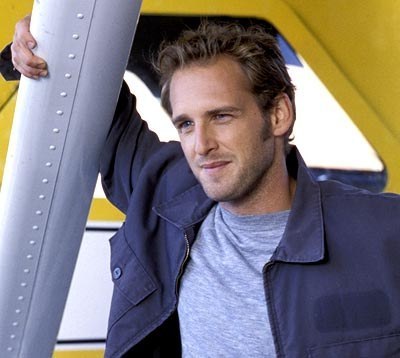 But in the end, (spoiler alert), Reese chooses her ex-hubby and they have a cute and cheesy scene that leaves you both satisfied and nauseous.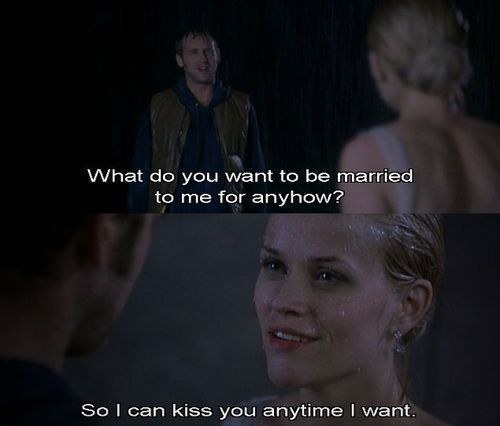 But if they had kept this alternate ending, all those wonderful, gooey romantic feelings you had would've been bulldozed away. Watch the cringeworthy alternate ending below:
This post was created by a member of BuzzFeed Community, where anyone can post awesome lists and creations.
Learn more
or
post your buzz!