My name is Laken, and I'm a PhD student. I don't know about you, but I'm STRESSED 99% of the time. Being in grad school (and just living as a human being) can be a lot sometimes.
I watched Legally Blonde in high school, but I recently returned to the movie. Now that I'm a busy student, I know just how iconic Elle Woods's self-care strategies are.
And these are the 10 times the brilliant blonde blew me away with her self-care.
1.
When she added aromatherapy to her resume.
2.
When she promoted the emotional benefits of exercise.
3.
When she had her loyal, furry friend, Bruiser Woods.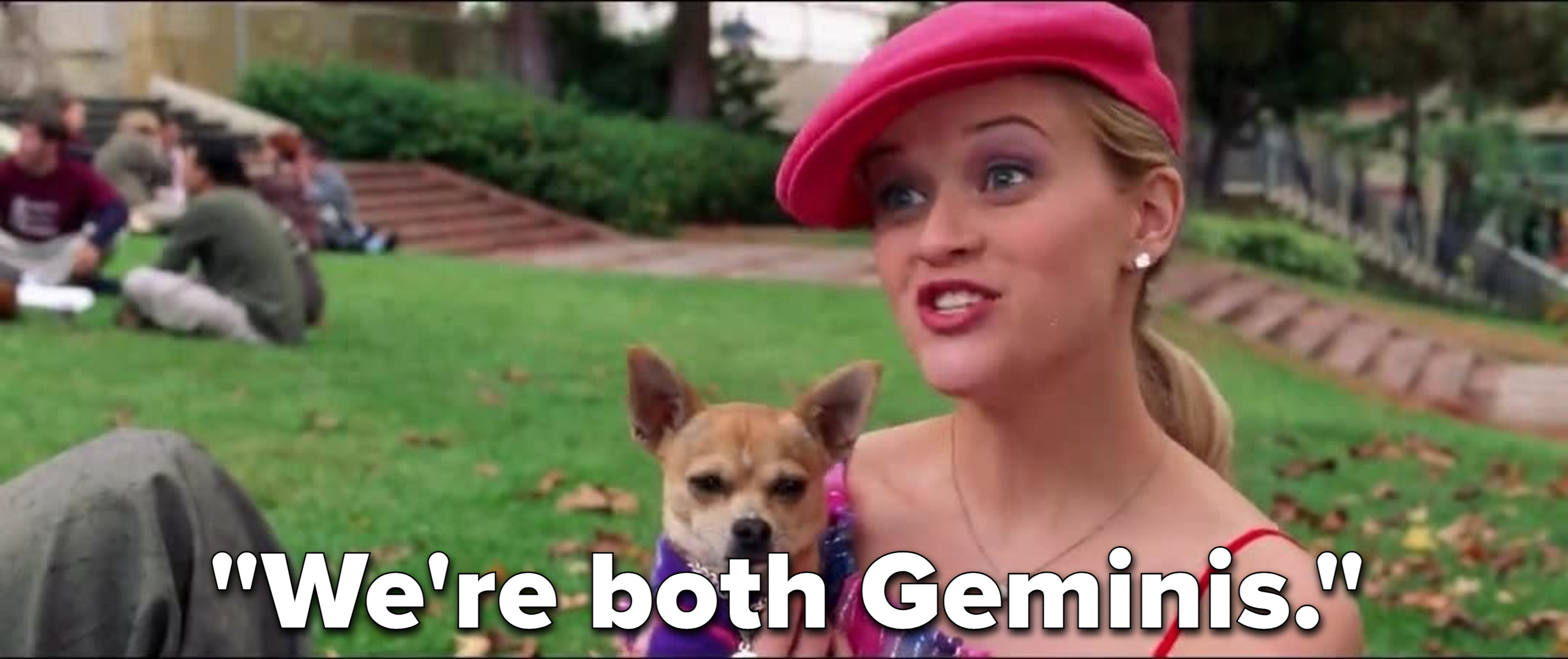 4.
When she soaked up some vitamin D from her lawn chair.
5.
When she celebrated her accomplishments with her friends.
6.
When she treated herself to spa and nail days.
7.
When she used cute stationary to make class a little more enjoyable.
8.
When she unapologetically owned her smarts and shut down people's stereotypes about her being a "dumb blonde."
9.
When she put in the hard work.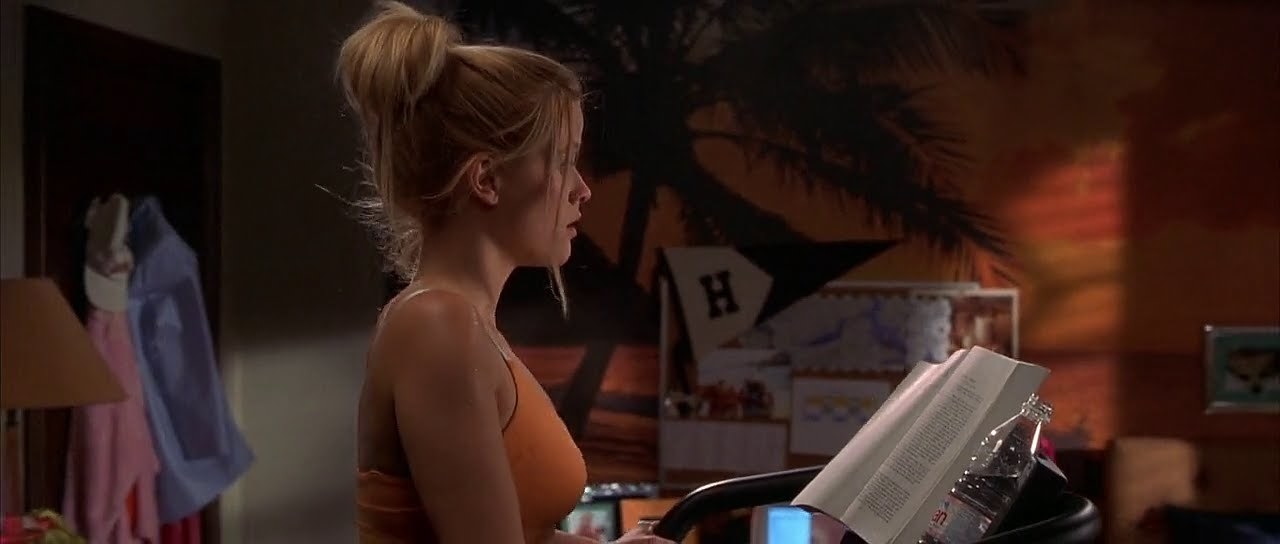 10.
And when she cried it out and ate all the chocolate.
What iconic self-care moments did you enjoy in Legally Blonde or Legally Blonde 2? Post them in the comments below.
Think you can write a viral list or quiz? You have the chance to earn $$$ by creating your own BuzzFeed Community posts in our Community Summer Writers' Challenge, happening through September 15, 2021 for US residents over the age of 16. Check out all the deets here!