If you've worked from home recently, you may have noticed some new tension in your back and neck. And you wouldn't be alone. Ergonomics experts warn that people who work from home may experience more shoulder and back pain.
As our favorite Southern goddess Dolly sang, workin' 9 to 5 is already a hard enough way to make a livin'. Add body pain and aches to the mix, and it's even harder to tumble out of bed to pour yourself a cup of ambition.
You don't need to break up with your computer, though. Fortunately, you can have a healthier relationship with remote work. The medical reviewers at the Mayo Clinic report that yoga can help alleviate basic aches and pains, like the tension you may feel in your back and neck after sitting at a desk or hunching over a computer. Writers at Harvard Health agree.
Try one of these yoga instructor-approved poses each day of the week. No yoga mat needed.
7. Chair Cat-Cow Stretch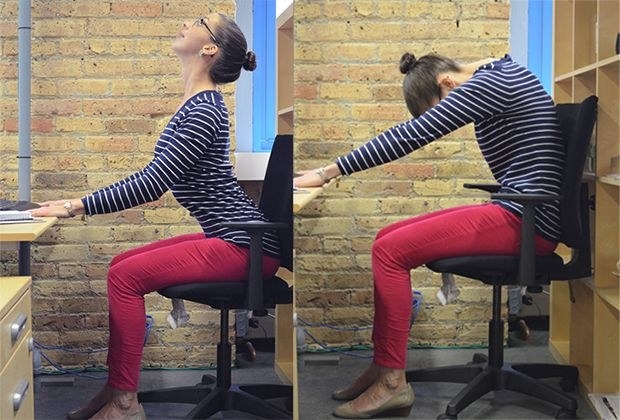 6. Chair Pigeon Pose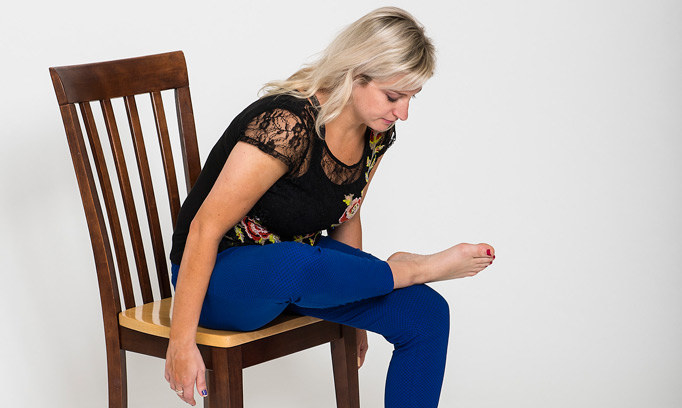 5. Seated Twist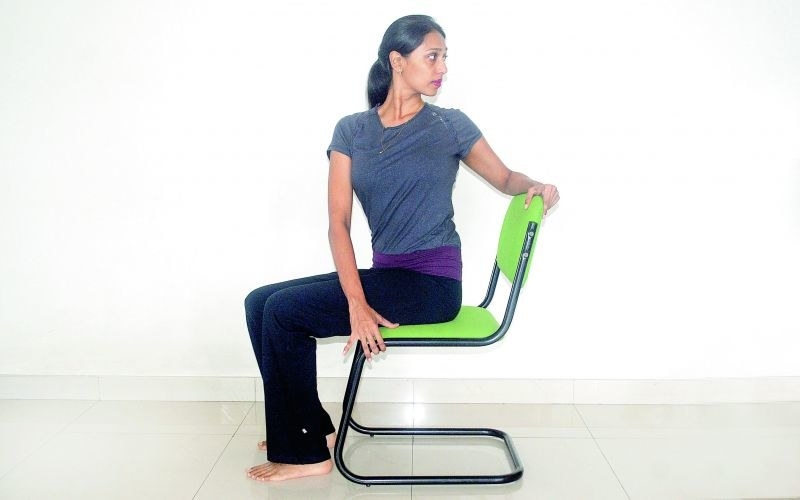 4. Raised Hands Pose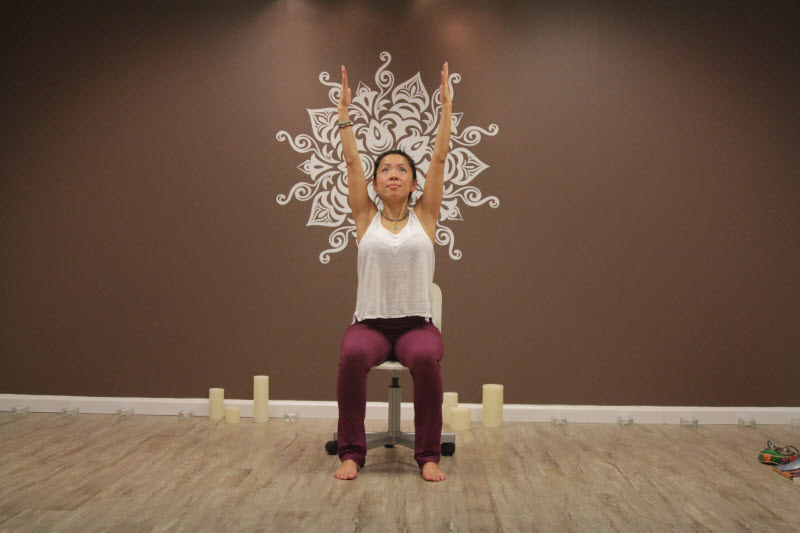 3. Seated Knee Bend
2. Forward Bend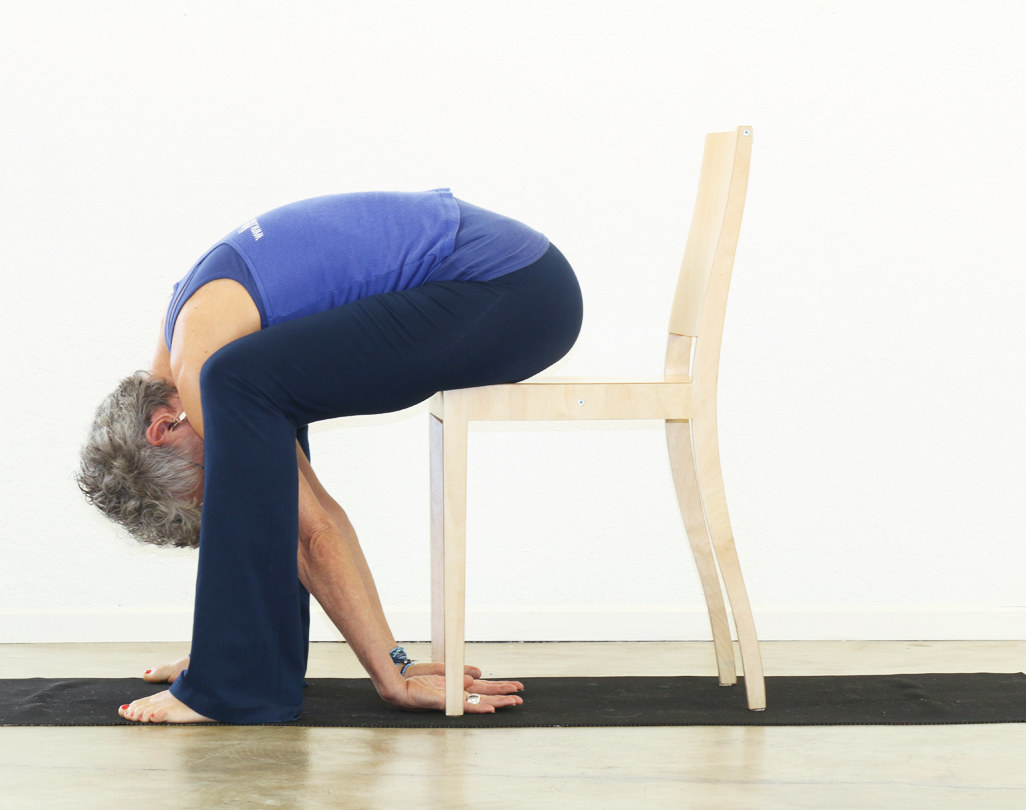 1. Table Top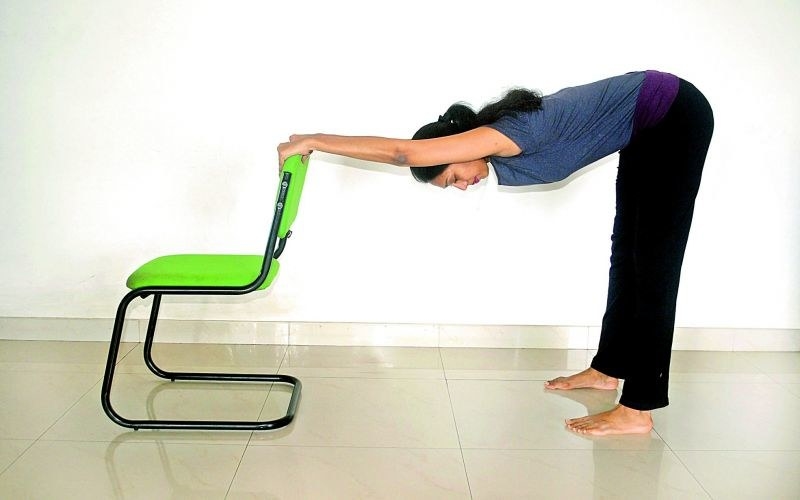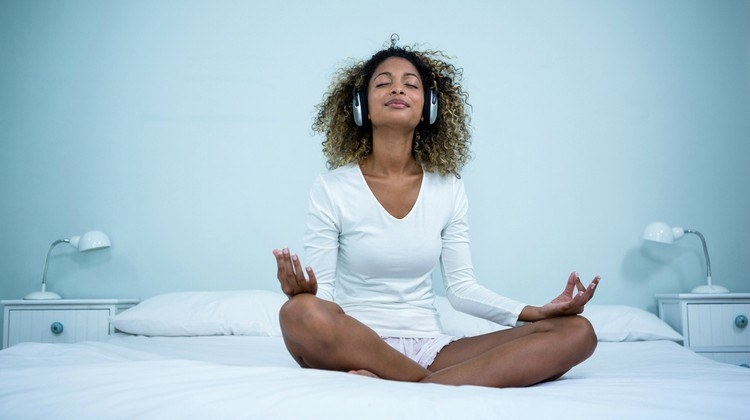 Comment below about your favorite poses. How you get away from your screen while working from home?