The first thing you should know is that Rylee is crying over how HAPPY she is. She is not sad that Zayn did a duet with Taylor Swift. She loves Taylor Swift. She loves Zayn. Two beautiful people singing a catchy song is enough to cause ANYONE to cry tears of joy. Rylee is always happy, and the song just creates MORE joy for her. Anytime she hears/sees a musician she likes, she normally smiles and laughs and maybe even dances. At concerts, Rylee will bite her lip to keep from crying during the concert.
Rylee is a very special little girl. She is full of sunshine, sass, and love. Rylee was born with Bilateral Close-lipped Schizencephaly, which sounds really complicated, but it mainly means it can cause physical and mental impairments. Due to this, Rylee has Cerebral Palsy. We were told she would not do anything, walk, talk, crawl, smile, laugh, ANYTHING. Rylee has gone beyond. She crawls, laughs (everyday), talks a little bit, and smiles all the time. She does not walk, YET, but she is very determined to get to where she can walk. Rylee is loved by so many people, and she radiates sunshine.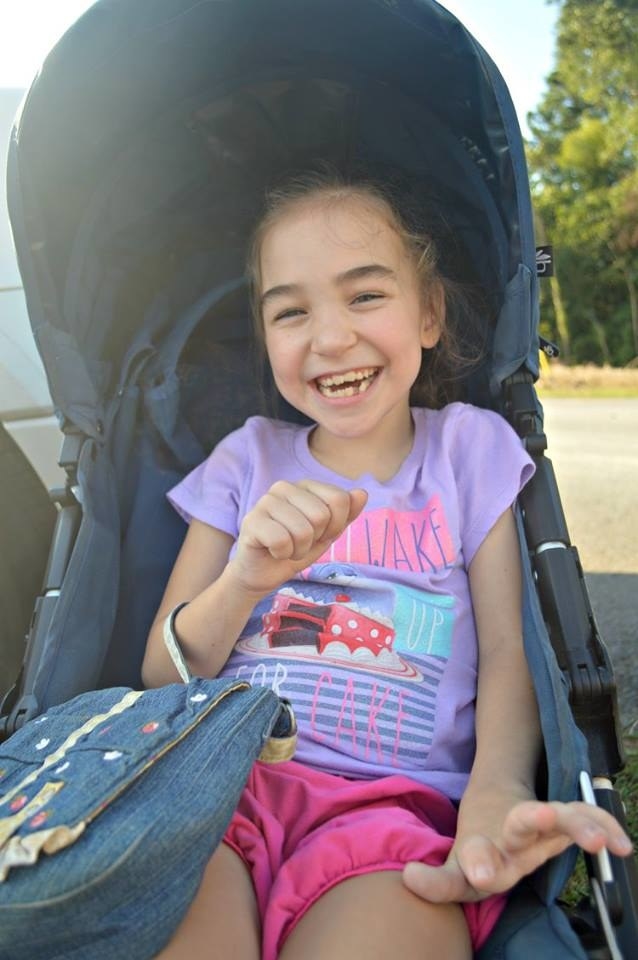 Rylee has had articles typed up about her. I have one, and I have seen two others from public sources. One article talked about how adorable the video was. As you read, you notice it says something about the "mother comforting her daughter." I would like to say that: No I am not her mother. I get this question a lot. She's all over my social media. I love her so much. My parents are in the front seat. My sister, MaKayley, is recording. I just needed to clarify because some people approached me with "Oh wow I did not know you were her mom!!! So cute!!!" So nope, definitely not her mother. It IS funny though. It is a joke with my family now. We all laugh about it.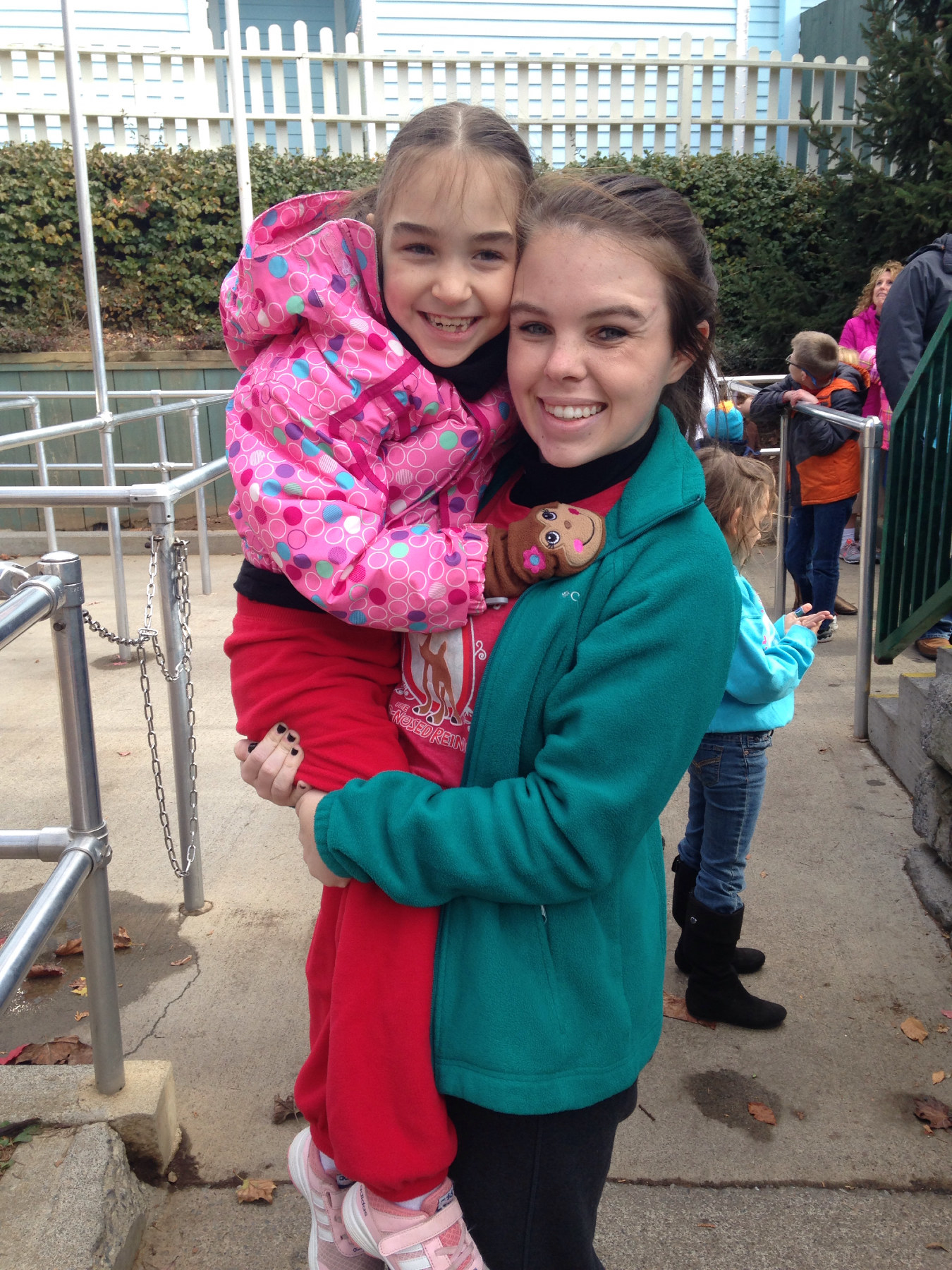 That is all you need to know about Rylee. Rylee is a very special little girl. She is an eight year old with a dream. She loves music. She loves Zayn and Taylor Swift. She was so happy when we told her about Zayn retweeting MaKayley's tweet, and she loves knowing that she has made people happy with her video. Anyways, keep it up. Spread the video. Spread the hashtag. Thank you. #GetRyleeToEllen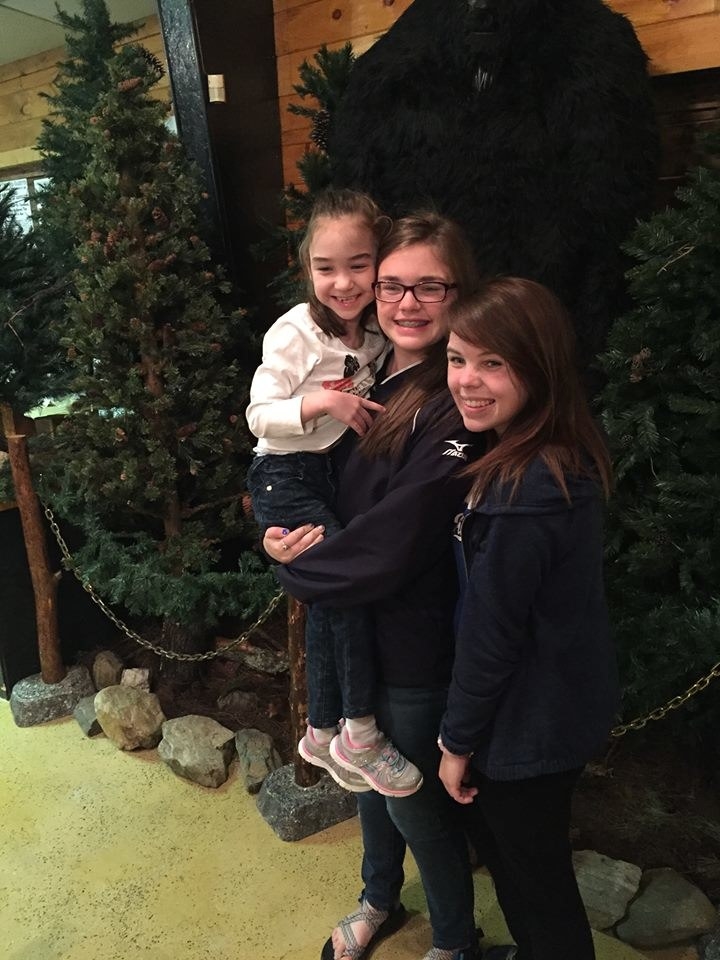 P.S. I know I mentioned a Labradoodle named Boom, and you're probably wondering what Boom looks like. Here you go.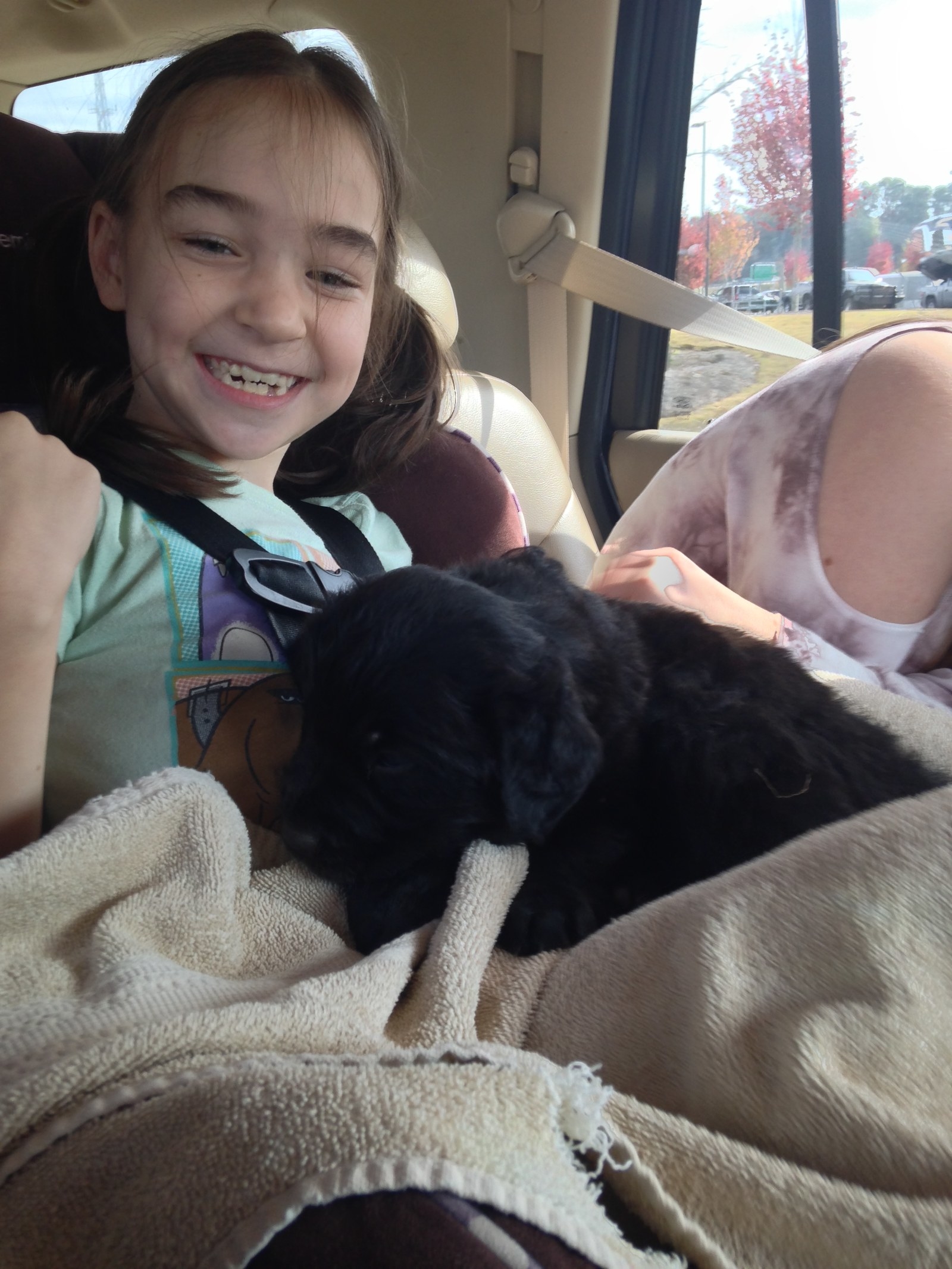 This post was created by a member of BuzzFeed Community, where anyone can post awesome lists and creations.
Learn more
or
post your buzz!