"The dinos are as excited as I am for the coming of the holidays."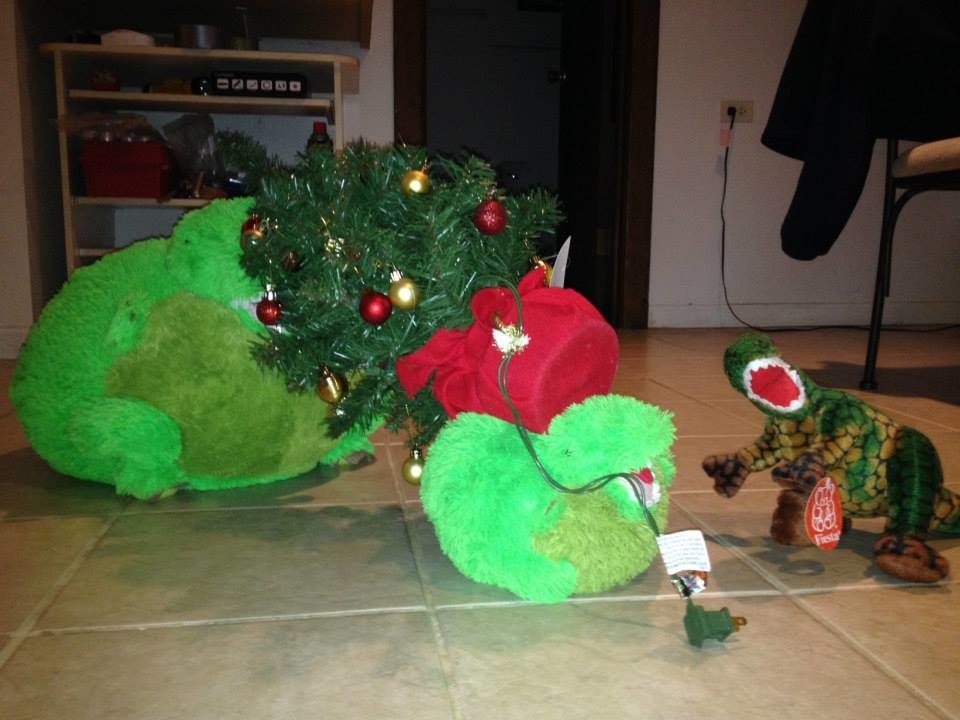 "Guys, I'm not going to be cleaning this up."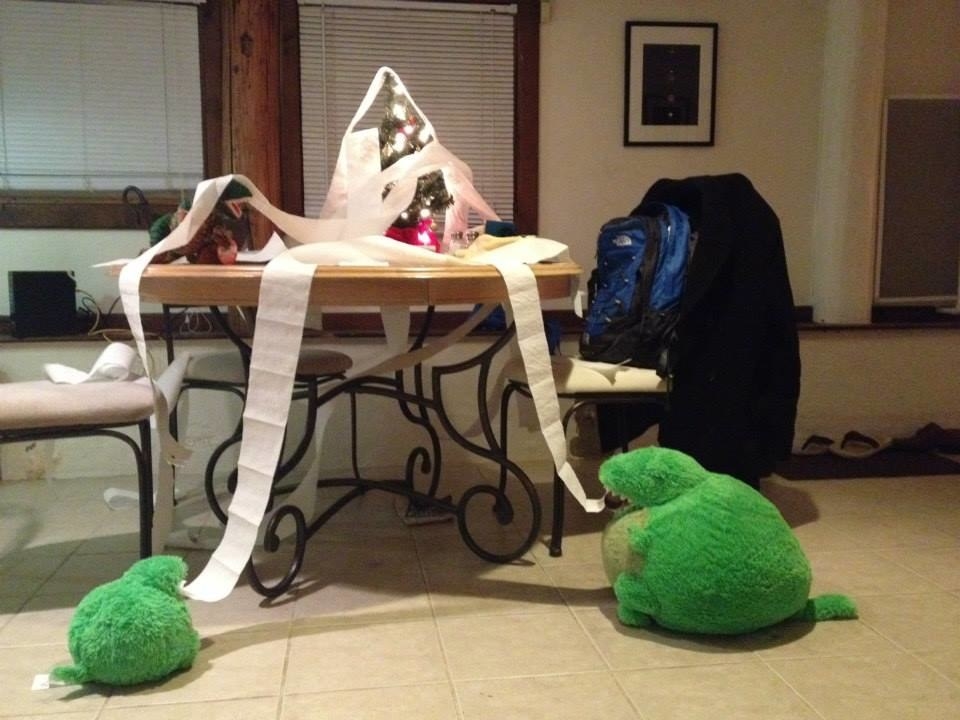 "Peanut butter and mayo sandwiches? Dinosaurs have some weird culinary preferences."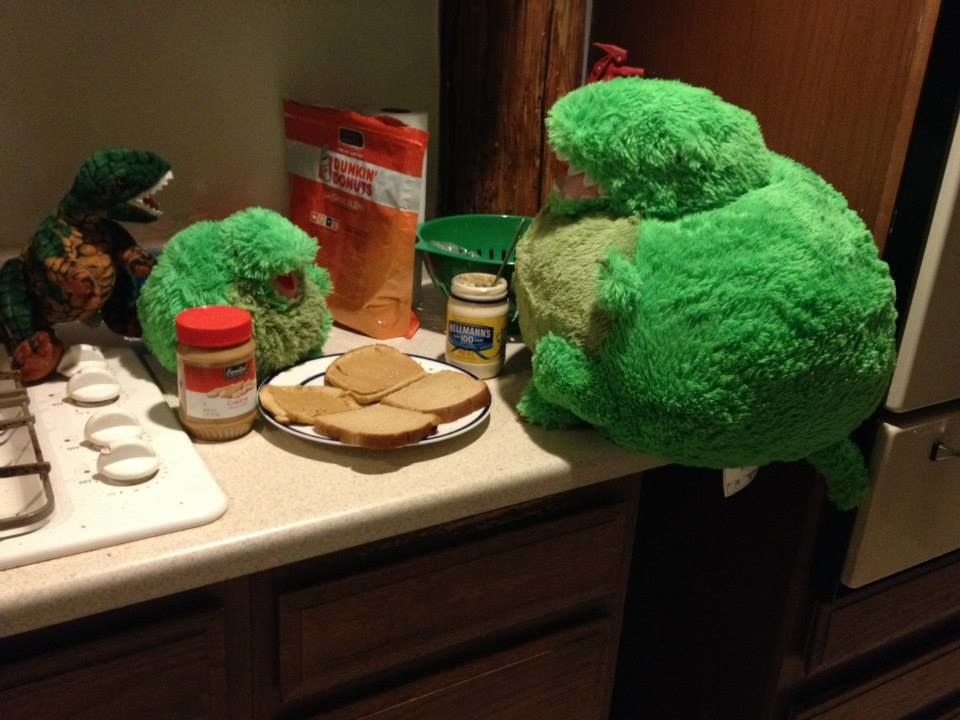 "I'm just going to rename my apartment to "Mark's Home for Plushie Dinosaurs" after taking this guy in."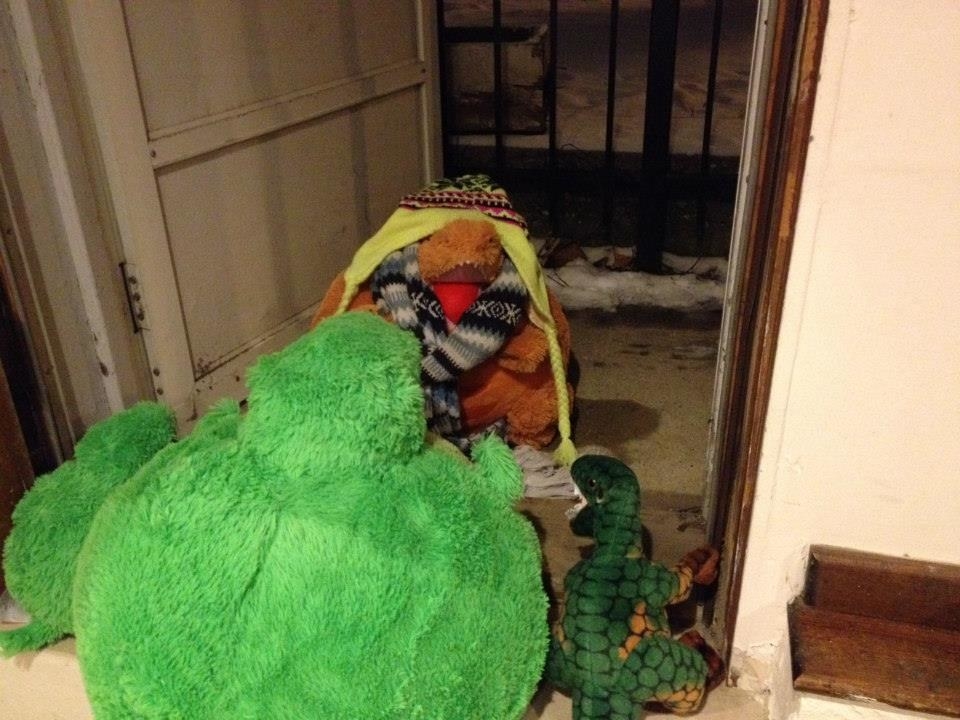 "I came home yesterday to dinosaur murder mystery dinner theater. Whodunnit?!?"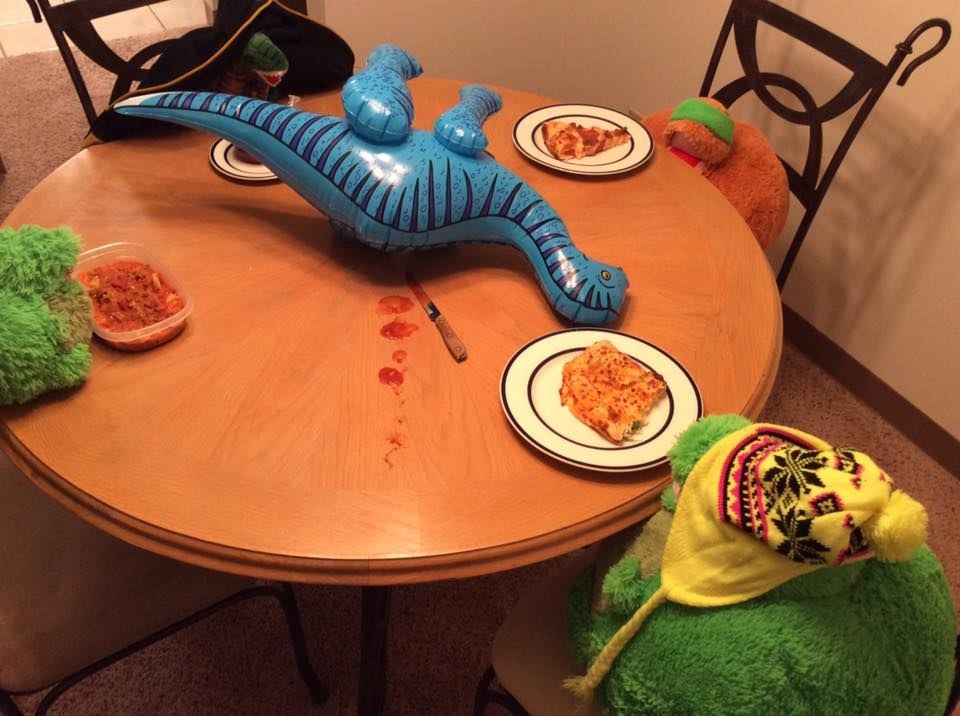 "If we could NOT terrify my neighbors with flying dinosaurs, that'd be swell, guys."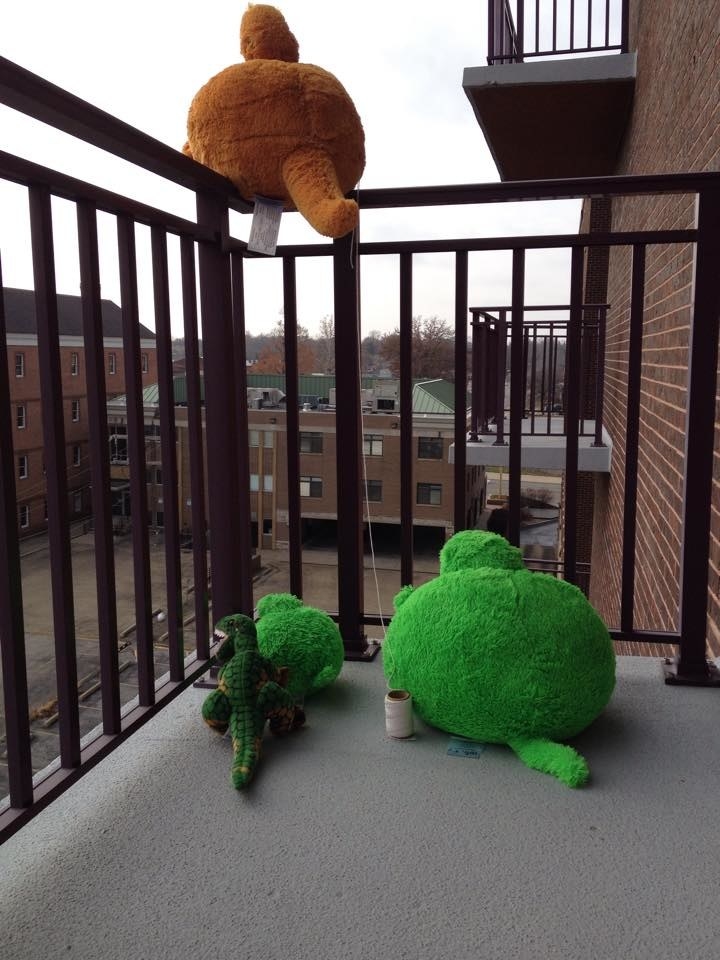 "T-Rex... *I* am your father..." "No you're NOT Utahraptor, I'm older than you!"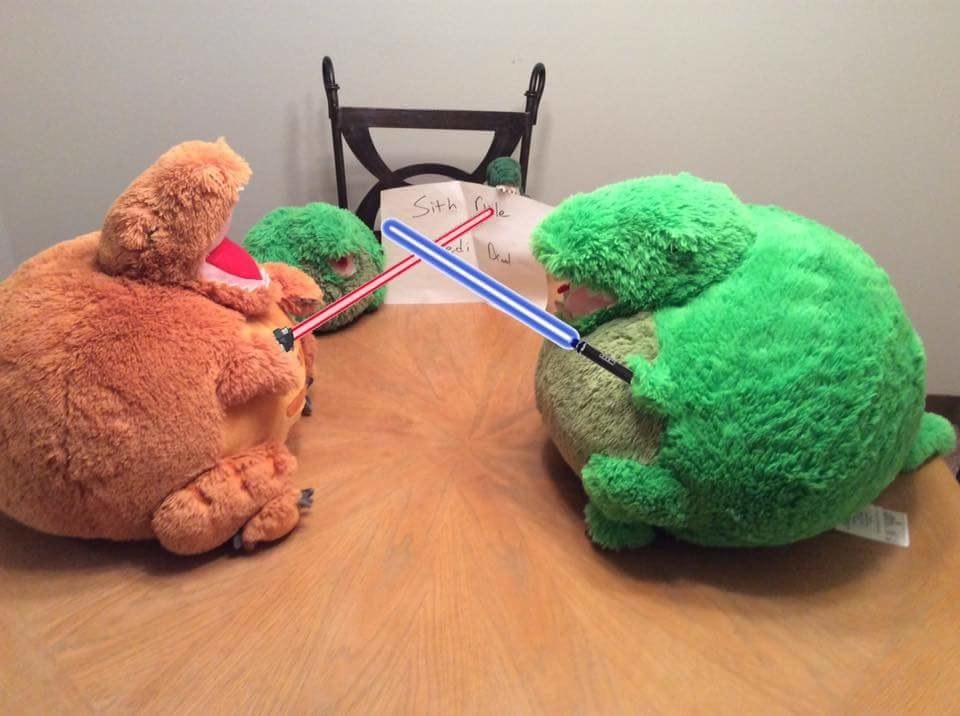 "The best way to spread Christmas cheer is to sing it loud for all to hear!"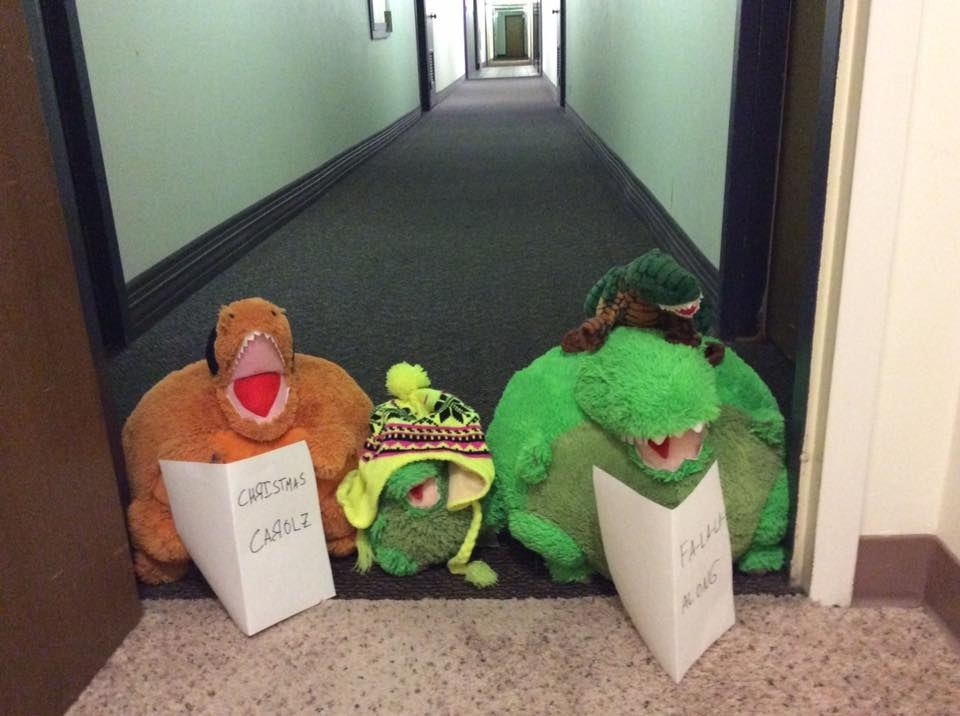 "Oh man, Mark is going to be so STOKED to see our paper snowflake decorations."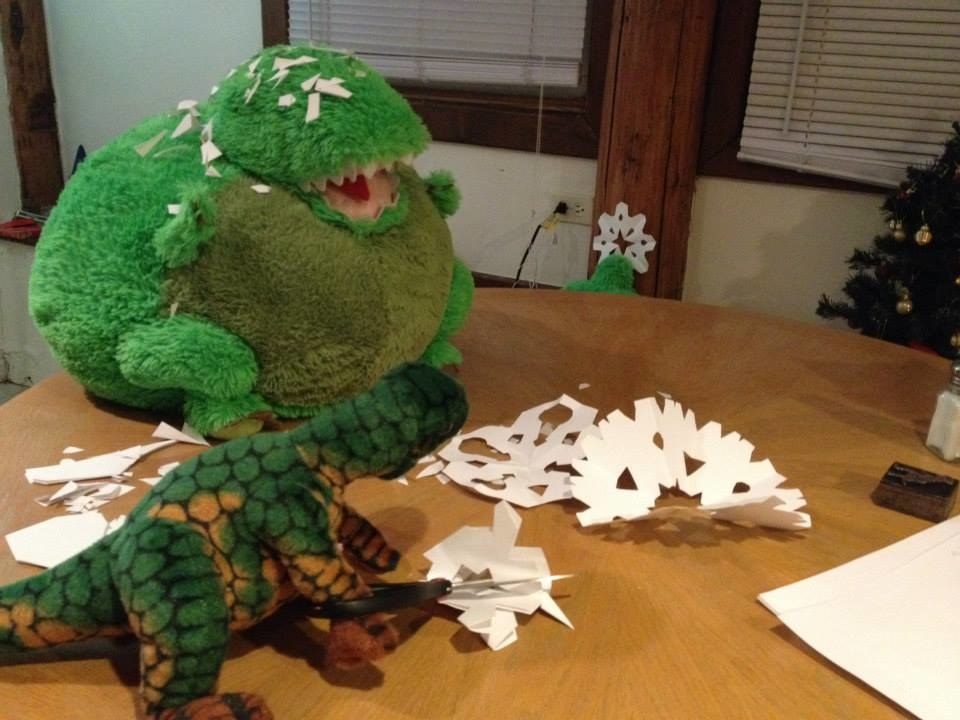 "Apparently in my absence the dinos have decided to take a vacation of their own and converted my kitchen into "Club Rex"."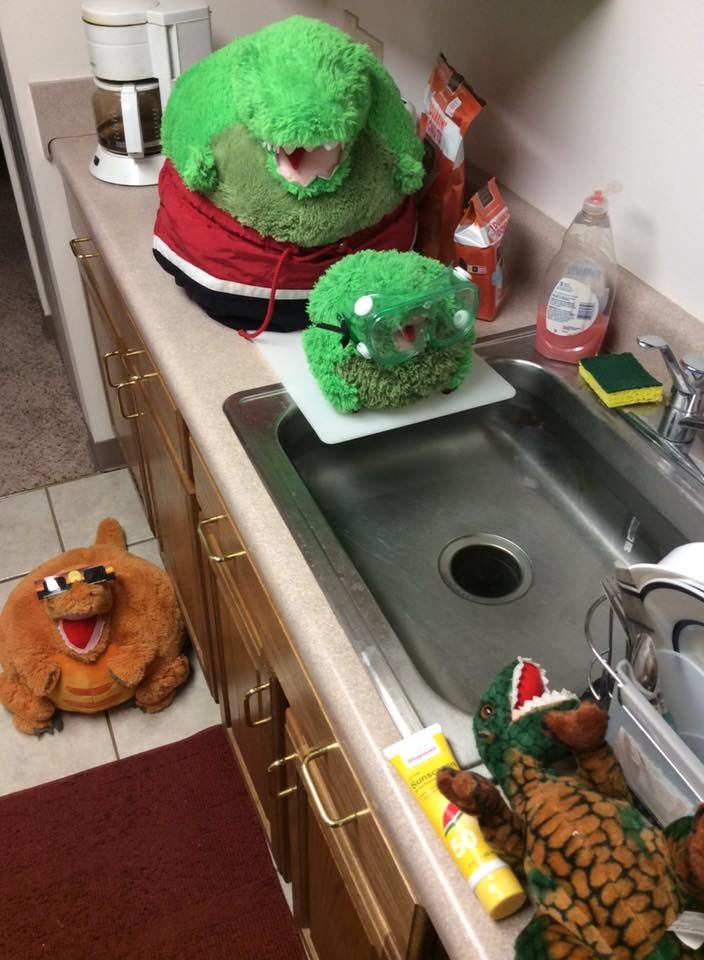 "I'd more concerned about this sight if I didn't hear them singing "Fah who for-aze! Dah who dor-aze!" The happiest of holidays to you and yours! I hope it's delightful!"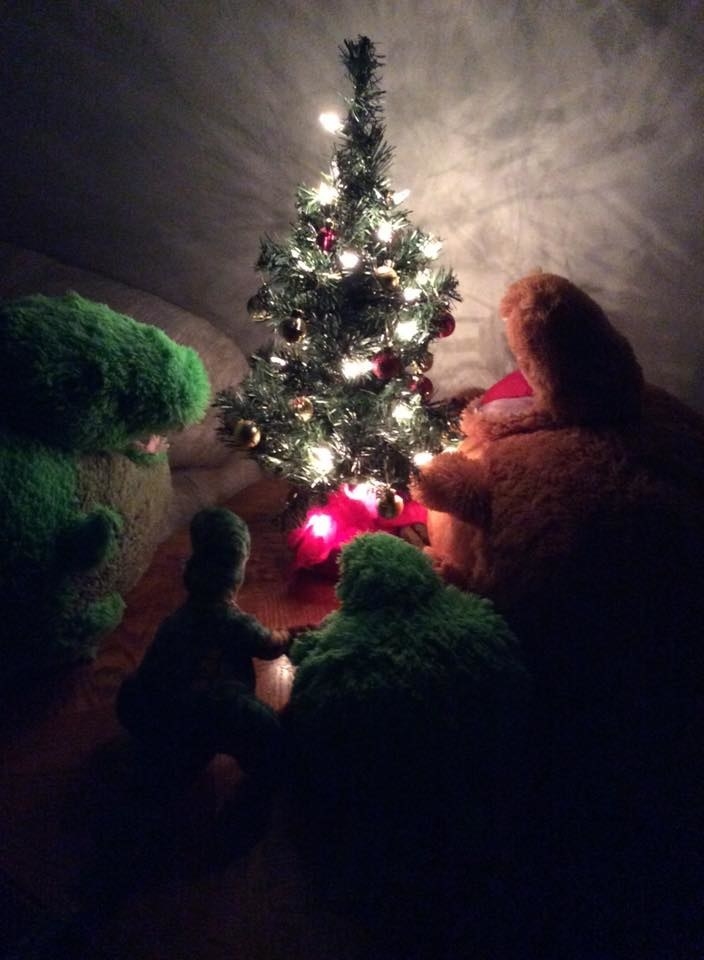 If you want to catch Dinocember this year..
follow mark726a on Instagram!
This post was created by a member of BuzzFeed Community, where anyone can post awesome lists and creations.
Learn more
or
post your buzz!