1.
When your favorite corner store closed down.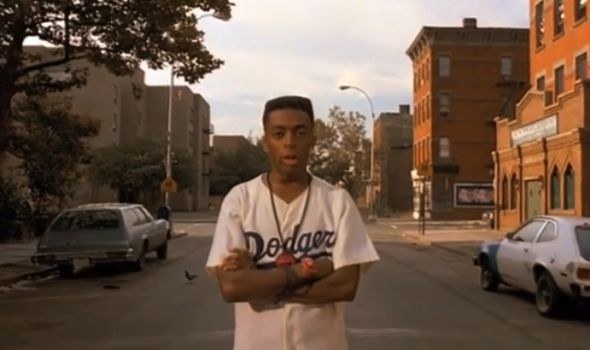 2.
Fancy, luxury apartments start popping up EVERYWHERE!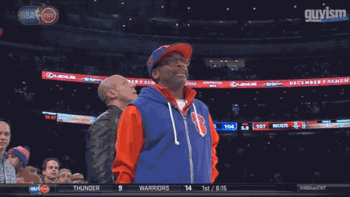 3.
When the total cost of your rent surpasses your SAT score.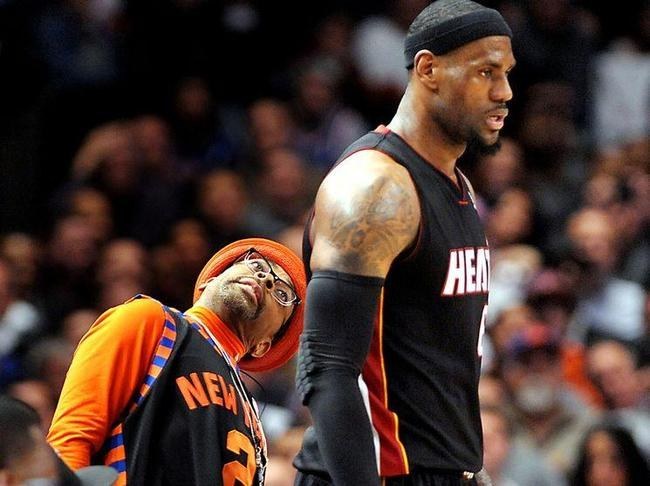 4.
The local grocery store is replaced with Whole Foods or another over-priced organic market.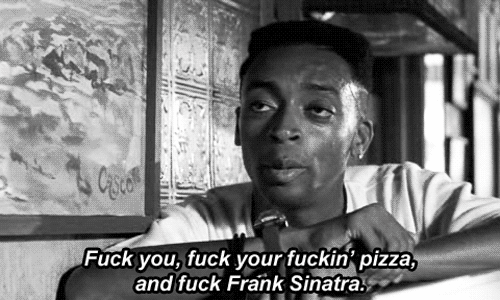 5.
Flyers from real estate agents practically begging you to sell your home start cluttering your mailbox.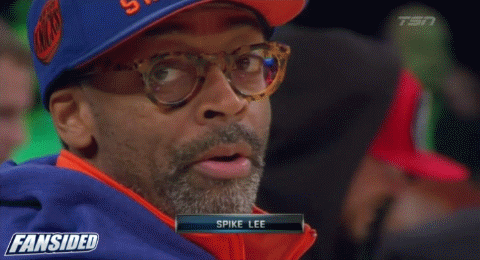 6.
You can't even pronounce the name of the fancy, new restaurant that opened up around the block.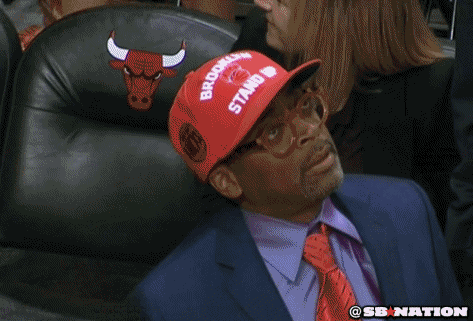 7.
You see white people running at night and you think they've lost their DAMN mind!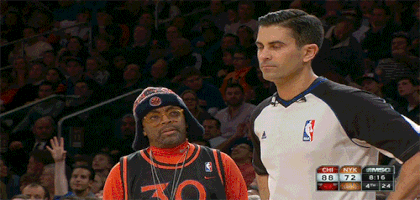 8.
"Who put a dog park next to the baseketball court?!"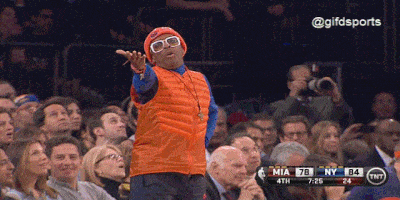 9.
But there are some perks. Like, my property value increasing.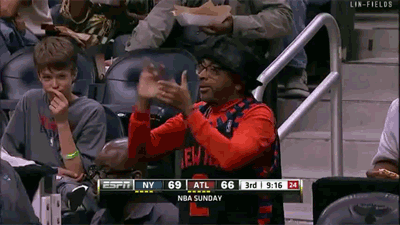 10.
The streets are noticibly safer and cleaner.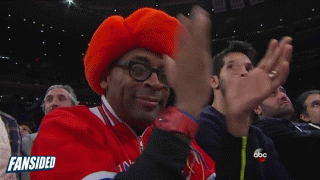 11.
AND THEY JUST BUILT A NEW CHIPOTLE DOWN THE STREET!!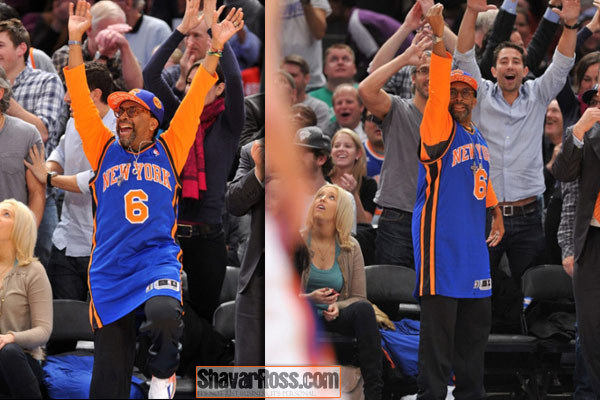 12.
But at the end of the day, is gentrification really a good thing?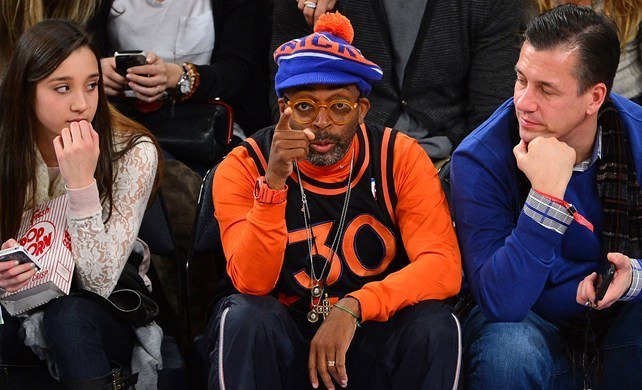 This post was created by a member of BuzzFeed Community, where anyone can post awesome lists and creations.
Learn more
or
post your buzz!