1.
"Isn't your bump big/small/how many are in there?" or any variation thereof.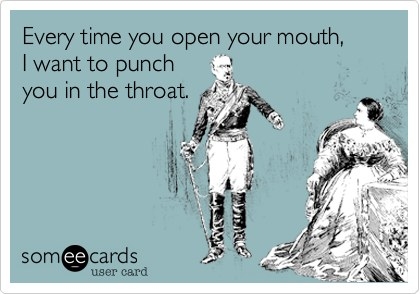 2.
"Better get your sleep in/watch all the movies/have a life now - you won't when baby arrives!"
Well shit. Do babies not let you sleep? Do they take up loads of your time? I had NO idea, thank you for enlightening me!
Bonus points if you say this despite having absolutely no experience of babies or children yourself. Second-hand wisdom is my favourite kind.
3.
"You're not fat, you're pregnant."
4.
"Are you having any more?"
Jeez, give me a minute! I haven't even had this one yet - ask me again when (if) my vagina has recovered from pushing a human child through it.
On second thoughts, don't - it's none of your business.
5.
"Was it planned?"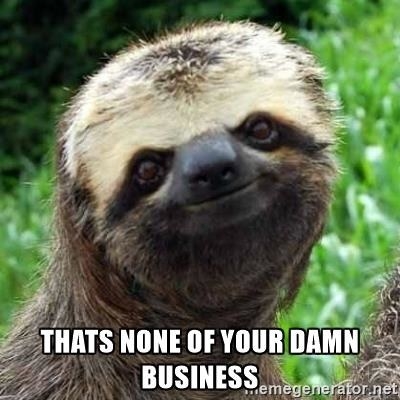 6.
"Oh you can't have tea/coffee/cheese/pate/fun"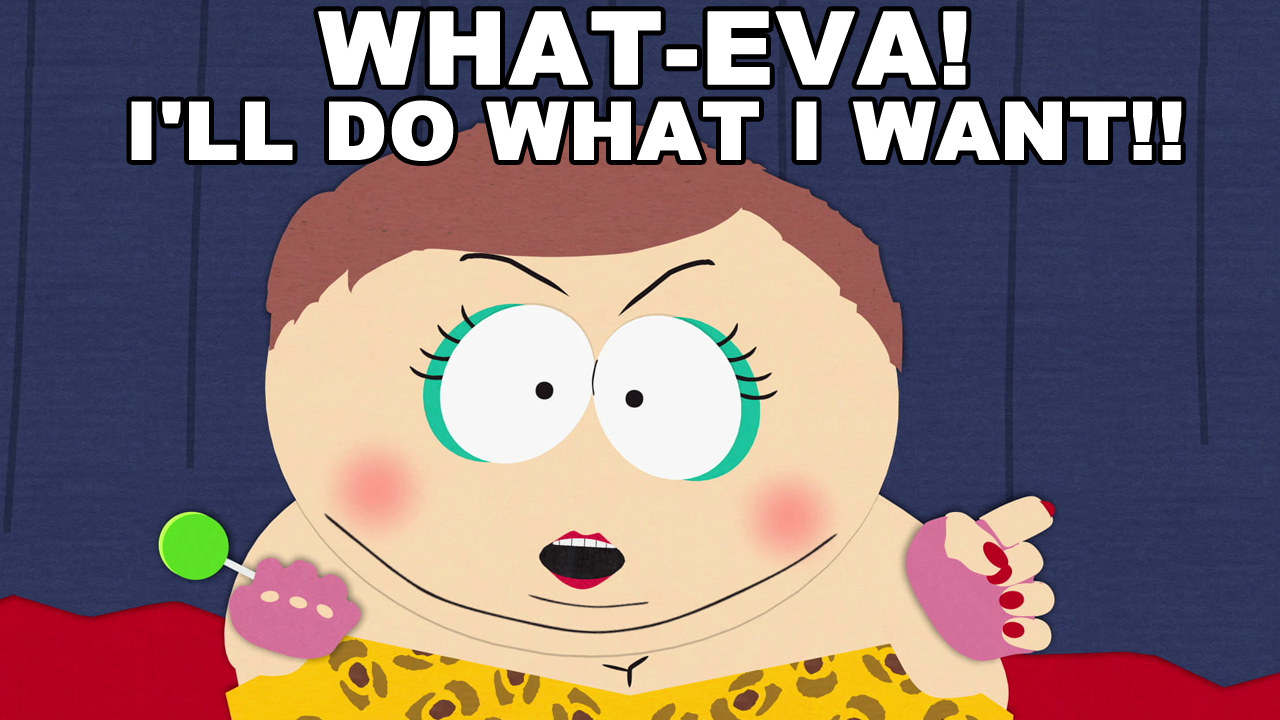 7.
"Just wait until..."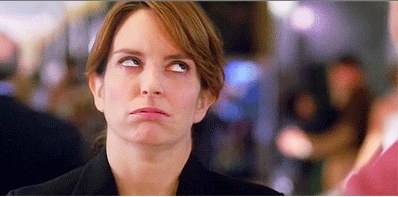 8.
"What are you having?"
A human child, hopefully.
9.
Any comment on baby names.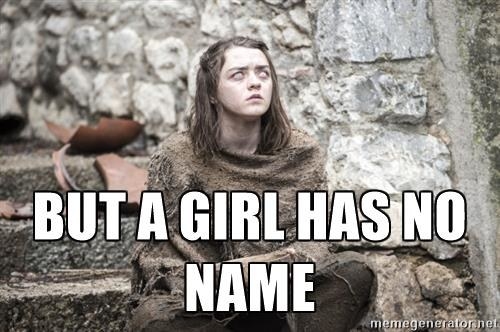 This post was created by a member of BuzzFeed Community, where anyone can post awesome lists and creations.
Learn more
or
post your buzz!