Ultimate Amelie Quiz
A few cracks in your creme brulee
So you may need to rewatch the movie a few more times and brush up on your info but hey it just means more viewings of this masterpiece!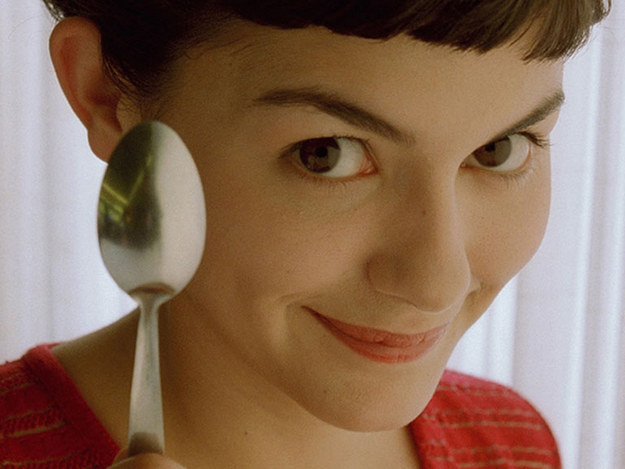 You're almost an artichoke
You are so close you can almost see all those little moments everyone forgets about. A little more time to get to the heart of all the info and details of the movie and you'll be perfect!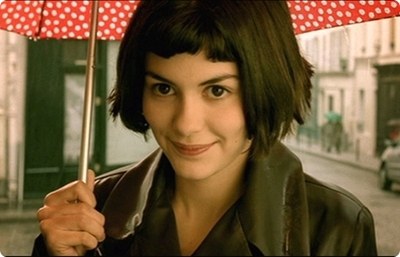 Without you today's emotions would be the scurf of yesterdays!
Wow you know this movie inside and out you could practically live in it with Amelie and Nino. Keep enjoying and appreciating the little pleasures of this movie and life.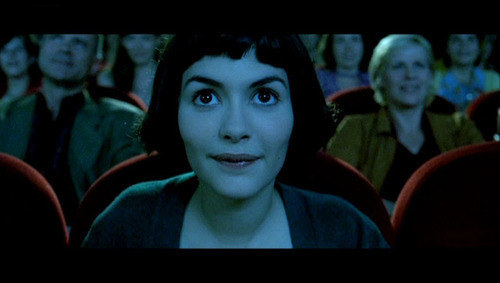 This post was created by a member of BuzzFeed Community, where anyone can post awesome lists and creations.
Learn more
or
post your buzz!