1.
The Beer That Was Shaken But Not Stirred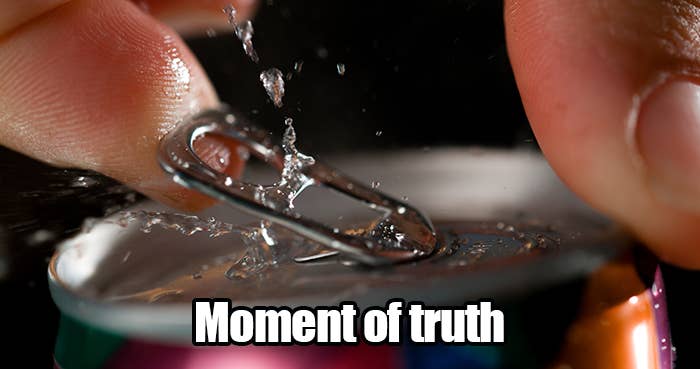 2.
The Beer From Parties Past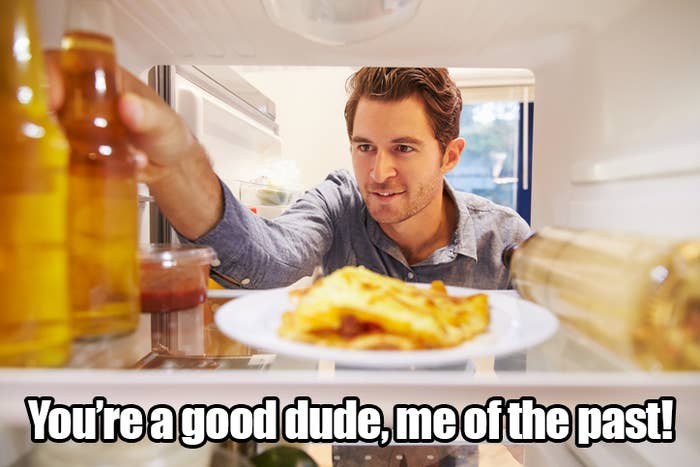 3.
The Perfectly Poured Beer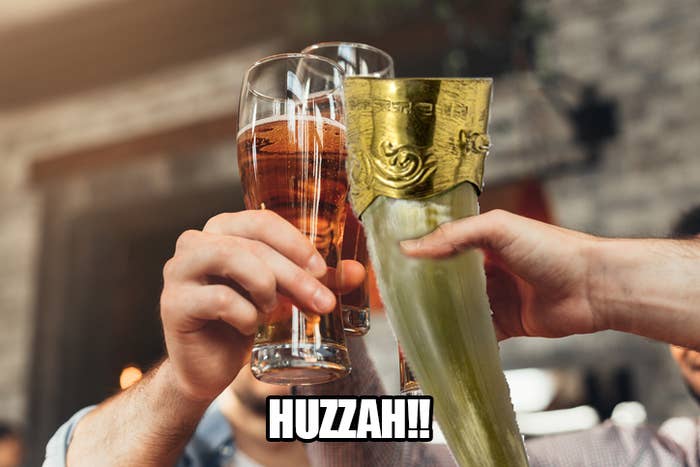 4.
The Beer That You Thought Was Gonna Be Warm Isn't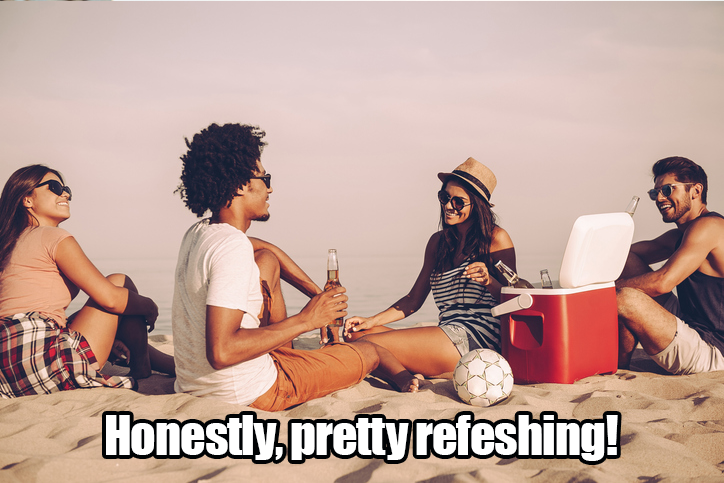 5.
The "Who Drank It?" Beer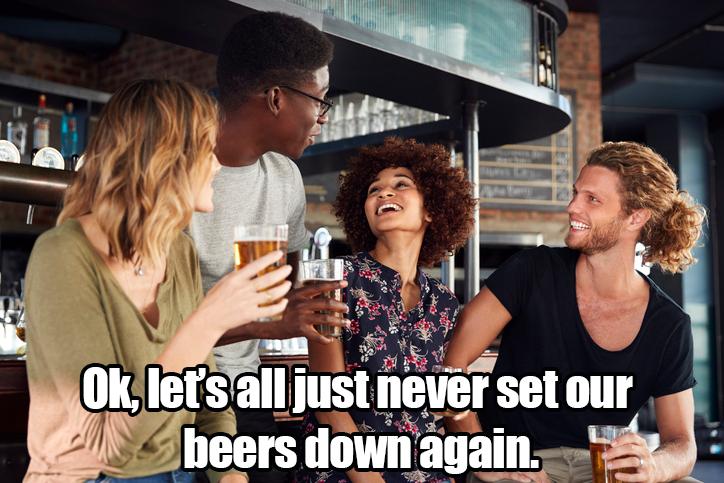 6.
The Minty Sip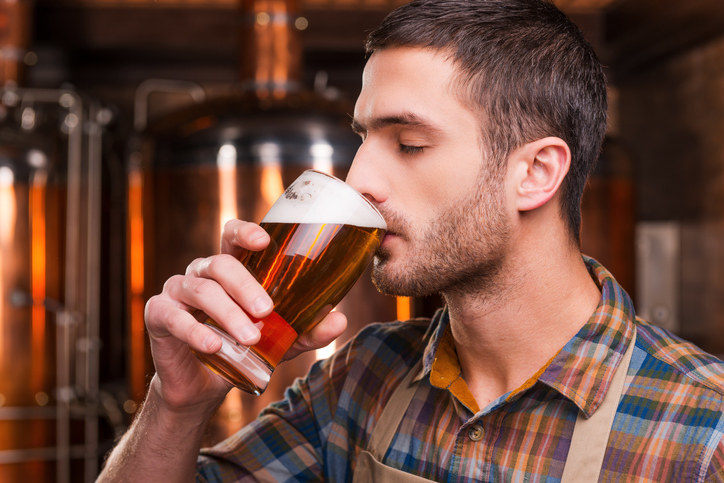 7.
The Saintly Extra Beer Deliverer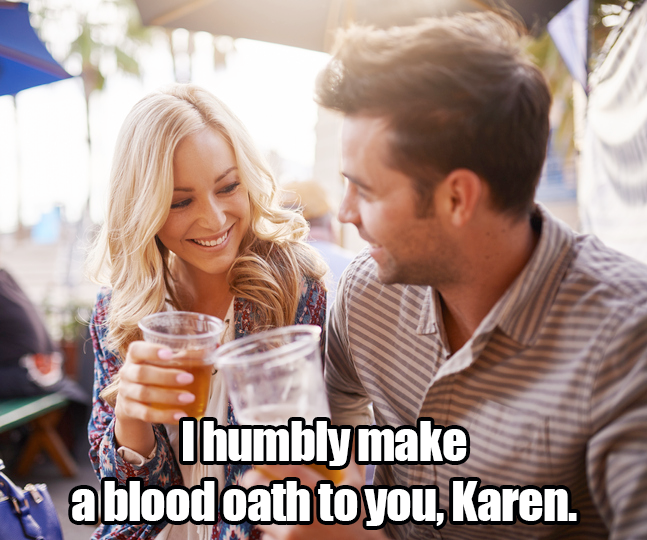 Every party is a beeracle when you drink Blue Citra by Labatt — a hoppy session brewed with Citra® and Mosaic® hops for fresh, juicy aromas and flavors of tropical fruit. Crisp and easy drinking, it represents a new kind of refreshing!