What's your favorite palette?

blood orange, white, and blue

tan, olive green, and light brown

yellow ochre, sky blue, and plum

baby blue, lavender, and sunflower yellow

marigold, sky blue, and grey

dark green, soft green, and lime green

pastel pink, peach, light blue

pastel pink, rose gold, and royal blue

olive green, muted tangerine orange, navy blue

where's your favorite place to eat in fayetteville?

favorite meat?? (or flavor of tofu)

what time do u go to bed @ night?

i literally never left my bed

i have an inconsistent sleep shcedule

what hand do u play ping pong with?

right... also im the ping pong Master

left.... but im awful at it

the same hand i use to do unspeakable things

what would u want as a secret buddy gift?

what's ur litmag niche?

vice of choice?

talking about the young pope

how would an acquaintance describe you?

favorite president?

favorite thing to say about a writing piece

haha that's what i was gonna say

can i steal this idea and write it myself?

Umm I abstained because I don't really feel passionately about this piece...

i really liked this piece

this is kind of cliche but

i'll consider this now but....

let's focus on the piece please

so uh, what are some pros and cons

what would u most likely complain about?

dont have any reason to complain

someone hecking up ur name

people playing their music rlly loudly thru their headphones

ur cold bc ur not dressed for the weather yet again
What Member Of FHS Connotations Are You?
you're the mom friend, but like a drunk mom. Censored more than most. Best laugh around. Catholic boys connoisseur. Girl inclusive. SUV driver.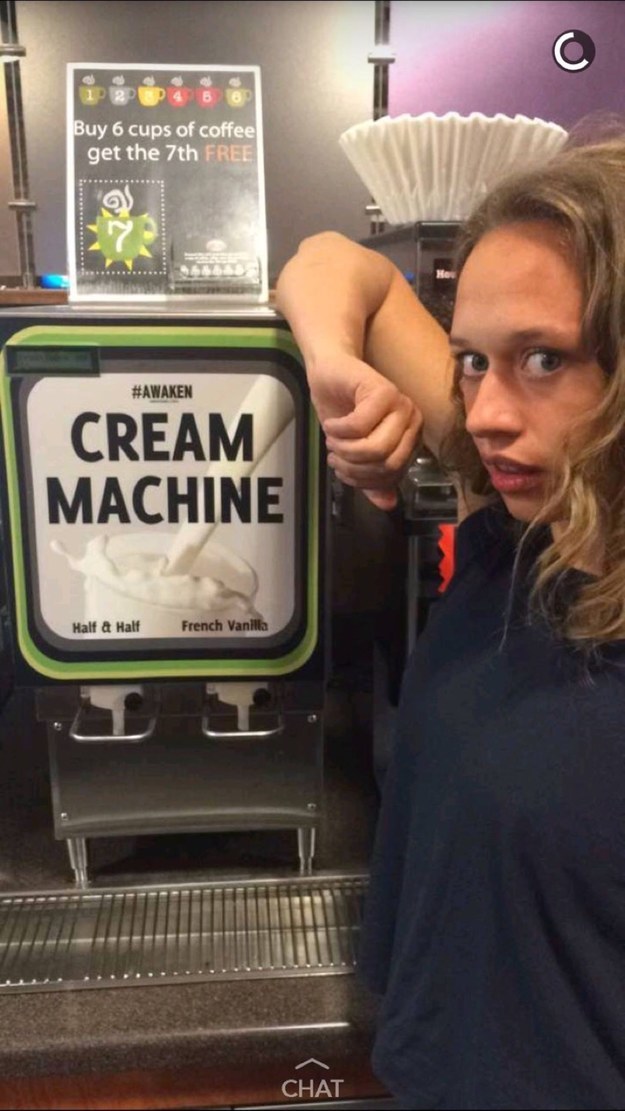 you've got the strongest ~aesthetic~ of the bunch and u wear clothes everyone else wishes they could pull off. You think you like arT? HUH? HUH PUNK? Meat. Embroidery. Young Pope.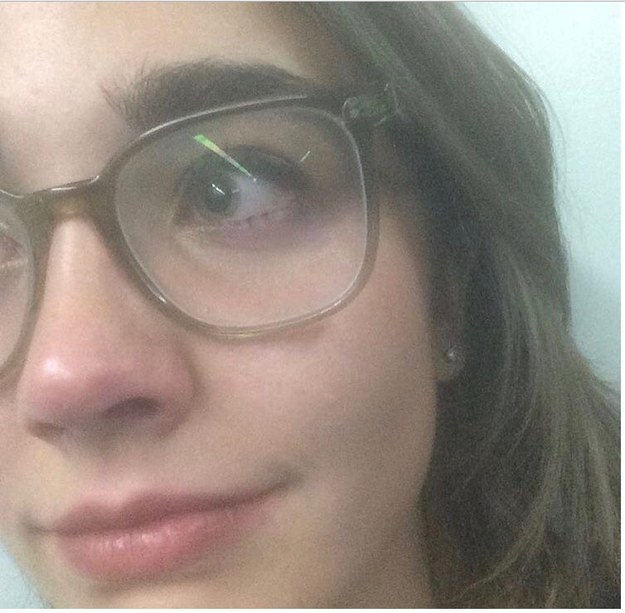 you have the cutest voice and ur always willing to provide photo tips. you Really Really want to have a clothes swap.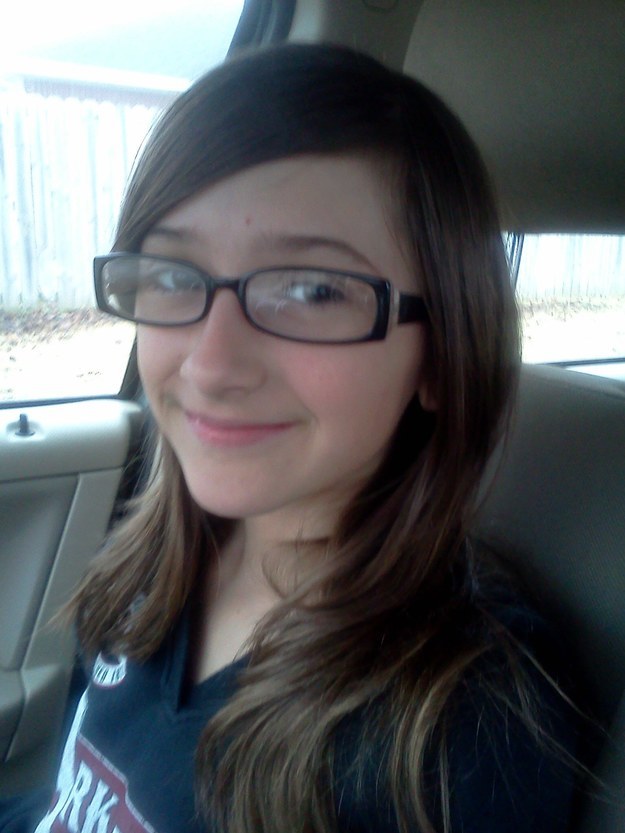 ur always buyin weird shit (like a ping pong set, but that was actually a good idea). all ur tunes r really obscure but. they good. anYways whaddup youtube youutube youtube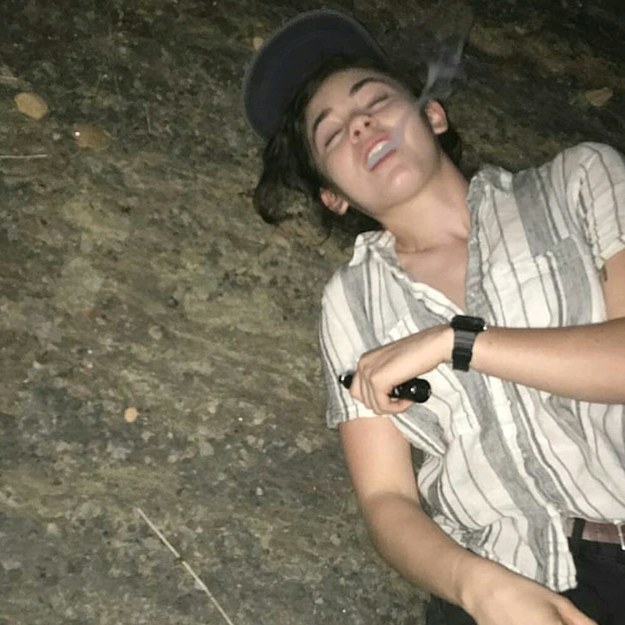 the most fun girl you'll meet out on the field. queen of accessorizing with a bandana. what are some pros and cons?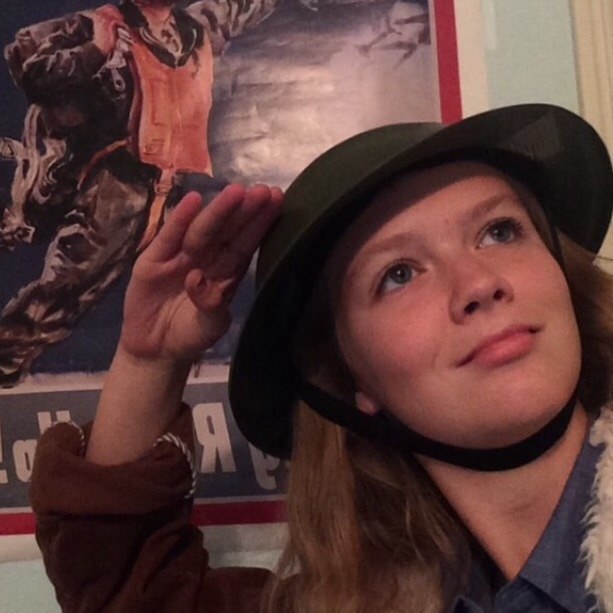 ur sweet and a lil shy, but ur always killin' it with your outfits. u can rock a jumpsuit, which is a skill we all wish we had (also that dwight costume? Incredible.)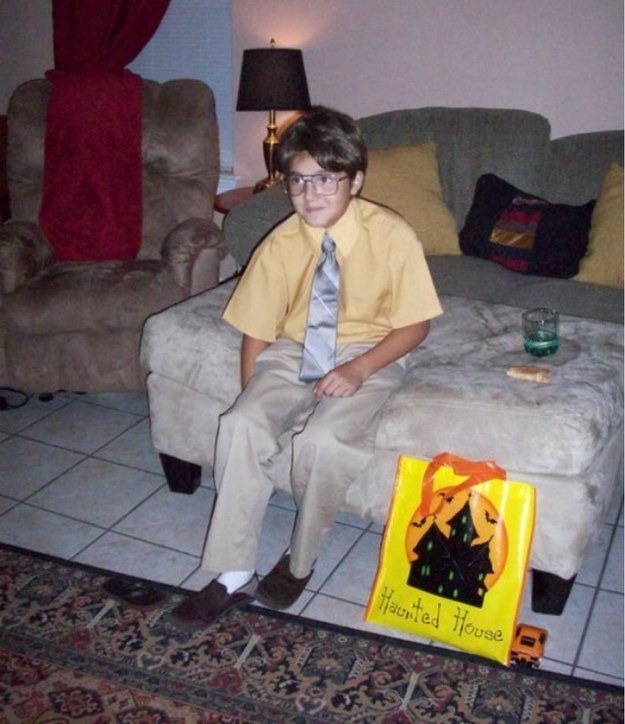 you're a mystery, and everyone wants to know what you did over the summer. your glo' up knocks everyone else's out of the park.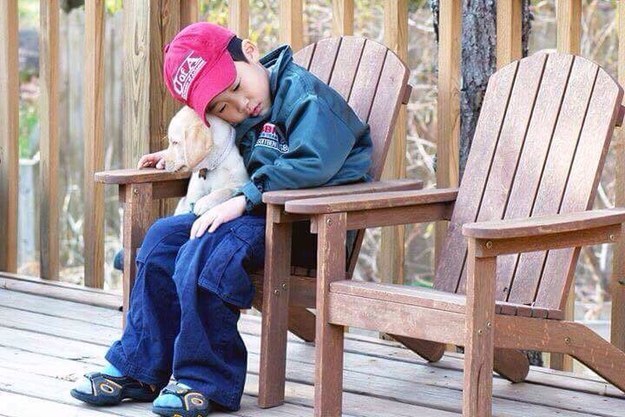 the best thrift store shopper and mix cd maker. u can rock a turtleneck like Nobody else- how does he do it?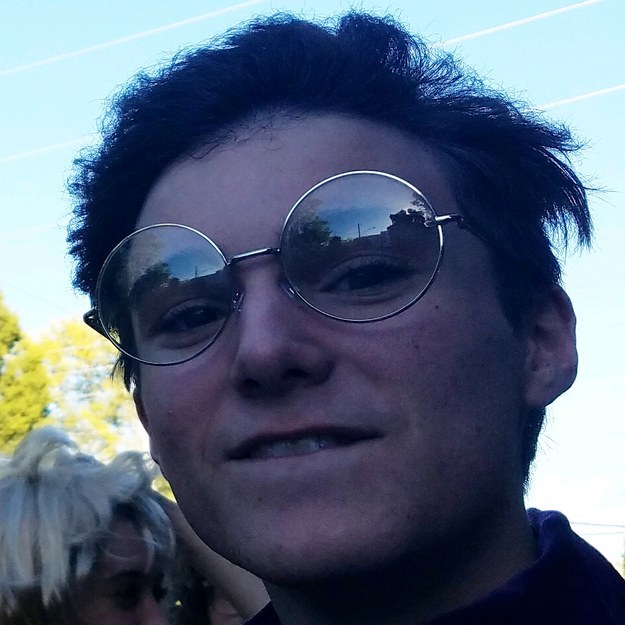 hey congrats ur litmag's very own youtube star!! some would describe u as "goofy".....also u have nice old man sweaters. good job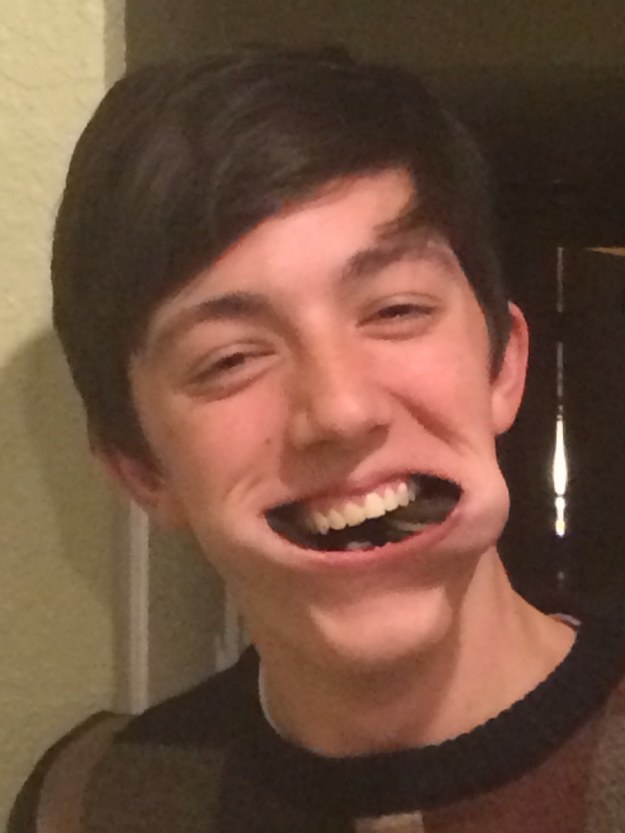 u look suspiciously like a roll of scotch tape? what's up with that. dr grisso probably loves you.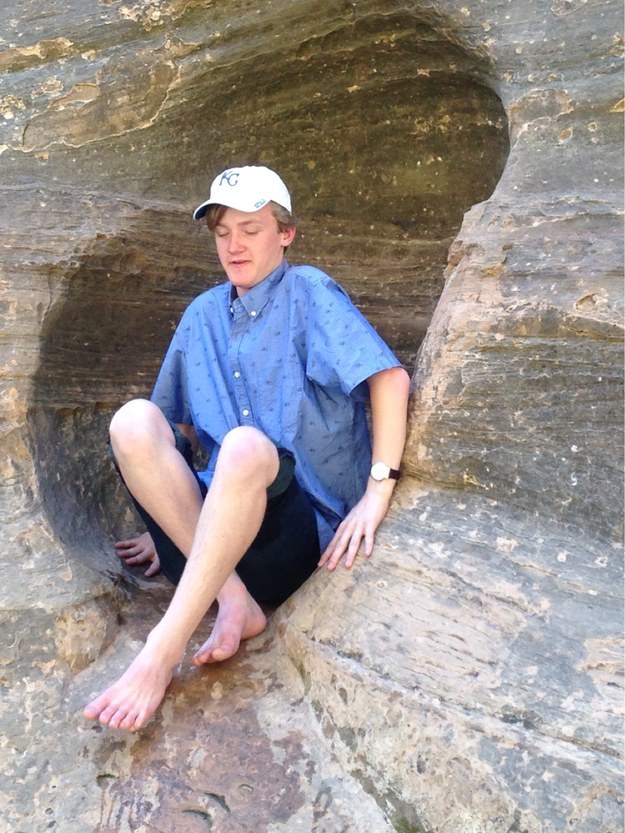 you're always grounded, but you don't let that get you down. your positive attitude, sick jams and good memes make everyone's day better.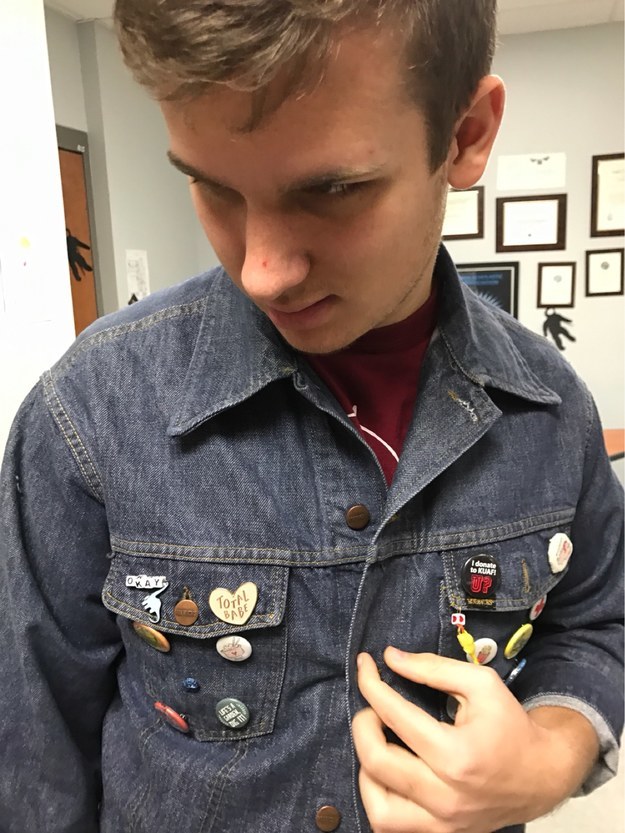 You got:

Penelope Starr-O'Berski
do u like arsagas? art? jfk? makes sense. ur fayetteville's funkiest, hands-down.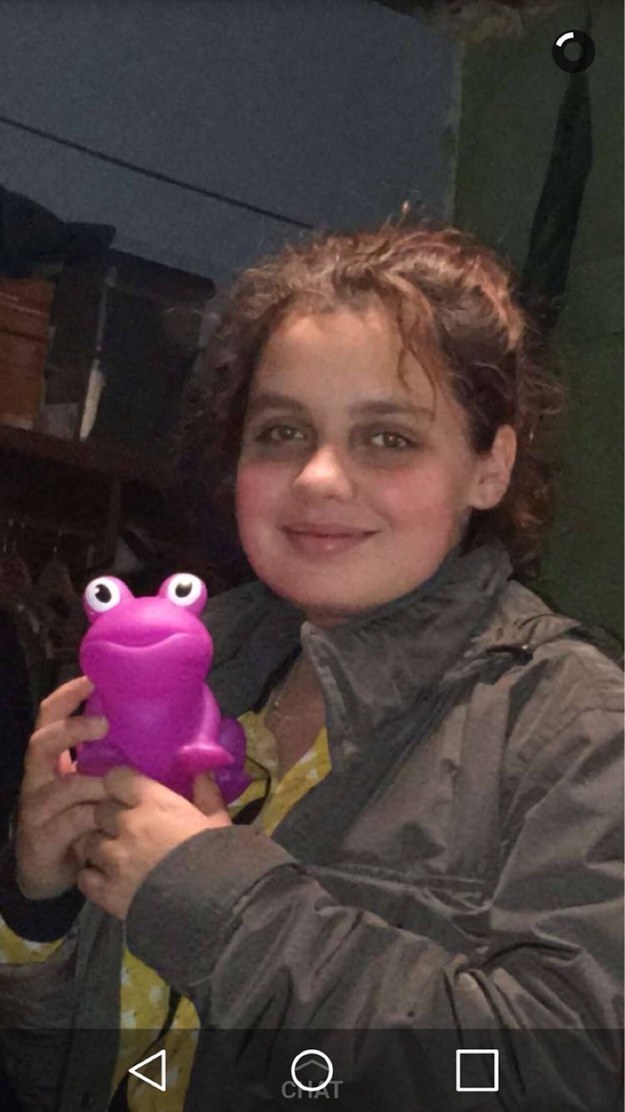 Everyone thinks you're classy and serious, but really you're a loud clown. Go figure. Presidents. Yelling. Mad Men.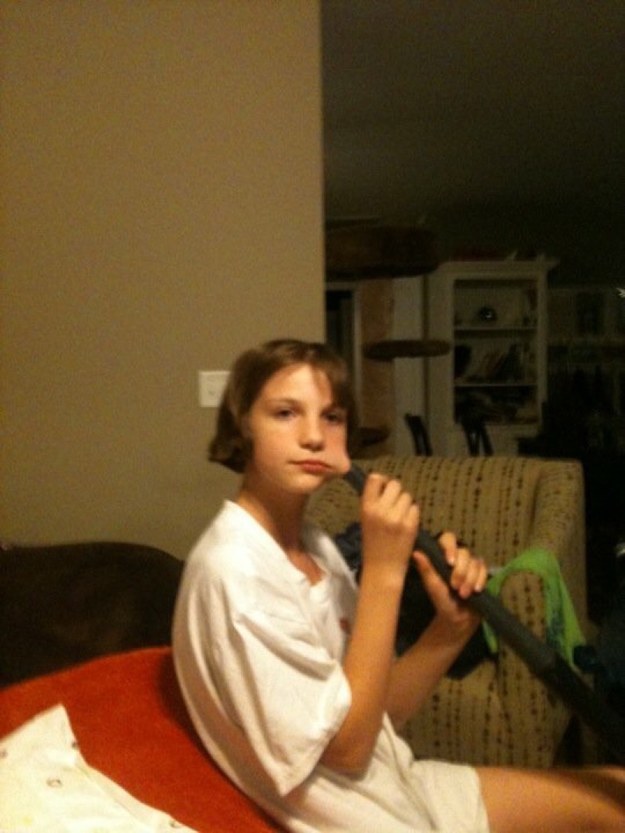 you're a lil messy, a big procrastinator, and a horrible quiz-maker- but it's okay bc at least you try ur hardest.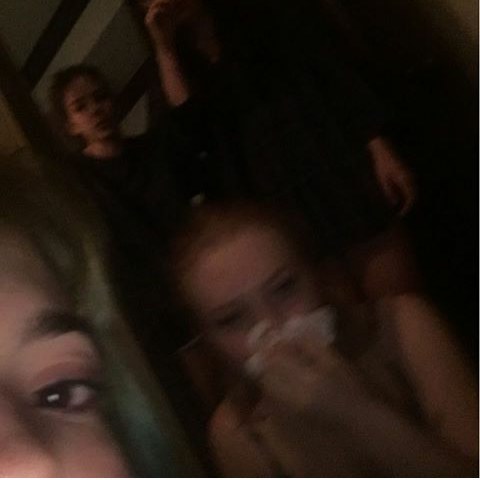 ur kind of a nerd: u code for fun, waste away ur life on miniclip.com, and u always do your homework instead of hanging out with ur friends. it's ok tho: bc ur sweet to everyone and ur always rockin' a Statement Hat.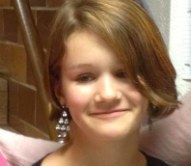 oh sweet girl (or guy). you're always stressed out over something, and ur always making fun of ur coworker tommy. it's ok tho, bc tommy deserves to be roasted and ur life isn't always gonna be so hectic. also: u have the cutest style, and The best hair.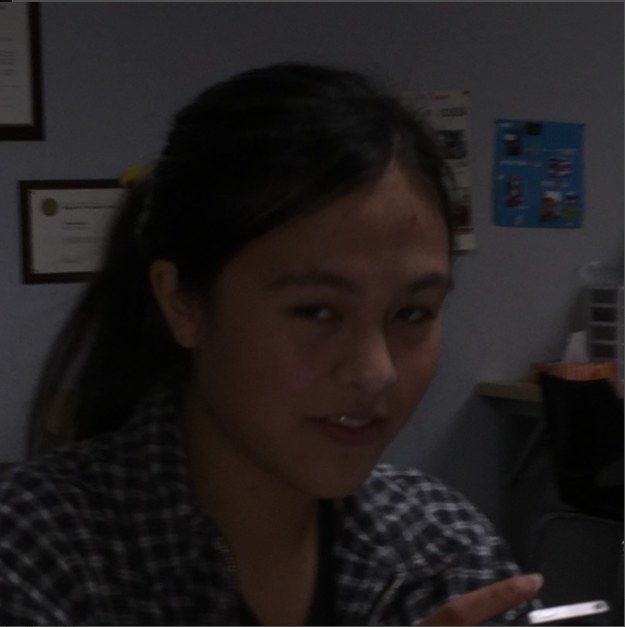 ur quiet and a bit of an enigma, but U can always be counted on for strong opinions. u rock a button-up!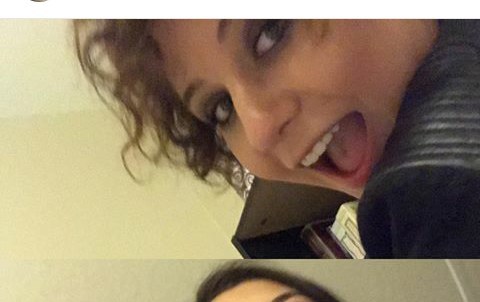 ur a strong independent womYn with the best makeup skills around, and the cutest drawings.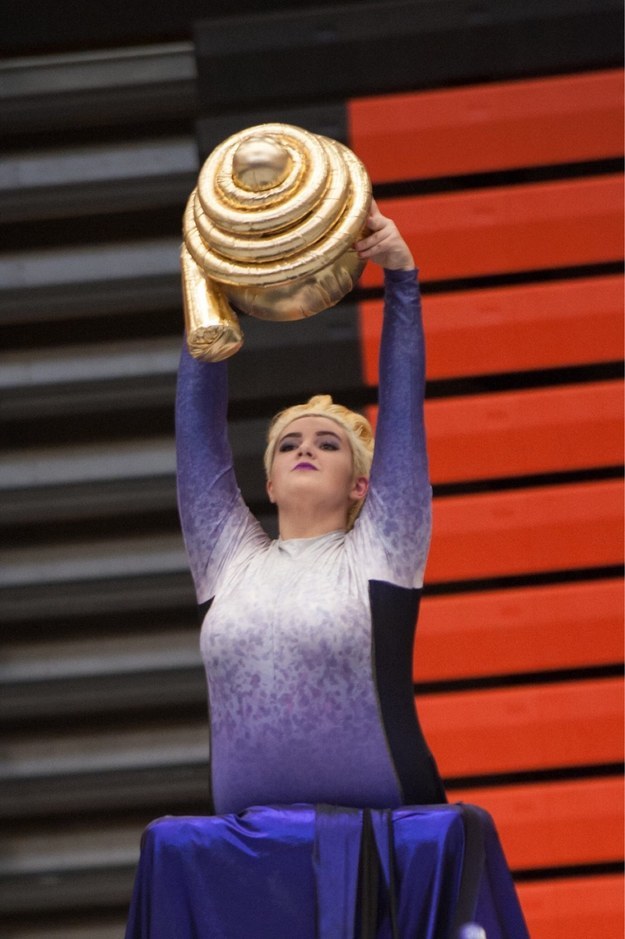 you're so nice and pure and everyone rlly hopes that u aren't judging them for being too wyld.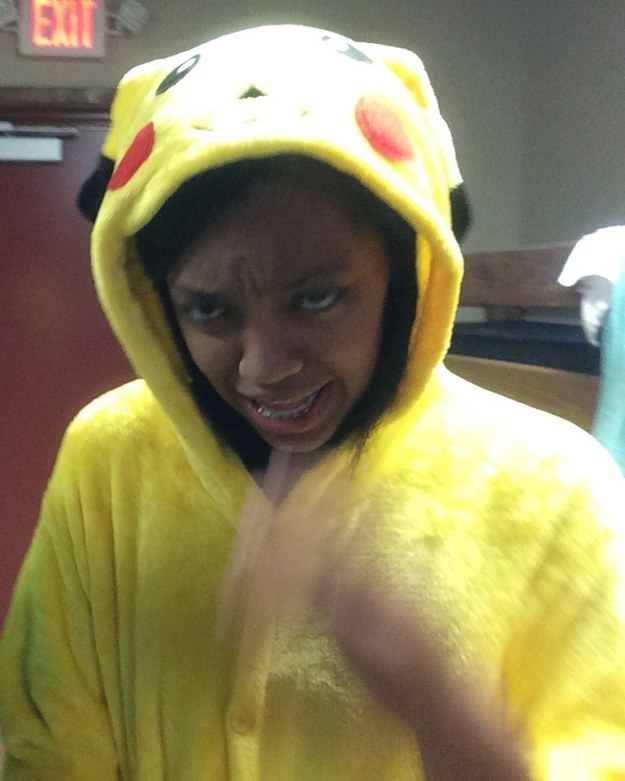 You got:

Saoirse Disney-Mckeethen
You're intelligent, opinionated, and you always have a book in your hand. Everybody tries their hardest to get your name right (although it's really not that difficult). writer. quiz bowl gal.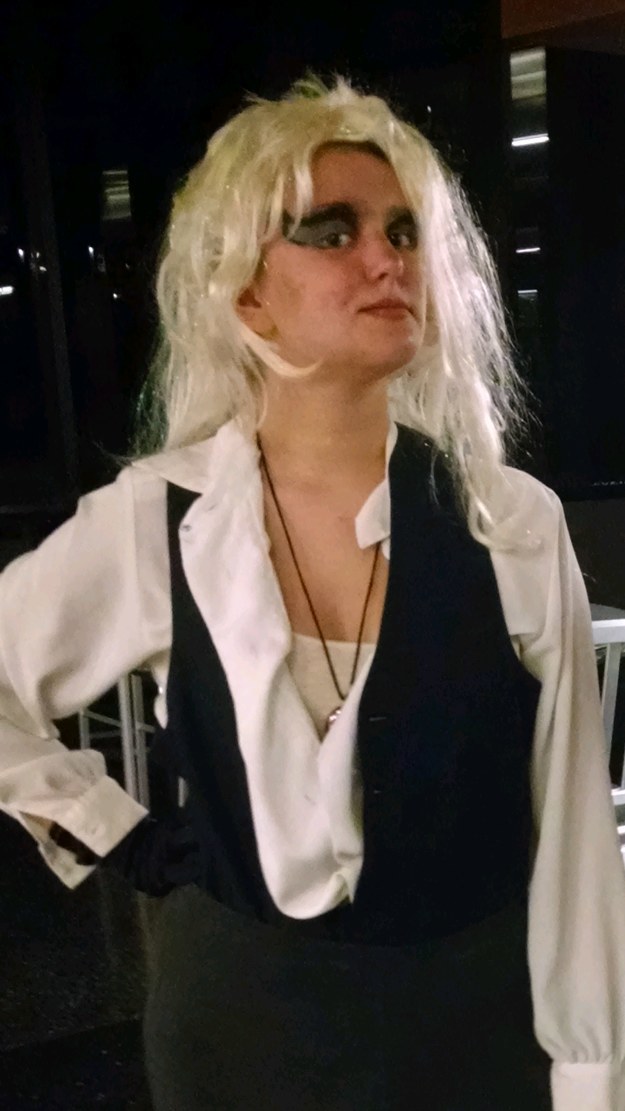 This post was created by a member of BuzzFeed Community, where anyone can post awesome lists and creations.
Learn more
or
post your buzz!