Company you'd want to work for

Favorite of these colors

Purpose of Life?

Make a Positive Contribution to Society

What is a relationship deal breaker for you?

Having to change yourself

Ideal weekend?

Visiting new places with friends

If you had one wish, what'd you wish for?

2017 Bucket List

Visit a new state/country

Favorite Outdoor Activity

Watching Sunset at the Beach

What would you change about yourself?

What'd you want to be growing up?

Favorite TV Show

Avatar: The Last Airbender

Favorite thing to do when alone

Historical Figure You'd Like To Meet

Something deep that you can't live without

Favorite Movie

Butch Cassidy and the Sundance Kid

Favorite Quote

"I have not failed. I've just found 10000 ways that won't work."

"You can't try to do things; you simply must do them."

"Do not go where the path may lead, go instead where there is no path and leave a trail."

Favorite Song

Country You'd Want To Visit

What can't you live without doing?
Which Aero Major Are You?
You got:

The Italian Stallion
You got Zeno! People think you're a really nice person but deep down you're just a straight up savage that crushes your significant other's heart and loves everything Italian. If ever lost, others can easily find you inside the ADT lab or asleep in class.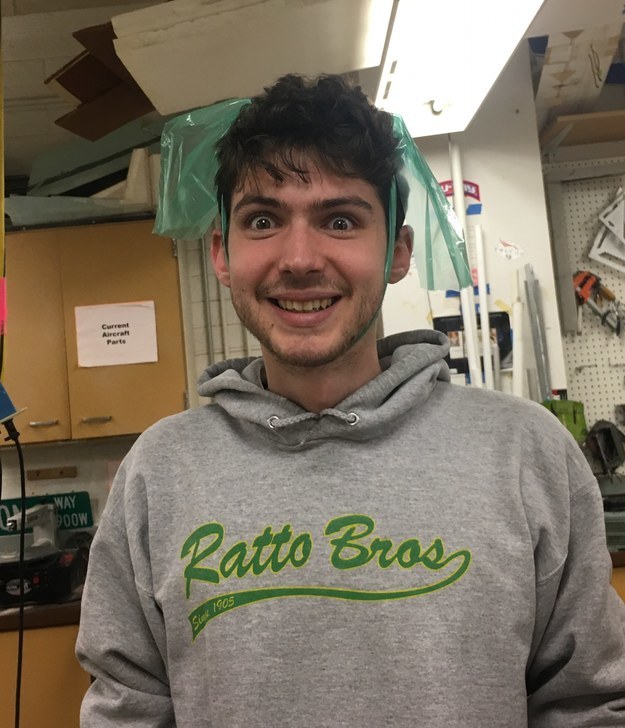 You got Kevin! *Fist Bump* You're one of the most "unique" aero majors anyone will ever come across. Although people think it is fun to hang out around you, they can never take you out in public without risking their own dignity. #SpecialK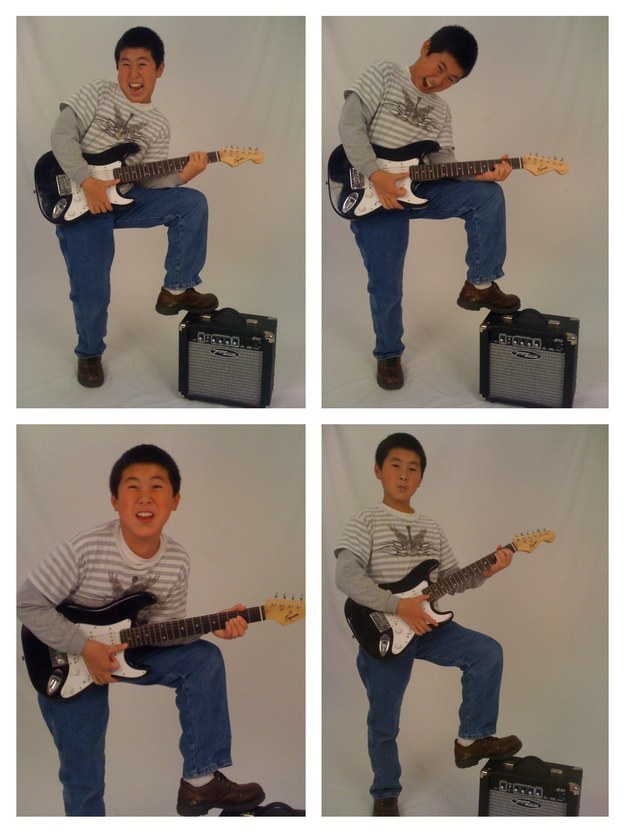 You got Andrea! You're the most normal of the three aero majors. You can be shy at first, but once people get to know you, they'll realize that you can be the most sassy and savage person in the world. You won't take any bullshit from anyone and hate to make a flamboyant exit.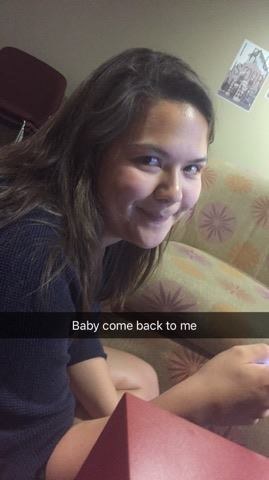 This post was created by a member of BuzzFeed Community, where anyone can post awesome lists and creations.
Learn more
or
post your buzz!