1.
Travel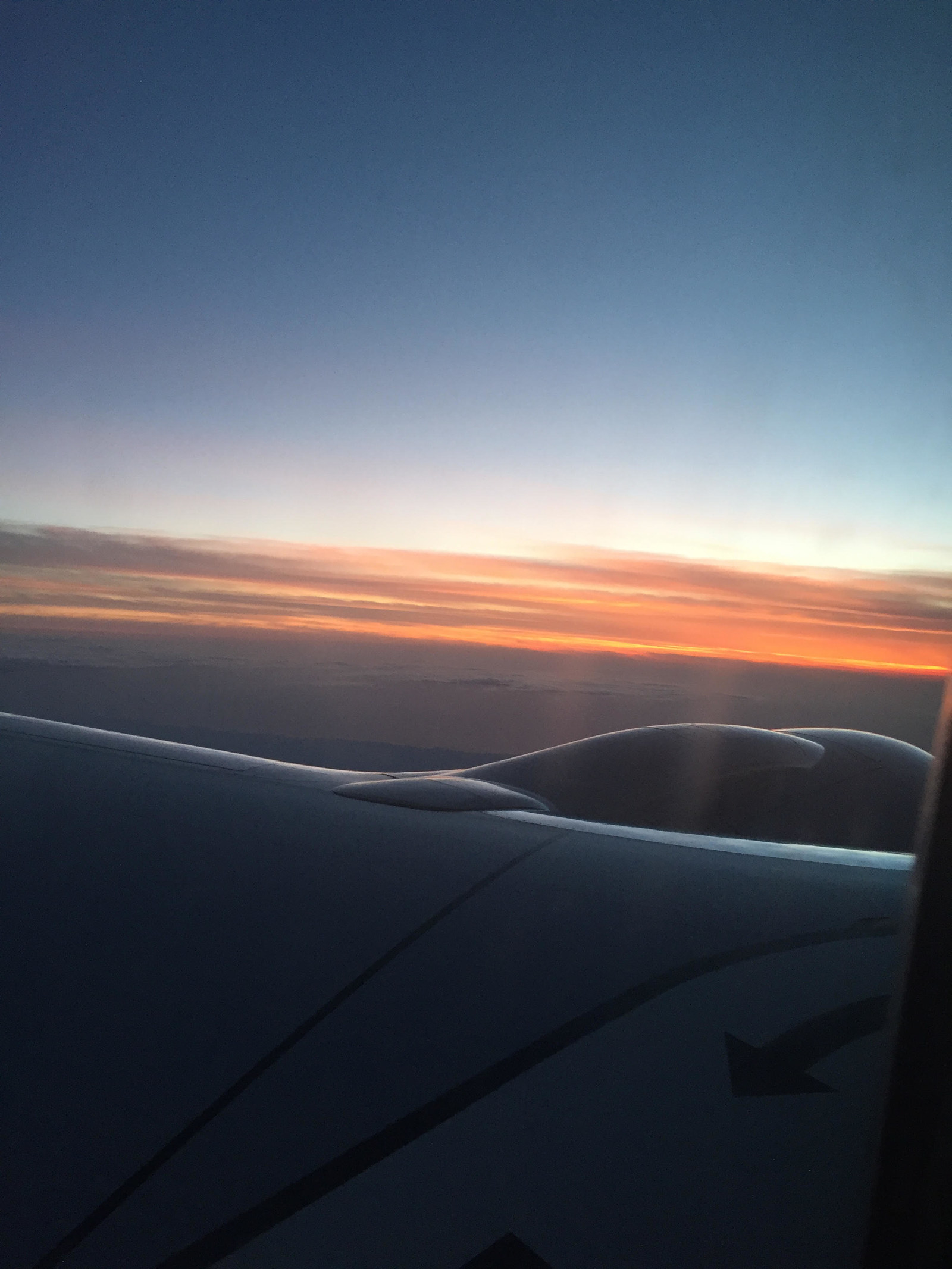 2.
Get a Tattoo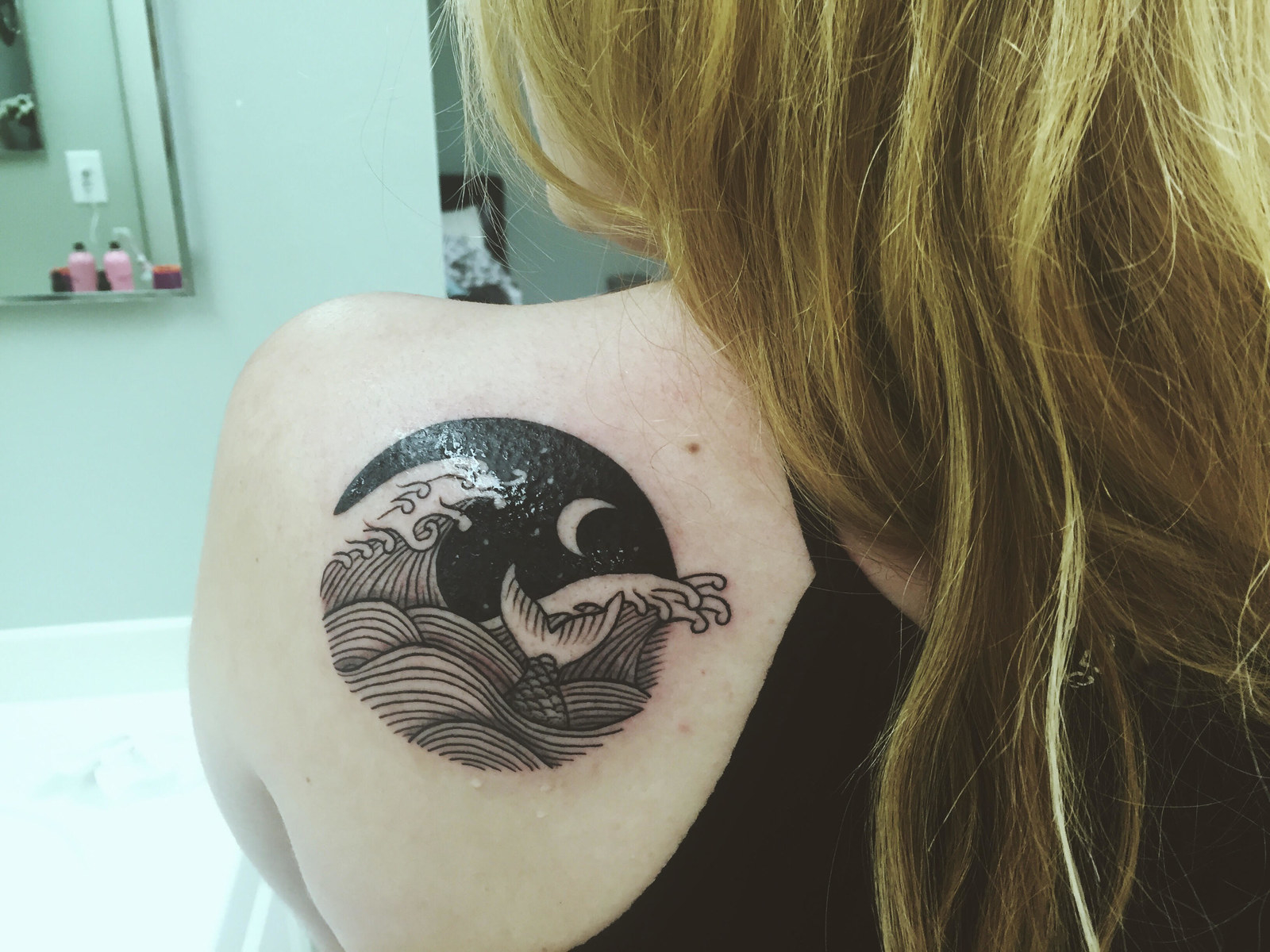 3.
Eat Really Good Food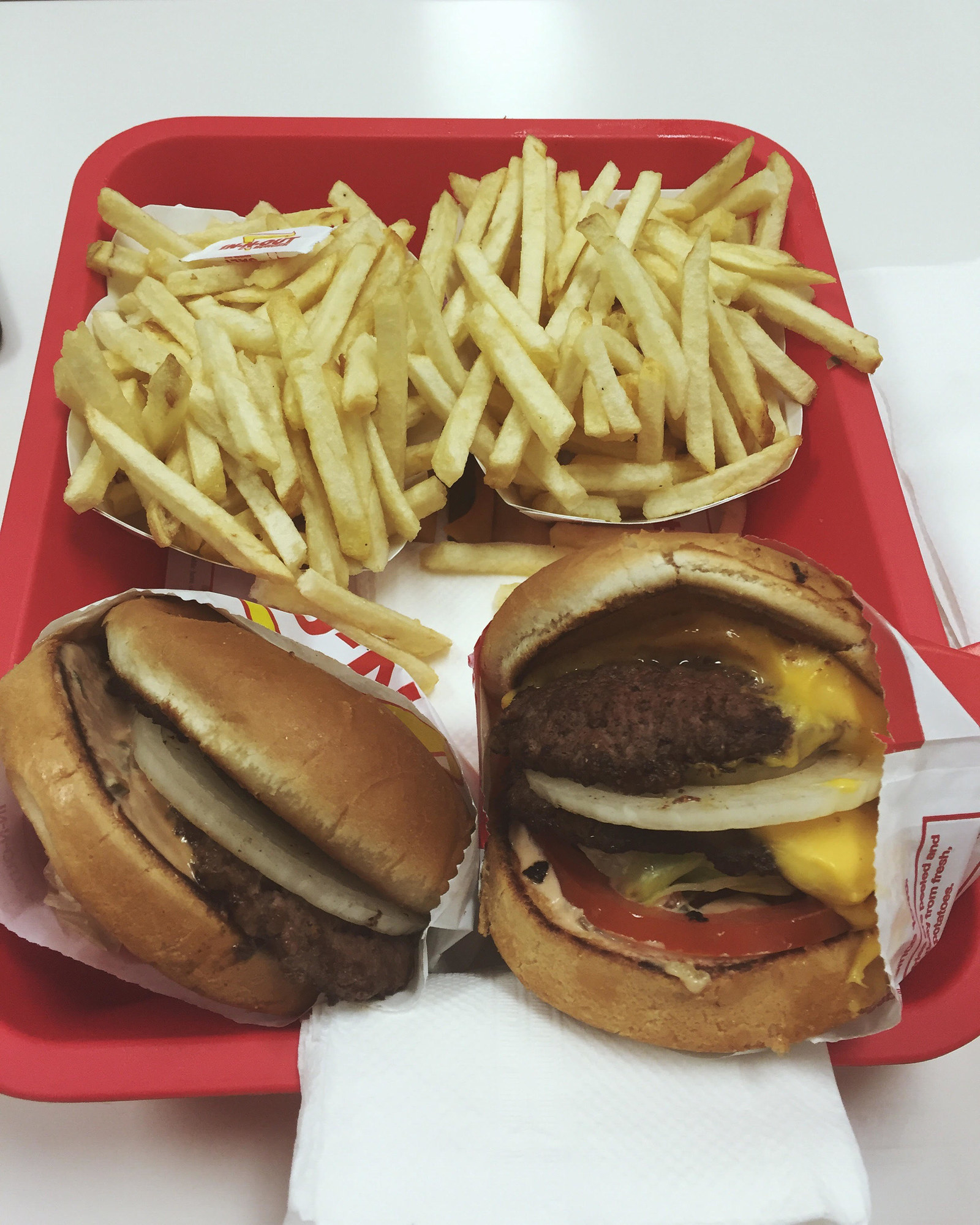 4.
Get Out There and Meet New People
Luckily for me, my first heartbreak was essentially right before I went off to college. Being thrown into a new place where you know virtually no one forces you to make new friends and try new things. Meeting new people who knew nothing about my former relationship was so refreshing. They asked me about things I like and who I was rather than "are you doing okay?" or any other question that would remind me about my imploded relationship. If you aren't heading off to a university anytime soon, try joining a class or taking up a hobby you enjoy and befriend those who share the same interests as you!
5.
Treat Yo' Self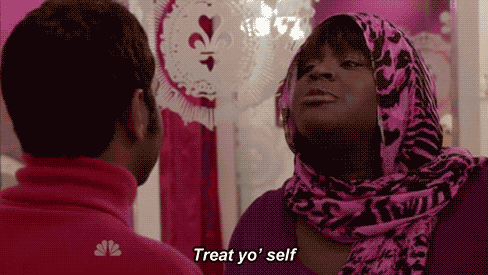 6.
Listen to Your Parent's Advice
7.
Read a Good Book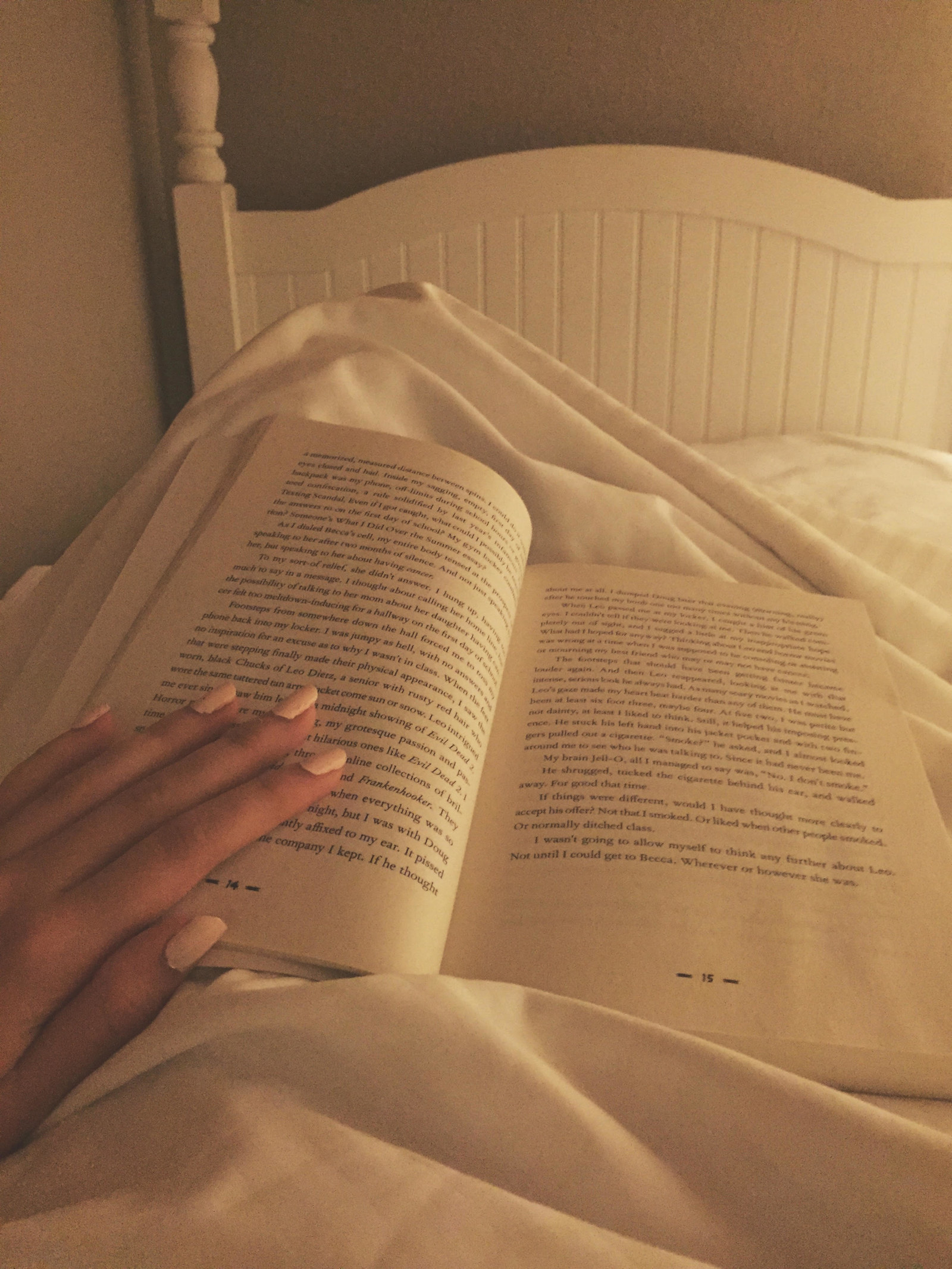 8.
Take Advantage of Your Support System
Your friends and family want to help you. They don't think you're a burden or a bother when you bring up that you "don't know where it went wrong" for the tenth time. They want to see you happy and are willing to go to greater lengths than you may think to make sure that happens.
9.
Cry It Out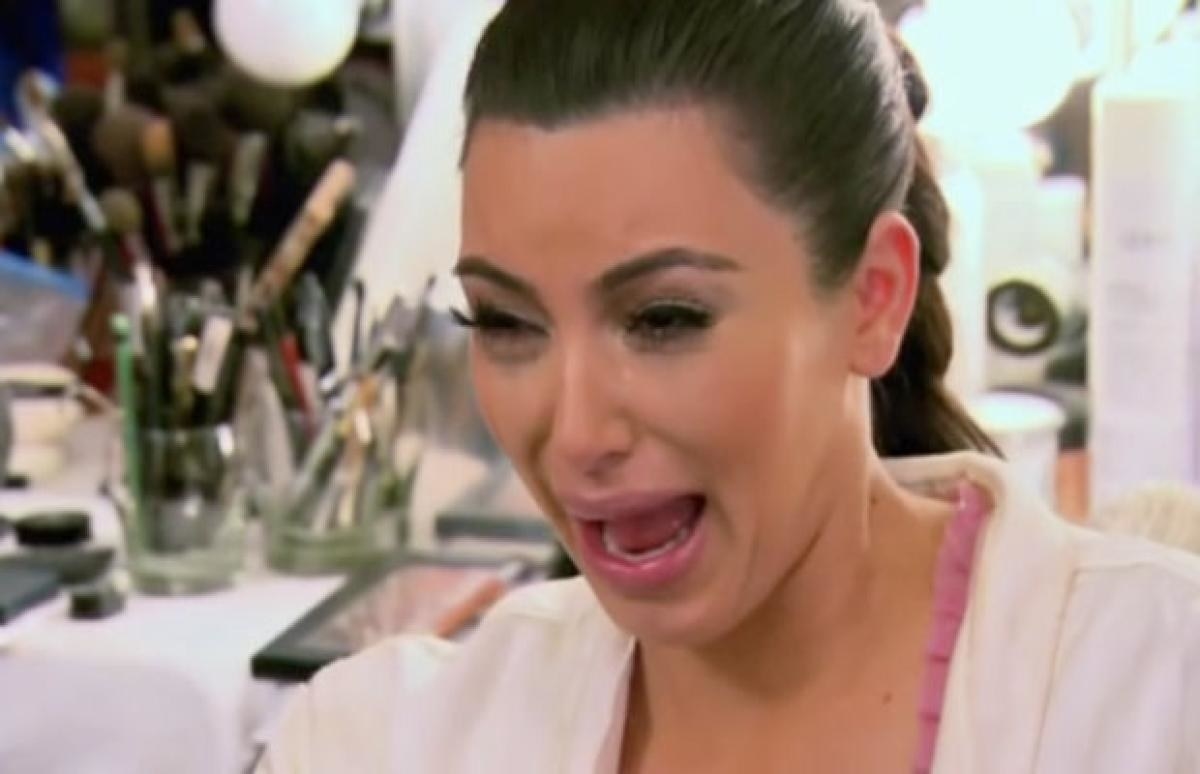 This post was created by a member of BuzzFeed Community, where anyone can post awesome lists and creations.
Learn more
or
post your buzz!