1.
That time a 'Polish prince' challenged UKIP leader Nigel Farage to a sword fight in Hyde Park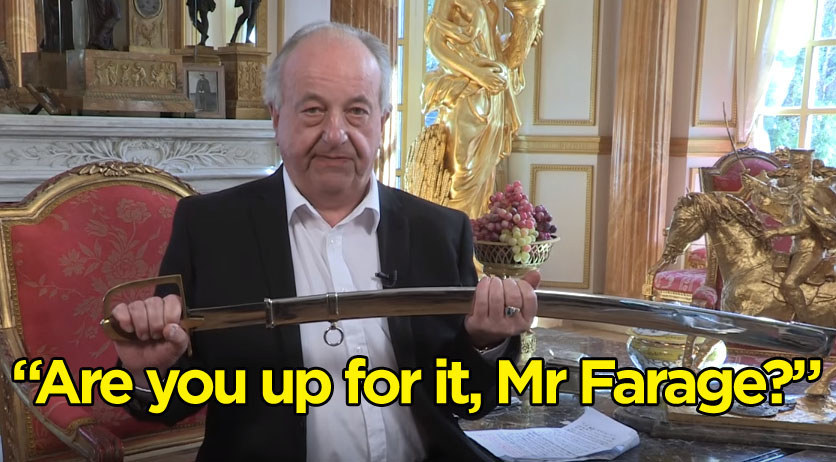 2.
When George Osborne was instructed by body language coaches adopt this strange pose at party conference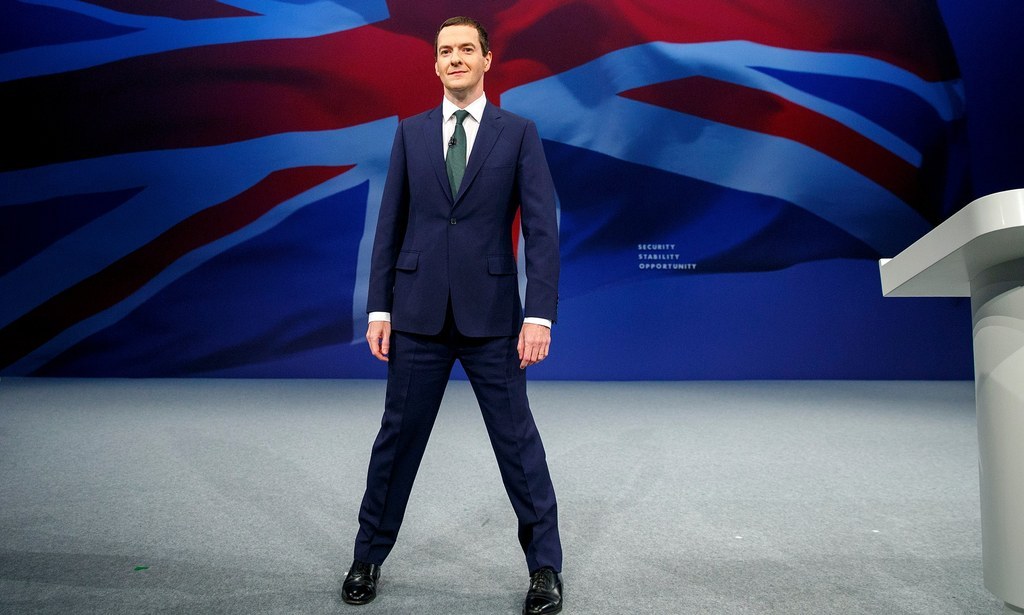 3.
Pig-gate
4.
When Ed Miliband thought unveiling a huge 2-ton rock might solve all his electoral woes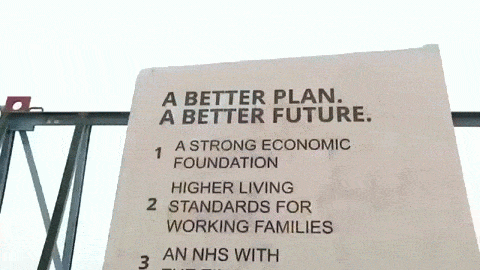 6.
Senior parliamentarians discussing pornography in the House of Lords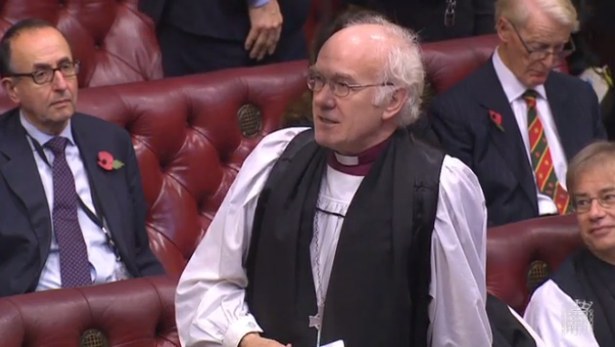 7.
...and this peer, wearing a bra, who was caught red-handed sniffing cocaine from a prostitute's breasts during a binge paid for by taxpayers' money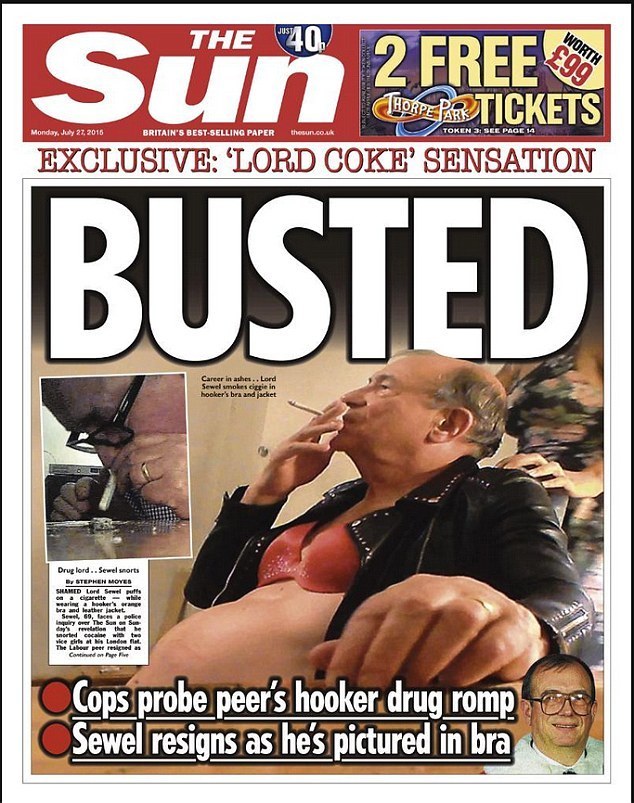 8.
When Paddy Ashdown promised Andrew Neil that he would eat his hat if the exit poll was correct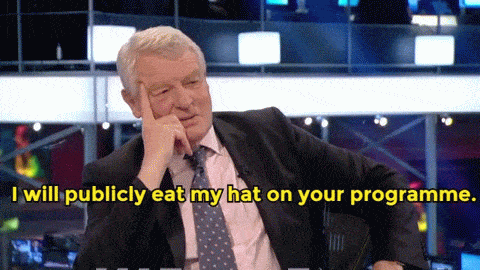 9.
The rather tragic spectacle of a Lib Dem blogger running 'naked' down Whitehall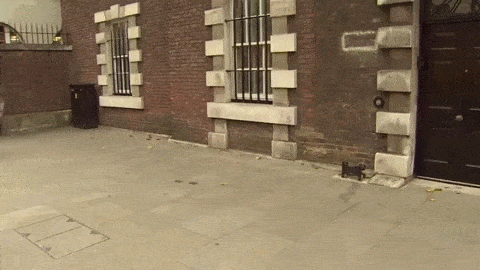 10.
Labour's shadow chancellor John McDonnell expounding his economic paradigm for the 21st century as 'socialism with an iPad'
11.
When Lucy Powell was given the job of shadow education secretary by Jeremy Corbyn... despite, well, never having actually met him before
12.
Ed Miliband unexpectedly becoming a hen-do favourite during the election campaign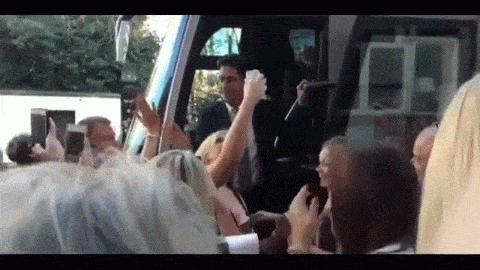 13.
That time a Conservative MP got into a bit of a tussle with a trained cage fighter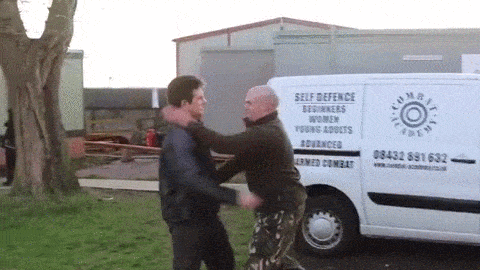 14.
Jeremy revealing his love for manhole covers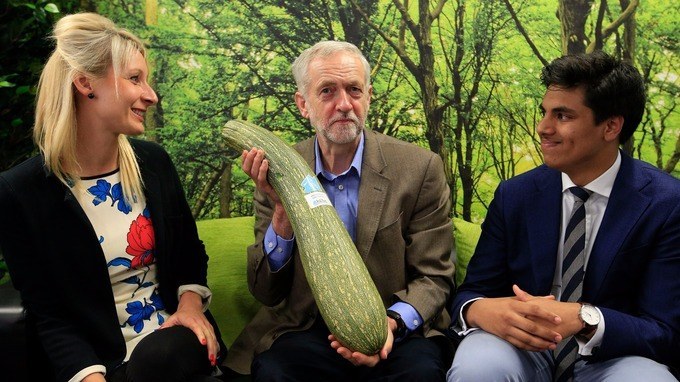 15.
David Cameron forgetting which football team he 'supported'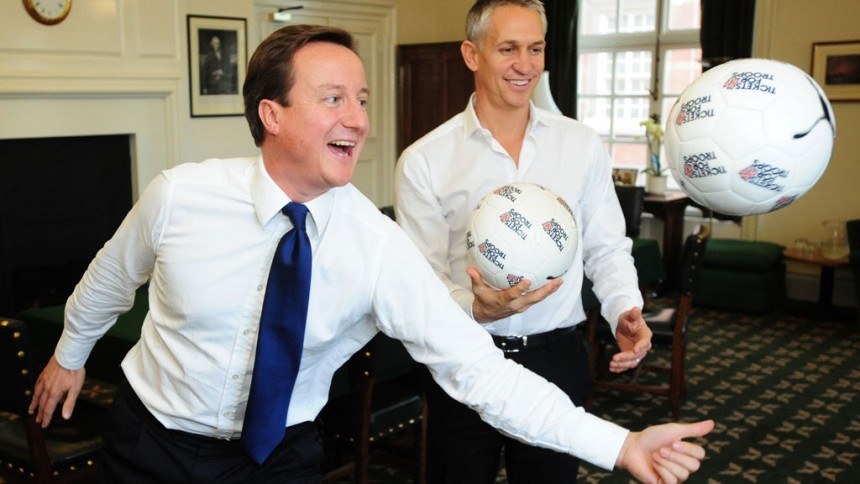 16.
And Joey Essex becoming a premier political commentator during the election
This post was created by a member of BuzzFeed Community, where anyone can post awesome lists and creations.
Learn more
or
post your buzz!