1.
When you find out an event is ACTUALLY mandatory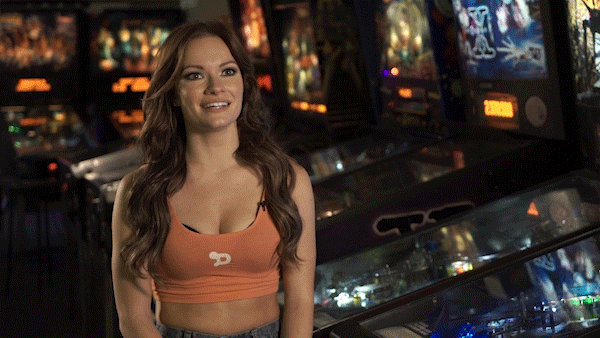 2.
Or when they tell you that you need a specific amount of points to go to formal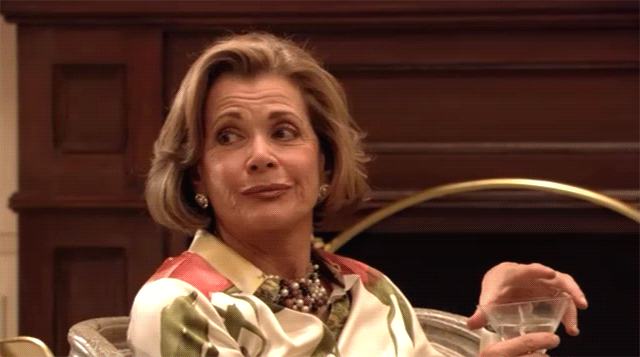 3.
You've definitely gone to chapter hungover as hell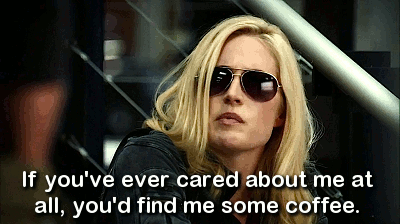 4.
And barely recognized most of the girls in the room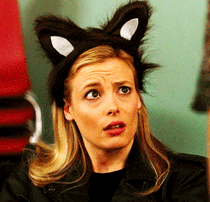 5.
But honestly, you've gone to the snack table instead of mingling with other sisters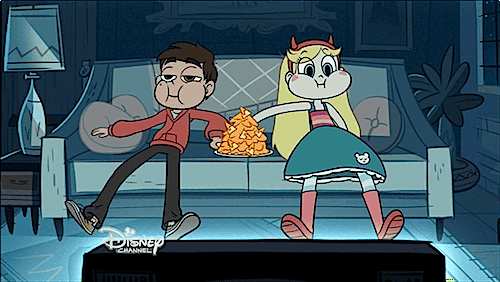 6.
There are (many) times that you miss sorority events because you're just so busy...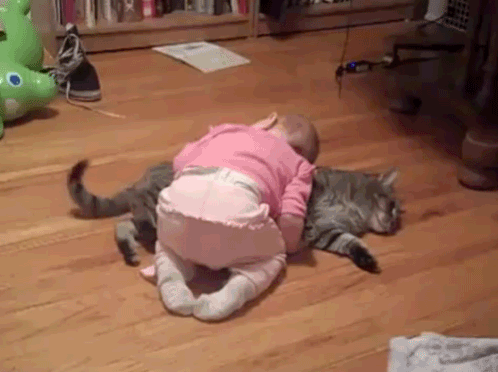 7.
SO busy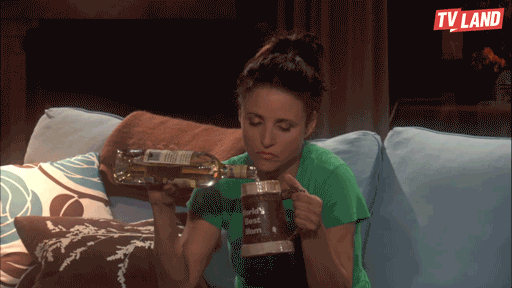 8.
Sometimes the immense amount of women overwhelms you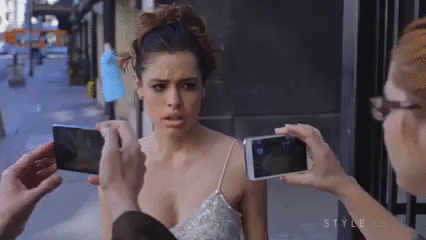 9.
That you question why the hell you joined a sorority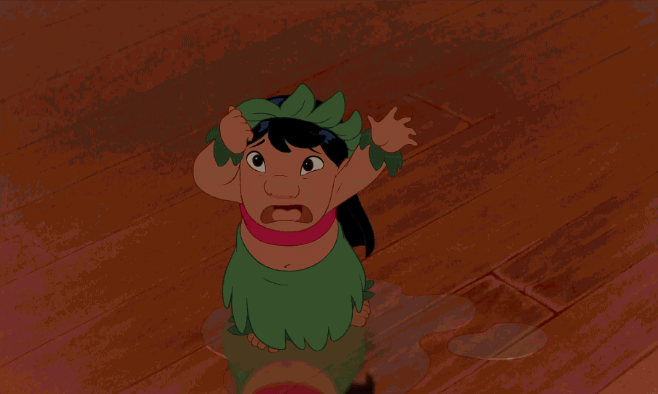 10.
But then you realize you've met some pretty cool gals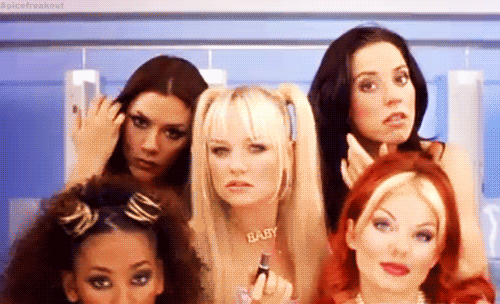 11.
And that you're super grateful that these girls got your back