Want to mix anything into the dough?

What's the shape of the donut?

Standard donut shape with a hole in the middle

Circle-shaped with no hole

Something fun, like a star!

Let's add a little frosting

Time to top it all off! What's going on top?

Crushed up candy and cookies

What's the one thing that makes your creation unique?

It is 100% vegan or gluten-free

It magically has zero calories
Create The Perfect Donut And Find Out Which Show You Should Binge Watch This Summer
You got:

House of Cards, Netflix
You might be a plain, straight-forward person, but you'll love the twists and turns that House of Cards has to offer. The political story line will draw you in, and Frank Underwood will keep you coming back for more!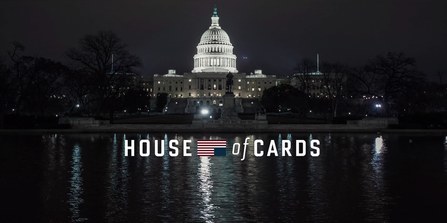 You got:

Southern Charm, Bravo
You definitely like your food with a little pizazz, so who better to spend your summer with than the Charleston crew?! You'll love the views of foodie hotspot, Charleston, plus all the southern drama!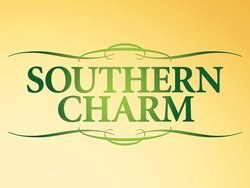 You got:

Game of Thrones, HBO
You need an adventurous show to binge-watch this summer, and Game of Thrones will surely keep you on your toes! With the end of the series fast approaching, it's the perfect time to get into GoT!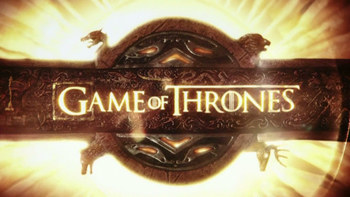 Sure you've probably watched every episode already, but if you find something you like, you stick with it! Why branch out and try something new when you could spend all summer with the Dunder Mifflin crew?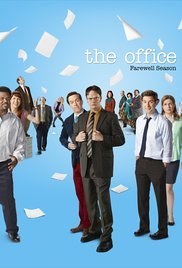 This post was created by a member of BuzzFeed Community, where anyone can post awesome lists and creations.
Learn more
or
post your buzz!