On this episode of Worth It: Lifestyle, we lived out our Sex and The City dreams in NYC! Steven and his co-host Ben visited three apartments at three different price points to see which one was most Worth It. Check it out:
Apartment number one was located in Brooklyn at $1,700 a month. Yup, that's entry-level for New York! It was a 500 sq. feet studio that came with a bedroom, living room, and a full bathroom.
Steven and Ben were surprised with how much this apartment was able to fit. There was a pull-out couch, a fairly large kitchen, and a nifty bathroom.
The second apt was a 3 bedroom in West Chelsea at $24,500 a month. There were three bedrooms, three bathrooms, and an amazing view of Manhattan!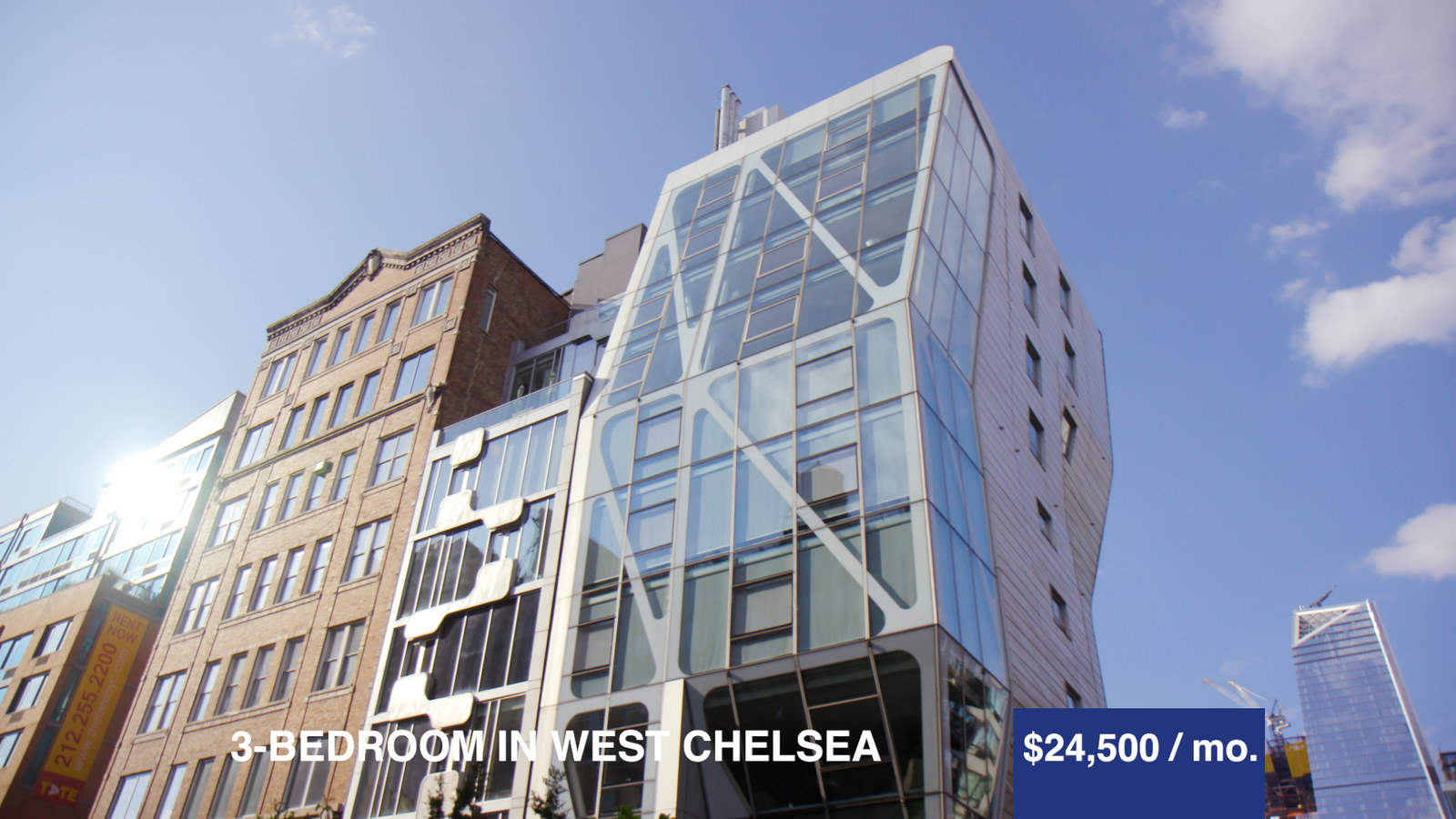 Every bedroom had big open windows -- the curtains even came up and down with the touch of a button. The real selling point was the beautiful master bedroom, with its massive walk in closet and two shower heads.
The third apartment was in Tribeca, Manhattan. It had four bedroom, three bathrooms, a wine cellar, pool table, and so much more. The space ran $40,000 per month and was 7,200 square feet.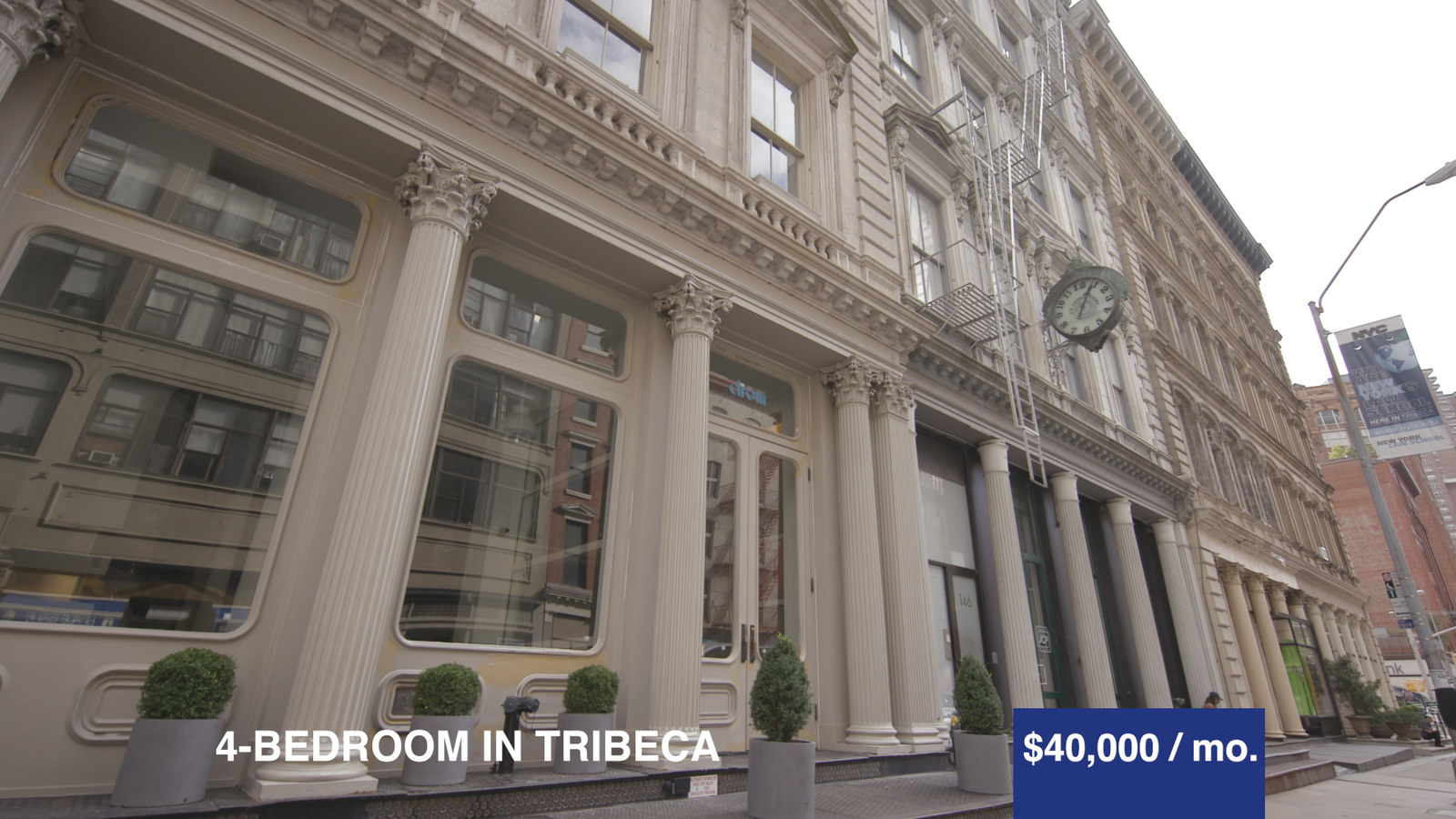 The apartment was absolutely magical, and left us all speechless. Especially Steven.
But was it the Worth It winner? All of the apartments were lovely, but at the end of the day, the winner for Steven and Alex was the first apartment in Brooklyn at $1,700 per month, and the $24,500 per month apartment in Chelsea won over Ben's heart.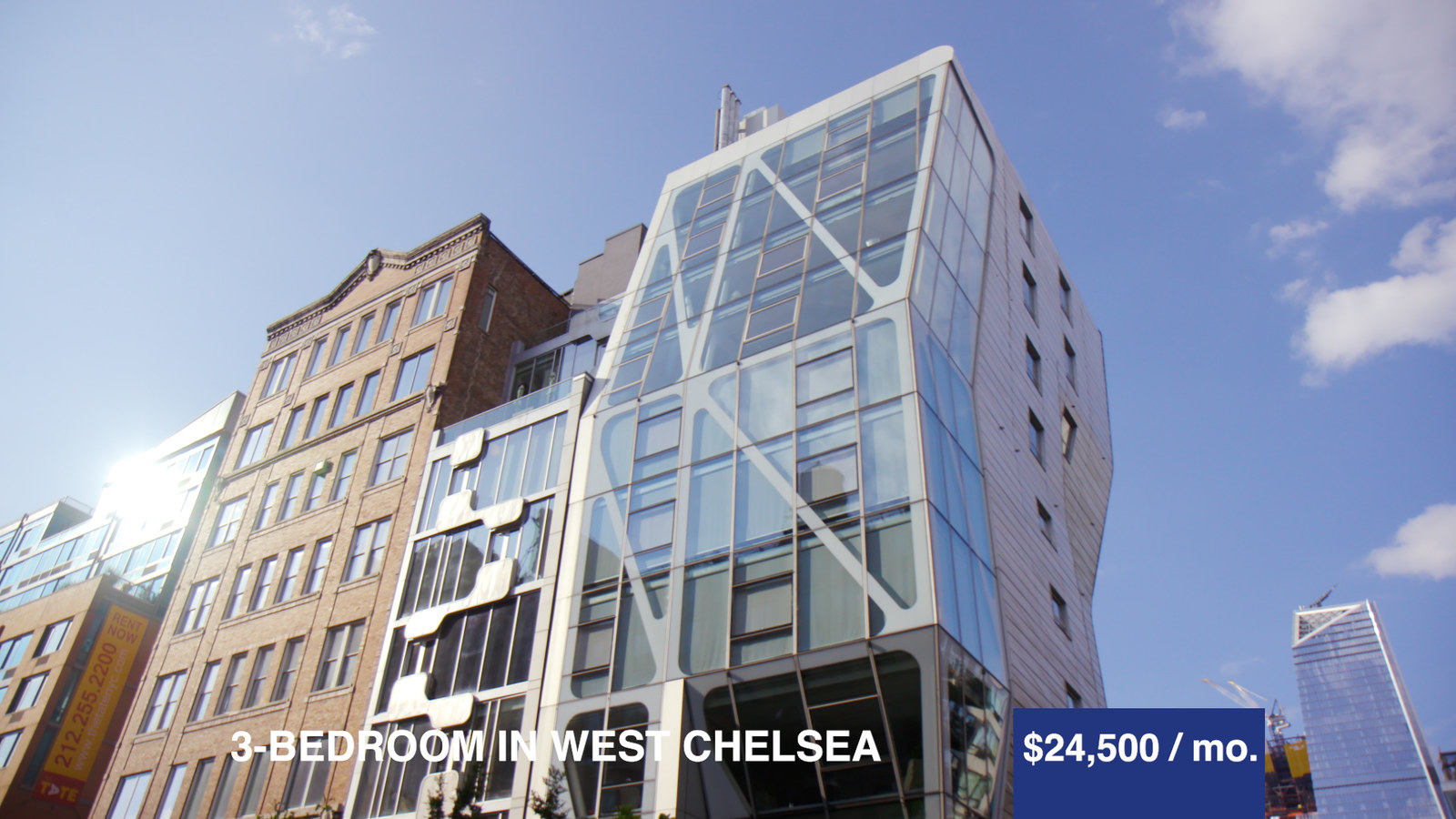 Oops. Something went wrong. Please try again later
Looks like we are having a problem on the server.
Most importantly, who is your Worth It winner?
Studio Apartment in Brooklyn, New York For $1,700

3-Bedroom Apartment in West Chelsea For $24,500

4-Bedroom Apartment in Tribeca For $40,000