On this episode of Worth It: Lifestyle, we paid homage to Barney Stinson From How I Met Your Mother by suiting up in NYC! Steven and his co-host Evan tried on three different types of suits to see which one was the most Worth It. Check it out:
Our first location was SuitSupply in Manhattan to try on tailored suits at the lowest price point of $399.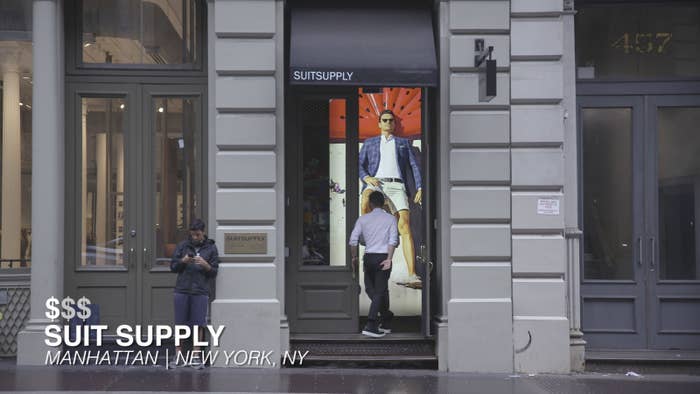 This low price point was achieved by reducing all the cost from a middleman.
Evan tried on a classy style suit, while Steven wore a more relaxed fit suit. Both were very satisfied with their product.
For our next stop we stopped by the Articles Of Style showroom to try on a customized suit at an average price of $1470.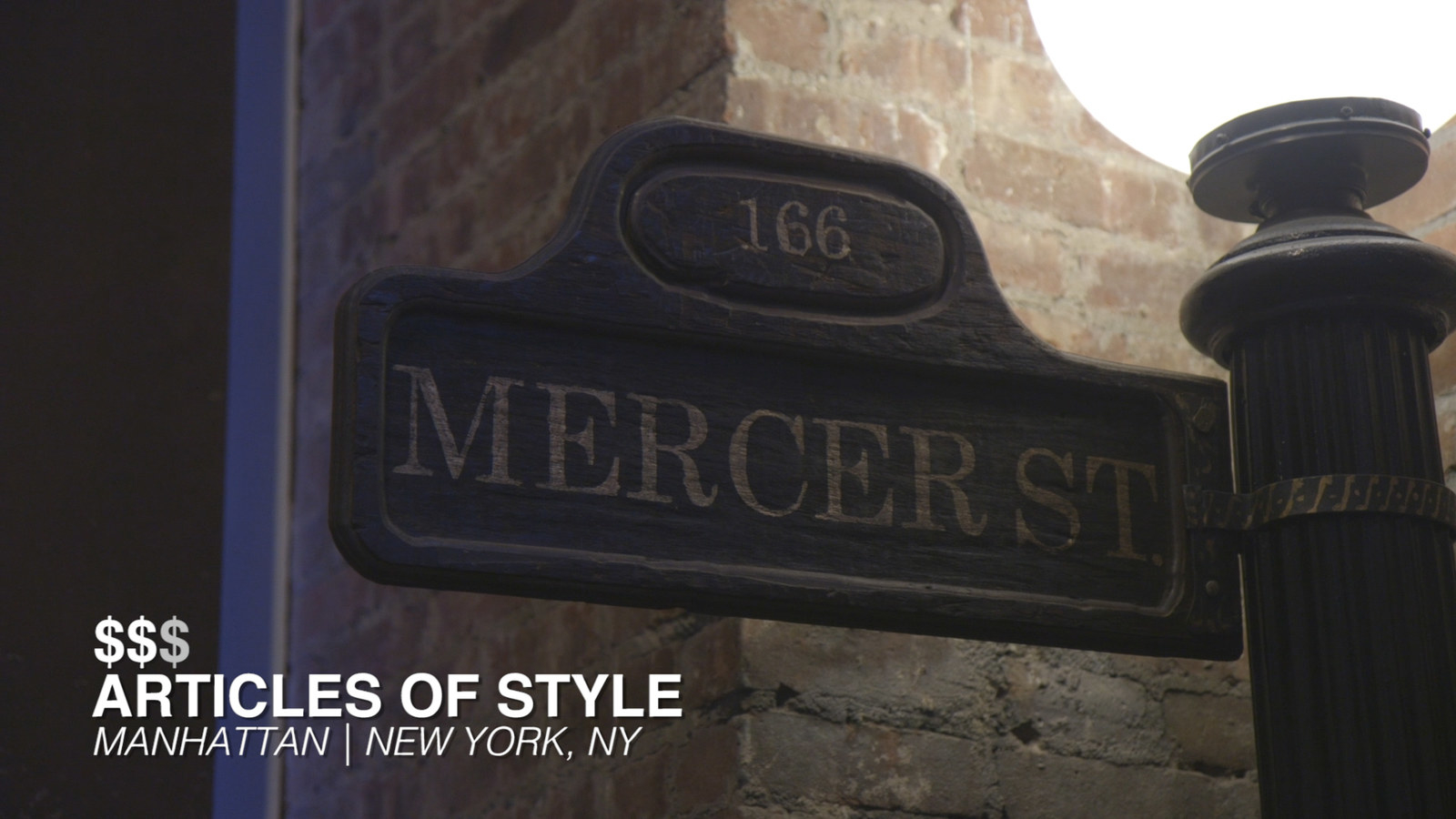 Originally a blog, Articles Of Style incorporates in-house measuring to attain your perfect attributes for your amazing new suit.
Our armory was customized to our measurements, style, and even our names! We were extremely impressed with the final product.
Last but not least, we found our way to a tailor that goes by the name of Leonard Logsdail. Here Steven tried on a $7,900 high-end suit.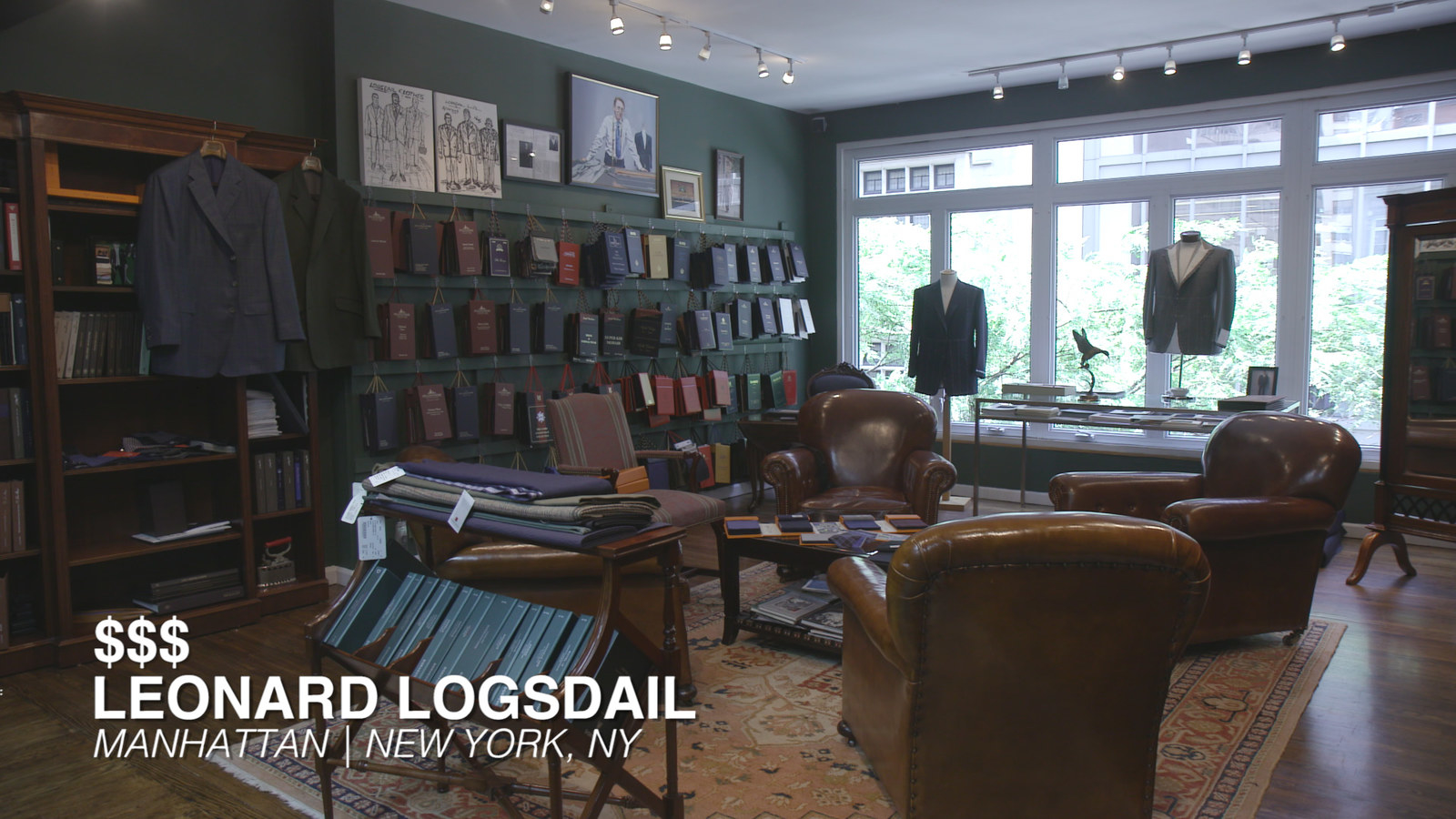 Leonard Logsdail sourced the rarest material to create some of the most beautiful suits around. His clientele includes A-list celebrities such as Denzel Washington. He even has taken measures to not allow clients to leave without having them try on the suit a third time.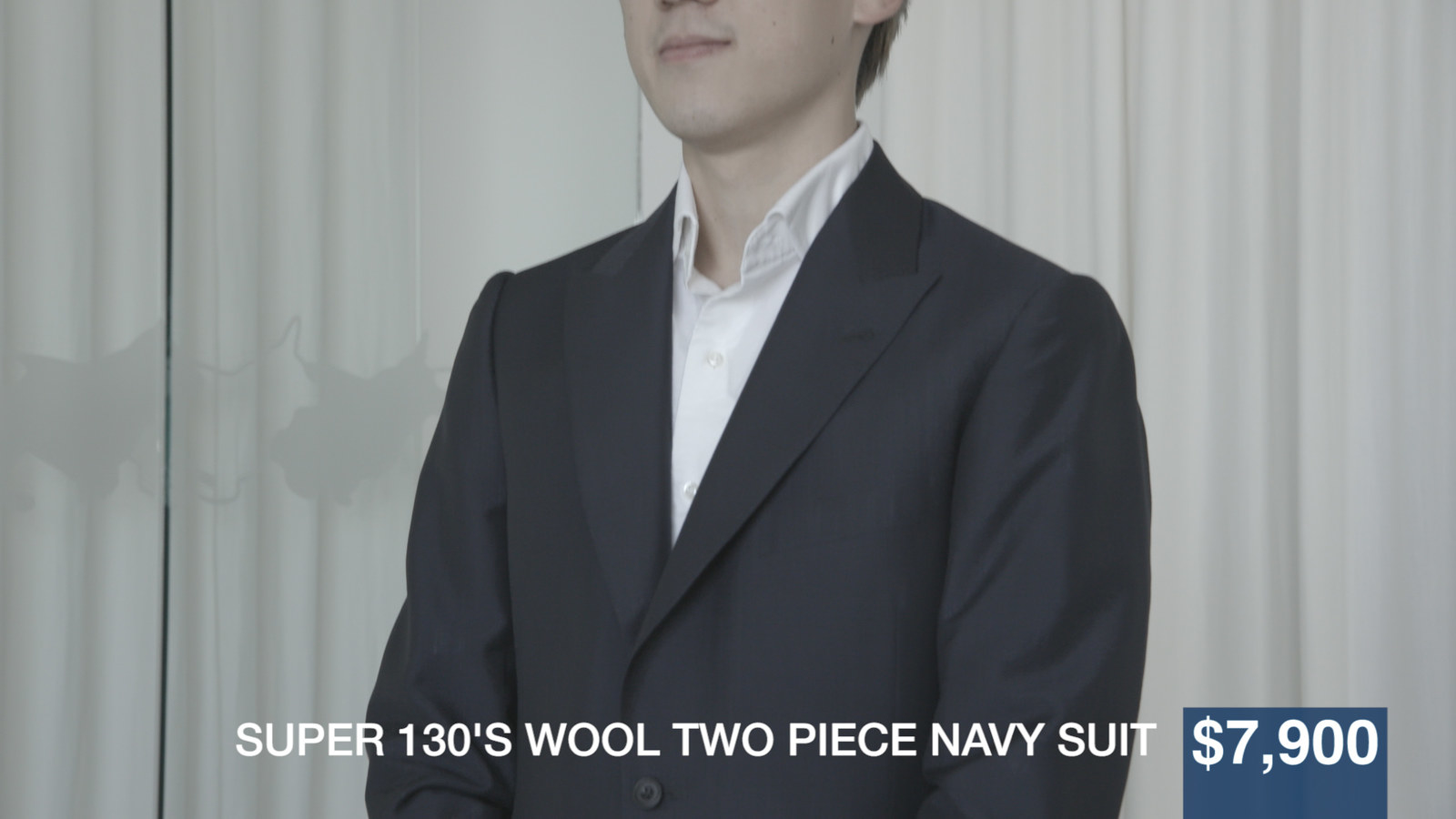 BUT, was it the Worth It winner?! For Steven, it was Leonard Logsdail with its craftsmanship; however, for Evan, the winner was Articles of Style for its delicate design. And there you have it everyone, this is a wrap-up for our season of Worth It Life$tyle. Before you leave, we want to know...