We Got Faded At $15, $180, And $500 To See Which Fade Was The Most Worth It
"Barbers are the halfway therapist, halfway the guy that makes you look fresh."
On this episode of Worth It: Lifestyle, Steven took co-host Kwesi and Alex the cameraman to get really, really faded. And by getting faded, we mean haircuts. Check it out:
Steven explained that we would go to three different locations to have three different haircuts at three different price points.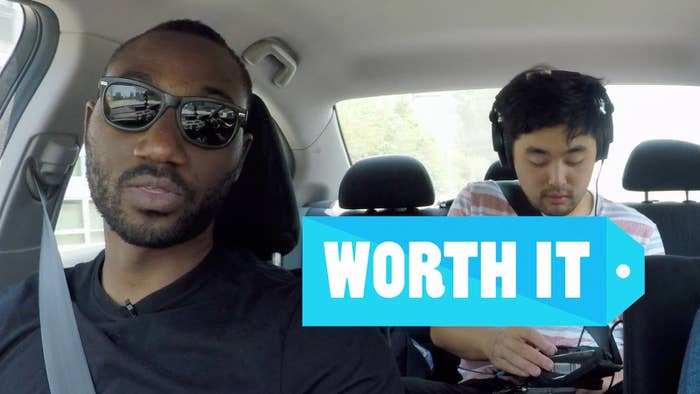 Our first location was The N Spot Barber And Beauty Shop in Crenshaw, CA. Here, Alex would get a classic fade for $15.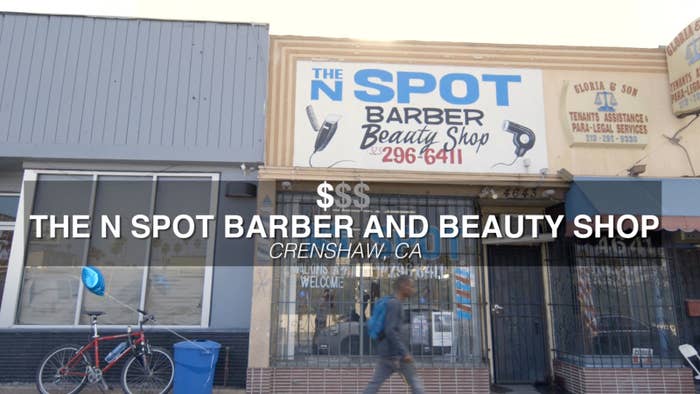 Chico, barber, told us that a good fade and a crispy lineup was what determined a good haircut from a bad.
Next up, was Steven's turn to get a hair-dye and cut at a high-end salon, Studio Tilee, for the price of $180.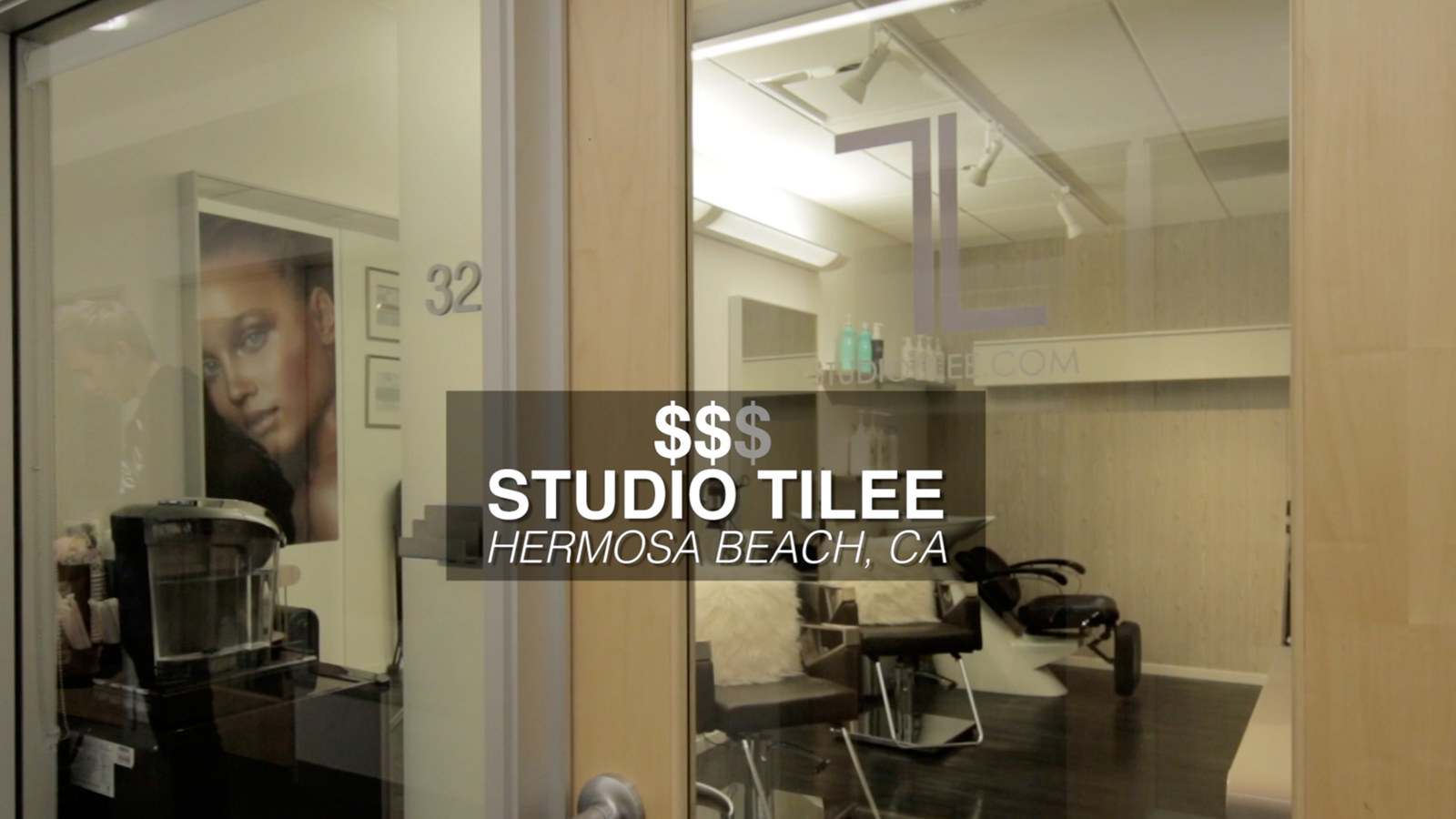 Hairstylist, Tiffany, made sure to give Steven a double bleaching to make sure that the color popped. Check it out:
Last but not least, we headed to San Antonio, Texas for our last hair appointment at Rob The Original Barber Shop, where Kwesi would get a hair design priced at $500.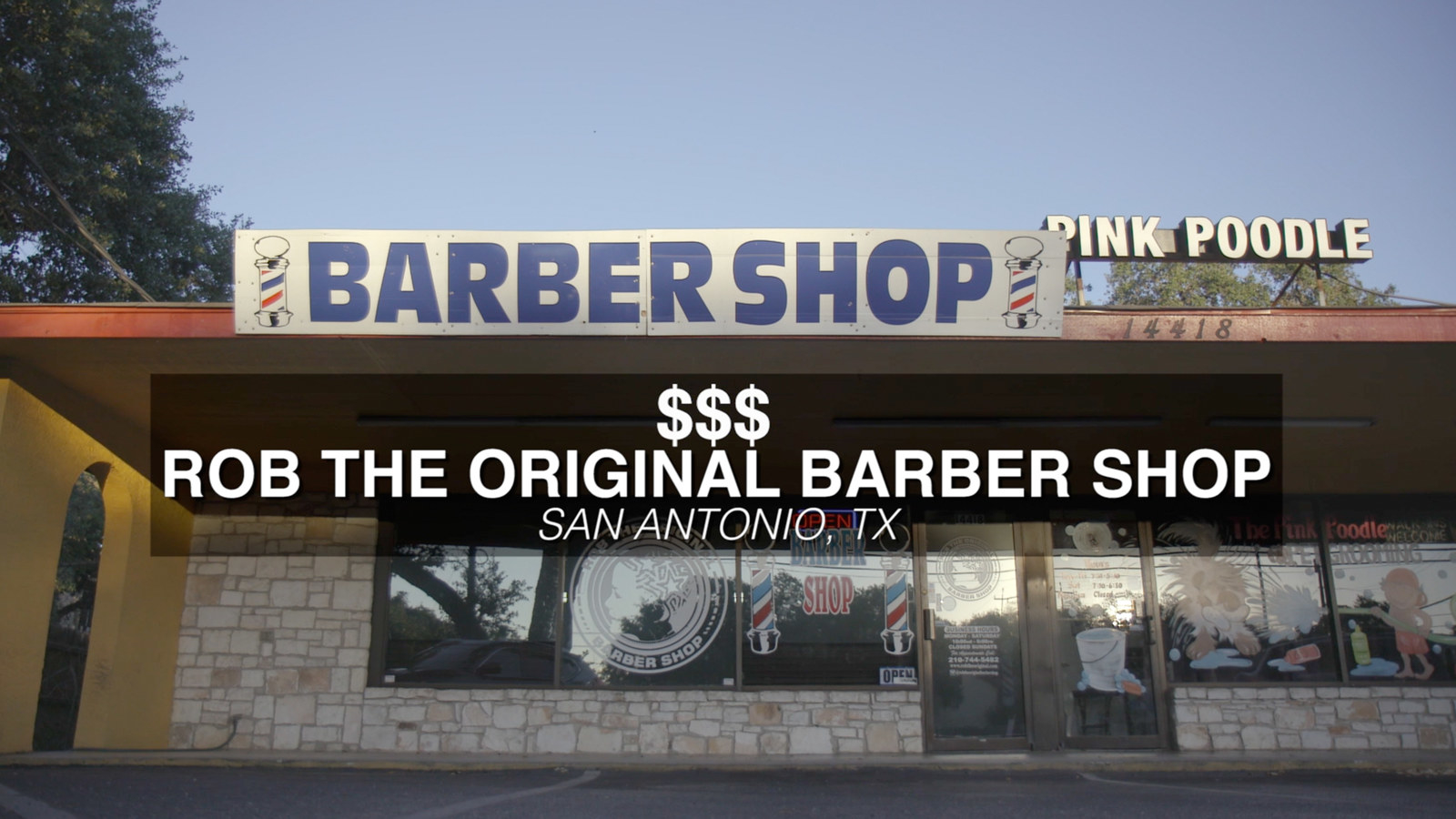 Hair artist, Rob, created realistic portraits and designs for his clients and gave Kwesi a design that resonated with Kwesi's characteristics.
Oops. Something went wrong. Please try again later
Looks like we are having a problem on the server.
Which haircut do you think was the most Worth It?
The N Shop Barber And Beauty Shop at $15

Rob The Original Barber Shop at $500