We Flew To The Skies On Three Different Airlines From $139 To $24,000 To See Which One Was The Most Worth It
"Money can't buy what we're about to experience."
On this episode of Worth It: Lifestyle, we became jetsetters and took to the skies! Steven and his co-host Ben flew on three airlines at three different price points to see which experience was the most Worth It. Check it out:
Flight number one was with JetBlue at an average ticket cost of $139. This flight included amenities such as free TV, free Wi-Fi, and no overbooking. Did someone say FREE WI-FI?!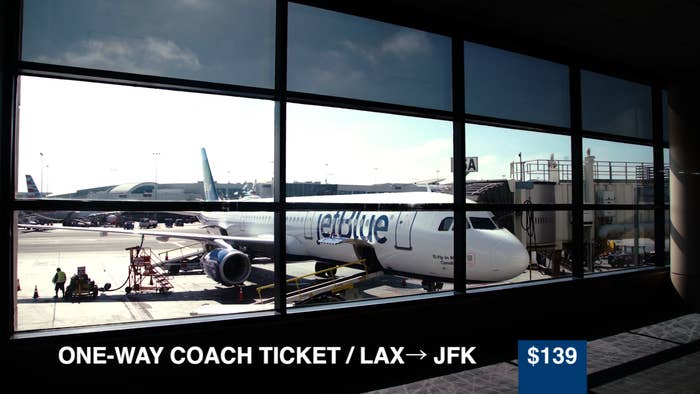 Steven and Ben were thoroughly impressed by the new leather seats and awesome snacks.
Up next, was a private flying experience with Surf Air at a price of $1,950. With this membership, flyers can travel all along the west coast at a fixed monthly rate. Talk about a good deal!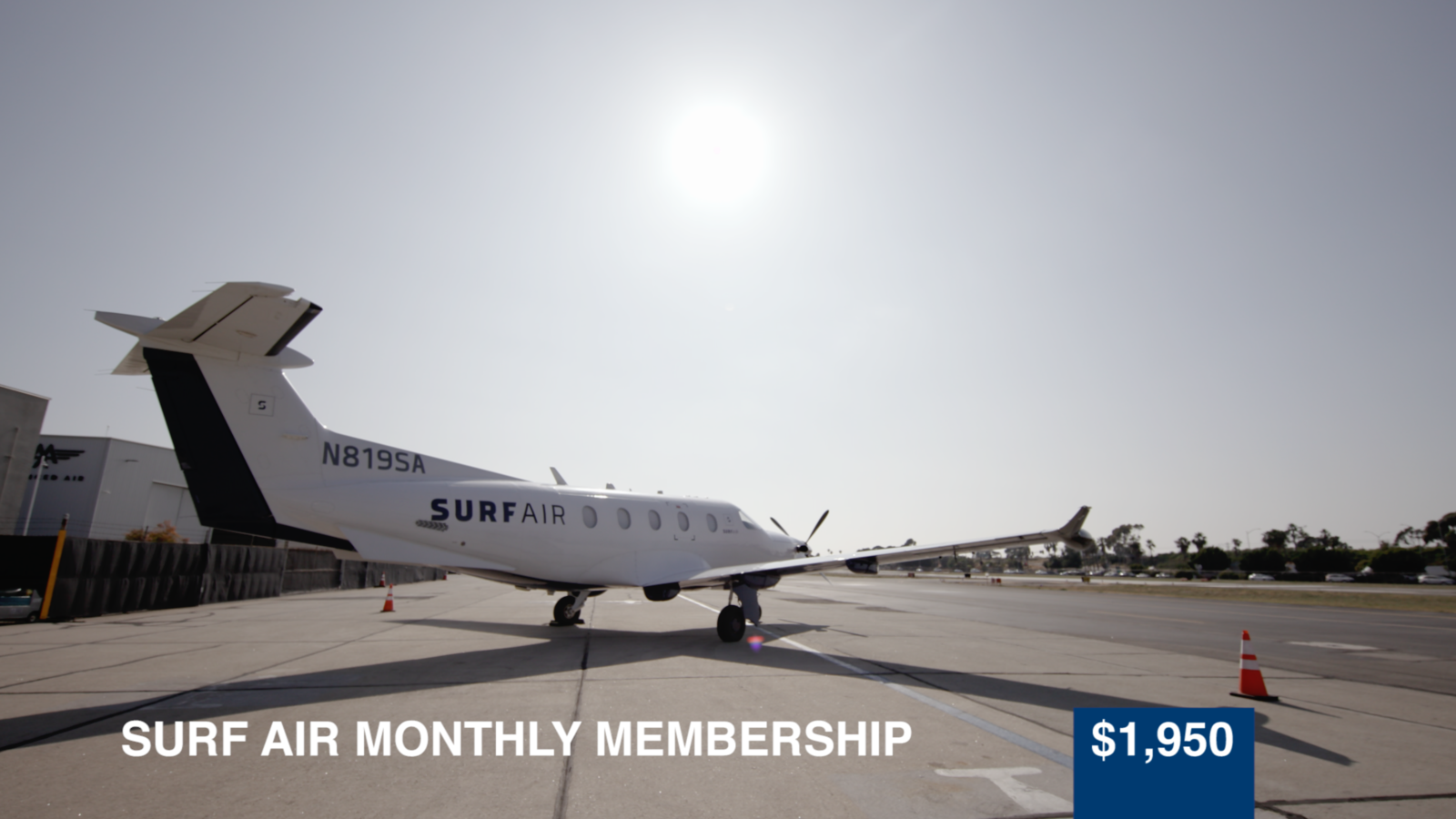 We were amazed with the reclining seats, as well as, the ability to communicate with the pilots through the special headsets.
Our final flight was with Singapore Airlines, one of the finest flying experiences, at a price of $24,000. We were all onboard for this aviated "suite" life.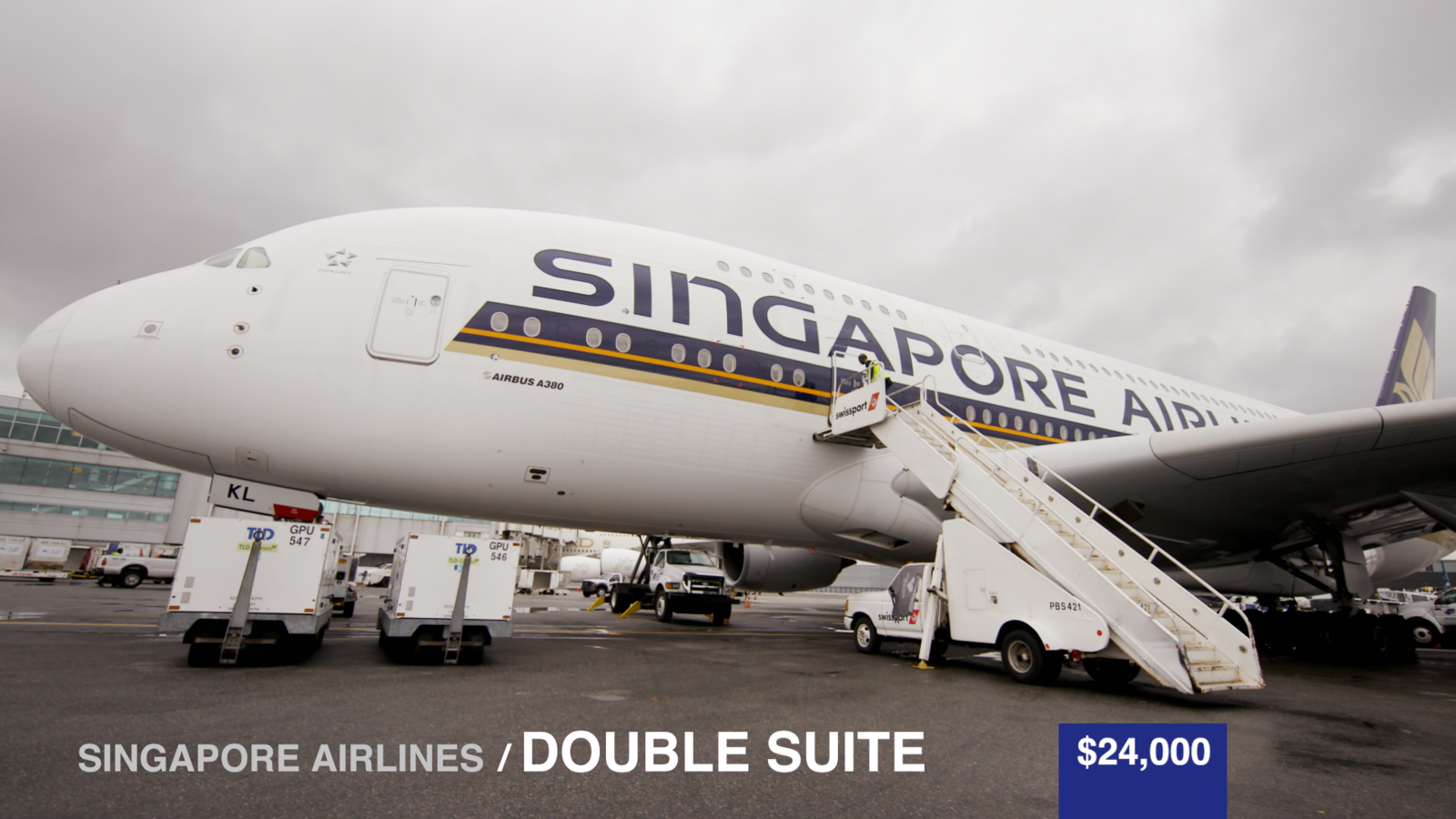 Treated with a full-reclining seat, first-class service, and a fine-dining meal, it was hard for us not to love this lavish luxury.
Now, was it the Worth It winner? For Steven, Singapore Airlines was the winner due to its ability to fly across the continents to different countries. For Ben, JetBlue was the winner with its affordability and ability to fly from the West coast to the East coast. Last but not least, we want to know...
Oops. Something went wrong. Please try again later
Looks like we are having a problem on the server.
Who is your Worth It Winner?
JetBlue @ $139 For An One-Way Ticket

Surf Air @ $1950 For A Fixed Monthly Membership

Singapore Airlines @ $24,000 For A Continental Flight