Welcome to Worth It: Lifestyle! Like our favorite food show Worth It, host Steven Lim will go off on different adventures to compare different experiences at three different price points. In Lifestyle, a different host will accompany Steven on his journey. Check it out!
Our first episode of the season kicked off with an ode to daily transportation, CARS! BuzzFeed's own Evan Chang and Alex Choi joined Steven on his quest to find out which car was the most... you guessed it, Worth it!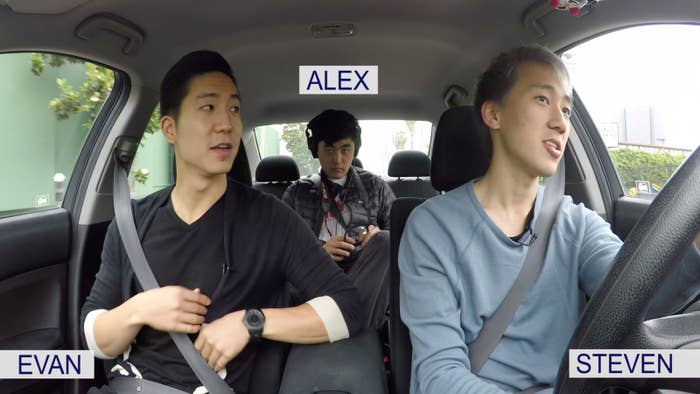 Our first location was Toyota Of Hollywood, where we test-drove the 2017 Toyota Prius Sea Glass Pearl Hatchback at a price of $24,685.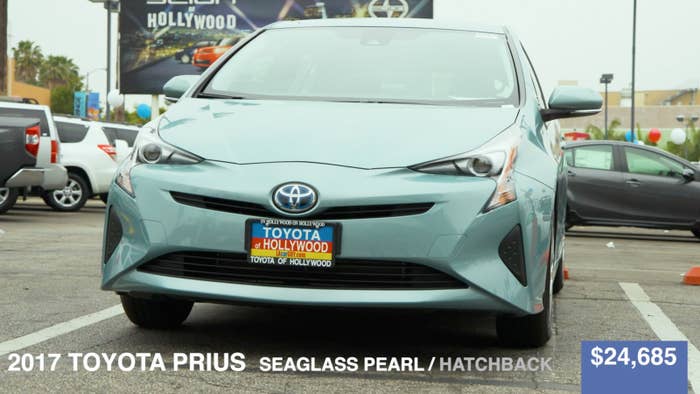 Here were some of the details that defined this hybrid: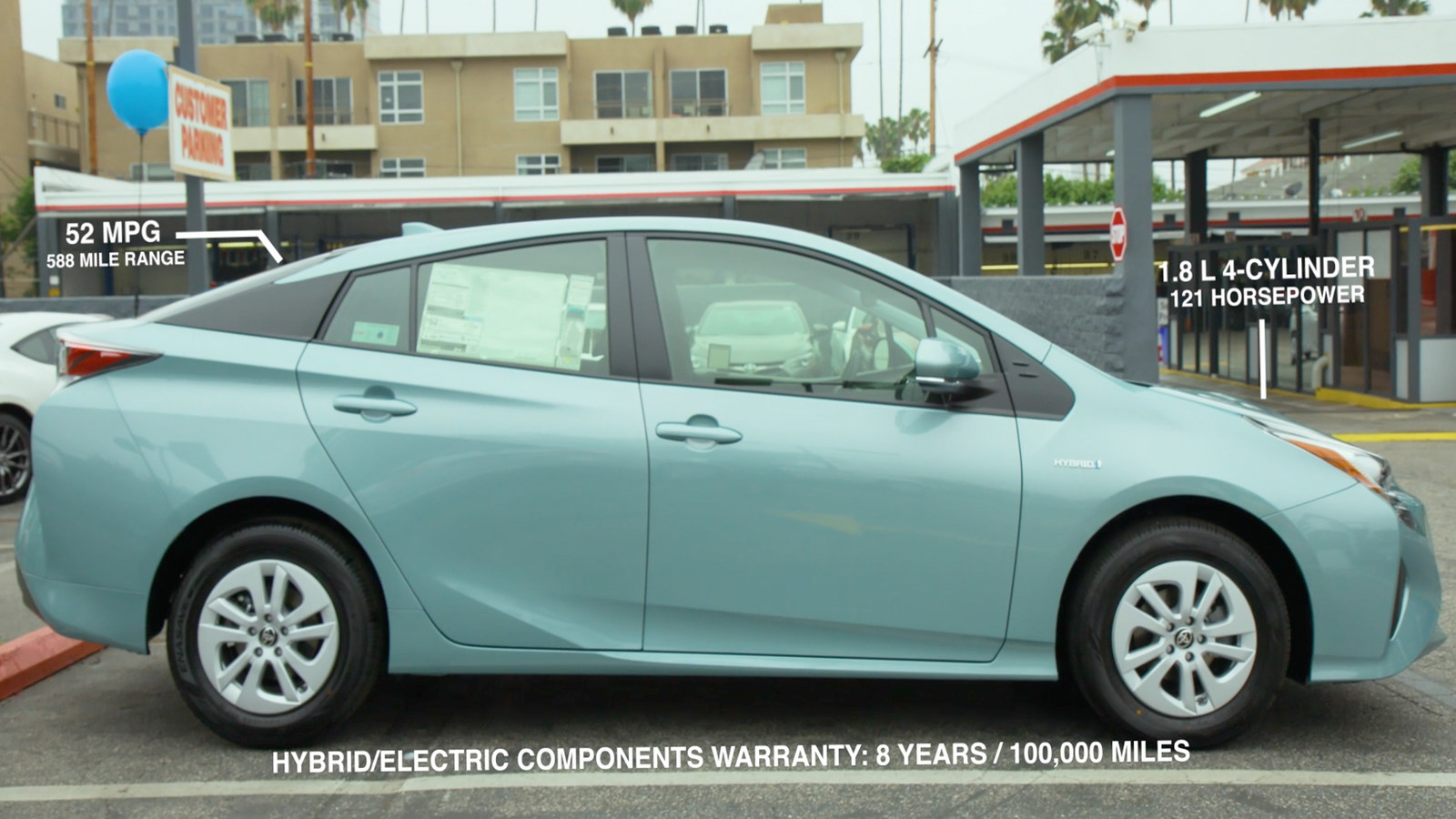 We took the Toyota Prius for a spin and the acceleration and technology impressed the hell out of everybody.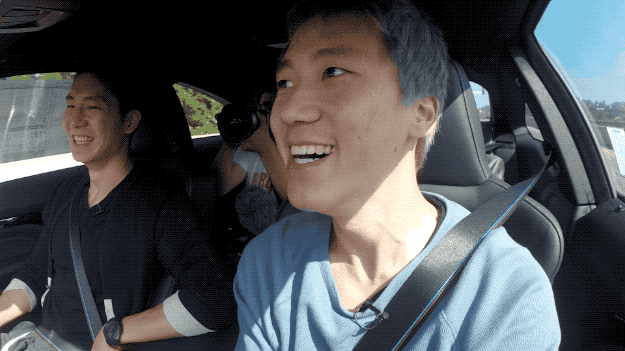 Century West BMW was up next and there we were greeted with the 2017 BMW M4 Daytona Violet Coupé at a price of $115,010.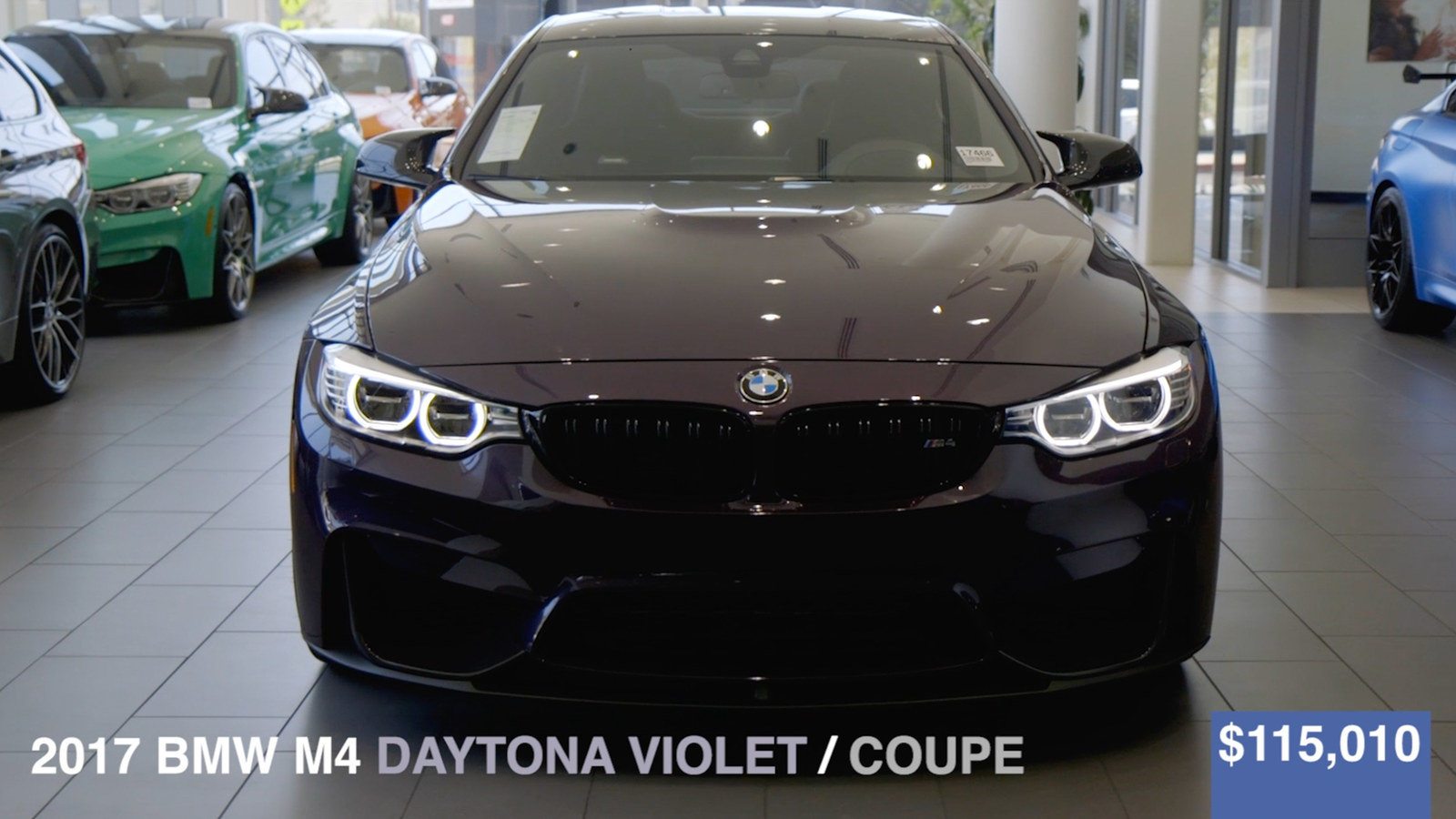 Here is what this beautiful machine offers: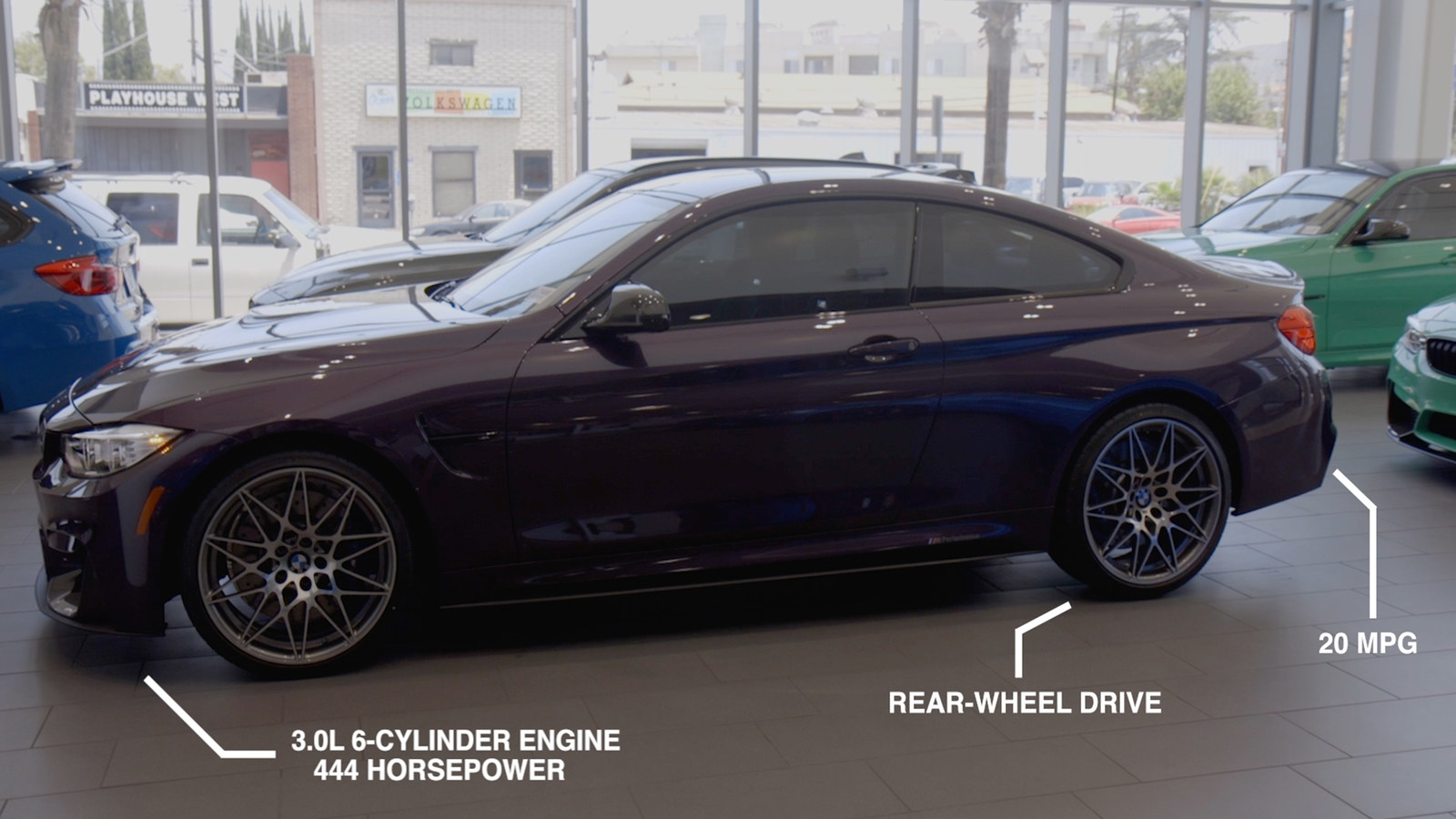 Evan and Steven took the car for a spin and boy were they excited. Just look at Evan's face.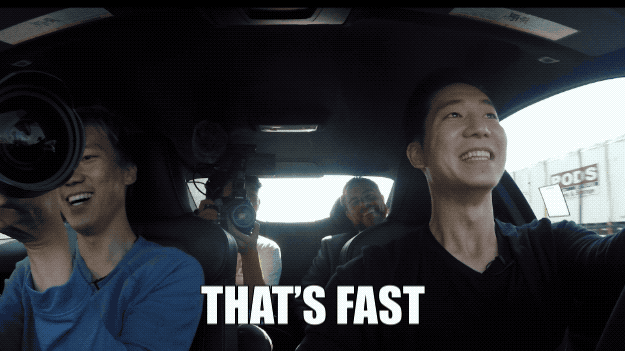 Our final destination was Lamborghini North L.A., where we were graced with the 2017 Aventador S Coupe at a price of $503,010.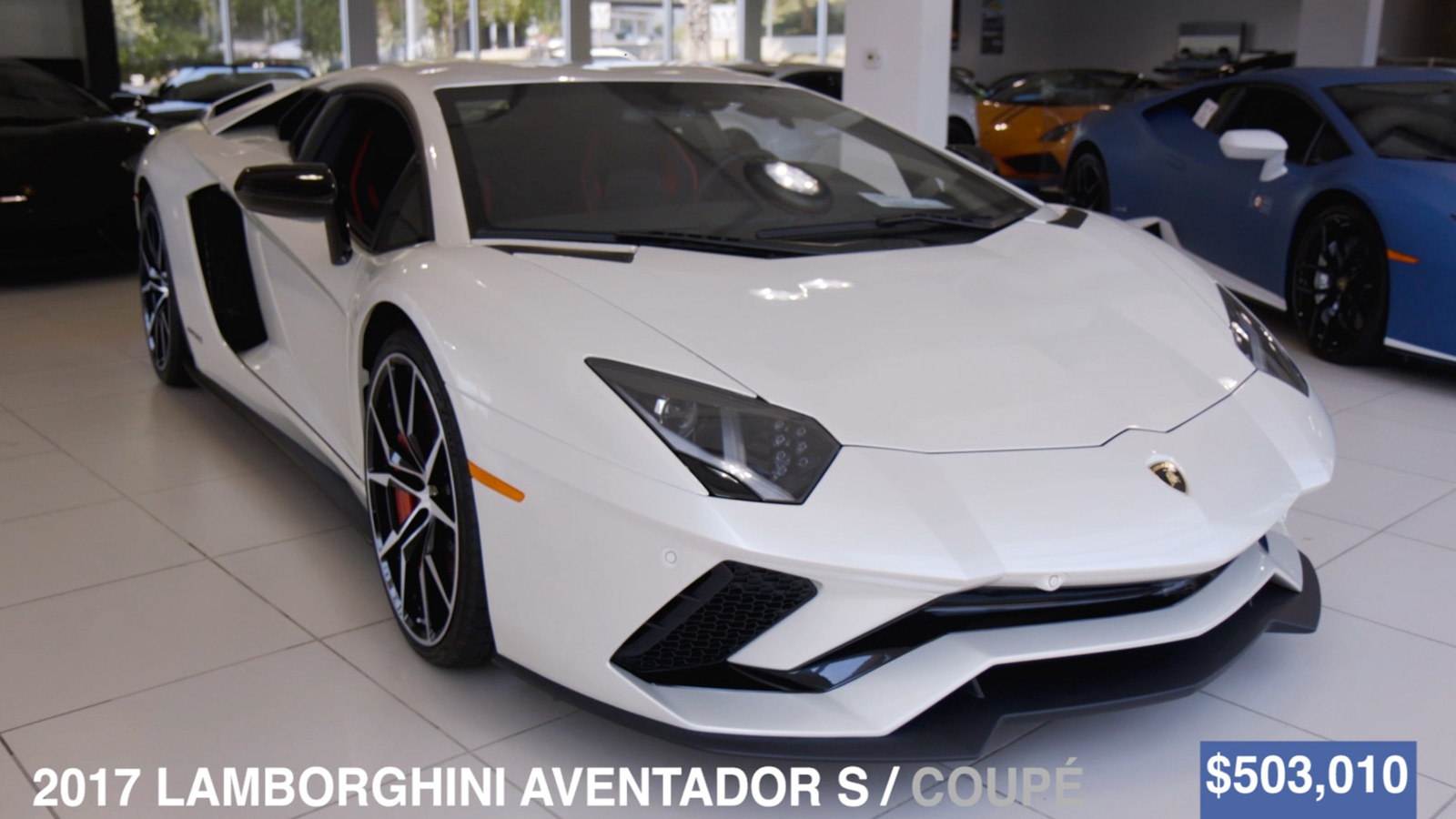 Here are the unbelievable details:
Steven and Evan rode shotgun, while the sales manager, took the wheel.
Evan felt sad that he wasn't able to test-drive the Lamborghini, but Steven had a special surprise. We headed to Exotic Racing in Fontana to test-drive the Lamborghini on a real racetrack.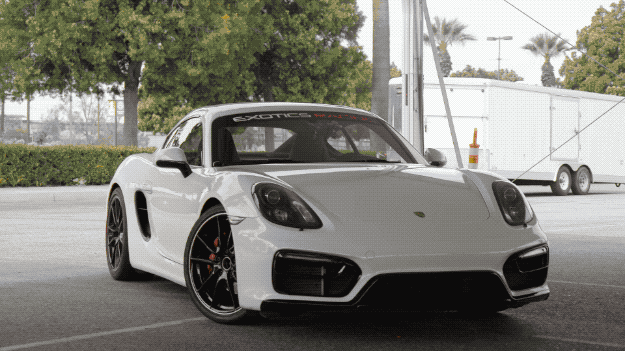 And once everything was all said and done, our hosts, Steven and Evan agreed that all cars were amazing, but the 2017 Toyota Prius Sea Glass Pearl Hatchback was the best car for its price.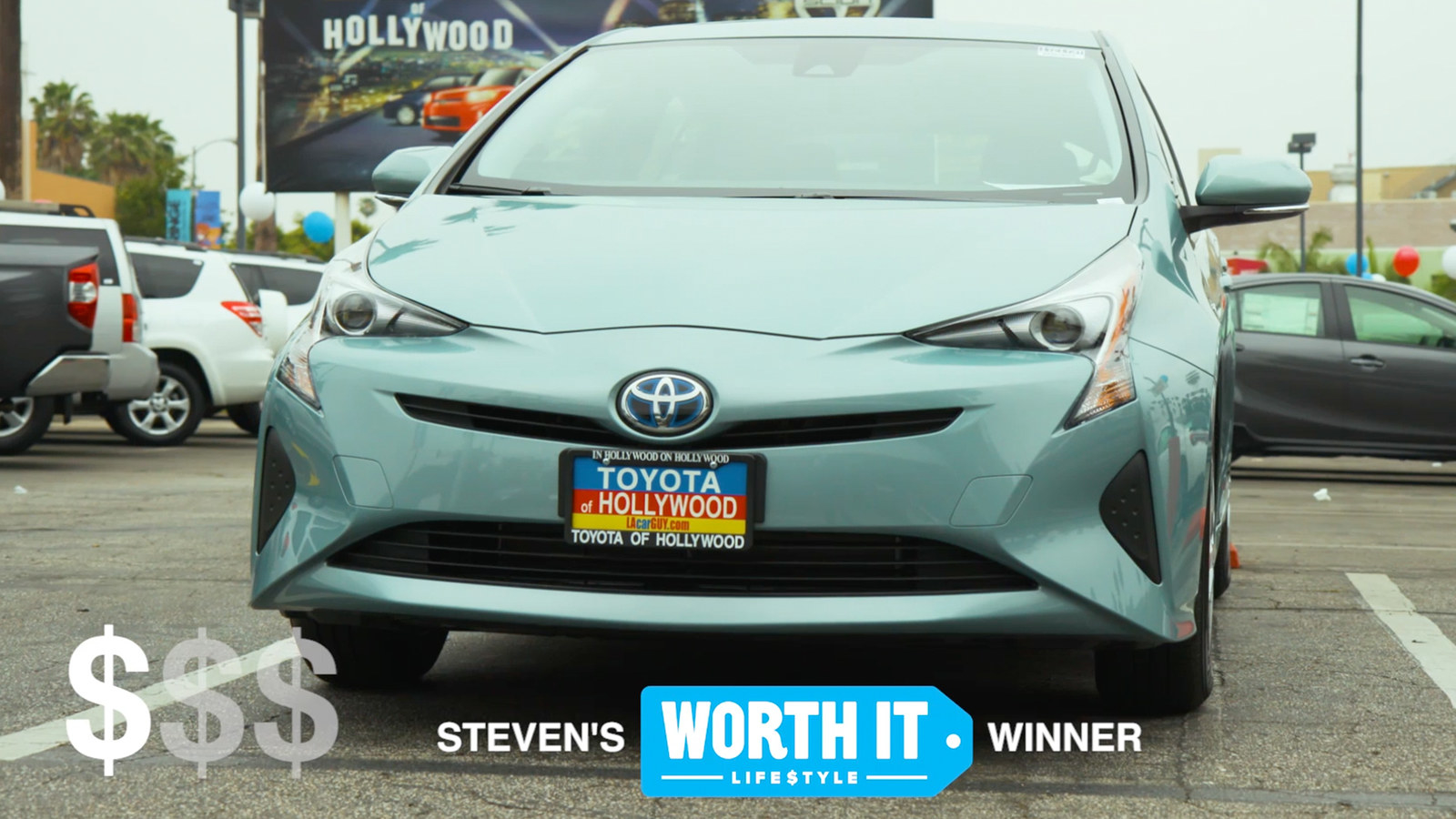 Oops. Something went wrong. Please try again later
Looks like we are having a problem on the server.
Which car is your Worth It winner?
2017 Toyota Prius at $24,000.

2017 Lamborghini Aventador S $503,010.