If you were a kid growing up in Canada before the 1990s you probably know who Mr. Dressup is.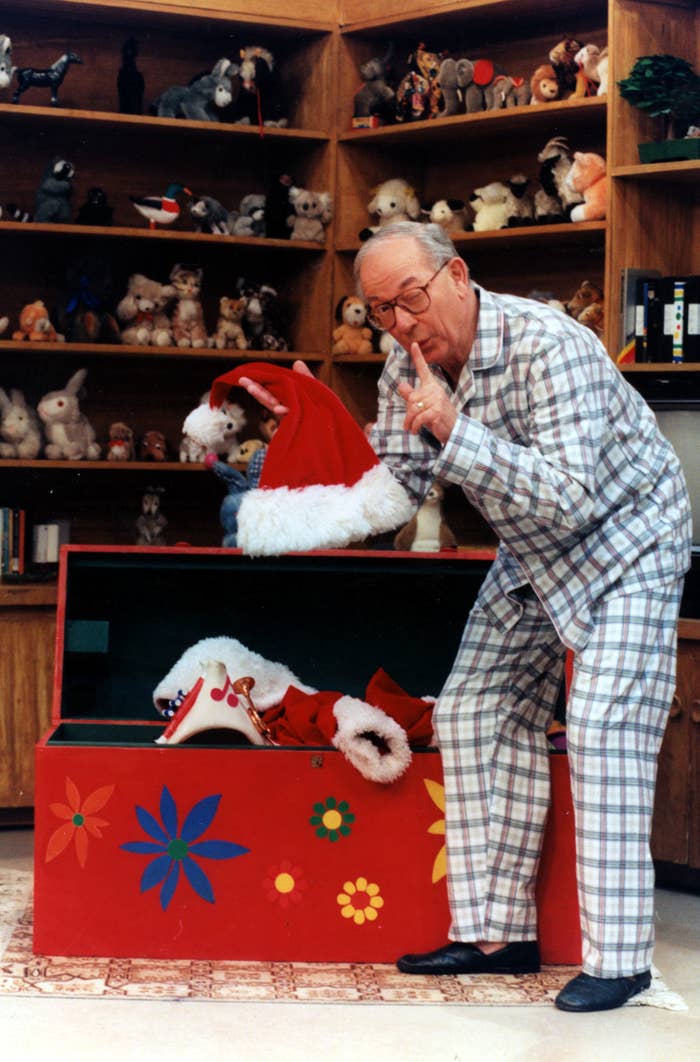 He raised a lot of us with his arts and crafts, music and of course... the infamous Tickle Trunk.
I also fondly remember him as the Canadian version of Mr. Rogers.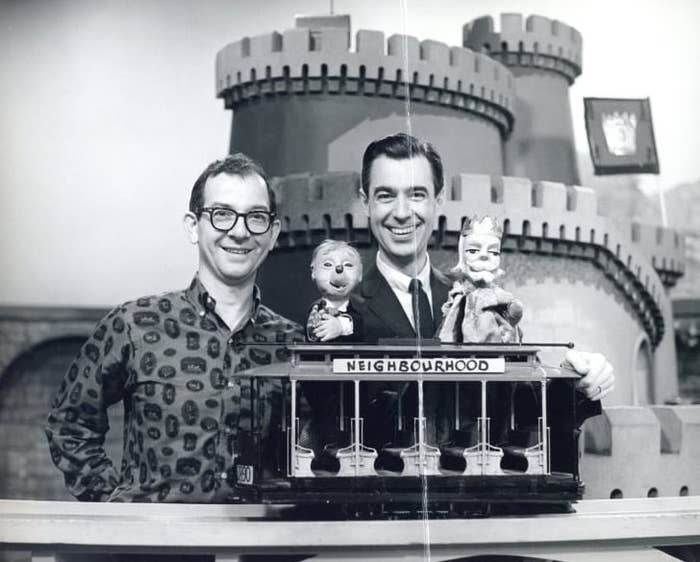 Well now, Mr. Dressup is getting his own documentary set to shoot this fall and air on Prime Video and CBC in 2023.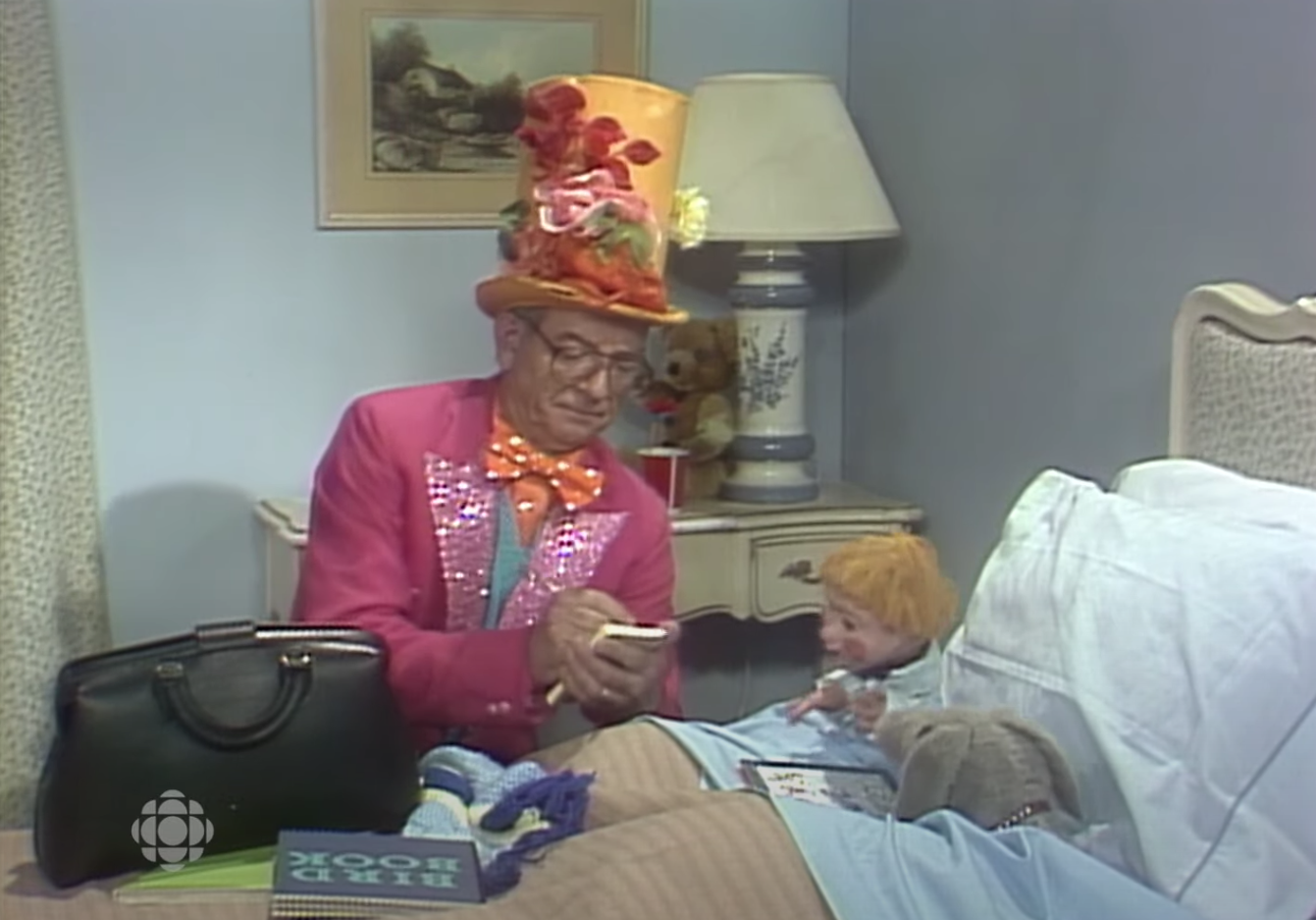 The documentary "celebrates the origins and history of one of Canada's most beloved CBC children shows, Mr. Dressup, which enriched the lives of five generations".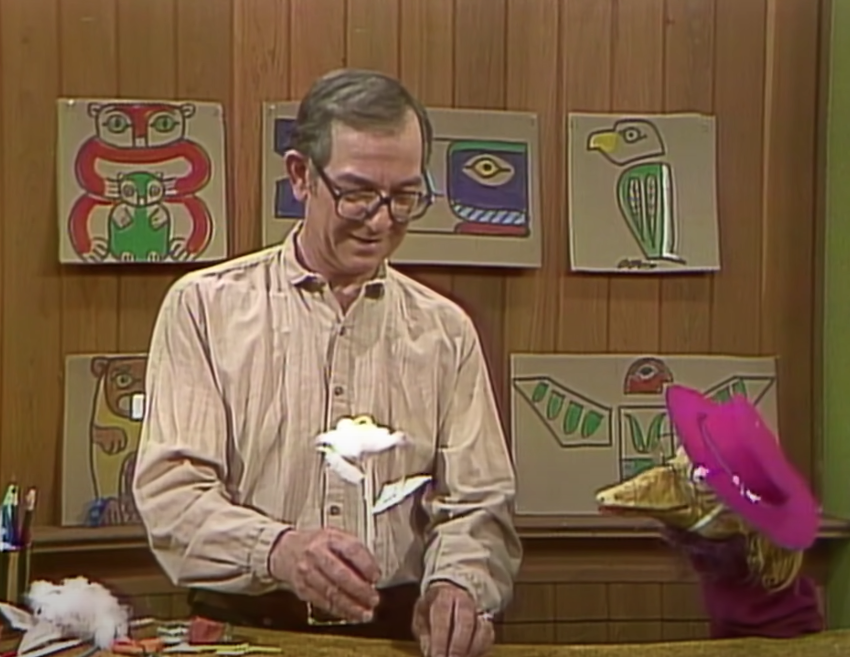 The untitled doc will feature interviews with Ernie Coombs' (a.k.a. Mr. Dressup) family, former puppeteers and legendary Canadians who grew up with the show that aired 4000 episodes over 29 years.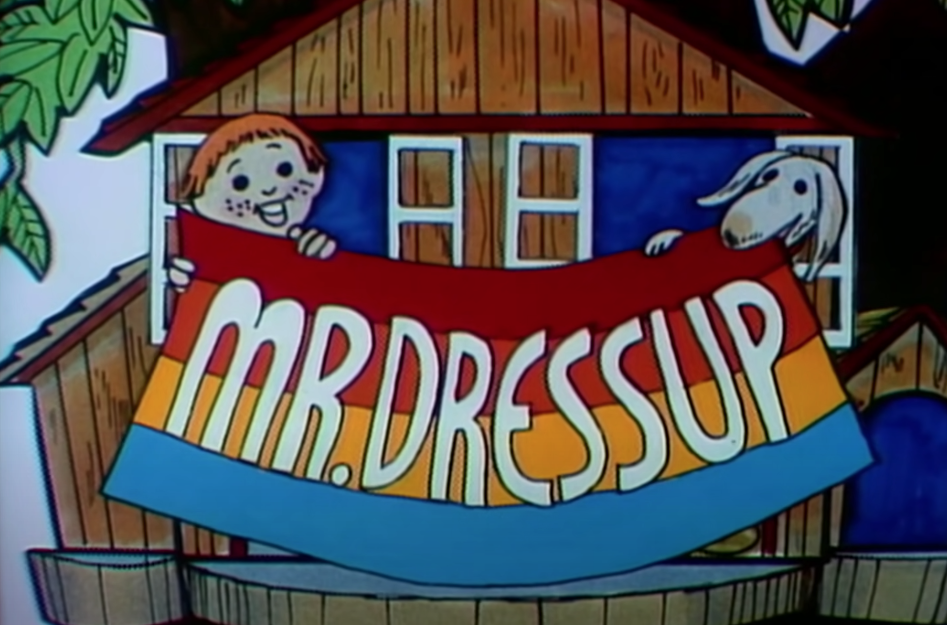 If any producers are reading this, I'm gonna need a Casey and Finnegan origin story, please.