Big Brother Canada wrapped up its eighth season last night after only 11 episodes.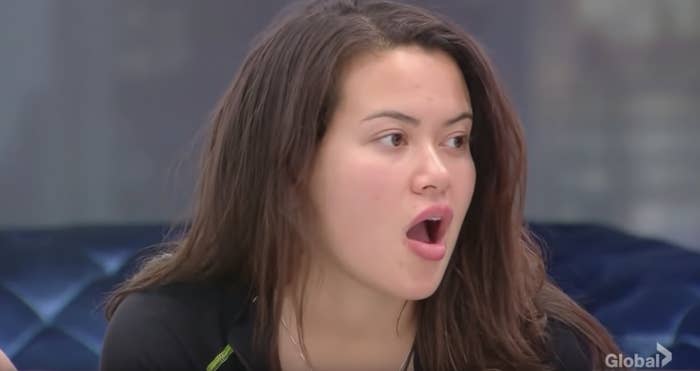 The houseguests entered the house in late February, before the coronavirus outbreak was declared a full pandemic.
And a lot happened in the first few weeks, including two expulsions and one self-eviction.
But then everything got real when the houseguests were told about what was happening in the outside world.
At first the houseguests seemed to keep calm, carry on, and continue playing the game.
But once the premier of Ontario ordered all nonessential workplaces closed to help stop the spread of COVID-19, the Big Brother Canada season had to come to an end. Watch the houseguests' reaction:
And since there was no winner of the season, they decided to give the prize money to charity, which fans seemed to dig.