There's been a lot of talk lately about nepotism babies – celebrities who might have a leg up in the industry just because of their famous family members.
Which got us thinking: how many Canadian nepotism babies are out there lurking in the wild? Who is out there raking in the big bucks just because of their famous mom, dad or sibling? Let's run through the list:
1.
Probably one of the most famous Canadian nepo babies is our current Prime Minister, Justin Trudeau.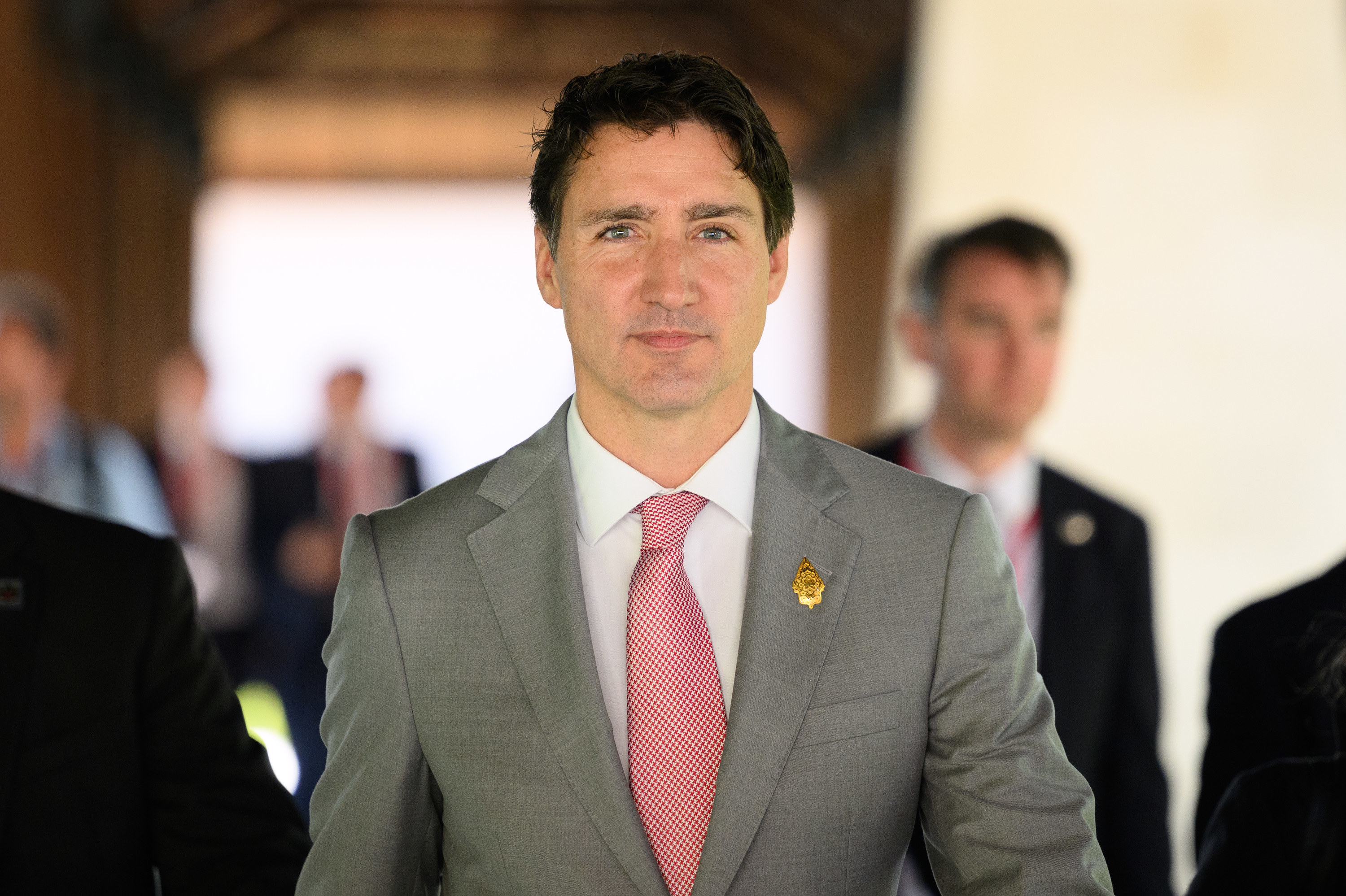 His father, Pierre Elliot Trudeau was Canada's 15th Prime Minister. Pierre and his wife Margaret Sinclair gave birth to Justin on December 25, 1971.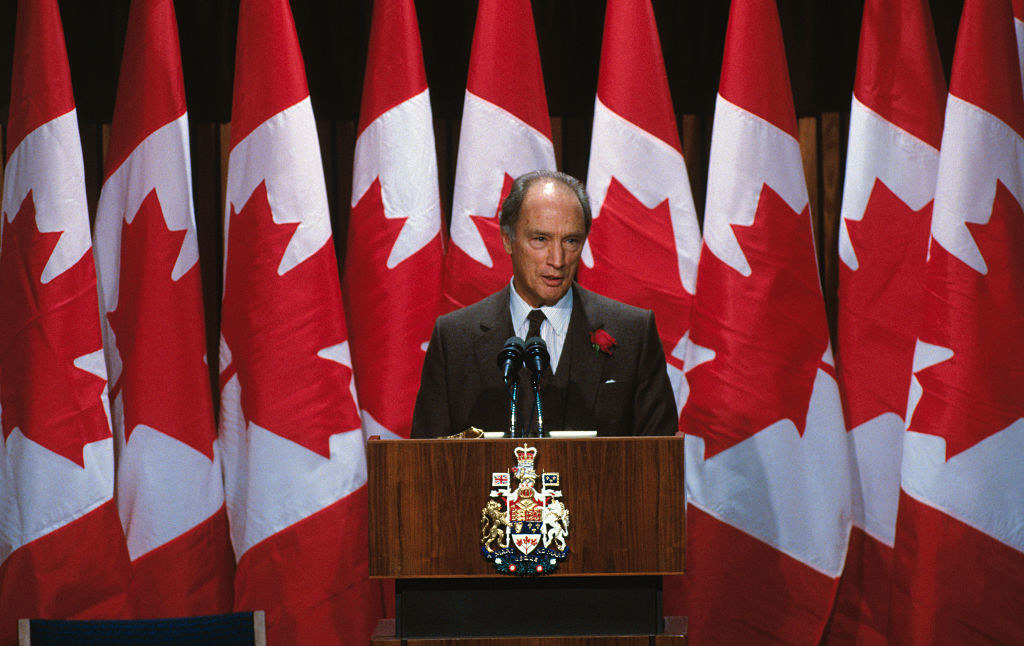 3.
Max Domi is the son of former Maple Leaf Tie Domi. He's also a professional hockey player currently with The Chicago Blackhawks.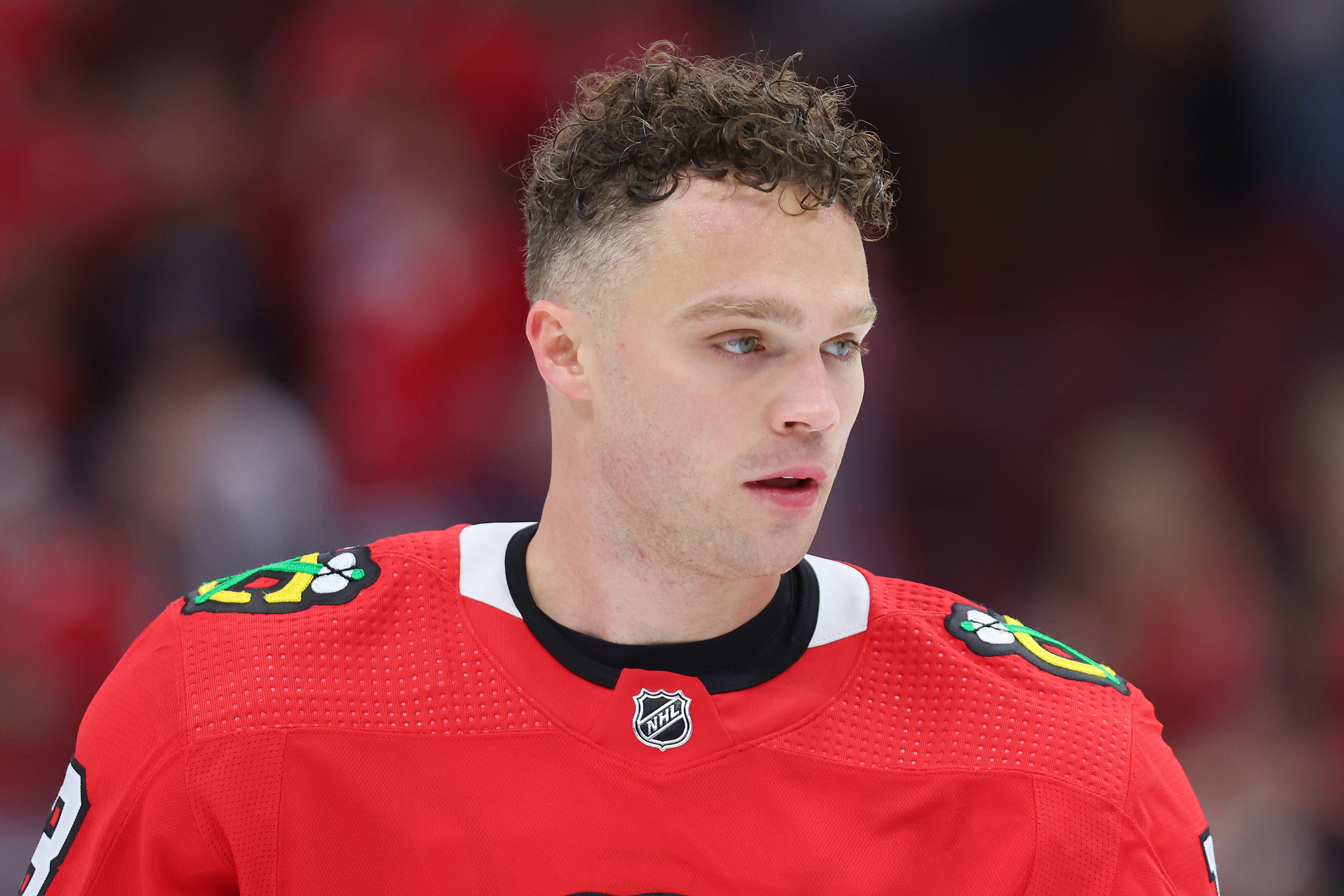 4.
Speaking of hockey, Paulina Gretzky is the daughter of Canadian icon Wayne Gretzky.
And not only that, his grandfather (Shirley Douglas' father) was the premier of Saskatchewan from 1944-1961.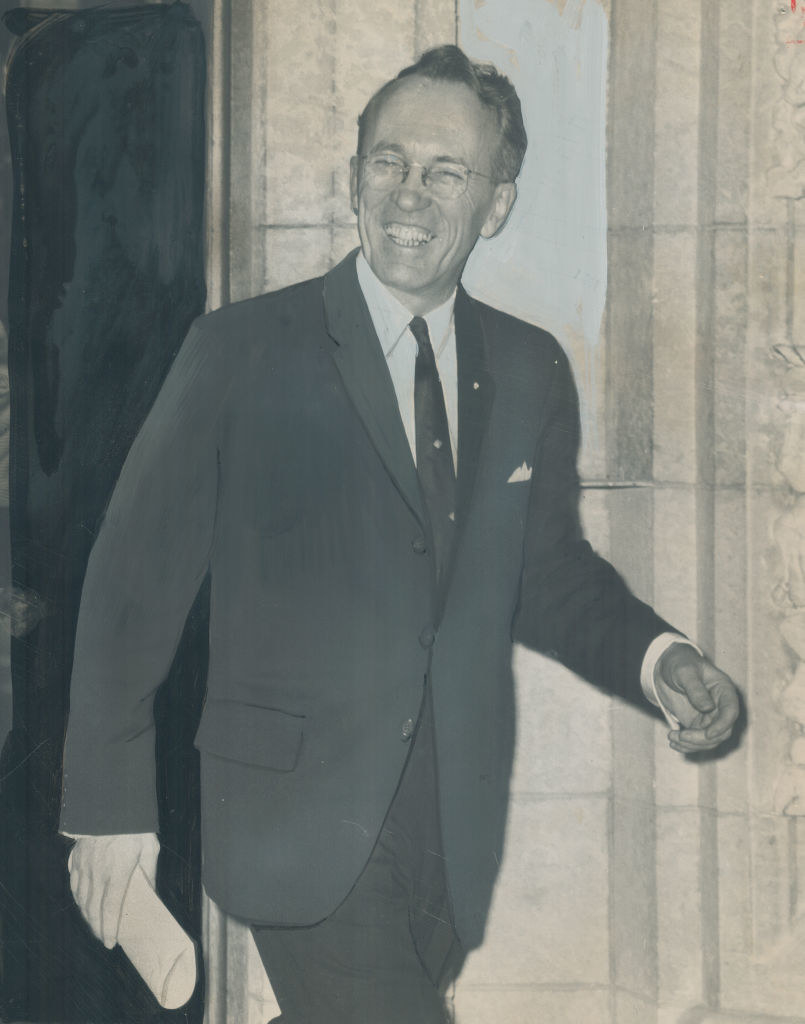 6.
The lineage of nepotism continued when Kiefer had daughter Sarah Sutherland with his first wife Camelia Kath. You might recognize Sarah from her stint on Veep playing Selina Meyer's (Julia Louis-Dreyfus) daughter.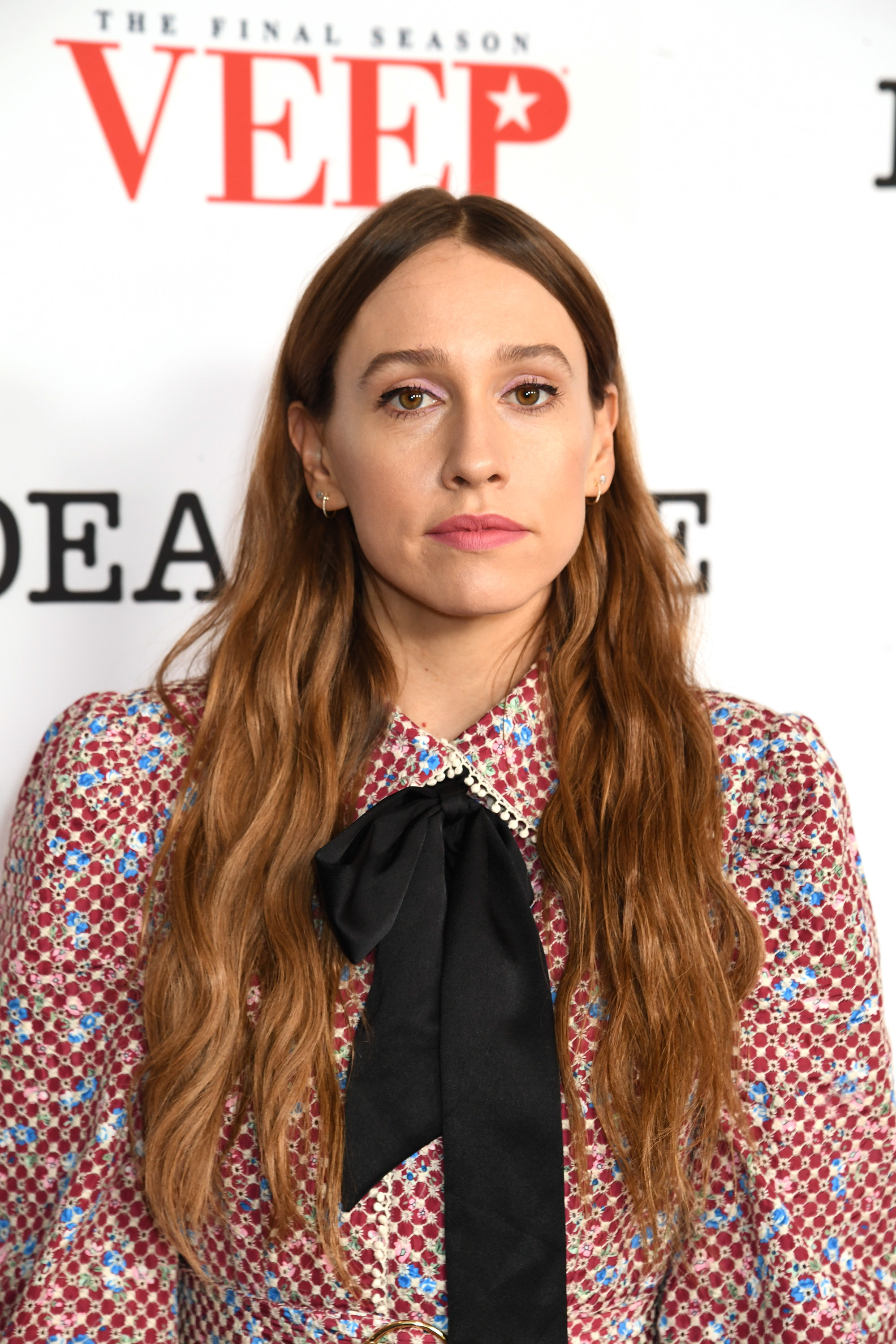 7.
If you remember the late, great comedian Alan Thicke you'll probably know that one of his offsprings is singer and The Masked Singer judge Robin Thicke.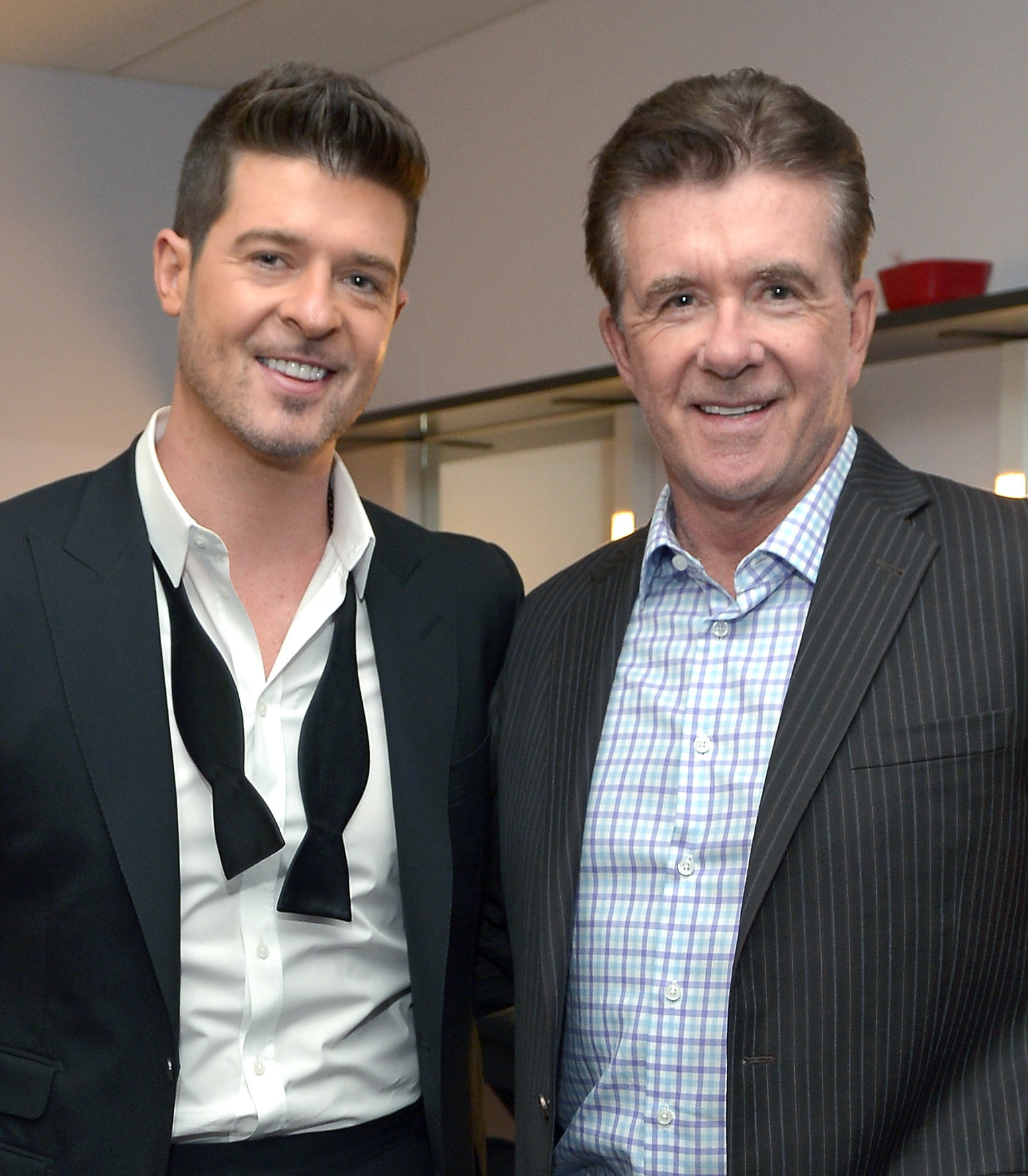 8.
Now this one may not be the most insidious of nepo babies but Arrow superhero Stephen Amell is first-cousins with actor Robbie Amell. Not brothers, as I had previously assumed.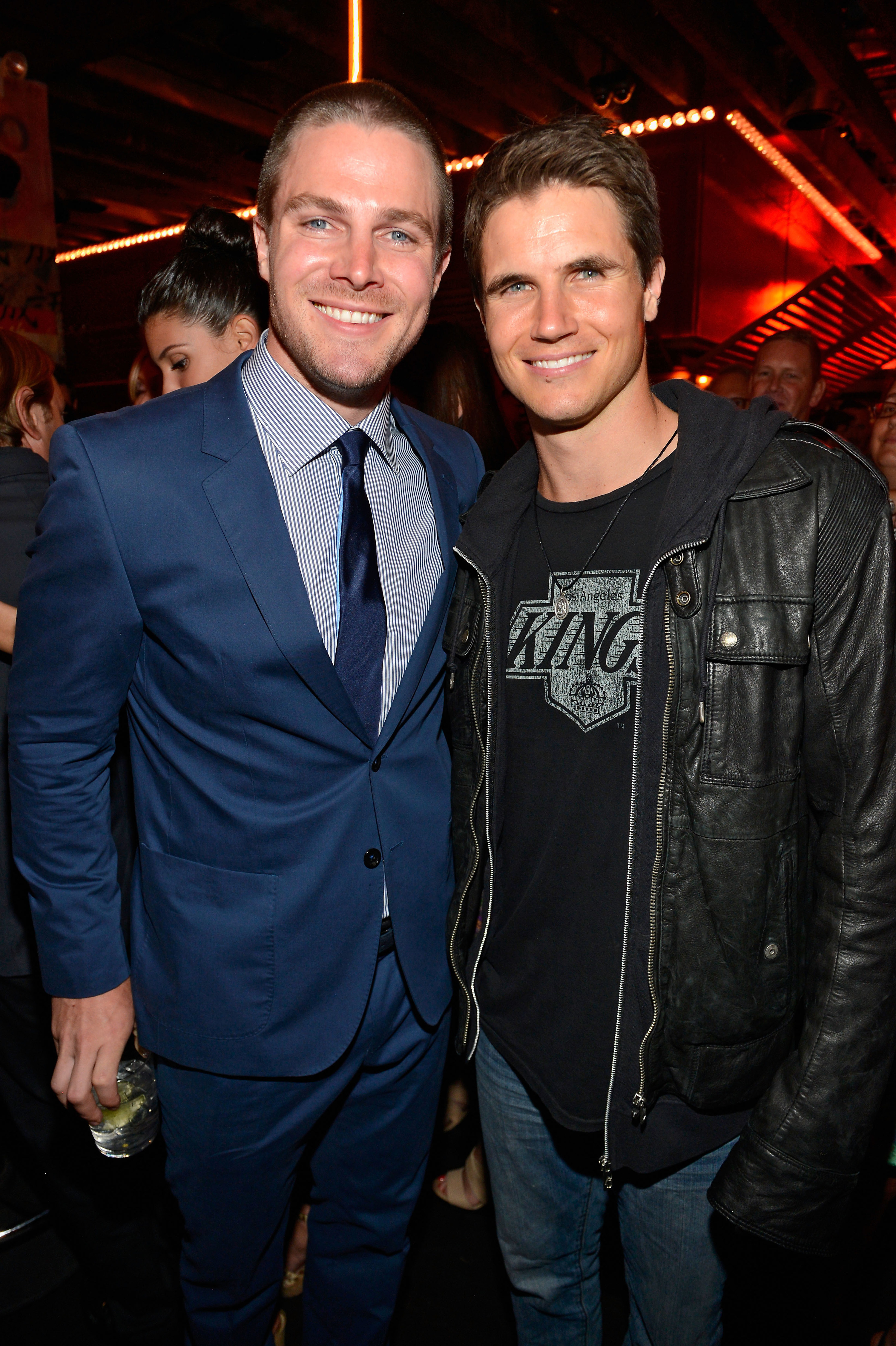 9.
Robbie has starred in The Flash and Upload and will appear alongside his cousin Stephen in Code 8: Part II coming to Netflix soon.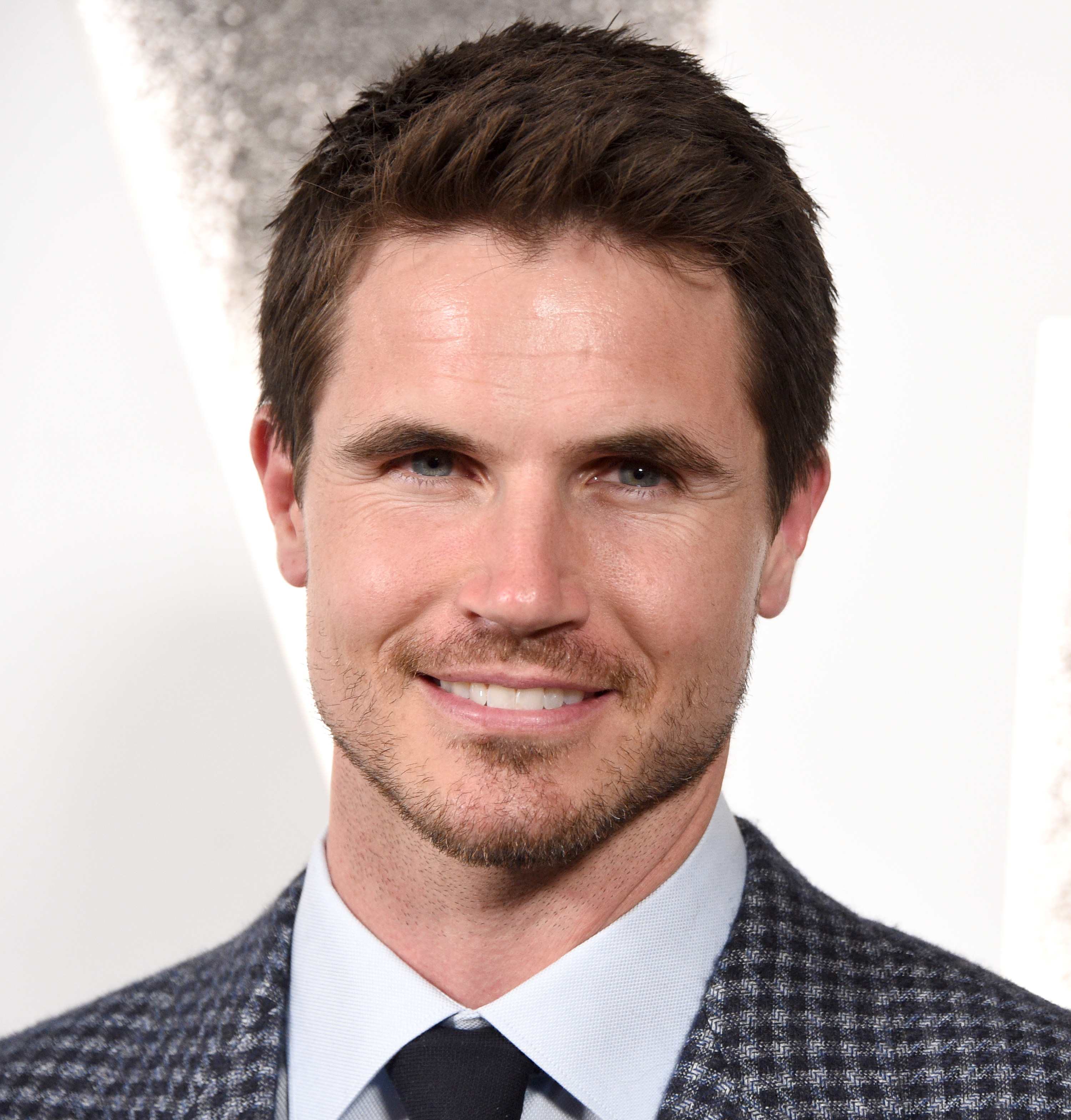 10.
Food Network personality and restaurateur Susur Lee has three kids who are in the industry. The youngest, Jet Bent Lee has a thriving YouTube and TikTok account where he challenges his foodie dad to make fast food fancy, among other things.
11.
Meanwhile Kai Lee runs a fashion line and even opened up a now-defunct restaurant with his friend Drake.
12.
And honestly, it looks like Levi does the same? Good for them.
13.
Who could forgot about the Levys? Dan and his iconic family eyebrows can be seen in the new HBO Max series The Big Brunch which he also executive produces.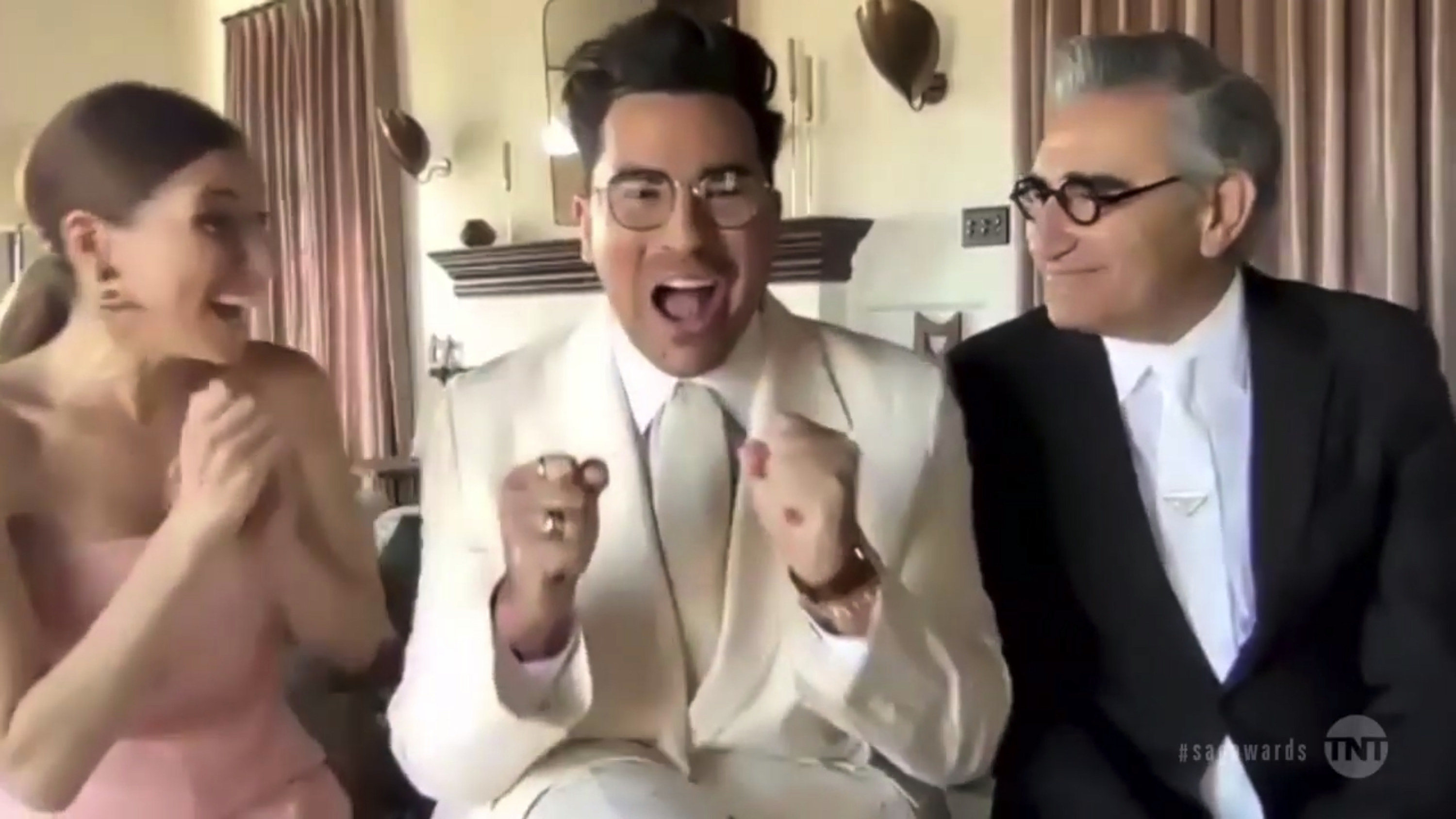 14.
Meanwhile Sarah is a new mom and the star of the SyFy series SurrealEstate.
15.
Late Canadian filmmaker Ivan Reitman is father to Workin' Moms star Catherine Reitman. Catherine wears many hats on the show including actor, writer, executive producer and director.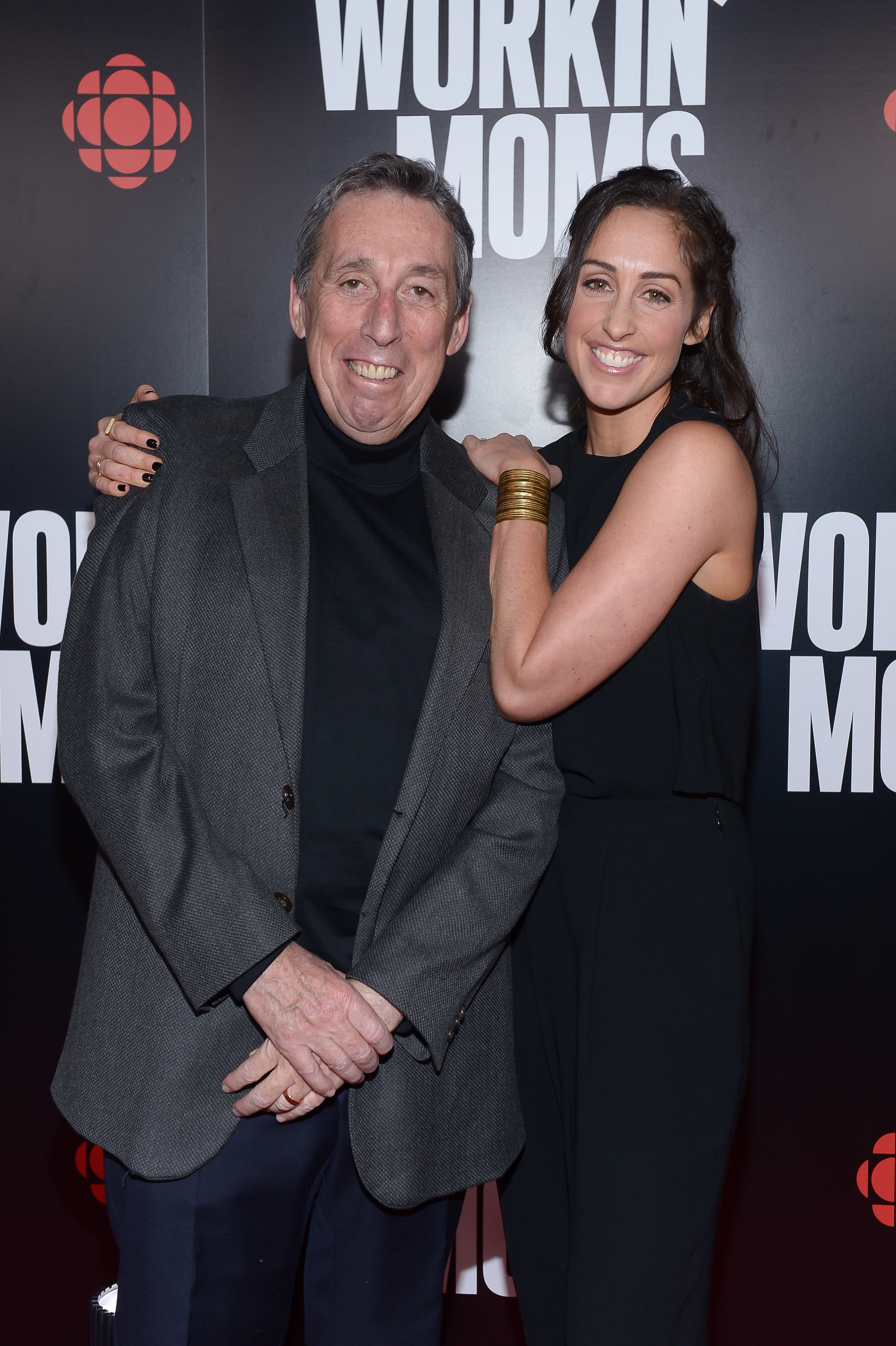 16.
Ivan is also the father of actor, producer and director Jason Reitman whose work includes Ghostbusters: Afterlife, Up In The Air and Juno.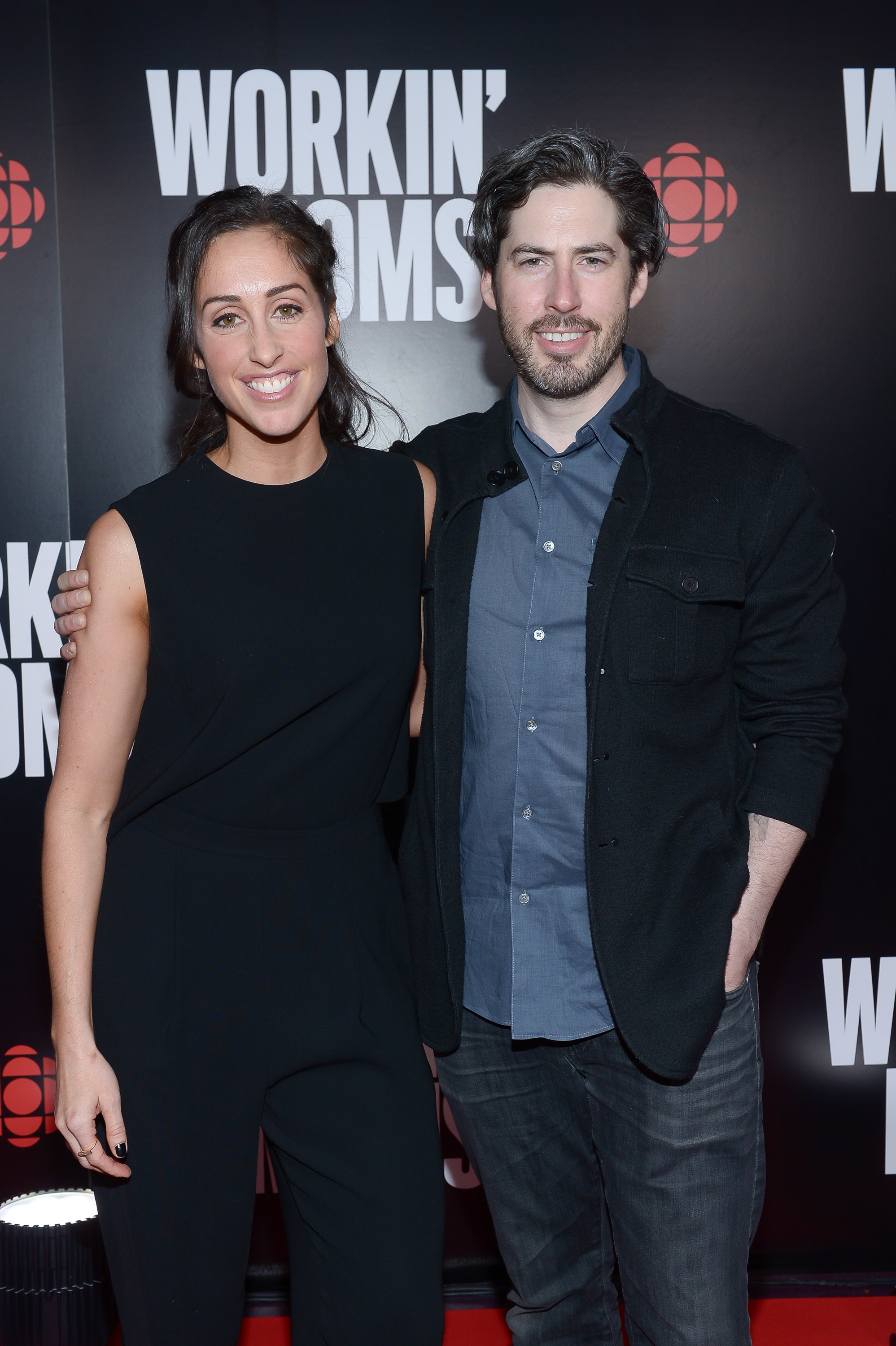 Who did I miss? Drop a comment and let me know.