1) Robocop aka "Robocock"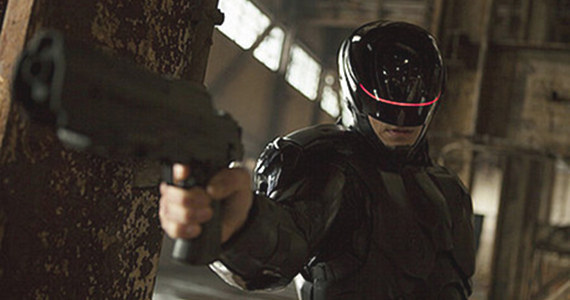 Officer Alex Murphy, aka "Robocop." He lost his dignity, the ability to be a father to his son, the ability to be a husband to his better half and, worst of all, the ability to be a bro to his lower half.
The guy's on the street, taking down the city's most dangerous criminals. Fast. Solo. Effective. More so than any cop preceding him.
As a reward, his creators give him dreams. Nice dreams. Robocop's creators are technologically advanced enough to manipulate what happens in his mind when he sleeps. But they can't even lend him a penis?
Fail. In the sequel, give Robocop his Robocock! At the very least, it'll add another layer to his one-liners...
Dead or alive, you're cumming with me!
2) Godzilla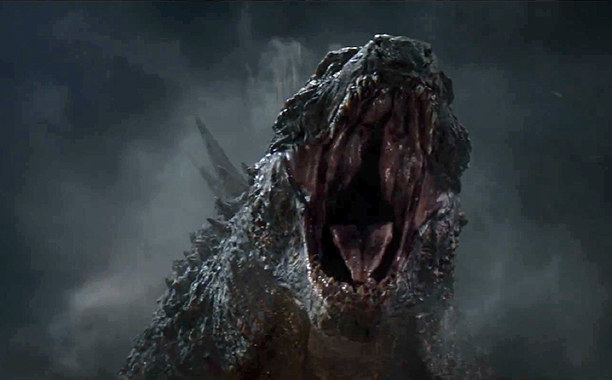 When you spend the ass majority of your time tail-whipping bitches into buildings, demolishing massive cities, swimming across an entire goddamn ocean within mere hours and, most importantly, sharing the screen with Heisenberg himself, one's stress is certain to build about as high as Godzilla's six-story shit pile.
Plot-wise, as lame as it would be to give Godzilla a fine lady-friend to pleasure his pyrotechnic Peter in the sequel, I honestly can't say the big guy doesn't deserve a helping hand. He's earned it.
And when Godzilla smokes after sex, he won't even need a lighter. The bastard...breathes...fire. Hopefully, he doesn't cum fire too.
3) Captain Dickson from "22 Jump Street"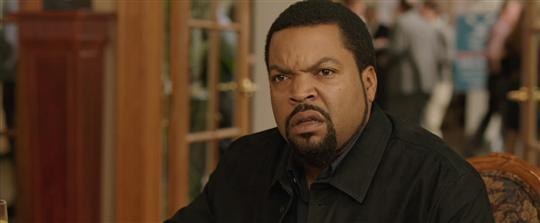 Oh, Jonah Hill...how could you dick things up so badly and dick Ice Cube's daughter?
The apple didn't fall far from 21 Jump Street as Ice Cube's "Captain Dickson" is just as much of an angry prick in this year's hit sequel, 22 Jump Street. By far, the moment that got the most laughs in theaters was when Captain Dickson found out that Jonah Hill's character, "Schmidt," was plugging the proud product of his own baby batter.
Dickson's WTF expression in the picture above is only a small percentage of the fallout, which also included a barrage of angry text messages and a steady stream of gruesome death threats.
Yeah, a stiff tug is just what this man needs to ease the embarrassment. A stiff, lubed up tug, that is. After all, he is Jump Street...and he's about to jump in yo ass...right in the crack!
4) Electro from "The Amazing Spider-Man 2"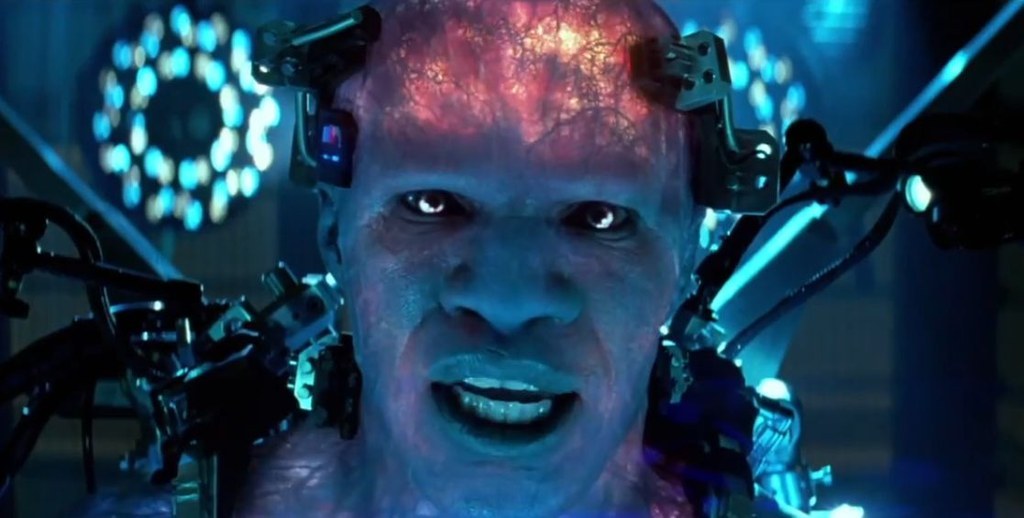 So much pain, so much destruction and so so much electricity could've been saved if Gwen Stacy, or any girl for that matter (standards probably aren't high), could've just taken one for the team and given Electro a handy.
I mean, all Electro really wanted was for somebody to love him. So, why not?
Aside from the obvious safety hazards of wanking a villain sporting bolts for blood, it would've been worth giving the guy what he wanted if it secured the safety of Spider-Man's city.
5) Magneto from "X-Men: Days of Future Past"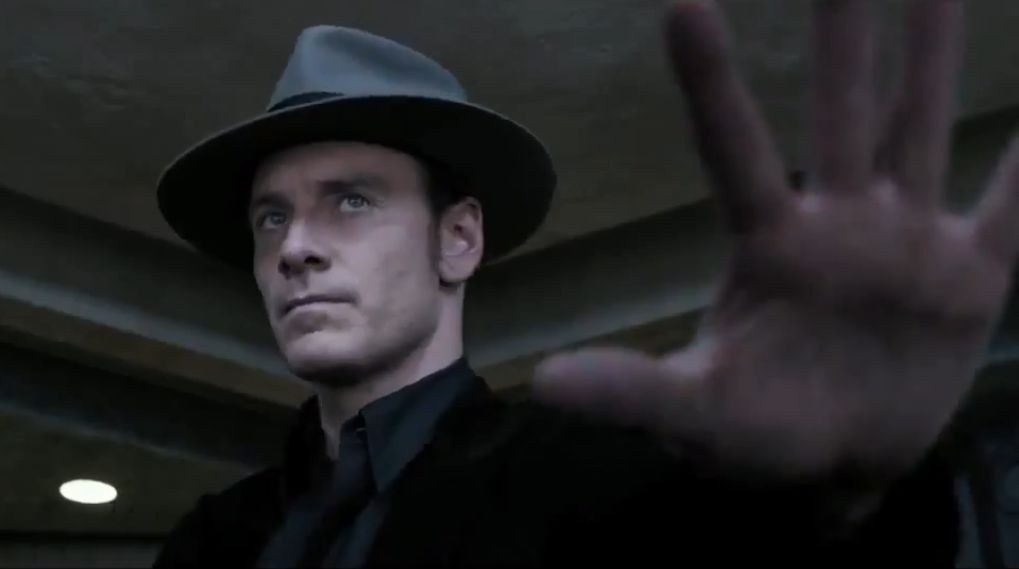 The world's dealt Magneto some shitty cards, to say the least.
Magneto was a prisoner in a Nazi concentration camp during World War II. His mother was murdered. He's recently gone a separate way from his bro-crush, Professor Xavier. He's been clashing with his ho-crush, Mystique.
And, to top that all off, he's been imprisoned several stories beneath the Pentagon for the murder of President John F. Kennedy.
Angry. Tense. Vengeful. Sounds like someone's Magneedle could use a little more than just the Earth's magnetic pull . . .
This post was created by a member of BuzzFeed Community, where anyone can post awesome lists and creations.
Learn more
or
post your buzz!