10 U.S. Destinations That Will Make You Swear You're In Europe
Calling all U.S. residents who've ever dreamt of driving to Europe.
Note: The coronavirus pandemic is still impacting travel, and destinations around the world have different COVID-19 restrictions in place. It's important to check and adhere to local government policies if you're planning any trips.
1.
Leavenworth, Washington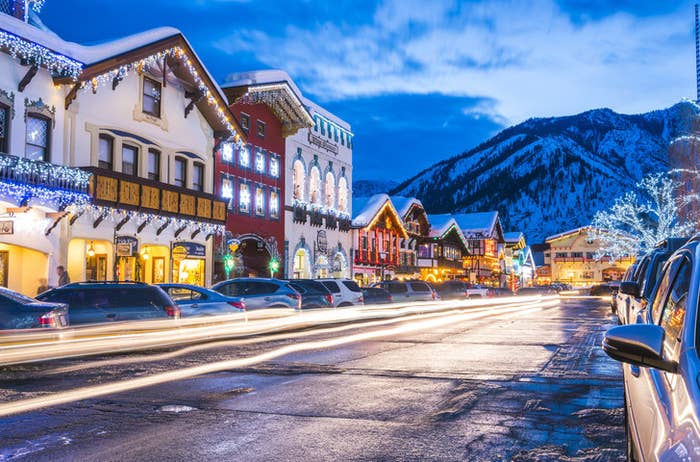 2.
Frankenmuth, Michigan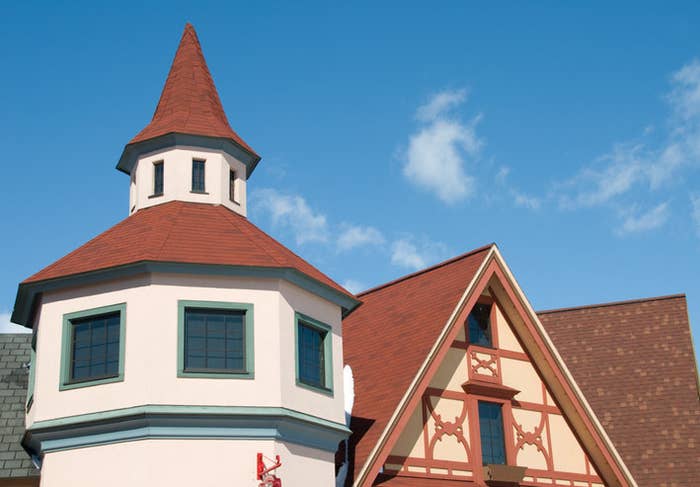 3.
Helen, Georgia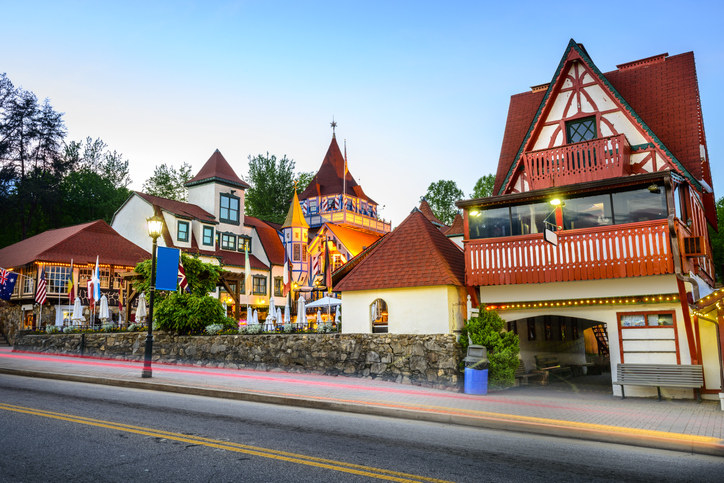 4.
St. Augustine, Florida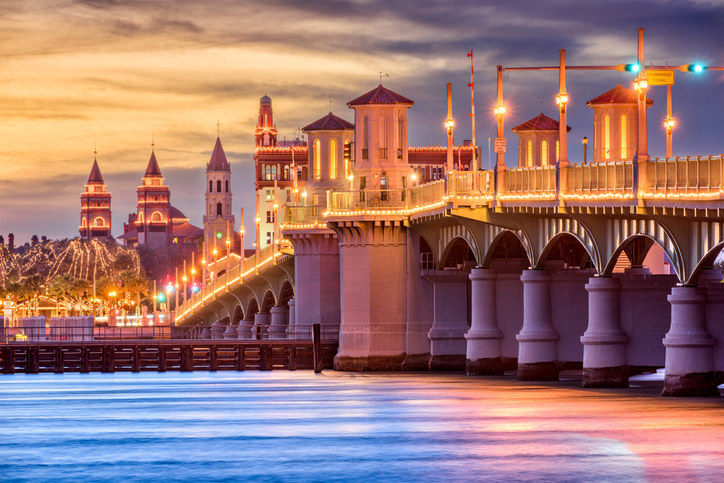 5.
Santa Barbara, California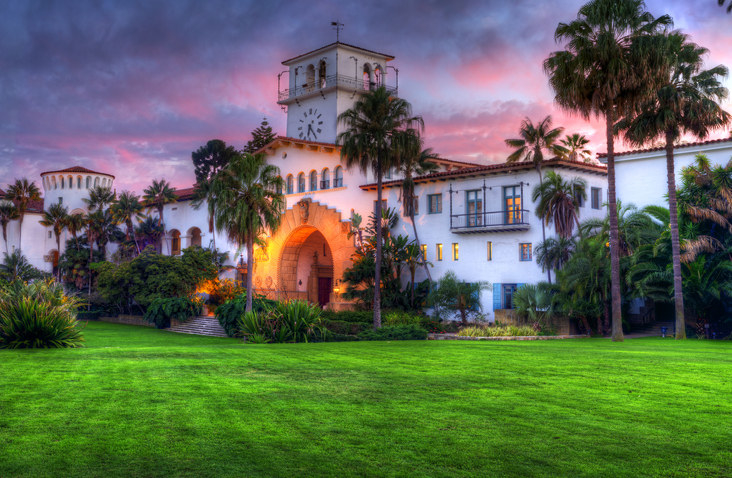 6.
Holland, Michigan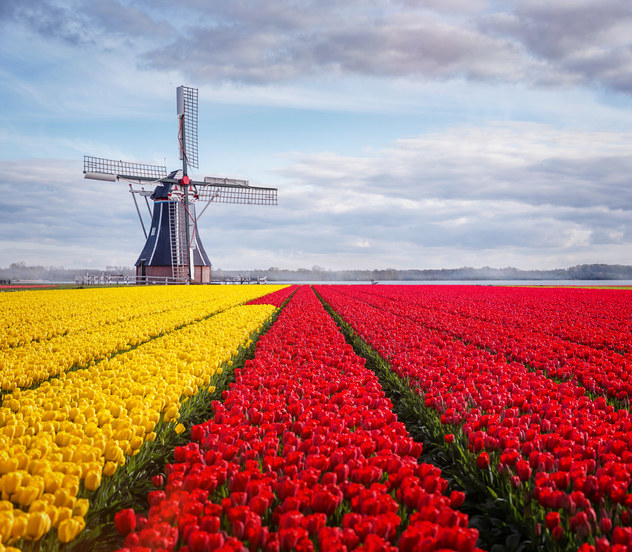 7.
Solvang, California
8.
Calistoga, California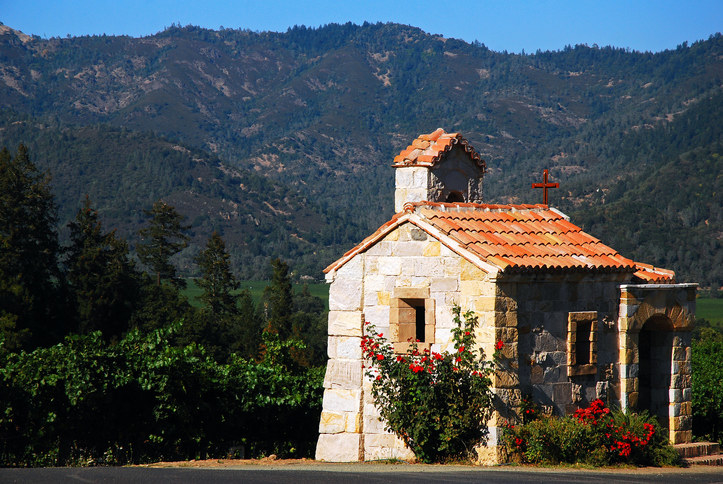 9.
Vail, Colorado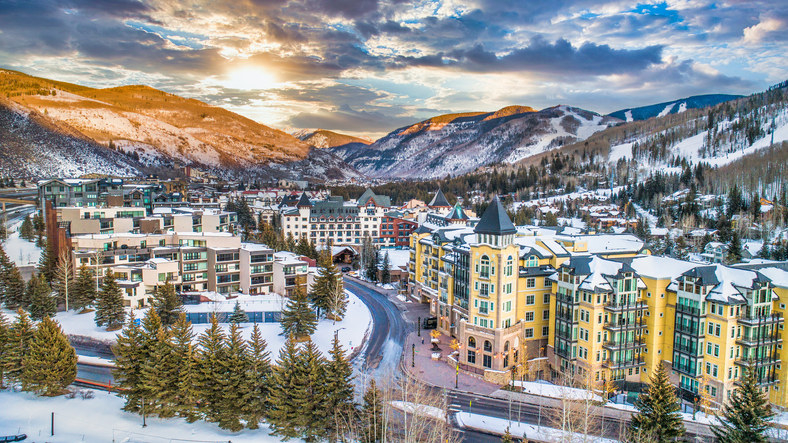 10.
New Orleans, Louisiana