Kyle Davis

Via Thinkstock

Via Thinkstock
Which Guy Fieri Are You Based On Your Zodiac Sign?
Capricorns are fun n' sassy, just like Sassy Guy, who's got a pocket full of zingers and ketchup packets!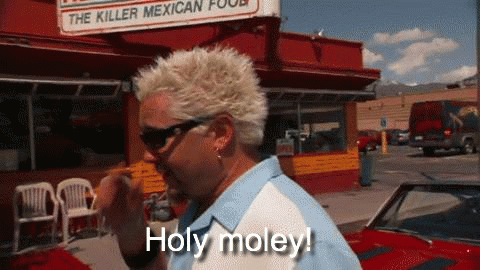 Like Fashionable Guy, you like to wear your sunglasses backwards -- because you're a Virgo with your own sassy sense of style!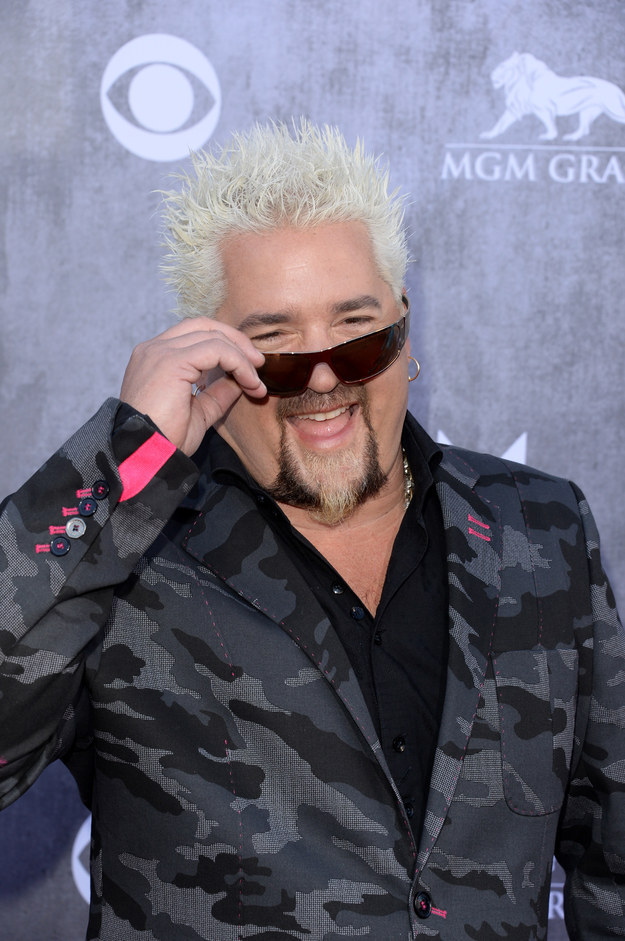 Pisces are sweet and flirty, just like Romantic Guy! They know that love can be found in the most unexpected places, like a diner, a drive-in, or even a dive.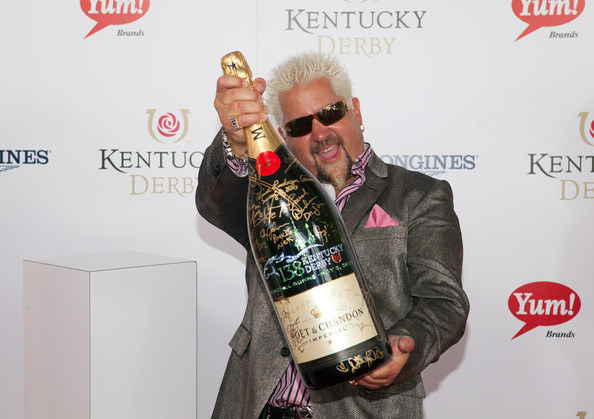 You're a Cancer, which means you're in touch with your emotions -- just like Emotional Guy! It's your party and you'll cry at a sandwich wearing sunglasses if you want to.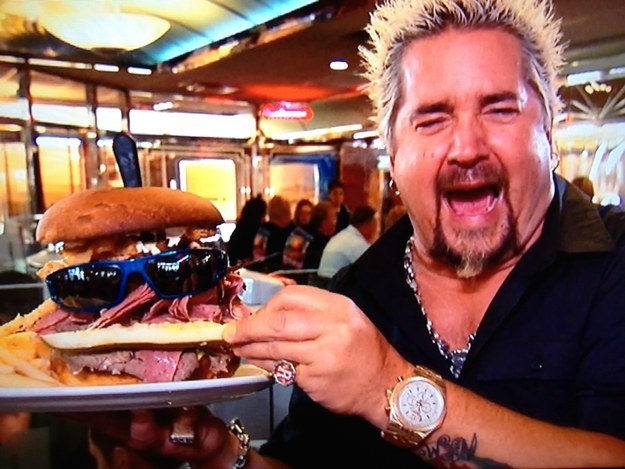 Think of Fierce Guy as, like, the Beyoncé of Guy Fieris. You are Guyoncé. Now get out there and slay, Guyoncé!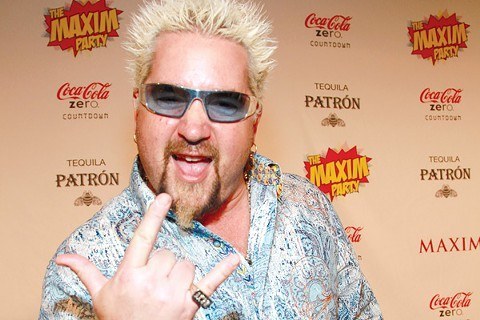 Just like Funny Guy, Aries keep their friends laughing all the way to Flavor Town, USA!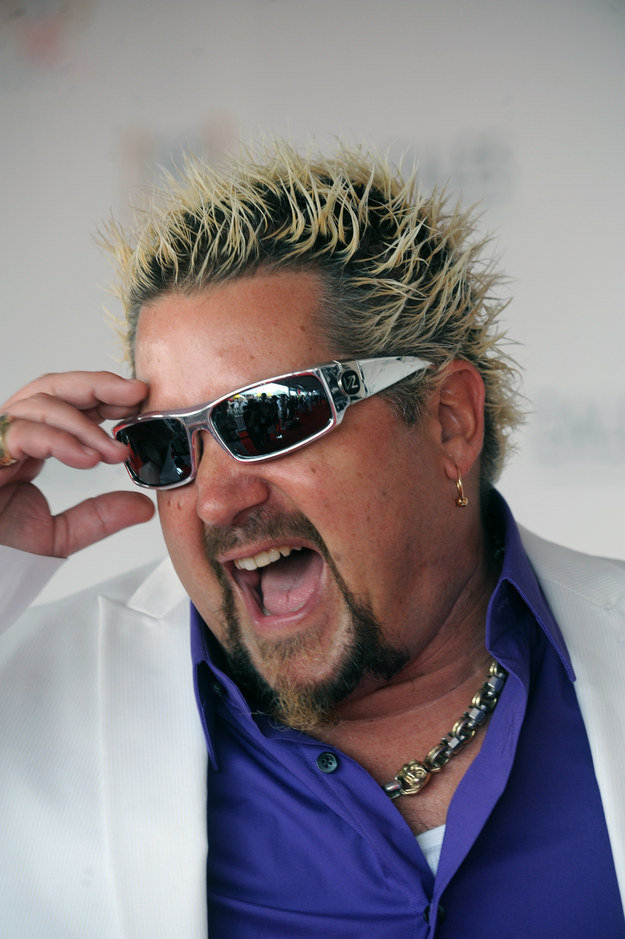 As a Sagittarius, you look for the fun in all things. You like to have your Cap'n Crunch coated chicken wings AND eat them, too!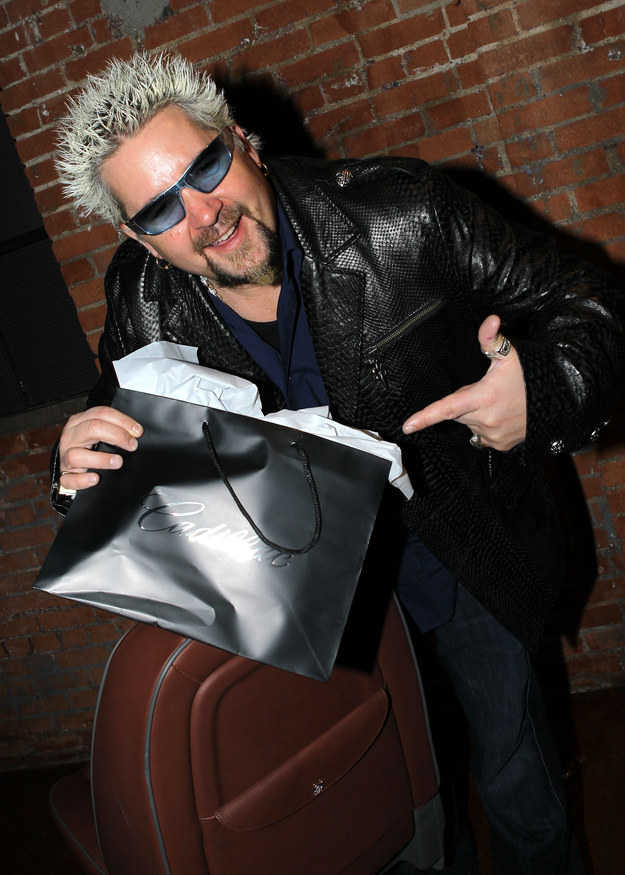 As a Scorpio, you're very intuitive. For example, you can sense when a hamburger is in need of, like, seven more food lubes.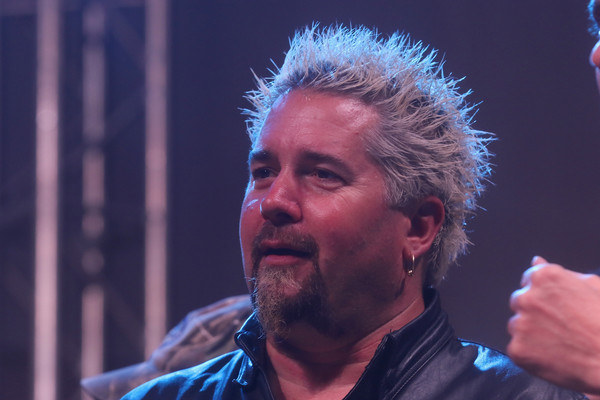 As a Taurus, you're determined and energetic and may have deep-fried a hockey puck once, just like Sporty Guy!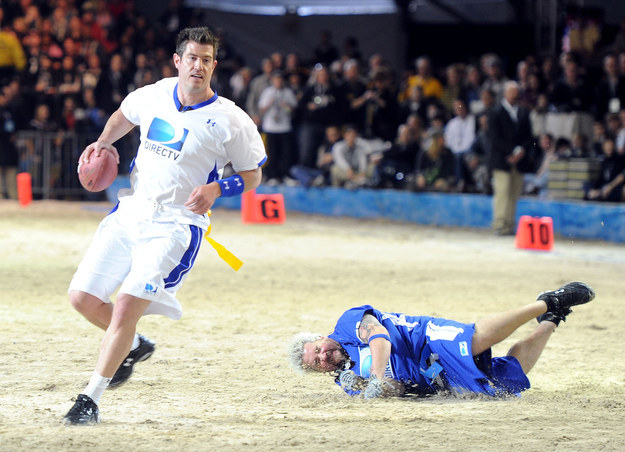 You're a Gemini and you know how to get down with your bad self, just like Funky Guy!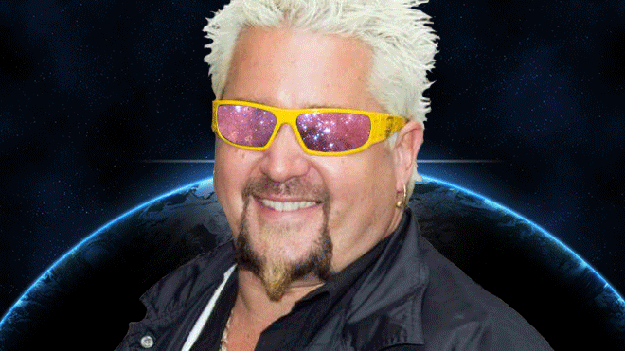 Like Artistic Guy, Libras are creative, free-spirited, and often mustachioed.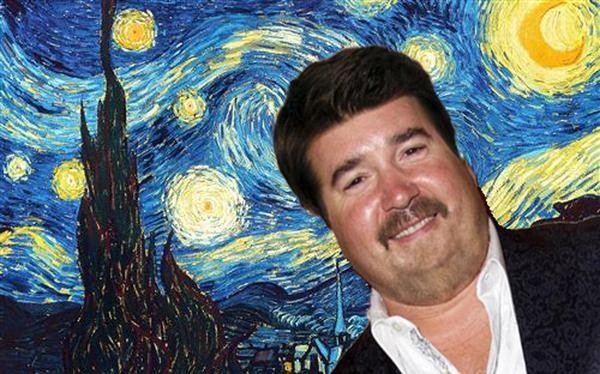 Leos have a voracious appetite for life and seemingly inedible objects, just like Hungry Guy!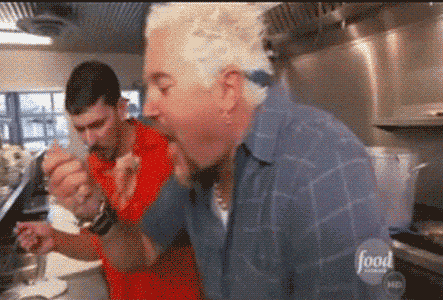 This post was created by a member of BuzzFeed Community, where anyone can post awesome lists and creations.
Learn more
or
post your buzz!