Earlier this week, Youtuber/actor/singer/beautiful human Troye Sivan released his long-awaited EP, "Wild."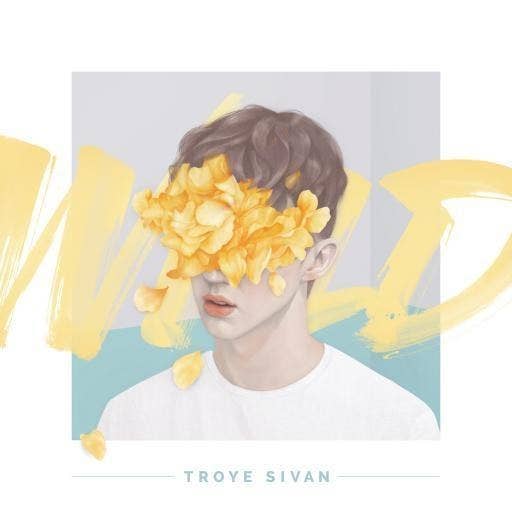 The EP consists of six pop-driven songs and features cameos from artists like Broods and Tkay Maidza.
But on Monday, the success and general awesome-ness of Sivan's EP proved enough to catch the attention of one very famous fan.
But the accolades didn't stop there -- Swift also took to Twitter to express her love for "Wild."
And Troye Sivan was quick to freak the HECK out, as one cannot help but do in situations such as these.
And then fangirl right back at Tay.
To which Taylor graciously and beautifully replied with THIS:
And Troye said what we were all thinking.
This looks like a beautiful friendship/future collaboration (??!!) in the making.
#TayAndTroye2015