1.
When it represented the struggles of the modern-day chesty woman.
2.
When it disproved the insane notion that only white men can be hunky romantic leads.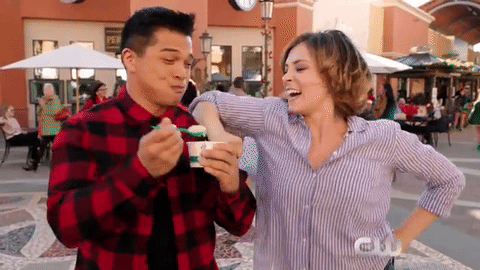 3.
Any time it just straight up called out misogyny head-on.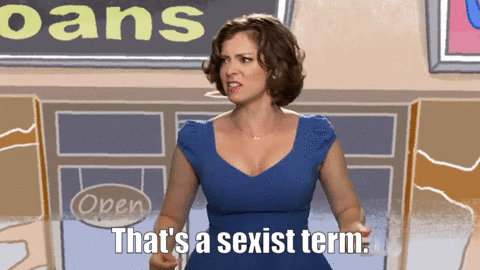 4.
And when it was not having it with the oft-sexist narrative behind "sexy" rap videos.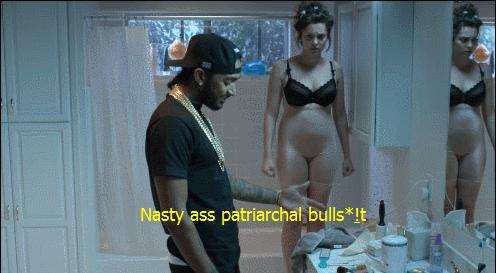 5.
Any time it highlighted the importance of female friendship.*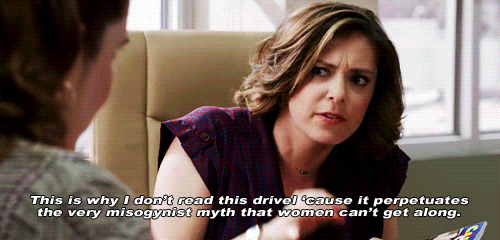 6.
Actually, women supporting women is, like, the foundation of this show.
7.
Each and every time it celebrated a woman's own volition to be as sexually free as she desires.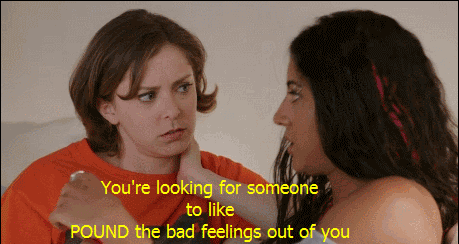 8.
When it knew how to have fun with the classic trope of the "sexy mean girl."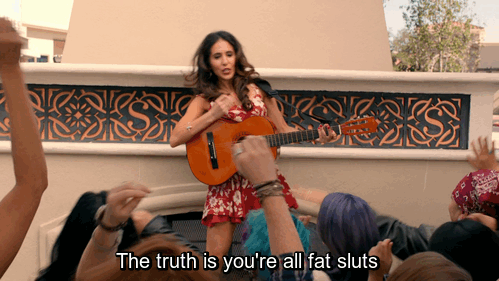 9.
And when it gave a new, biting narrative to the classic "makeover scene."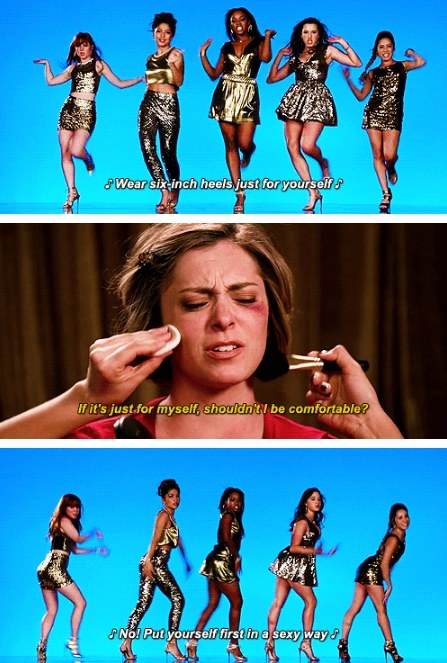 10.
Any time it confronted the issue of mental health.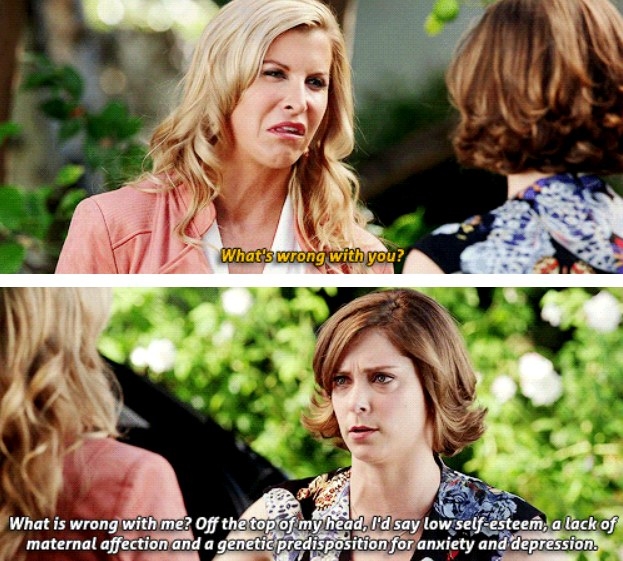 11.
And when it addressed the importance and benefits of therapy.
12.
When it exposed mainstream television viewers to the traditions of a Filipino Thanksgiving.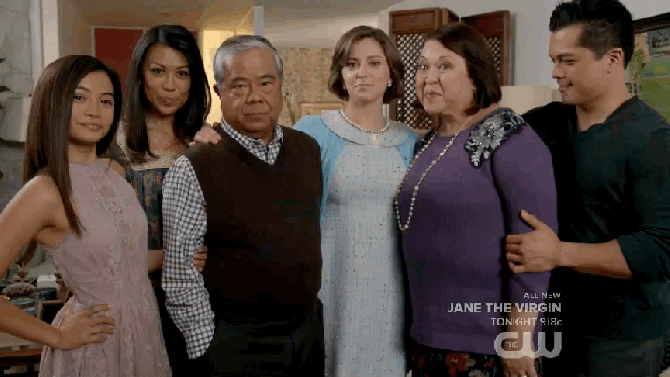 13.
Anytime Rebecca proved she was just as — if not more — lovable as/than any flawed male protagonist we're so used to seeing on mainstream television.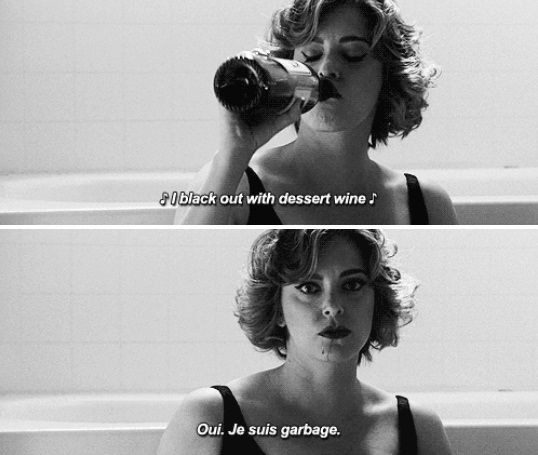 14.
When it challenged stereotypical ideals of masculinity.
16.
Any time Rebecca gave us a dose of body-image reality.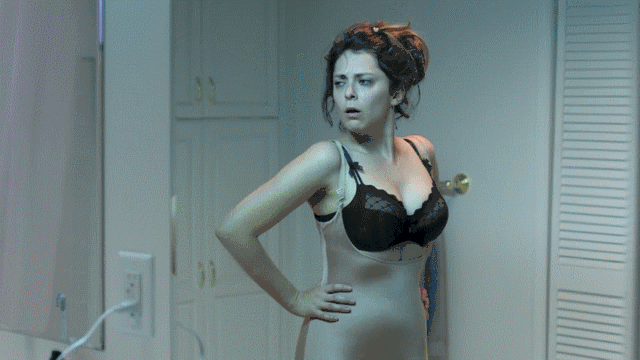 17.
And when it addressed the importance of essential health care coverage.
18.
Oh, and the time it was created by two women, committed itself to hiring a diversified set of directors, and was comprised of one of the most inclusive casts on television.