1.
First off, Jennifer Garner's role as Jenna Rink is literally career-defining.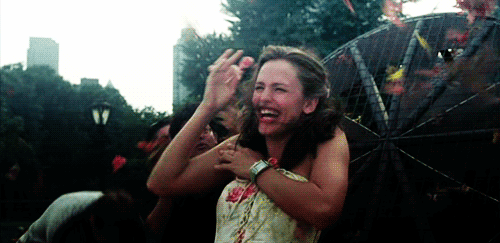 2.
Like, actually — this girl gives us everything we want in a leading lady: humor, sass, raw emotion, and expert choreography.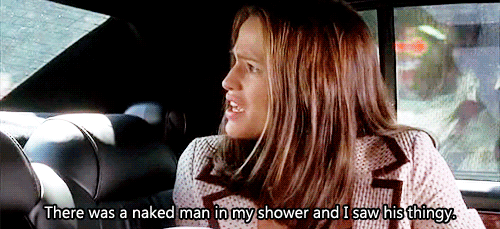 3.
And Mark Ruffalo is the dreamiest love interest of the early '00s. Period. Full stop.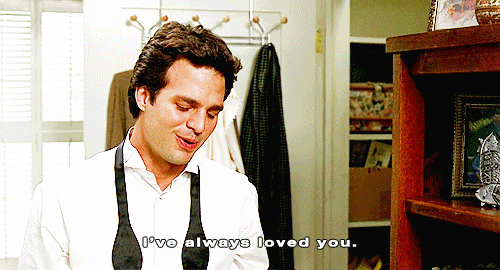 4.
In fact, he's the most underrated hottie our generation has ever had the pleasure of being exposed to.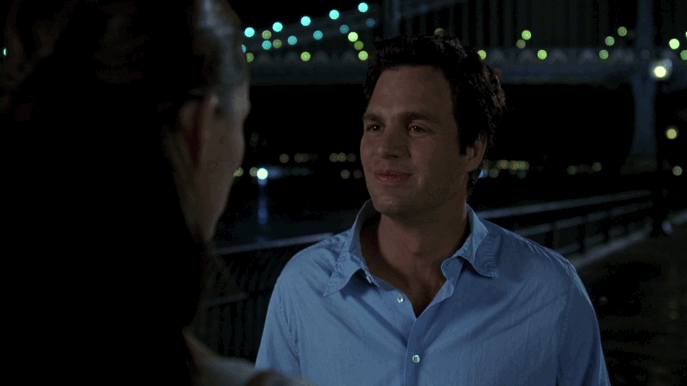 5.
Also, serial rom-com BFF Judy Greer is given her best rom-com BFF role yet as the snarky, sneaky, but hilarious Tom-Tom.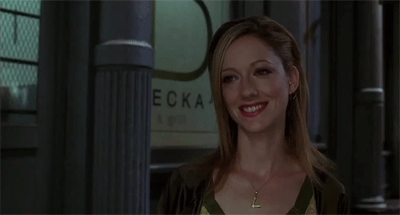 6.
It's also one of the few romantic comedies that actually offers a perfect blend of both romance and comedy.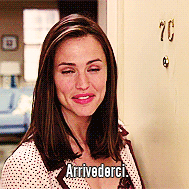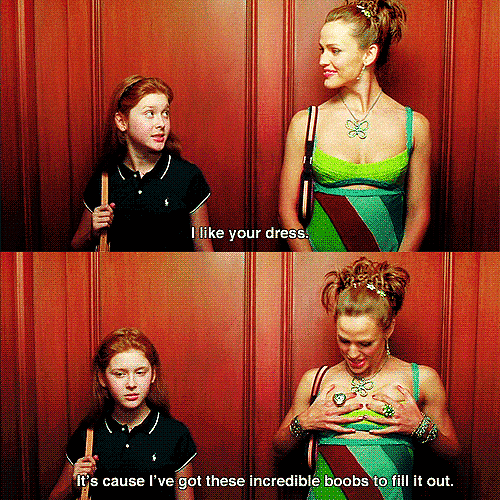 7.
And it was totally ahead of its time with its flawless portrayal of boss-as-hell women.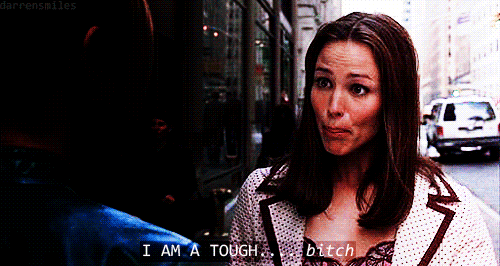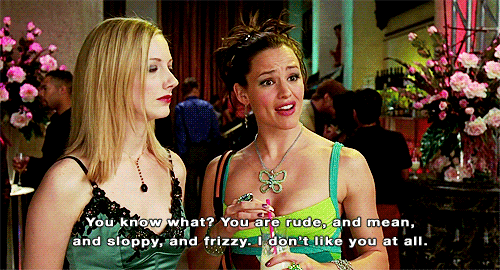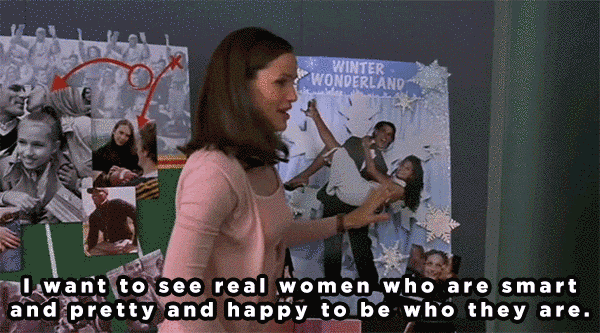 8.
But it also knew how to take cues from the past — its '80s-inspired soundtrack, for instance, was a killer.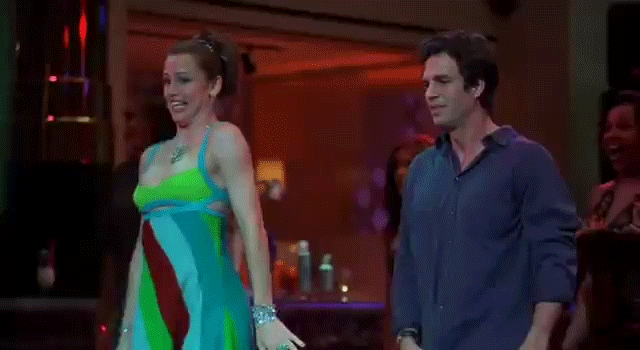 9.
And who can forget that "Ice Ice Baby" scene?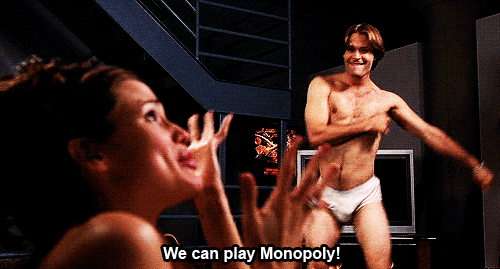 10.
Jenna and her gal pals gave you the ultimate sleepover goals with that "Love Is a Battlefield" montage.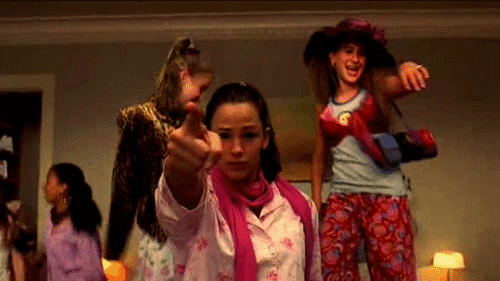 11.
Let's not forget about that iconic makeover scene set to Whitney Houston's "I Wanna Dance With Somebody."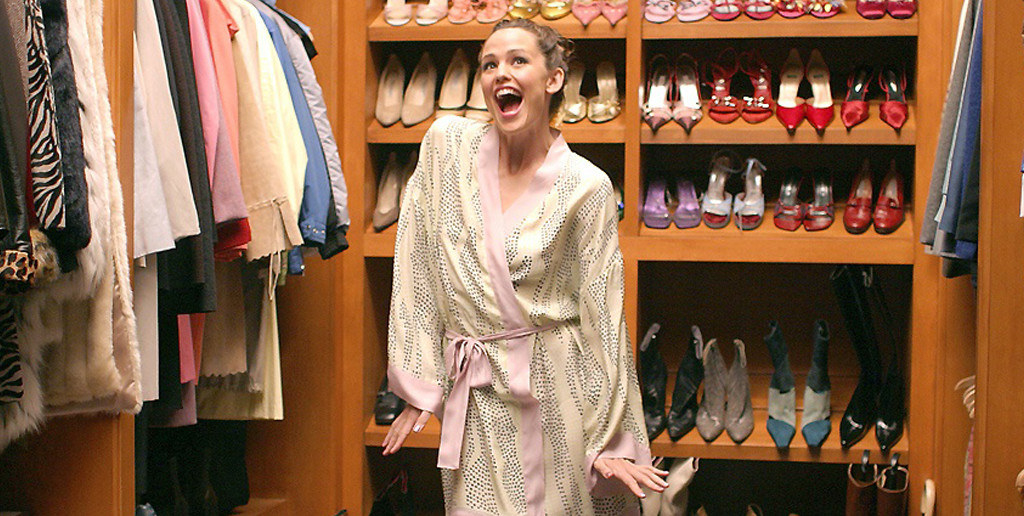 12.
And on that note, can we talk about its glam '80s fashion?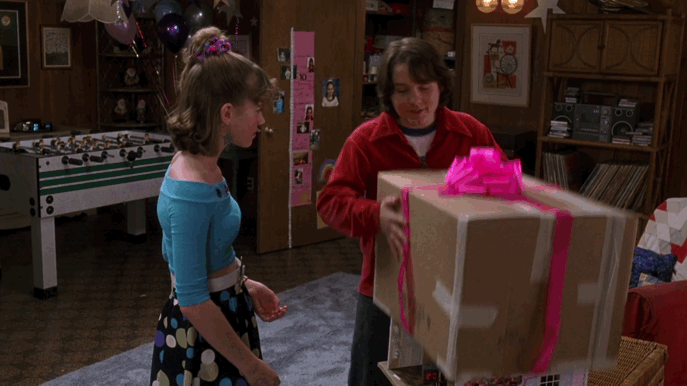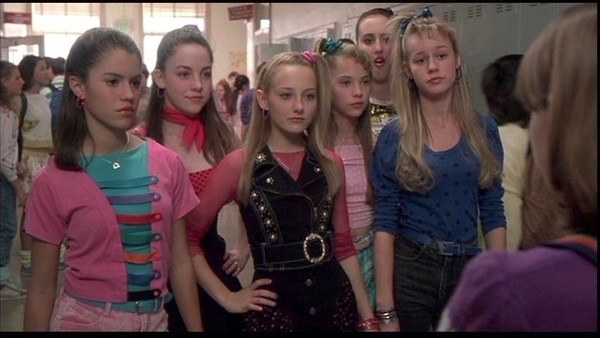 13.
It was also chock-full of important life lessons.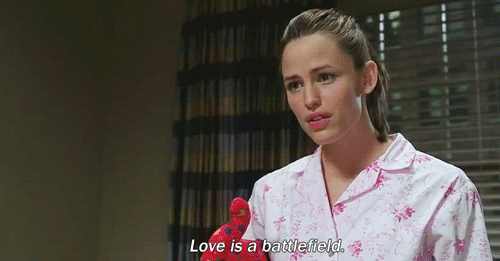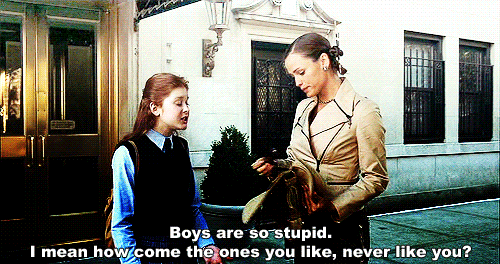 14.
It totally knew how to tug at those heartstrings, too.
15.
And who could forget about the chemistry between Jen and Mark?!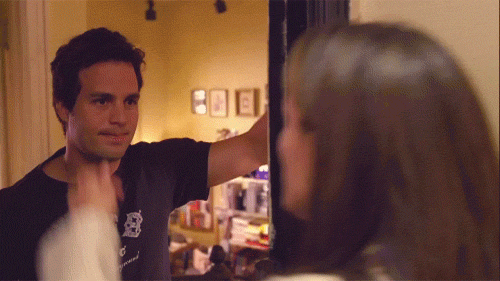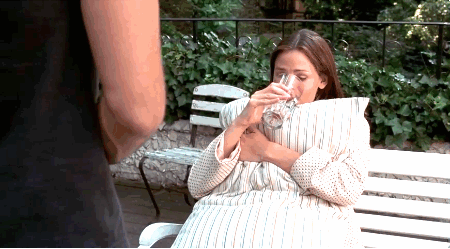 16.
Plus, it totally made 30 the new 20.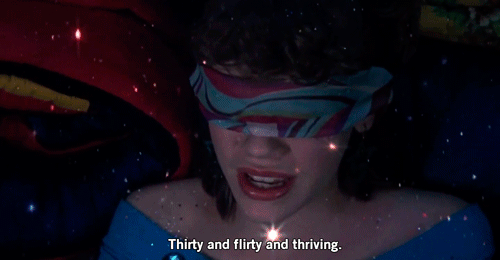 17.
It capped things off with the dreamiest, most uplifting ending to a rom-com you've ever seen.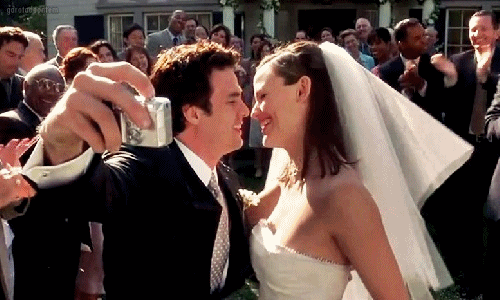 18.
YEAH, SO BASICALLY IT'S THE BEST MOVIE EVER.