1.
First of all, they have a very distinct, very bad smell.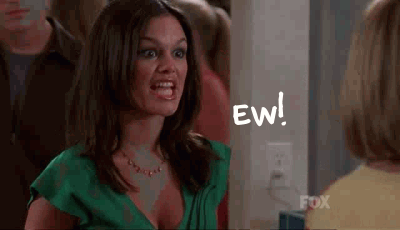 2.
And those round pink things that sit inside of them? Yeah, they're called urinal cakes.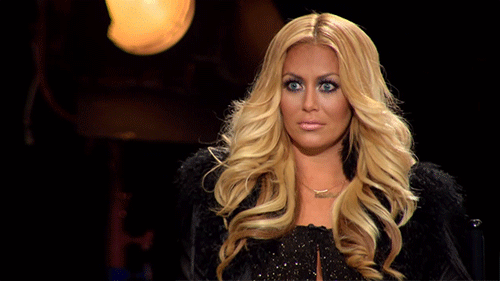 3.
Though oftentimes, and for reasons unbeknownst to the rational man, there are MANY other unmentionable items thrown in there.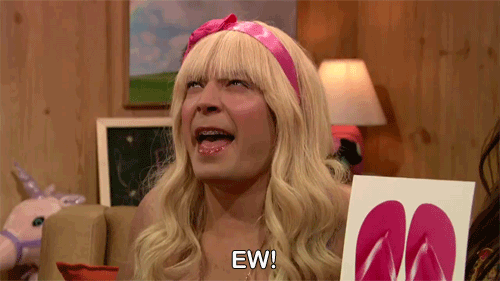 4.
People are always spitting into them.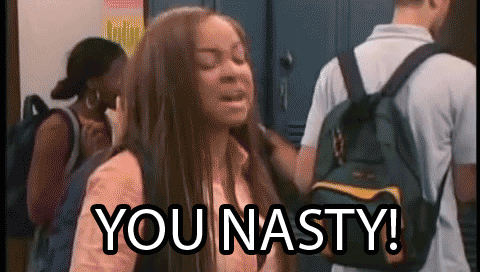 5.
And how do you expect to pee into a literal hole in the wall without collateral spraying??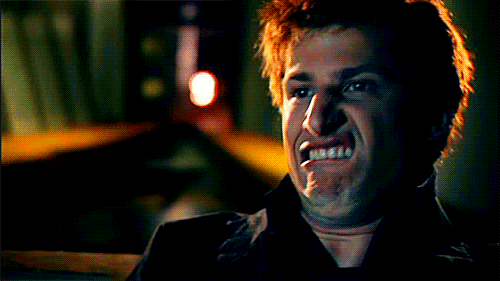 6.
Seriously, the floors beneath urinals are worse than a Slip 'N Slide.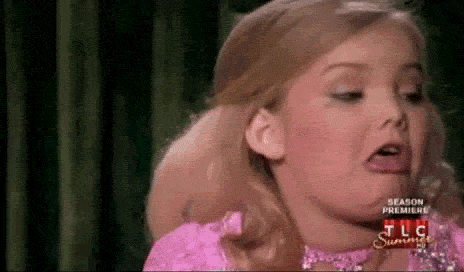 7.
And who thought it was a good idea to put a half-toilet in a wall in the first place? Satan??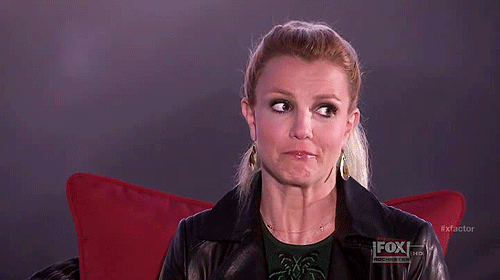 8.
There is NEVER enough space between those things, either.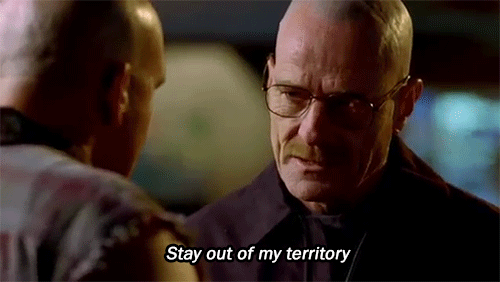 9.
Can we at least get some sort of door around them??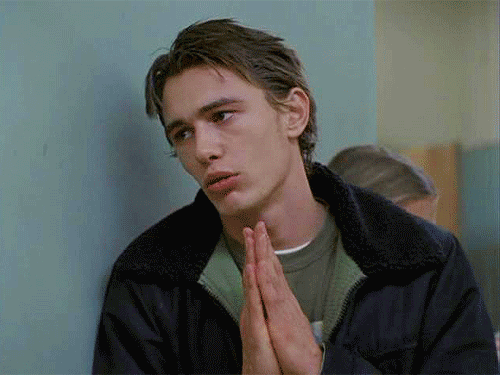 10.
Also, a general lack of doors fosters a great environment for randos to strike up conversation (AS YOU PEE).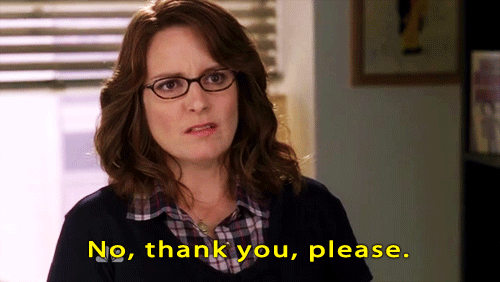 11.
Oh and when they flush automatically, you are guaranteed to get SOAKED.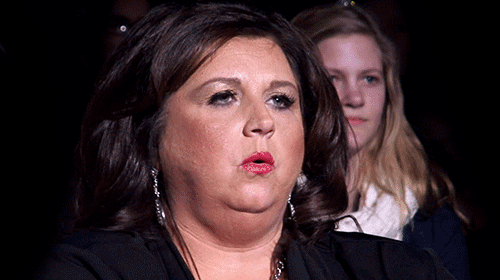 12.
But when they don't flush automatically, people too often choose to NOT FLUSH AT ALL.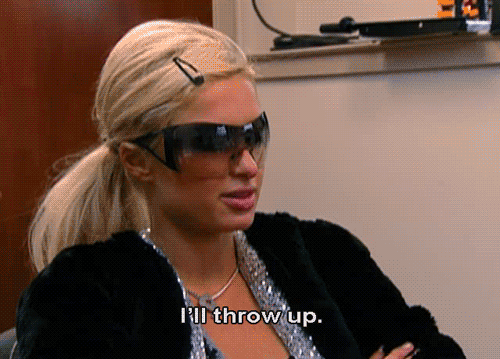 13.
In conclusion, urinals are the worst and let's just avoid them at all costs.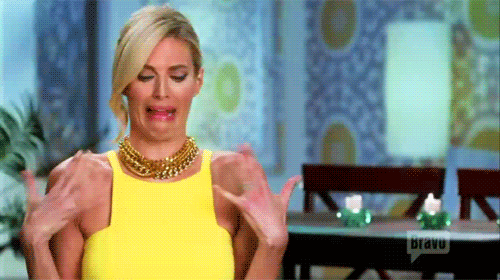 This post was created by a member of BuzzFeed Community, where anyone can post awesome lists and creations.
Learn more
or
post your buzz!