This post has not been vetted or endorsed by BuzzFeed's editorial staff. BuzzFeed Community is a place where anyone can create a post or quiz.
Try making your own!
14 Amazing Costumes Only True Disney Fans Will Understand
While most Millennials have some level of Disney knowledge, these clever cosplays make references only elite geeks will truly appreciate.
With 11 (soon to be 12) theme parks worldwide, 54 animated classics and dozens of other live-action hits to their name, the Disney brand has always been a go-to for Halloween costumes and other cosplay needs. While many stick to the classic Disney costumes, a few fans — like those at the recent D23 Expo — look to the more obscure characters in the Disney world for inspiration.
14.
Dreamfinder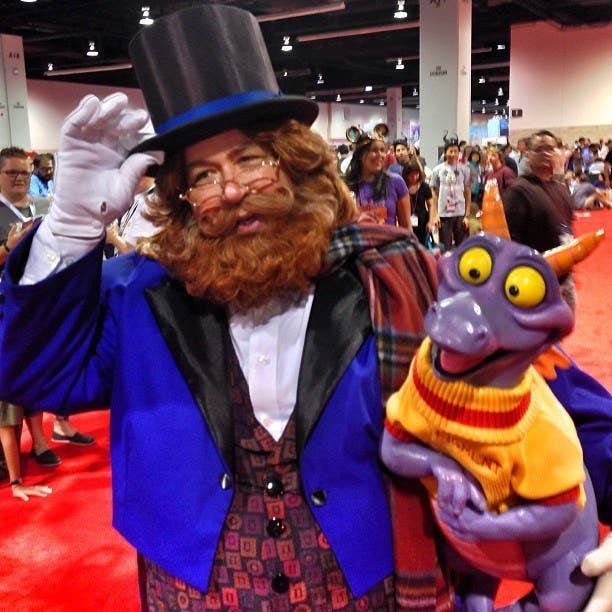 13.
Jungle Cruise Skipper + Vehicle
12.
Bunny, Bubbles and Beulah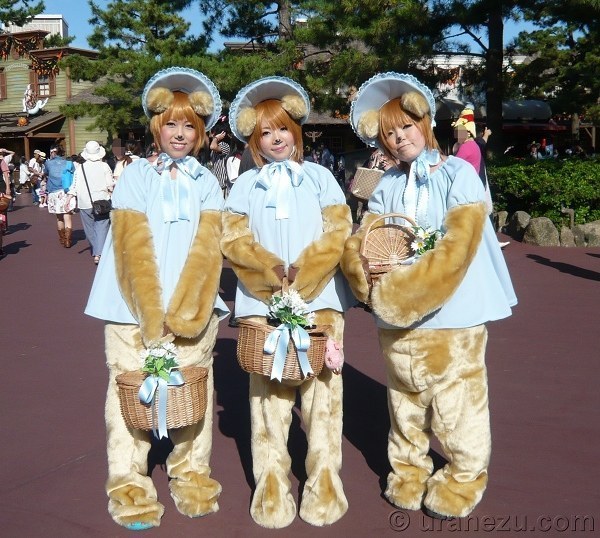 11.
Mary Poppins & Bert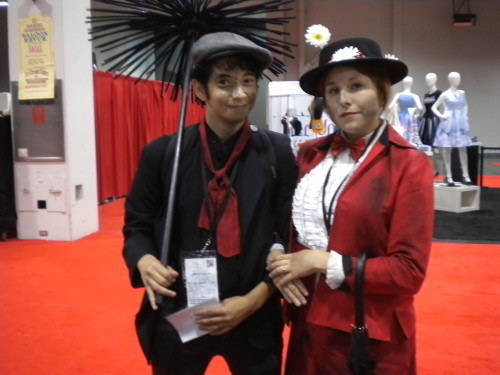 10.
The Volcanoes in Love from Lava
9.
The Muses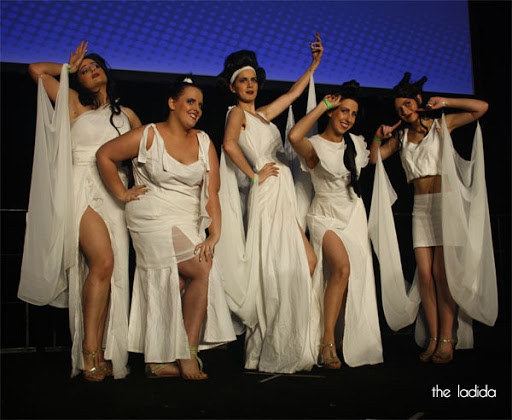 8.
Bernard and Bianca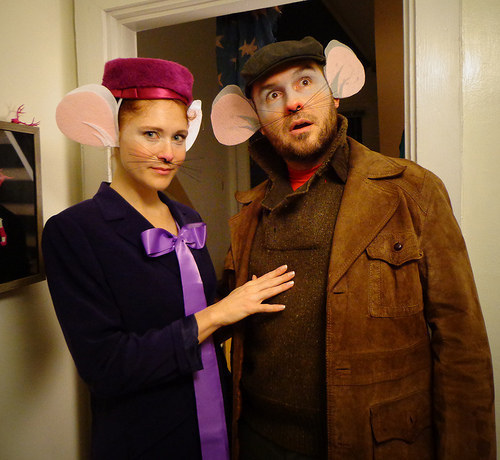 7.
Belle/Leia & Beast/Chewbacca
6.
Harrison Hightower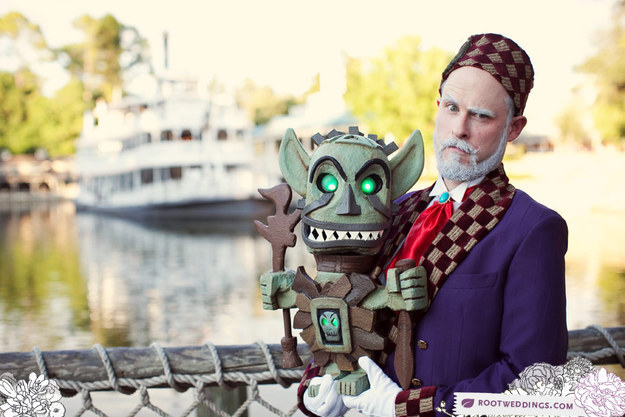 5.
Hipster Ariel
4.
The Red Head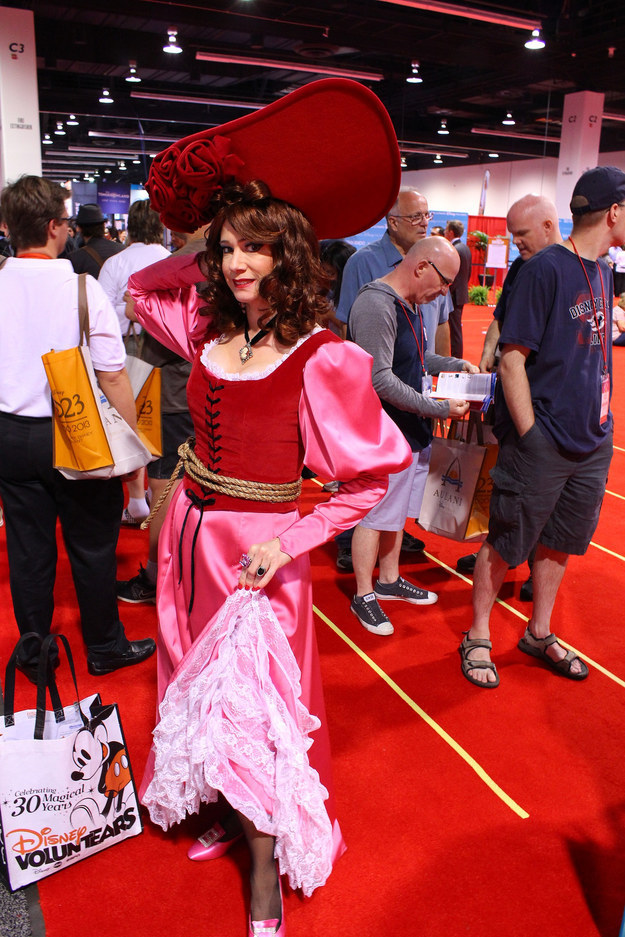 3.
Princess Kida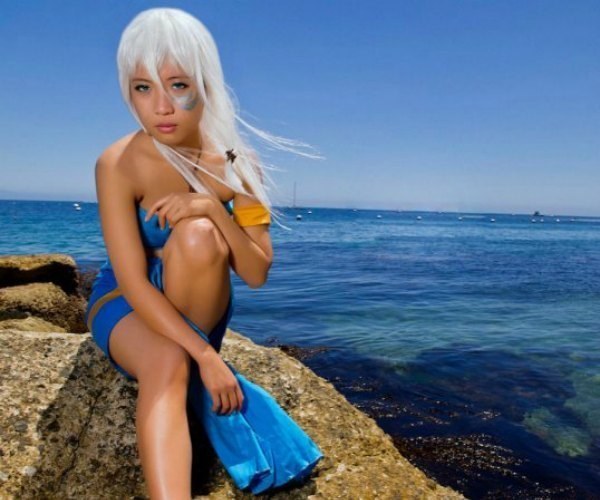 2.
Condorman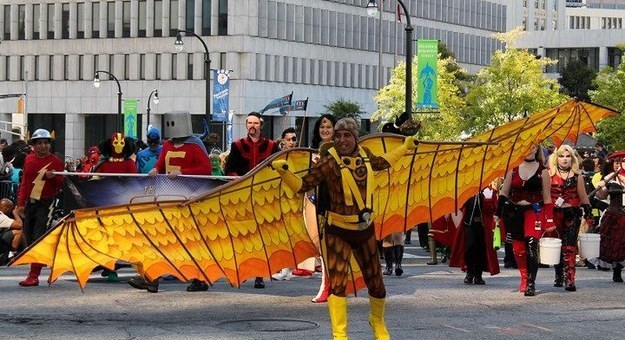 1.
Captain EO and The Supreme Leader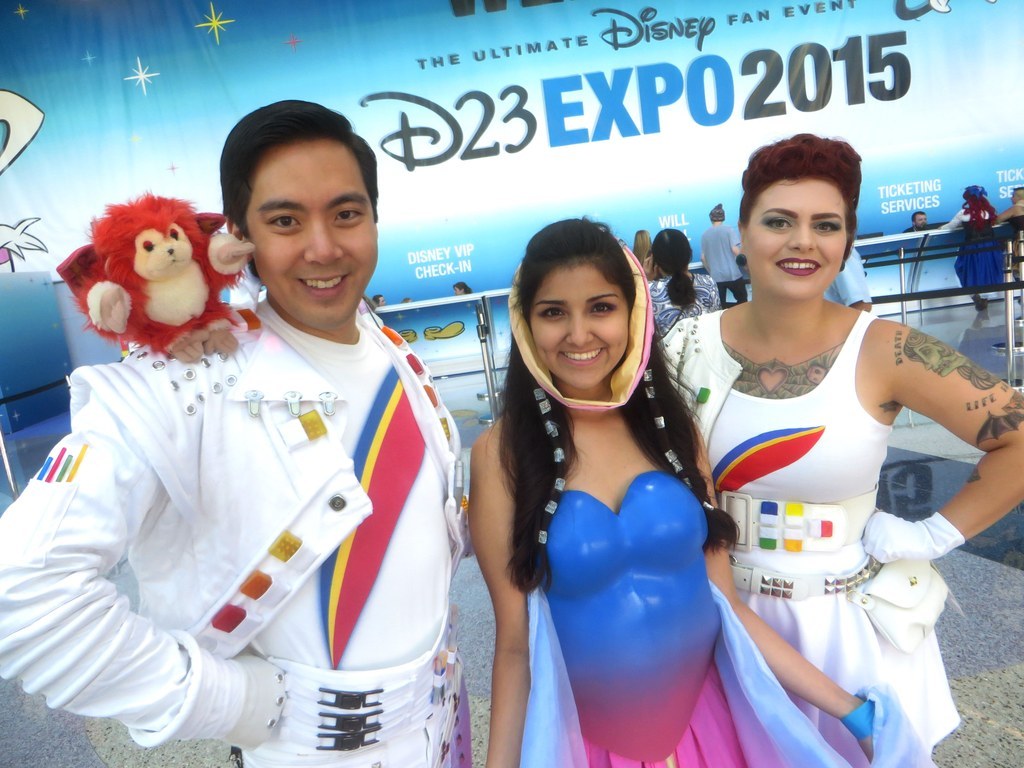 So, be honest: How many did you know? I hope these somewhat-obscure Disney costume selections inspire you to think outside the box when it comes to future conventions or Halloweens. After all, how many Annas and Elsas do we really need in the world, right?