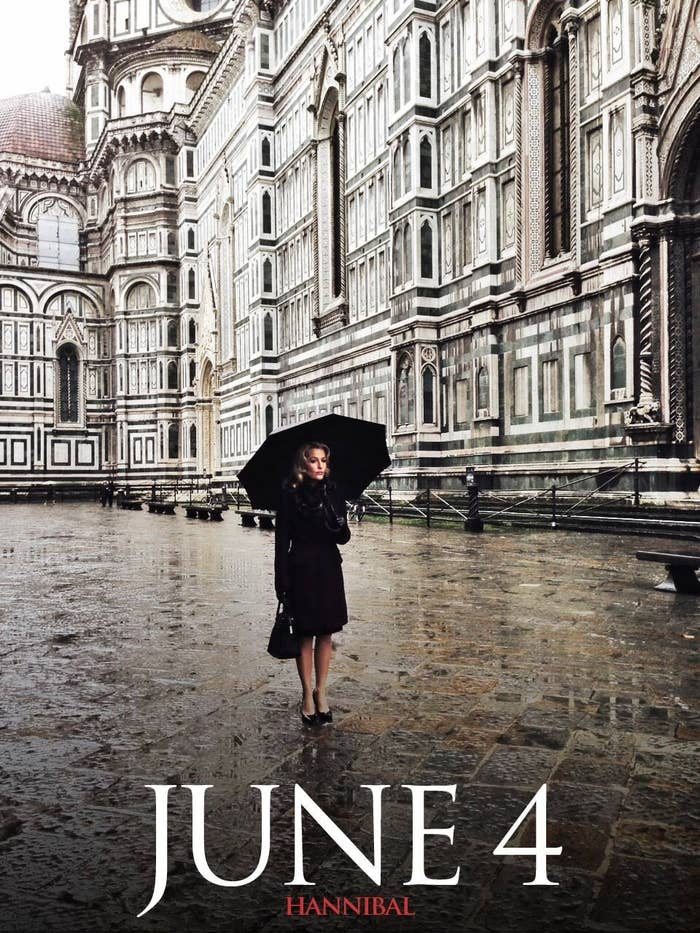 3. 'Mizumono's cliffhanger will finally be resolved
Who lived? Who died? Bryan Fuller, Hannibal's show runner, insists all will be revealed, ensuring the fans that there are real consequences to the events of that fateful night. "We are staying very true to in the incident in the novel with Will and Hannibal and it's very basic outcome… There's going to be an impact from what's happened here. It's safe to say that not everybody survives. Everyone that's laying there breathing could be breathing their last breaths. It doesn't go well for all of them."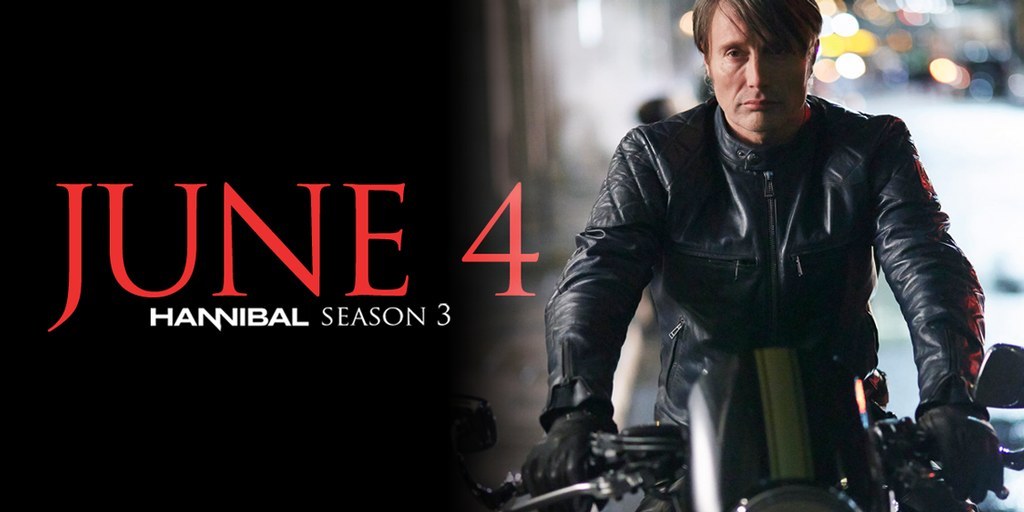 This post was created by a member of BuzzFeed Community, where anyone can post awesome lists and creations.
Learn more
or
post your buzz!