This post has not been vetted or endorsed by BuzzFeed's editorial staff. BuzzFeed Community is a place where anyone can create a post or quiz.
Try making your own!
The 5 Gym Sets I've Fallen In Love With
If you are someone who likes to look great when going to the gym then that makes two of us. Gymwear is my OBSESSION.
After all, anything that gives us a confidence boost is good, right? Right now, the 'athleisure' trend is at the height of fashion - who knew we could get away with wearing a gym set outside of the gym! There are so many gorgeous sets out there right now, from the rise of seamless leggings to patterned leggings and scrunch leggings. So, with that in mind, read on to discover more about the five gym sets that I have fallen in love with...
The House of Peach Vibrant Pink set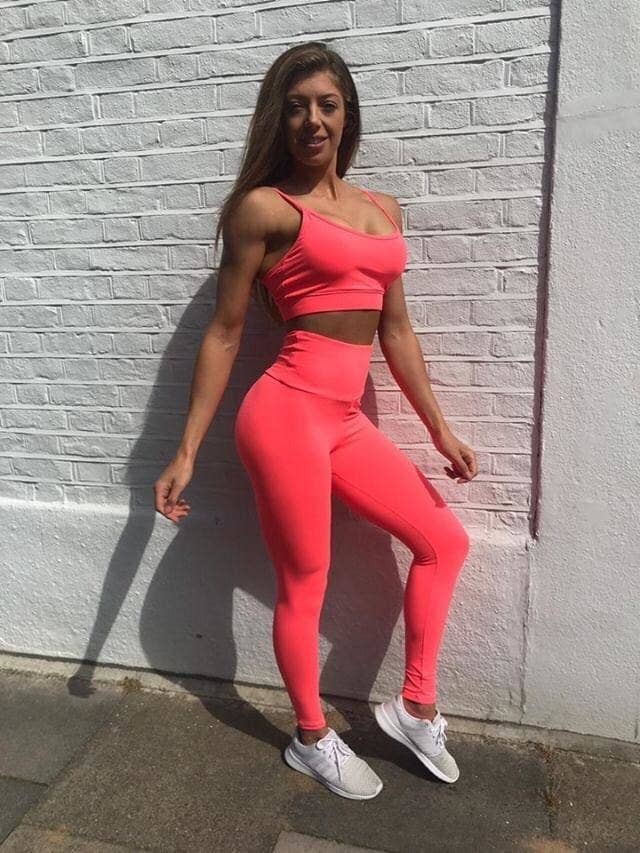 Gymshark ombre set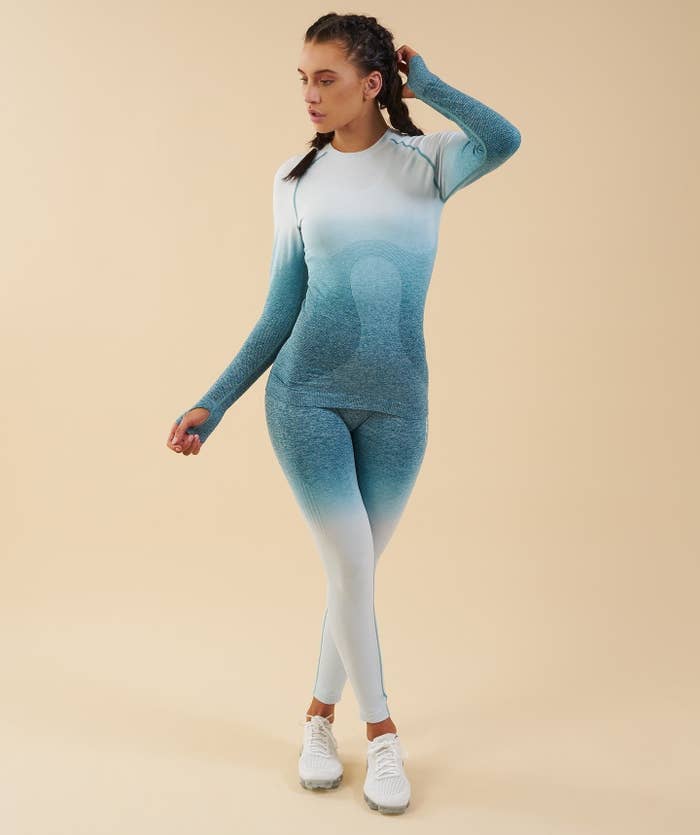 NVGTN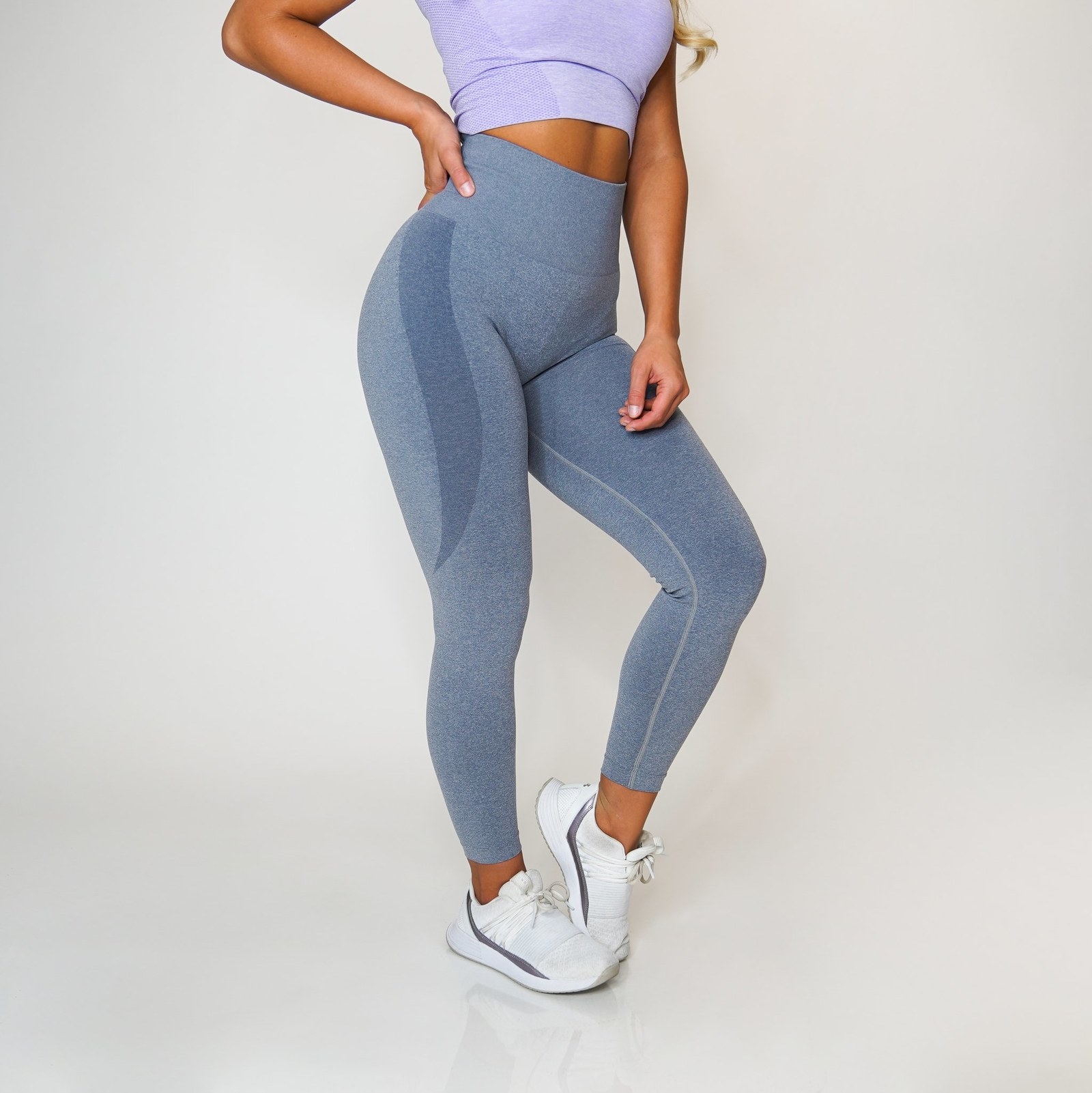 House of Peach: Seamless contour set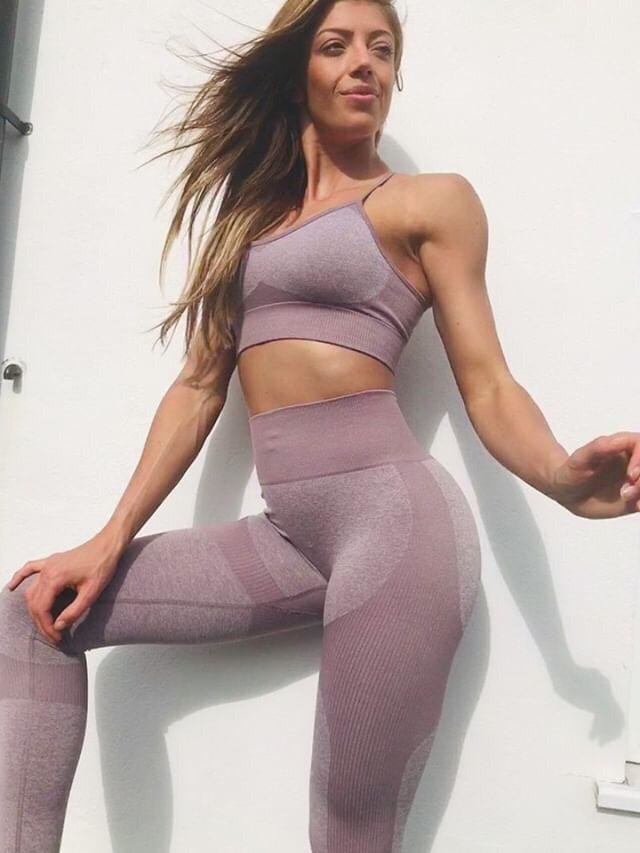 Fitness Charm: Printed leggings
Finally, we have printed leggings from fitness charm (the only place I've really found funky patterned leggings. These leggings are designed to make a real statement with something different from the norm. If you're a fan of leopard or floral print then this is for you (i'm not sure i'm brave enough for this!).
So there you have it: five gym sets that I have fallen in love with lately. Which set is your favourite?