12 Days Of Christmas For The Badass Boss Babe In Your Life
It's that time of year again! With Christmas less than a month away, the pressure is on to check everyone off your holiday shopping list...and that includes all the badass boss babes in your life. Whether she's your BFF, your co-worker, daughter, mother, she's on a mission to SLEIGH and these holiday gift ideas are the perfect way to say, "You go girl!" to your strong friend. Need some help deciding on the perfect gifts to give the boss women in your life, check out some of these gifts that are sure to please! Pro Tip: Start shopping now so you don't have to scramble at the last moment to find something she'll love (She'll totally know if you did!).
1.
"Girl Power" Tee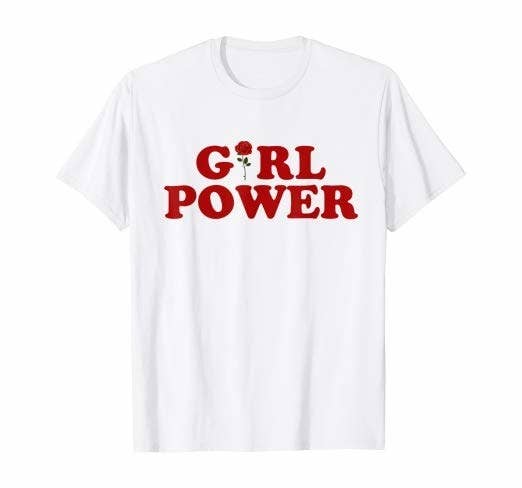 2.
Lux + Luca Jewlery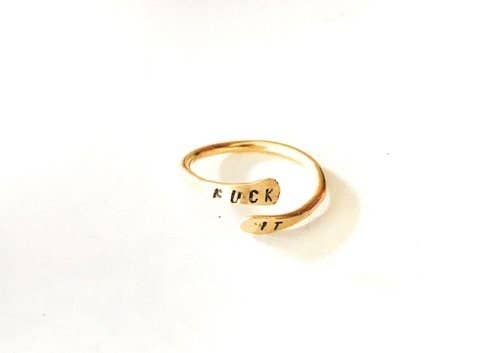 3.
Badass Babe Candles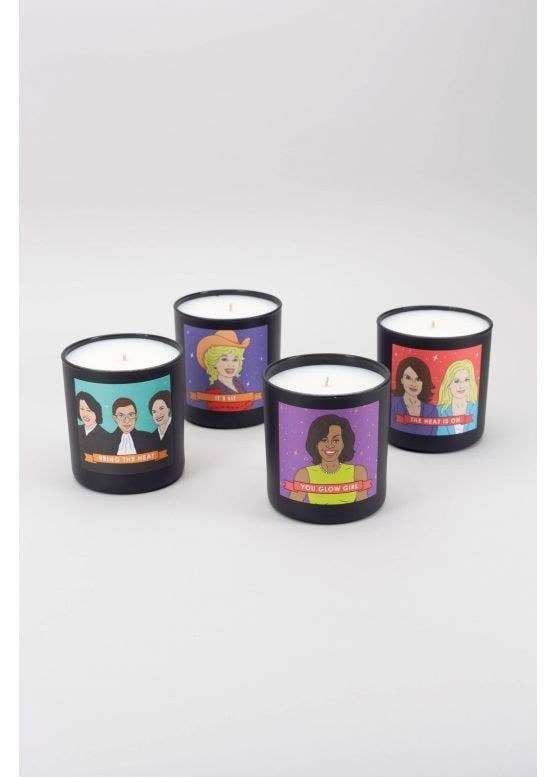 4.
Sassy Coffee Mug
5.
Badass Affirmations Book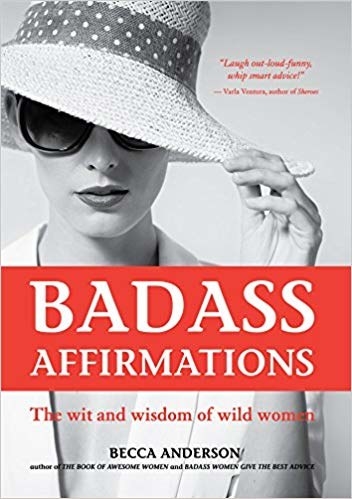 6.
Self Care Journal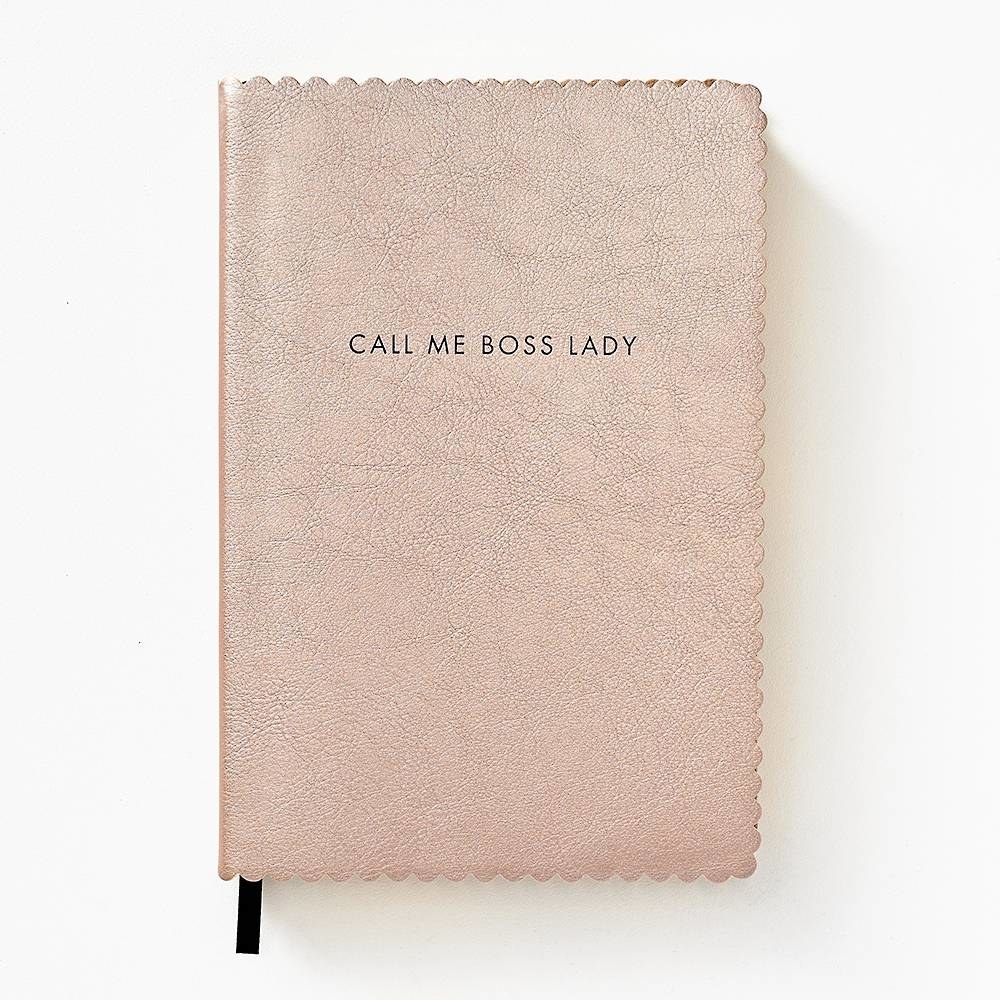 7.
Boss Lady Pens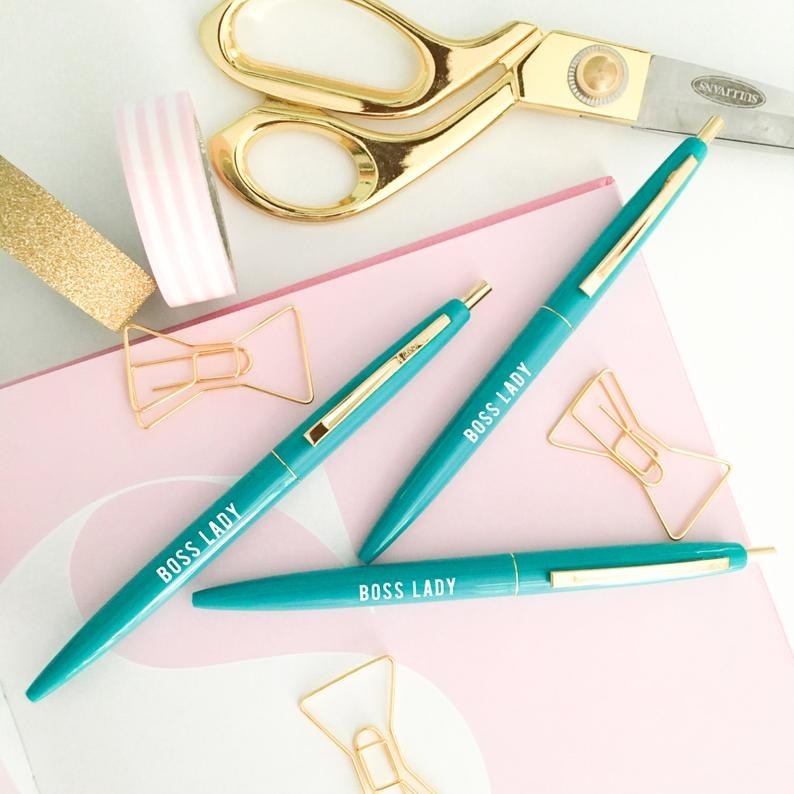 8.
Bar Cart
9.
"Free the Tipple" Cocktail Book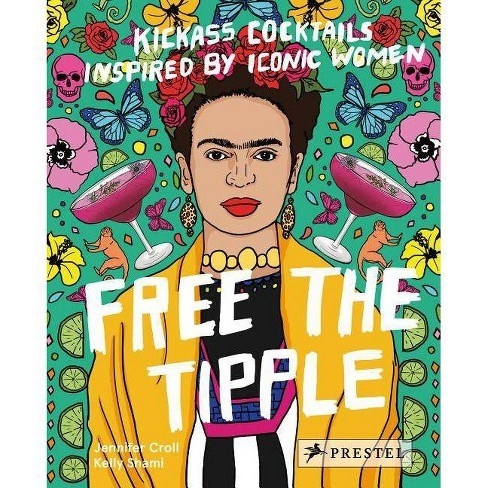 10.
Bath Salts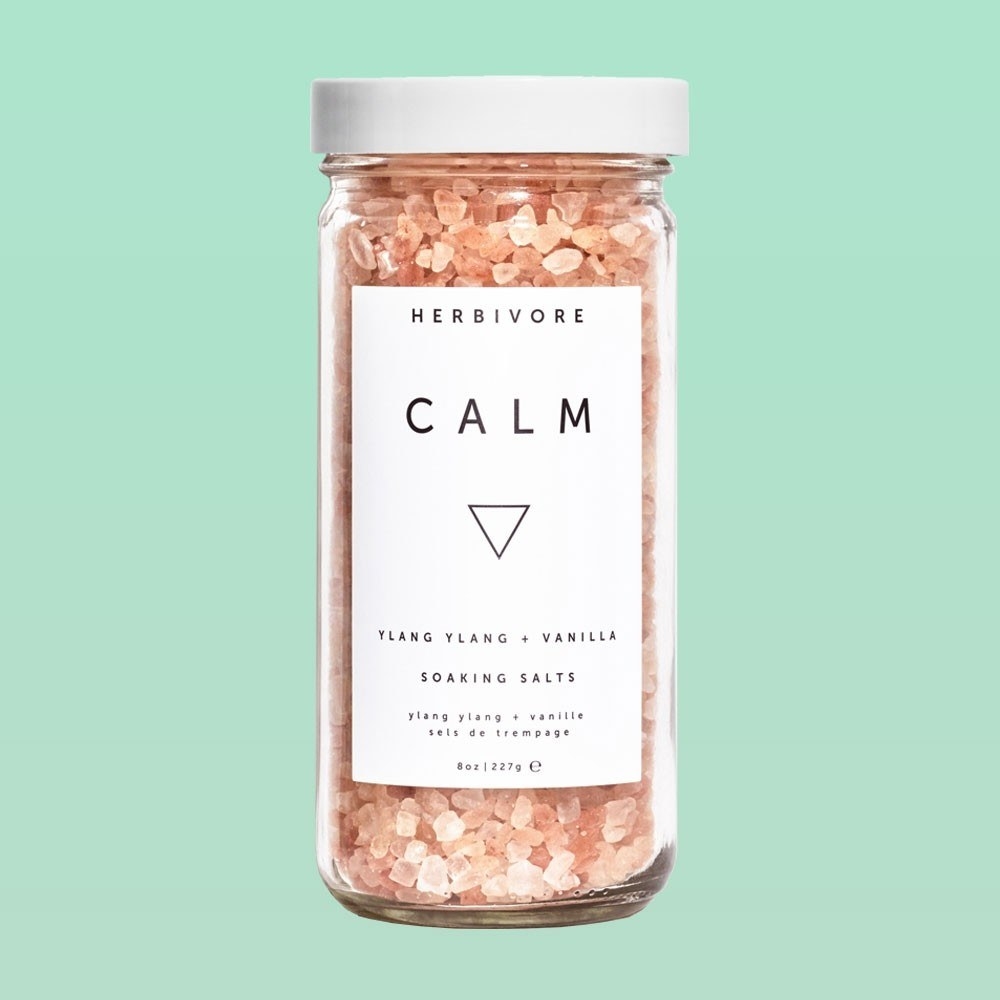 11.
Boob Bath Mat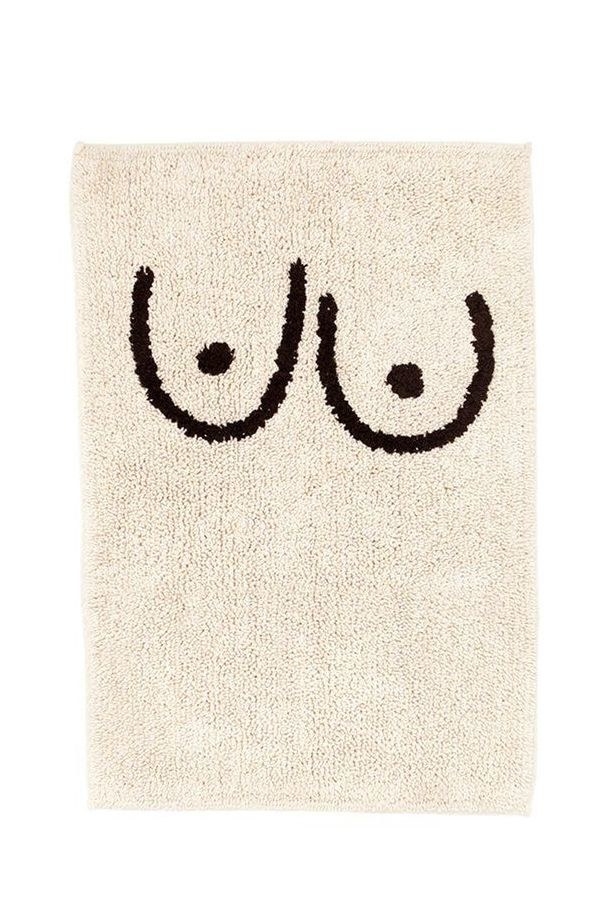 12.
Airbnb Gift Card