This is Dinkelspiel Auditorium, a lecture hall at Stanford University affectionately known as Dink.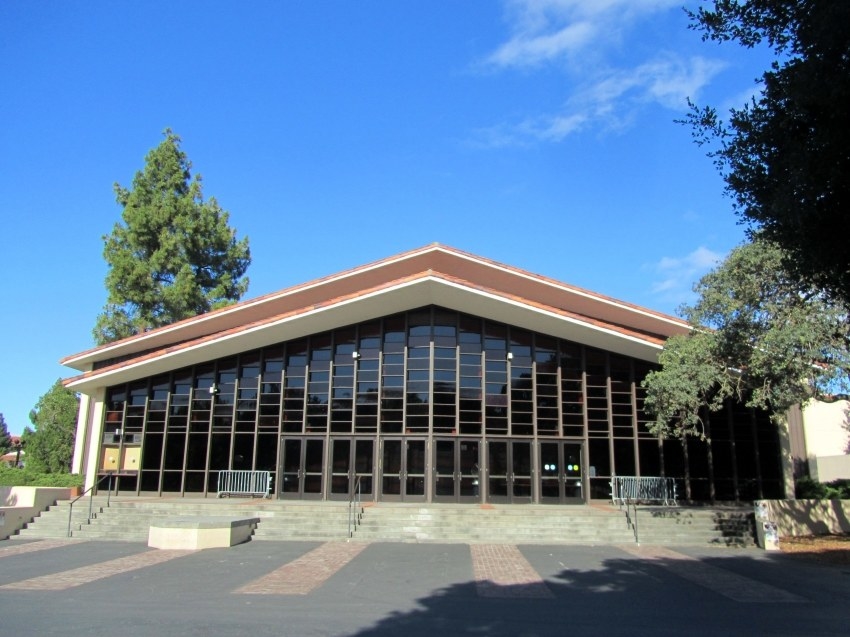 Sometimes interesting stuff happens there (like when Mitt Romney visited after losing the election) but mostly it's where students take their Biology midterms.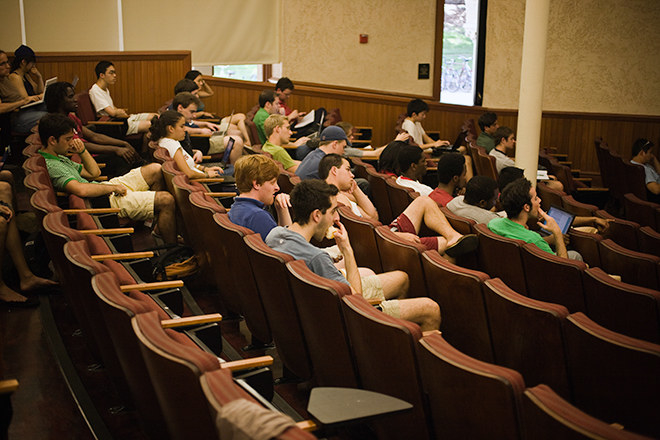 October 28th, 2017 was another normal Saturday night at Dink.
i.e. nothing was going on.
A student dance group, DV8, performed a pretty sweet set, so that was nice.
Then this guy ran onto the stage.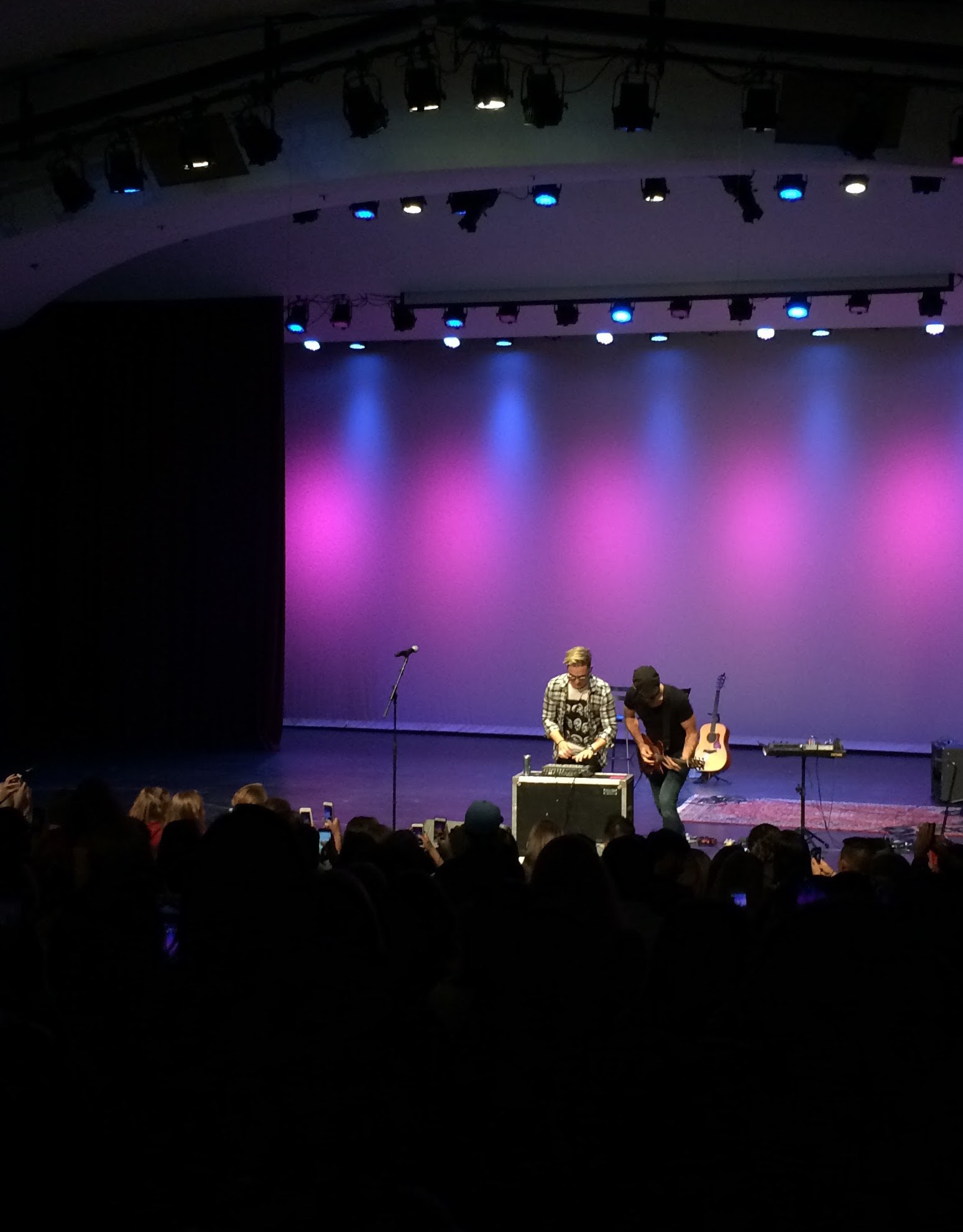 Interestingly, Jesse was wearing sunglasses indoors as well as a shirt featuring someone's MRI results.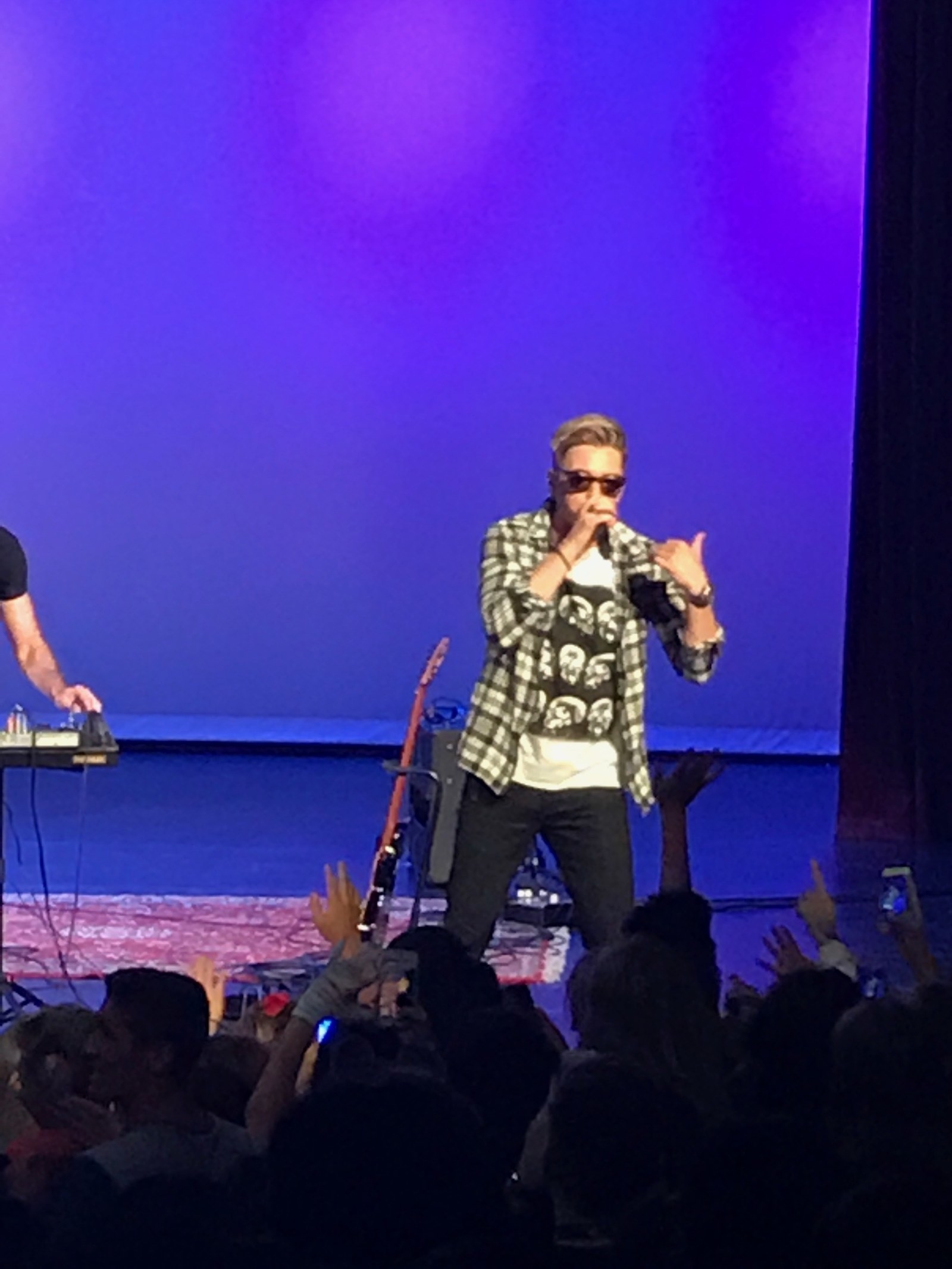 But Stanford students were 100% here for it anyway.
After paradoxically opening with "Leavin'," Jesse moved into the more emotional "How Do You Sleep?"
Even though Jesse is literally 30, he still pulled off classics like "Body Language."
There were students in the audience who were probably more famous than him.
But no matter! He and his hype man Dory pulled off the impossible:
He also pulled a lucky sophomore majoring in EE on stage for a serenade.
I laughed; I cried; I discovered I still knew all the words to "Beautiful Soul."
Why Dink was chosen as the venue for this captivating performance, we will never know.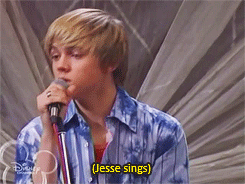 Thanks Jesse!
This post was created by a member of BuzzFeed Community, where anyone can post awesome lists and creations.
Learn more
or
post your buzz!