First, what kind of crust do you want on your pizza?

Via Sick Chirpse

Via Time Out

Via Detoxinista

Via Budget Bytes

Via Flickr

Via SheKnows

Next, what kind of sauce do you want?

Via MomJunction

Via Red CookBook

Via Pinterest

Via baritas restaurant

Via Huffington Post

Via Celestial Healing Wellness Center

Via Paleo Spirit

Via freshpickedlove

Via ColourBox

Via wordpress

Via blogspot

Via Simply Recipes

Via Cooking-with-us

Via Budget Bytes

Via Food Network

Via Serious Eats

Via ClipartFest

Finally, the age old question: Does pineapple belong on a pizza?
Build The Perfect Pizza And We'll Tell You Which "This Is Us" Character You Are
You got Kevin! You've lived much of your life doing what you thought was right, but now you are growing up and becoming the person you have always wanted to be.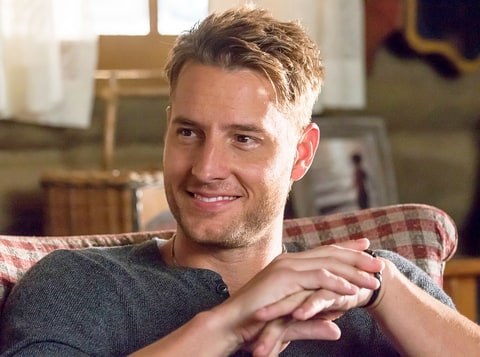 You got Jack! You are loyal to those you love and will do anything to keep relationships strong.
You got Rebecca! You have lived with some sort of secret or mystery for most of your life, and are looking to patch things up with those you may have wronged.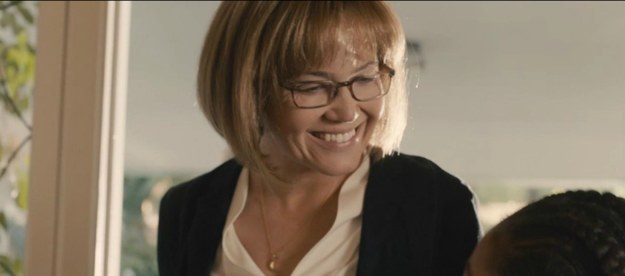 You got Randall! You are incredibly successful or bound for success but also very down to earth. Family always comes first, and soon you may be reconnected with someone important.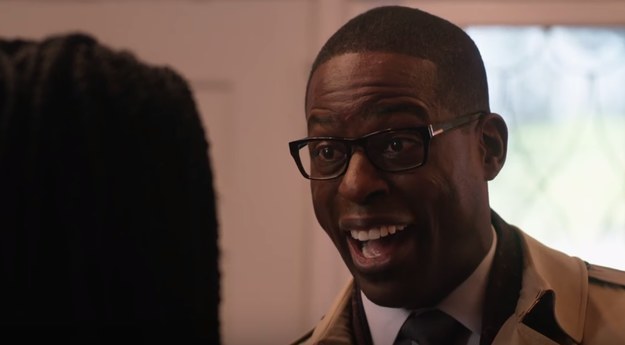 You got Kate! You are not afraid to speak what is on your mind, but also build walls around yourself as to keep people out of your personal problems/the past. You are a strong woman, keep doing you!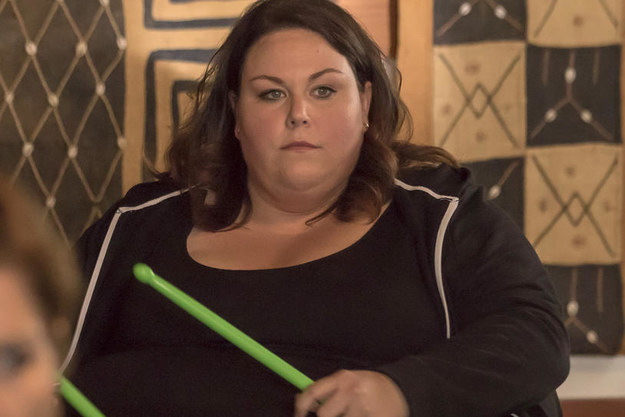 You got Beth! You are very loyal and care deeply for the ones you love. If someone gets in the way of a loved one's happiness, you will be there to ensure that does not happen. A strong woman with a strong sense of empathy!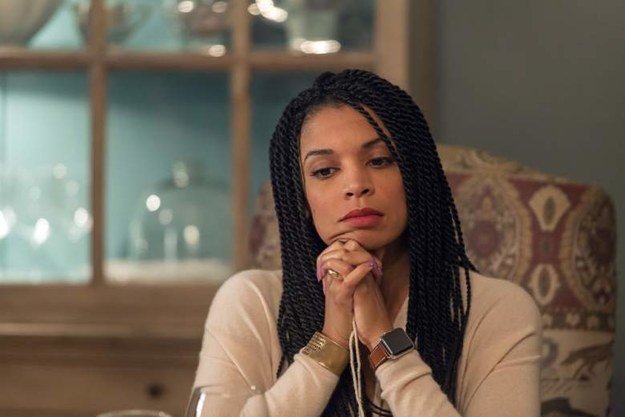 You got Toby! You are a lovable human that will go above and beyond to make sure someone is happy. You are also very supportive, and can make jokes out of any situation.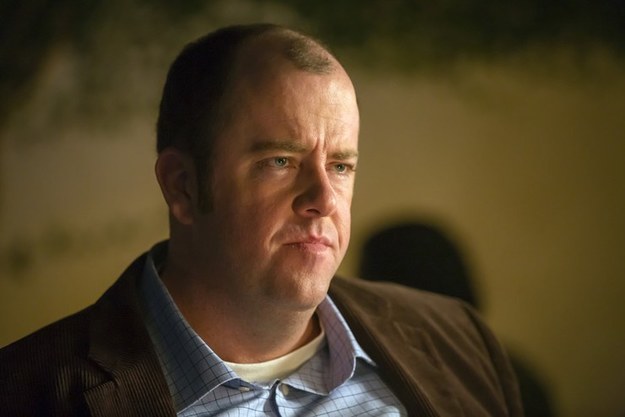 You got William! You have lived a long life filled with adventures and hardships. However, you never gave up, never stopped loving your family, and that perseverance led to a fulfilled and happy life.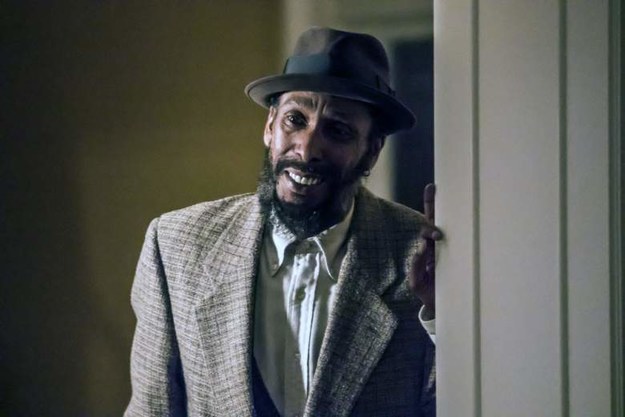 Did you know you can sign up for a BuzzFeed account and create your own Community posts? Get started here!
This post was created by a member of BuzzFeed Community, where anyone can post awesome lists and creations.
Learn more
or
post your buzz!