We Re-Created High-Fashion Ads And We Killed It
"This is my first time getting baby oil rubbed on me."
by
,
It can be troubling to see words like "diversity" describe the fashion industry, especially when you don't see yourself represented. So we decided to re-create high-fashion ads with a diverse group of people to change the narrative:
The majority of us love fashion because it helps us to express our identities...
...but agreed that there was a lack of representation in the industry.
And so we had a bunch of different people re-create five popular ads.
Pedro and Ashley re-created a Tom Ford photo and challenged stereotypical gender roles by casting Pedro as the half-dressed model in the original photograph.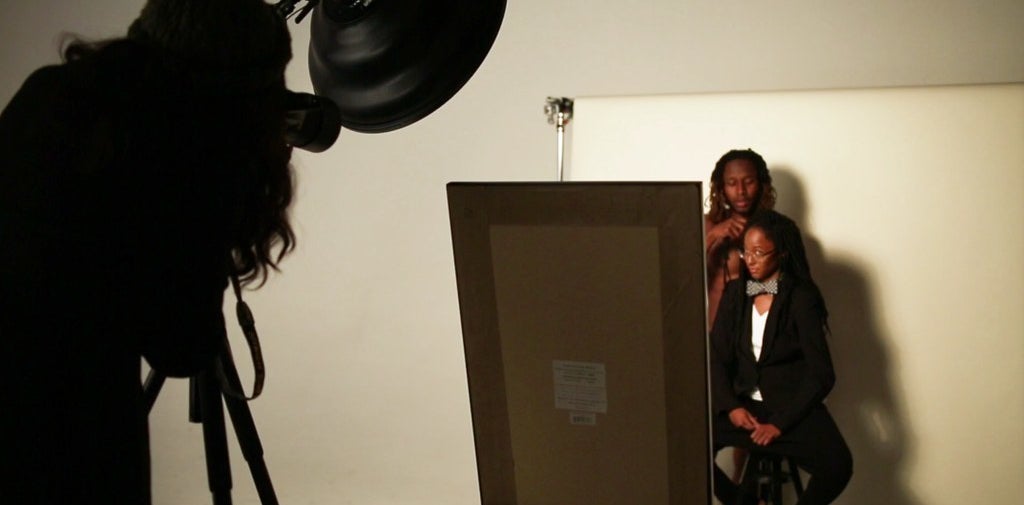 Rain, Johanna, Bryanna, and Nyla re-created a Prada ad.
Kuwilileni re-created a Chanel ad to spark conversation about the lack of representation of black women with locs in the fashion world.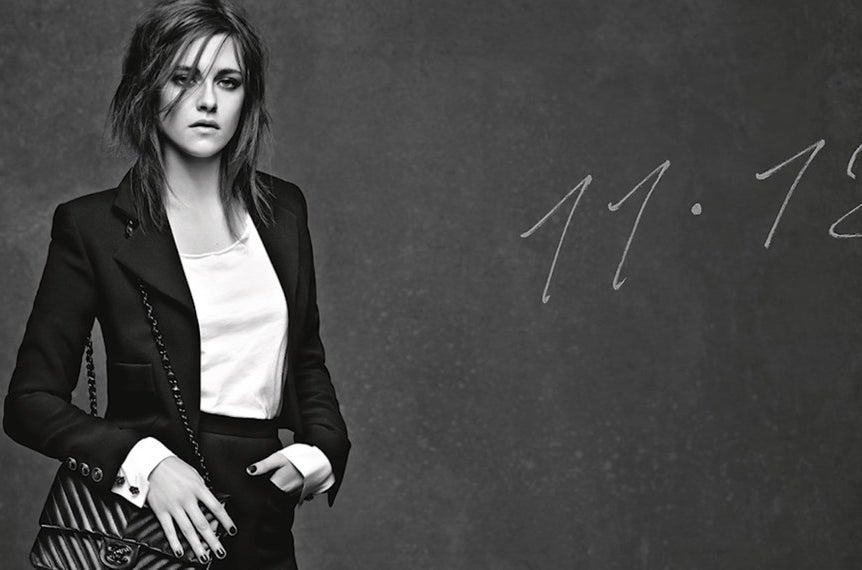 Kwesi was prepared to re-create Mark Walhberg's Clavin Klein ad.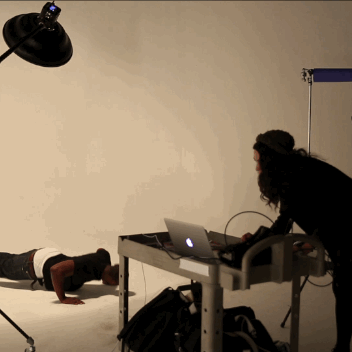 While Sheridan, Maya, Ali, Jazzmyne, Isis, Niki, Swasti, and Rachel re-created a Victoria's Secret fashion ad, highlighting women from all backgrounds, shapes, and sizes.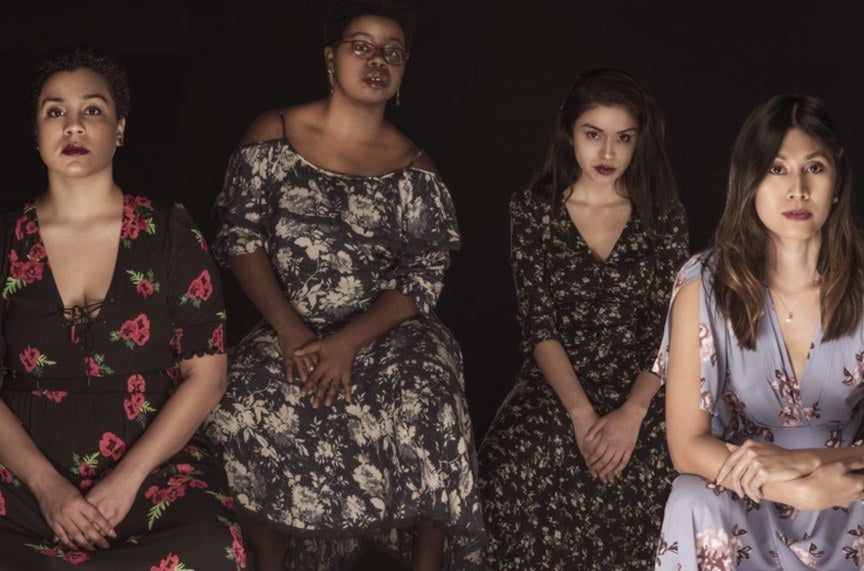 Like, WOW, they slayed.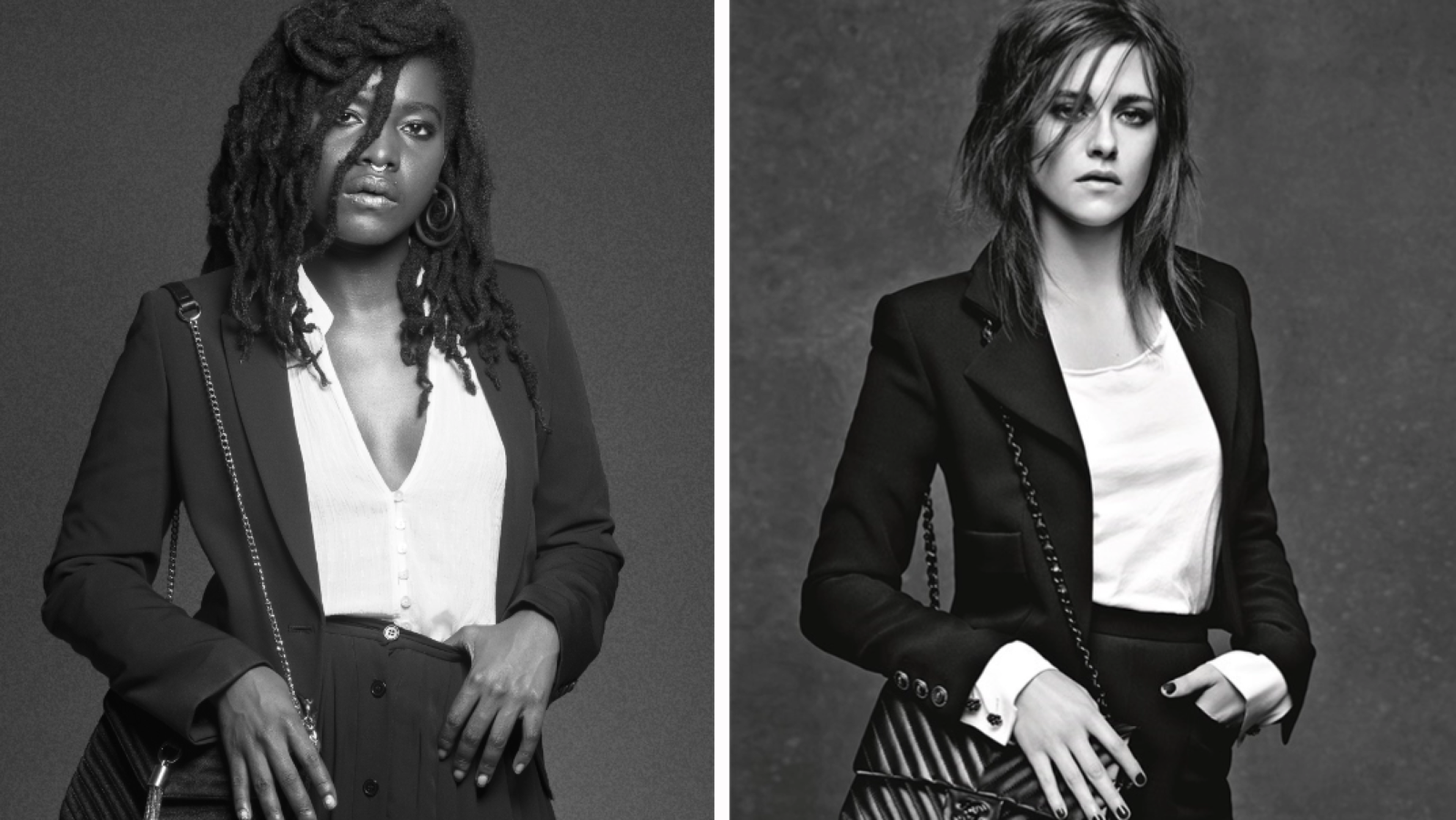 And proved you can be sexy and challenge society's stereotypes.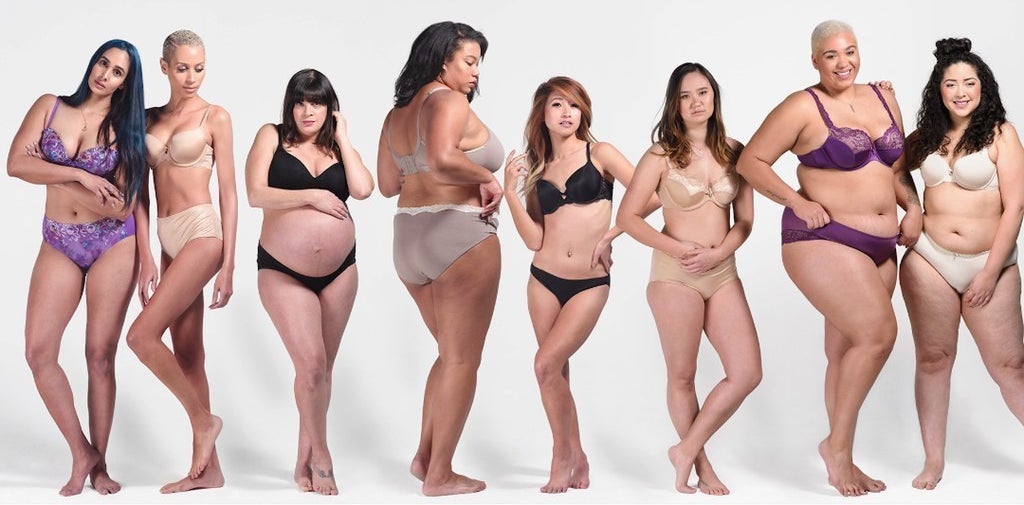 So, how do we change the industry? We do this: