This Is The Evolution Of Women Superheroes
Slayyyy.
by
,
There is debate over which character counts as the "first" female superhero. The Woman In Red debuted in March of 1940 in Thrilling Comics #2.
While The Woman In Red didn't have any superpowers, she was the first female comic book character to don a costume while battling foes.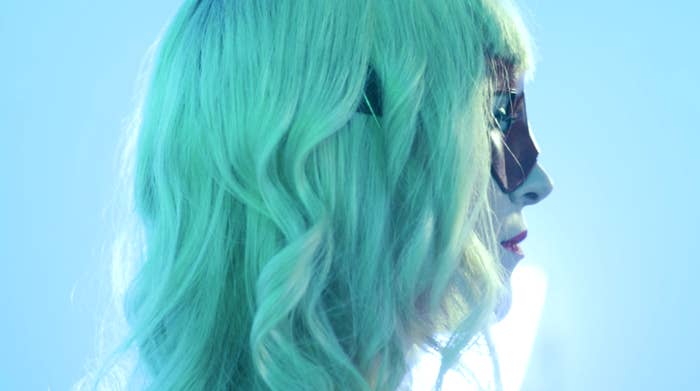 Three years after Superman, Wonder Woman debuted in All-Star Comics #8 at the end of 1941.
By 1942, she got her own comic book. Many credit Wonder Woman as the first superhero with a pro-feminist message.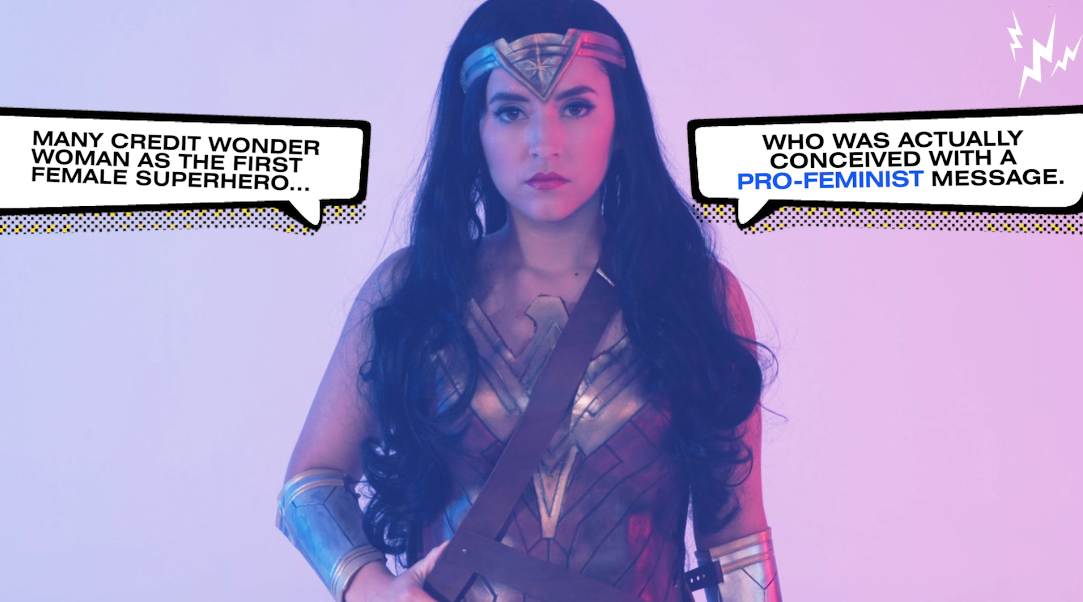 Batwoman debuted originally as Kathy Kane in the 1956 issue Detective Comics #233. The second iteration of Batwoman appeared in July 2006.
Originally, she was introduced as a love interest for Batman in response to rumors that he and Robin were in a relationship. However, Batwoman becomes an ally of Batman and Robin. In the modern Batwoman, she is one of the (if not the) most well-known LGBTQ superheroes, who is also Jewish.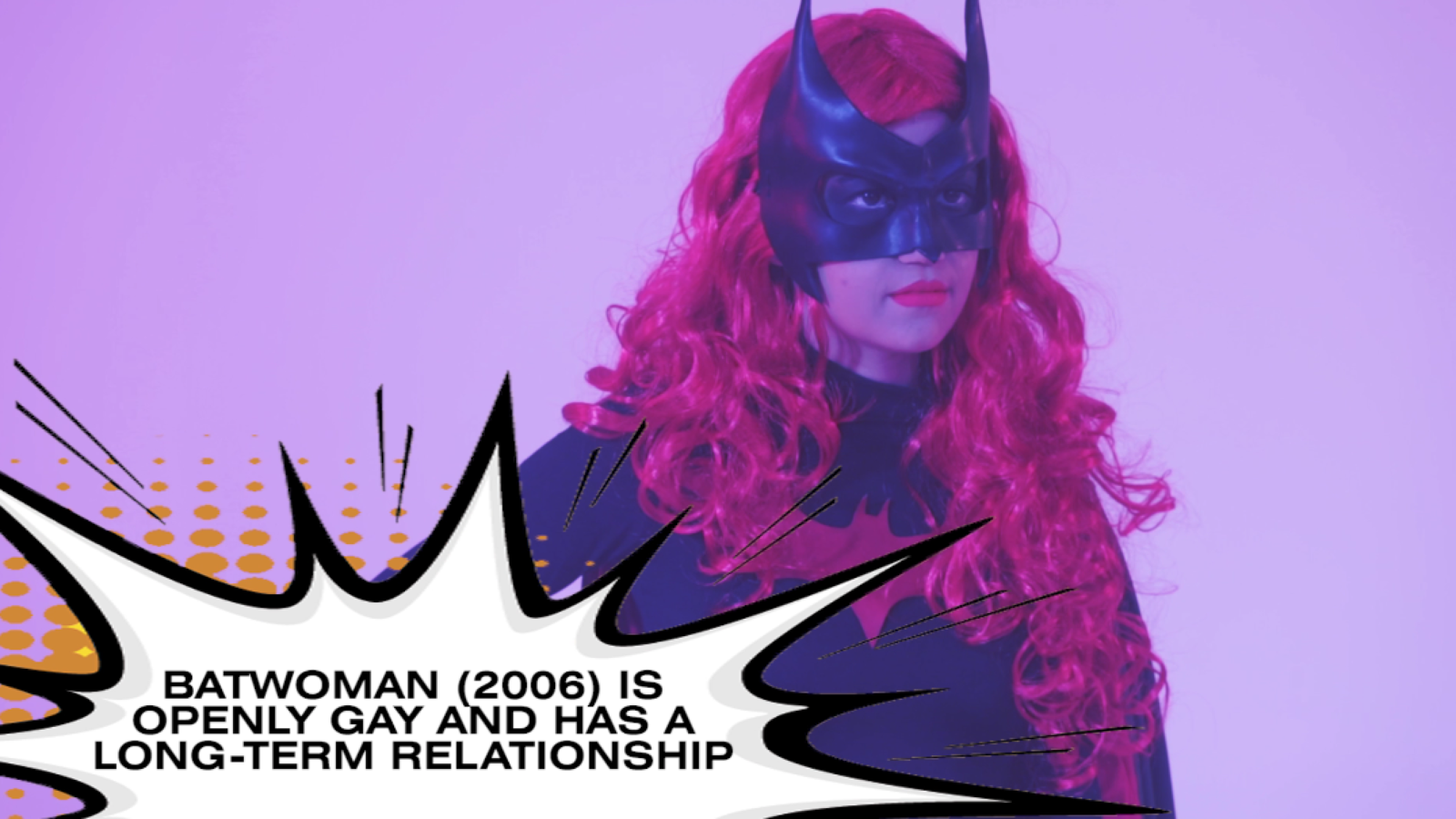 Jean Grey first appeared in 1963's X-Men #1, originally with the code name Marvel Girl; later, her code name became Phoenix.
She has extremely strong telekinetic and telepathic powers enabling her to read minds, project her own thoughts into others' minds, create force fields, move objects, and manipulate matter and energy.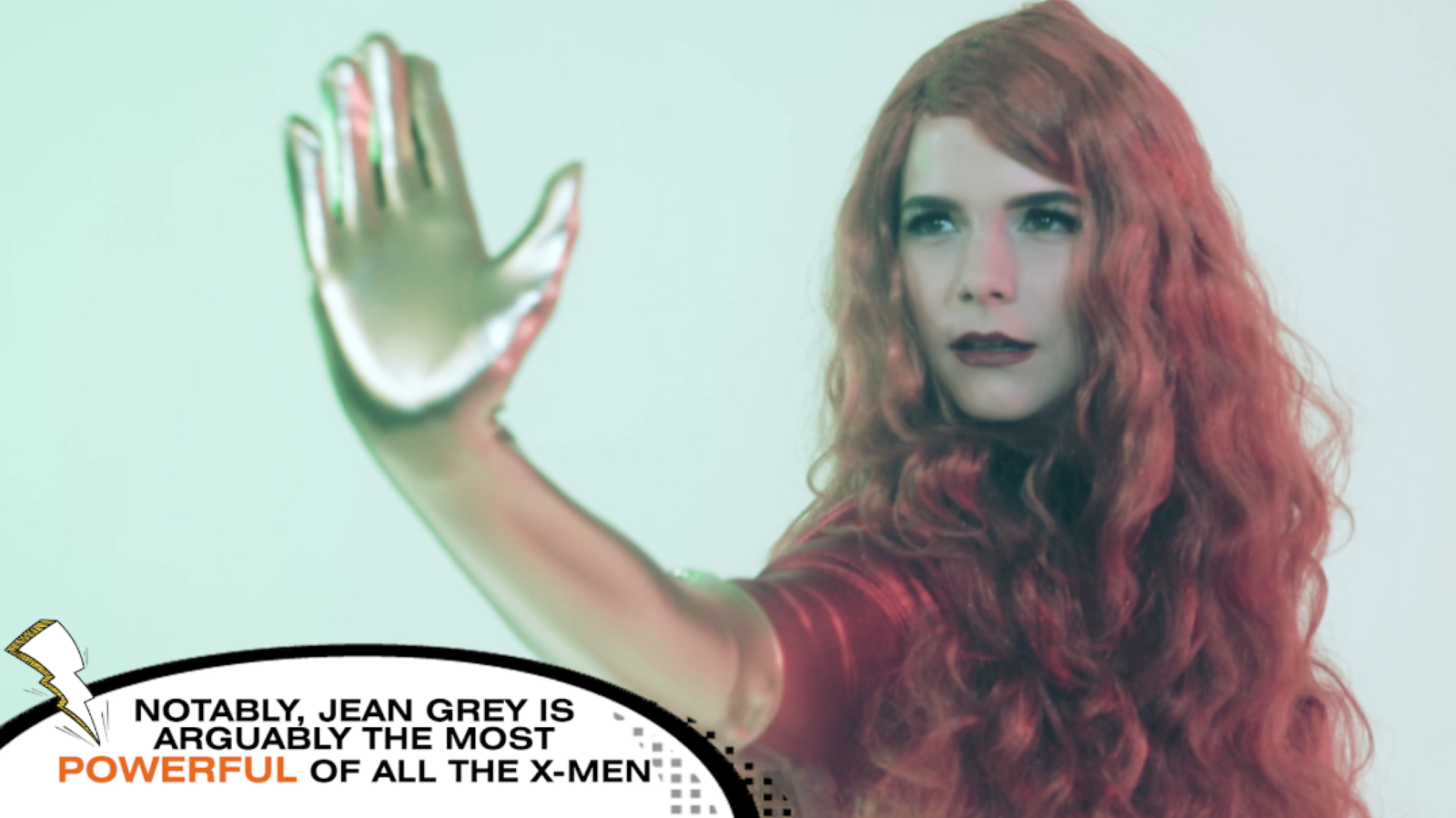 Storm AKA Ororo Munroe first appeared in Giant-Size X-Men #1 in 1975. Storm can manipulate weather, has excellent hand-to-hand combat skills, and is known as a solid marksman.
While she's not the first black female superhero, she's arguably the first in mainstream comics and probably the most widely recognized today.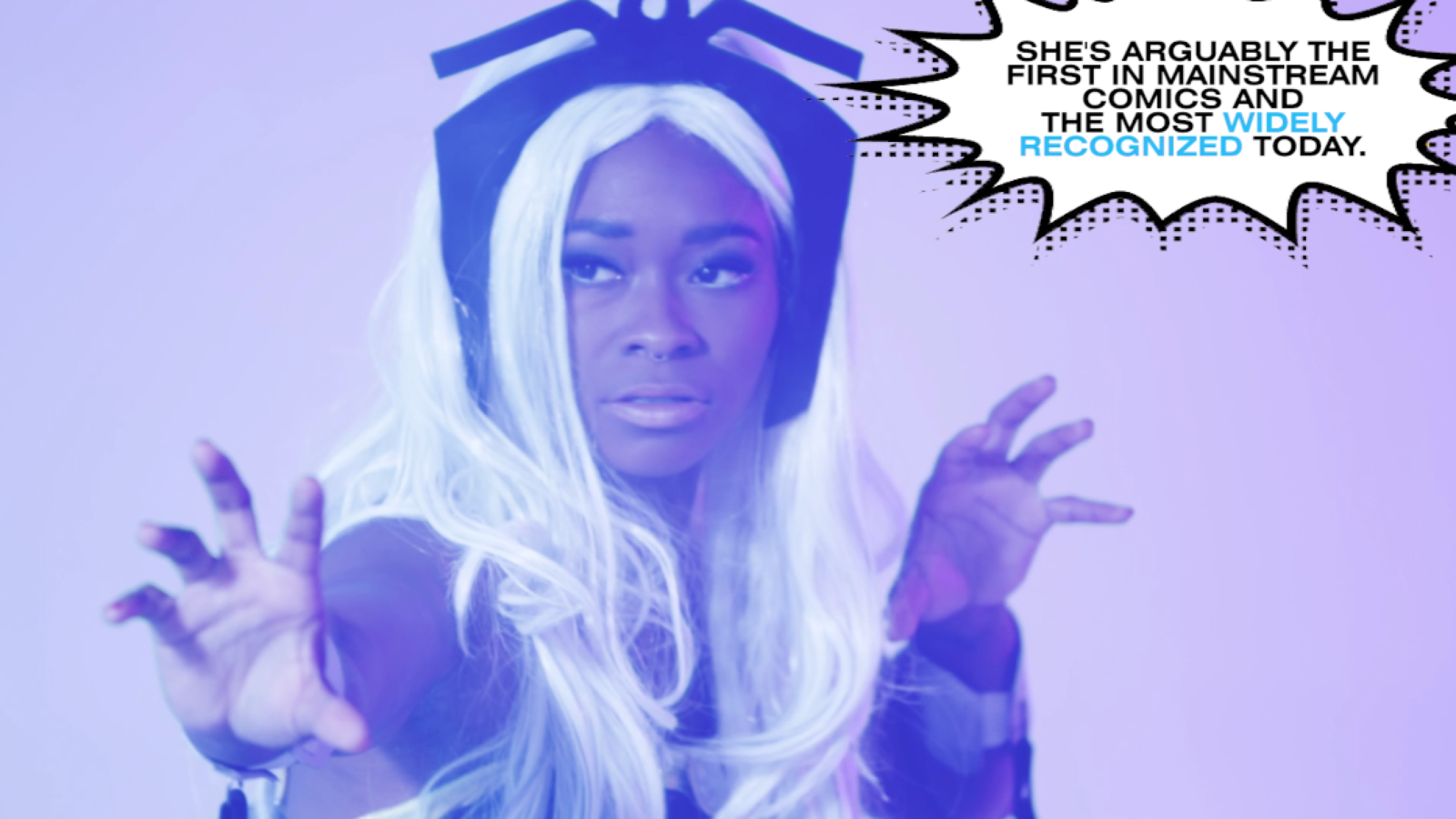 She-hulk was created in 1980. The character, Jennifer Walters, received a blood transfusion from her cousin Bruce Banner, after she was shot, which turned her into She-Hulk.
One writer for the Washington Post described She-Hulk as, "what women might be if they were freed from dears of judgement and the threat of physical danger."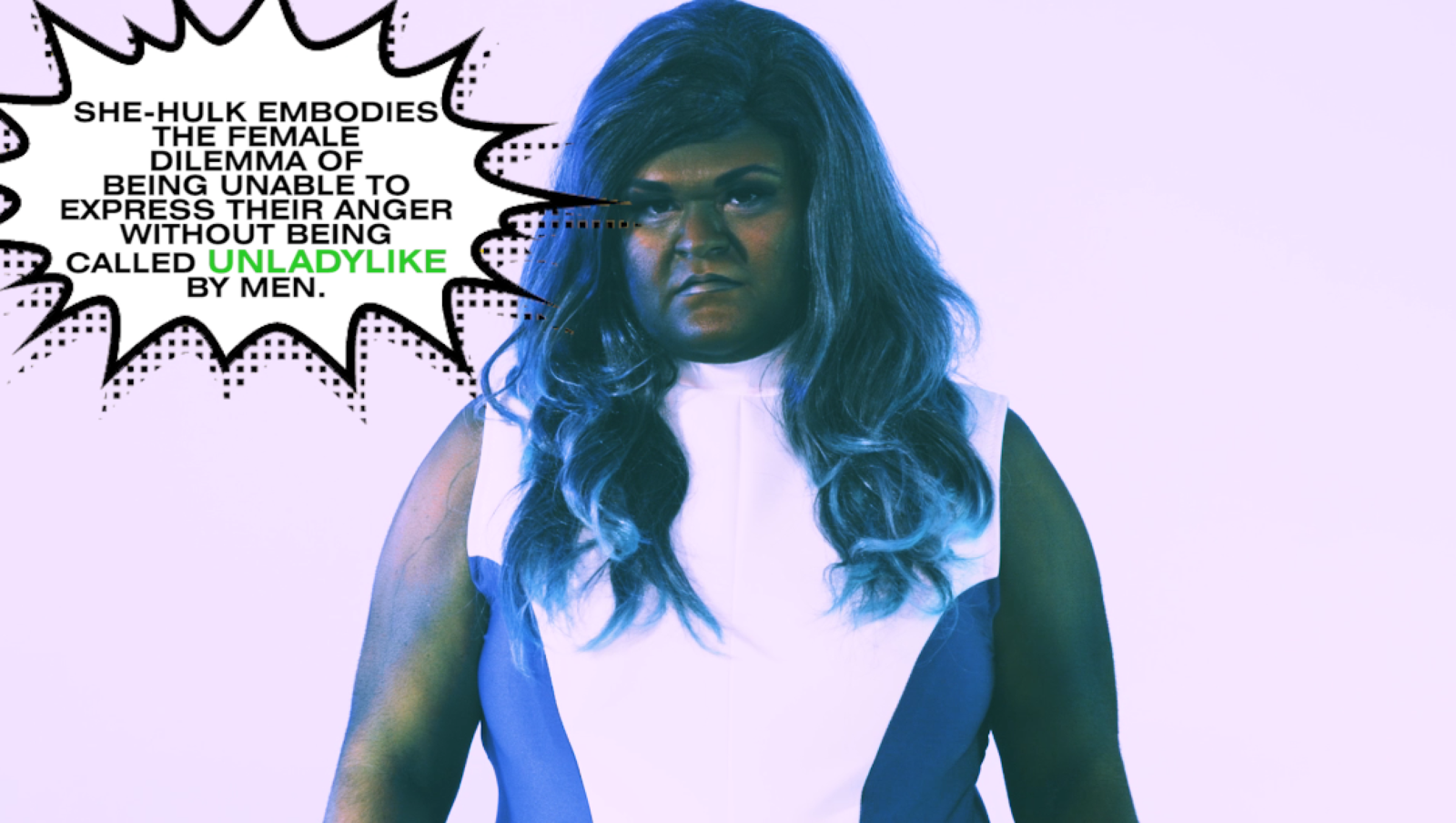 Ms. Marvel was rebooted in February 2014 with a new woman behind the superhero: Kamala Khan.
Written by a Muslim woman, Kamala is Pakistani American and Muslim. She's notable because she is introduced as a comic book superfan who then gains powers and becomes a superhero.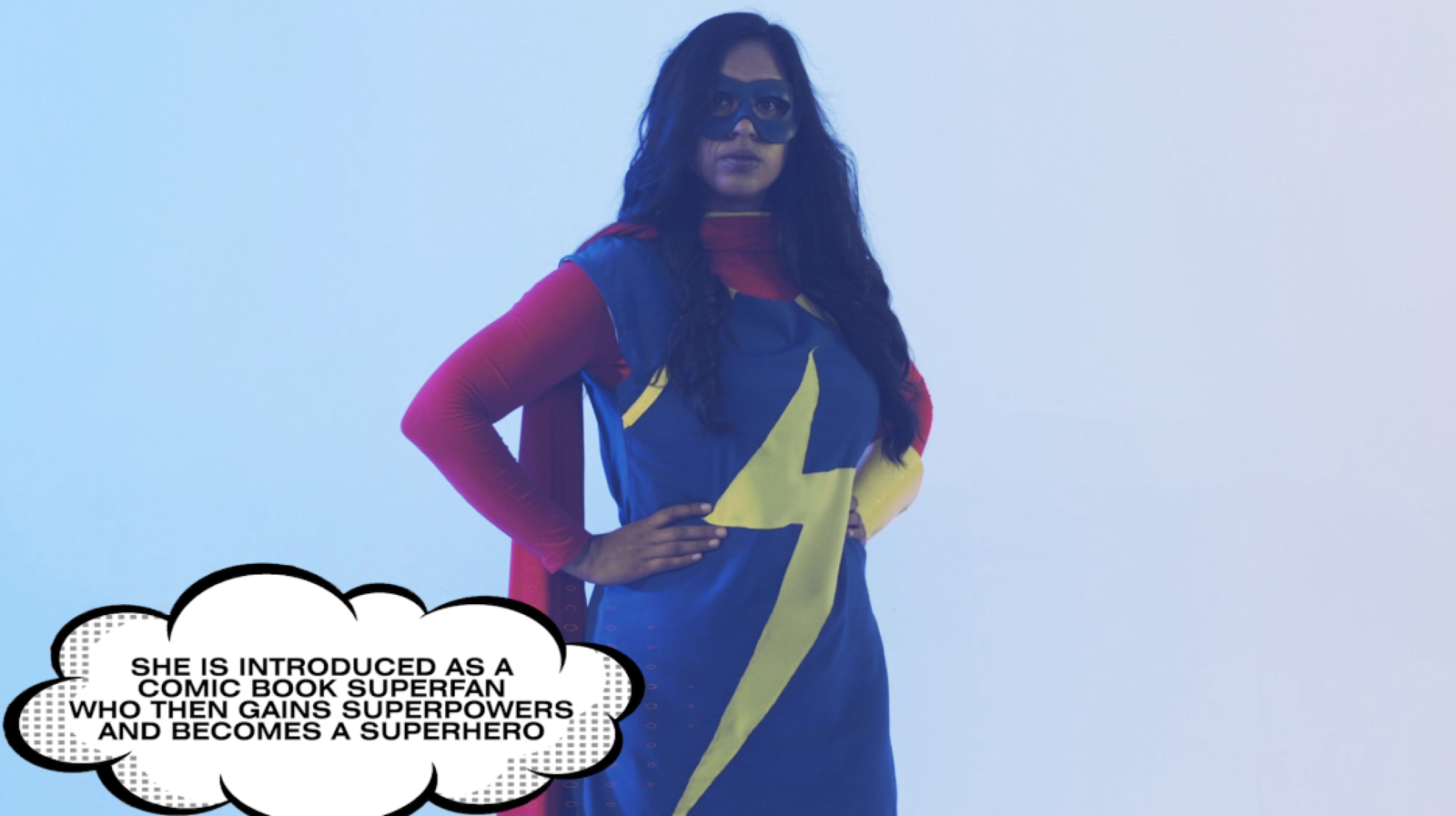 Marvel released a new black woman Iron Man named RiRi Williams. She transitioned to her Ironheart character in Invincible Iron Man #1 published on November 9, 2016.
As a 15-year-old student at MIT, Riri built her own Iron Man suit. Because of her engineering prowess she comes to the attention of Tony Stark.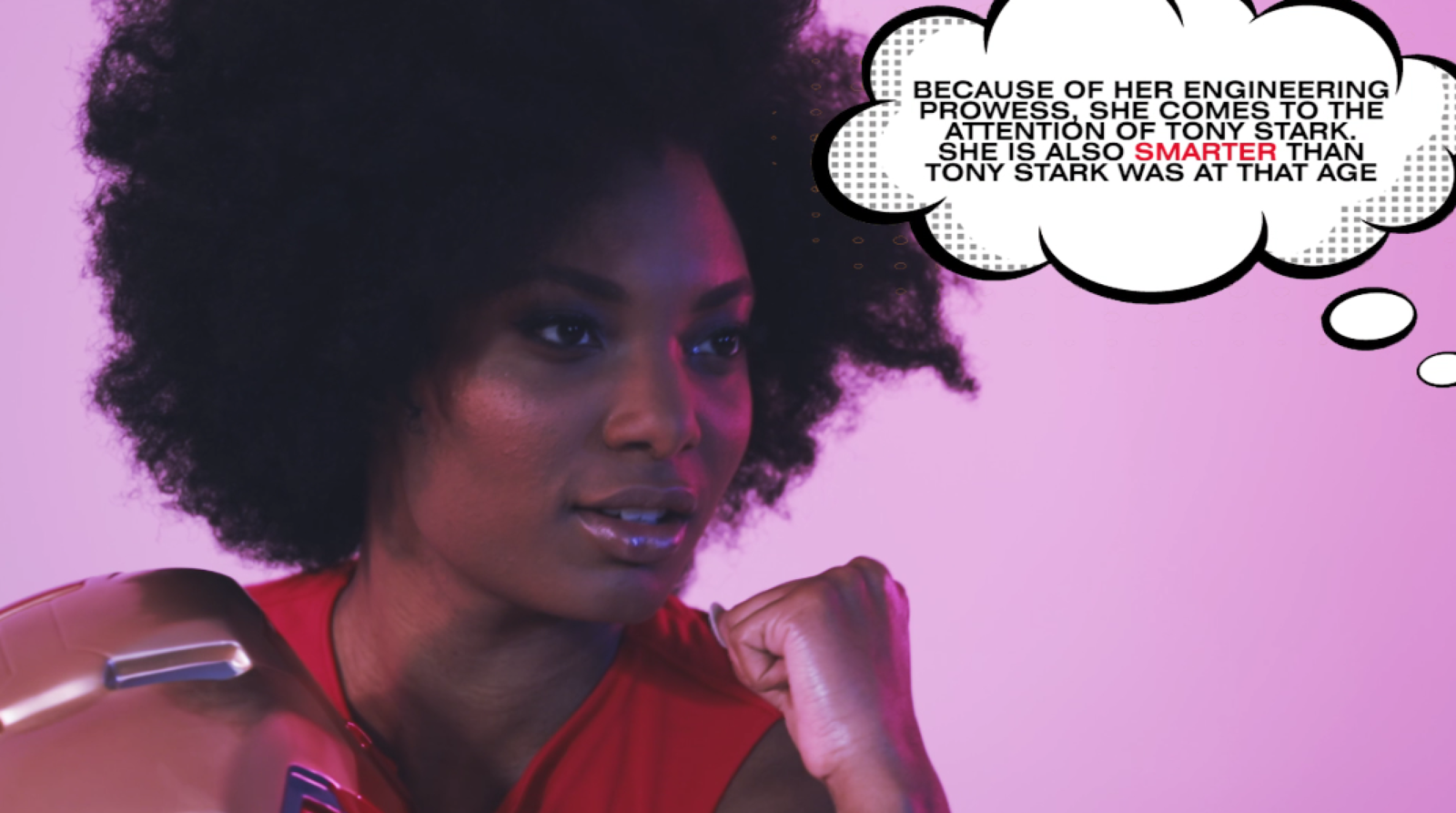 Who else is ready to see these superheroes in their own action-packed flick?!