During Monday night's evisceration of the Bulls by the Miami Heat, Chicago's fourth-string point guard, Marquis Teague, took the Bulls' already-crummy performance and buried it somewhere in the Earth's crust.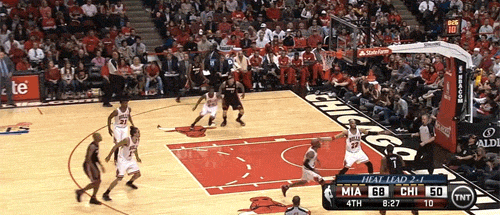 That's right: trying to break up a pass to the Heat's Chris Andersen, Teague — who is eight inches shorter than Andersen — ends up tipping it into his own basket.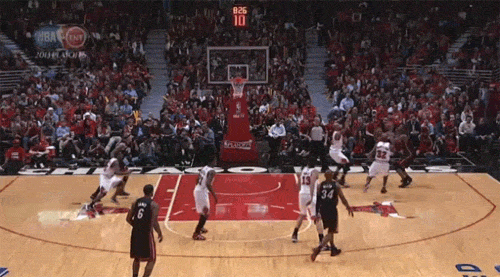 The play happened on a fourth-quarter Heat possession, when the Bulls looked to be beaten. At that point, this might have been the only way the game could've gotten any worse. And it did.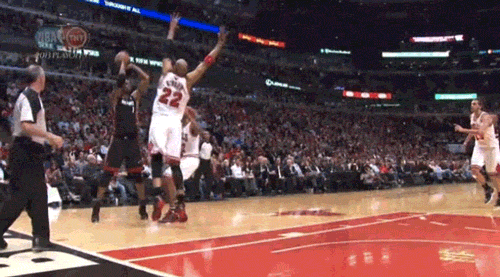 The Heat lead 3-1 and will attempt to put Chicago away Wednesday night in Miami.